Black Hair with Bangs: 10 Gorgeous Ways To Wear This Look
Check out these chic looks that you can cop to rock black hair with bangs.
It's always exciting to finally get the right bangs that would perfectly complement and frame your face. However, sometimes, bangs can be challenging to style. It can be frustrating and might even push you to just grow them out and never wear bangs again. If you can relate to this dilemma, worry not 'cause we've got you covered with a number of cool ways that you can easily style and wear your sleek black hair with bangs.
Getting bangs can be risky, but we guarantee you it's totally worth it. Here are 10 looks to convince you to add bangs to your black hair.
1. Chin-length black hair with bangs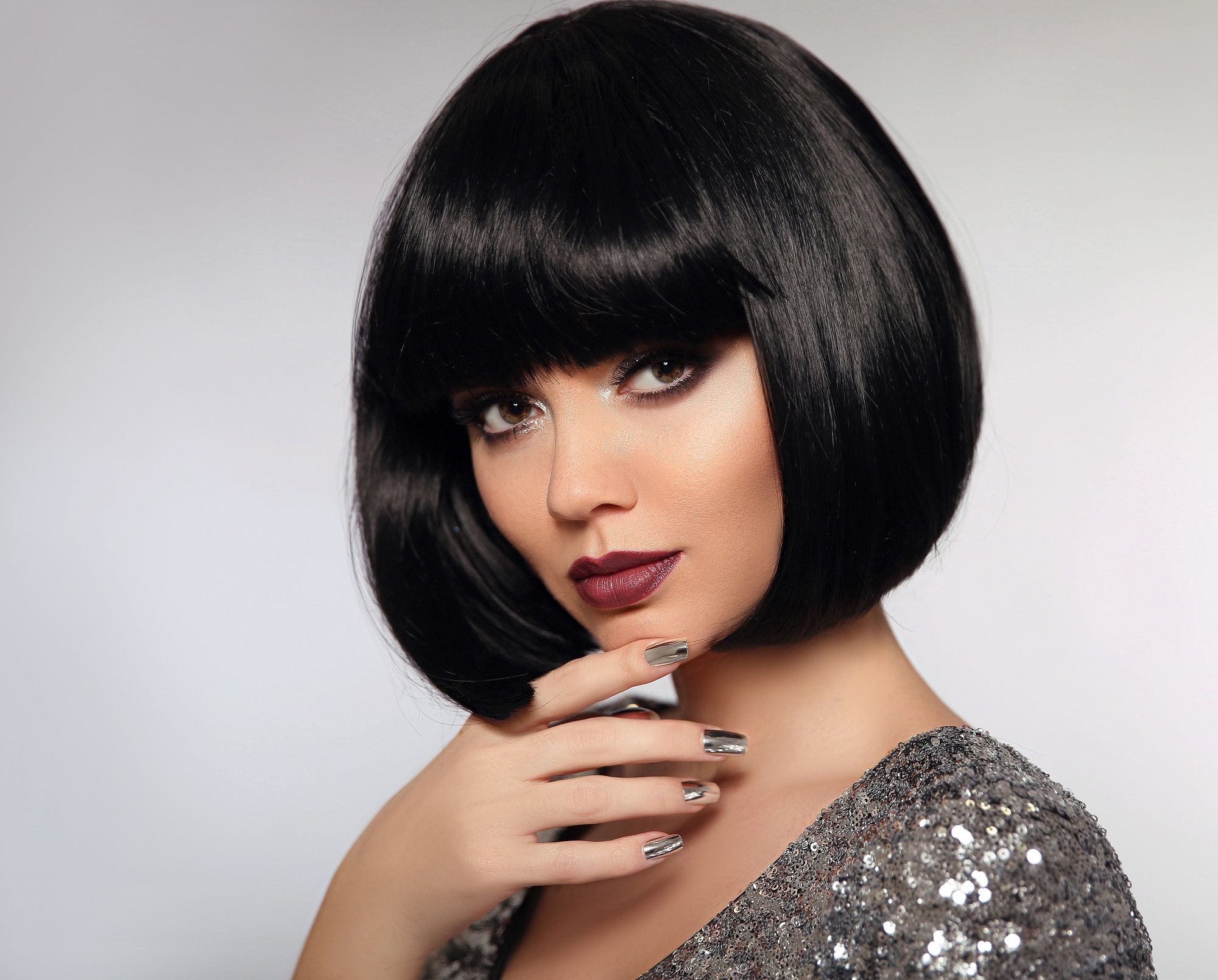 From classic Hollywood stars to iconic film characters, this edgy and sexy look could easily be the LBD of hairstyles. With a stylish bob, whether blunt or layered, you'll have no regrets with this classic hairstyle.
Editor's Tip: Use TRESemmé Keratin Smooth Flat Iron Smoothing Spray and blow dry after showering to get that perfectly straight blunt bangs.
2. Tousled black hair with bangs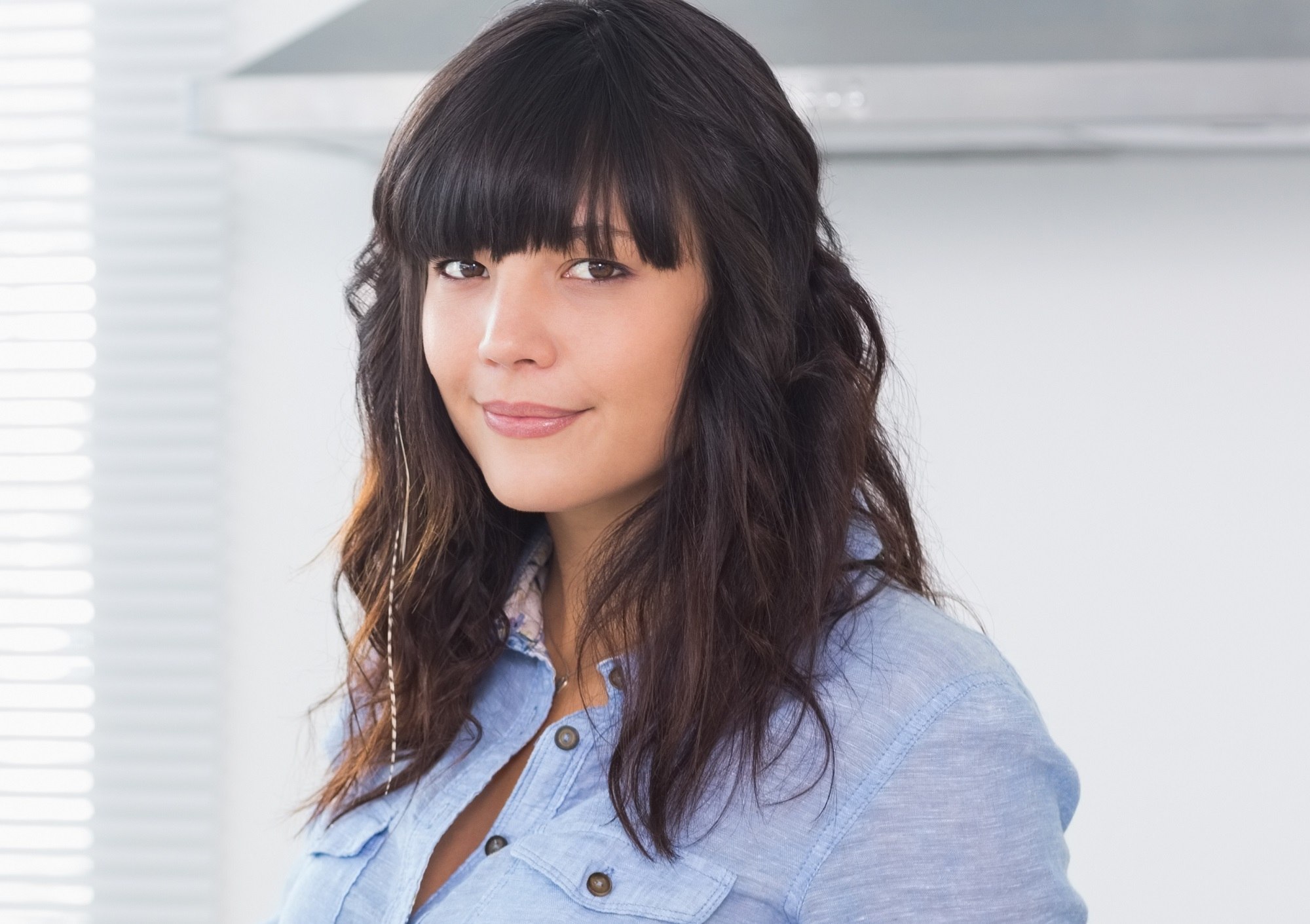 Look chic and relaxed with beach waves and blunt bangs. Beach waves add texture and movement to your hairstyle, which helps soften the look of your blunt bangs. It's great as an everyday hairstyle at work or in school.
Editor's tip: Nail the textured look while making your beach waves last long by spritzing TONI&GUY Sea Salt Texturising Spray on your hair. 
3. Long bob with baby bangs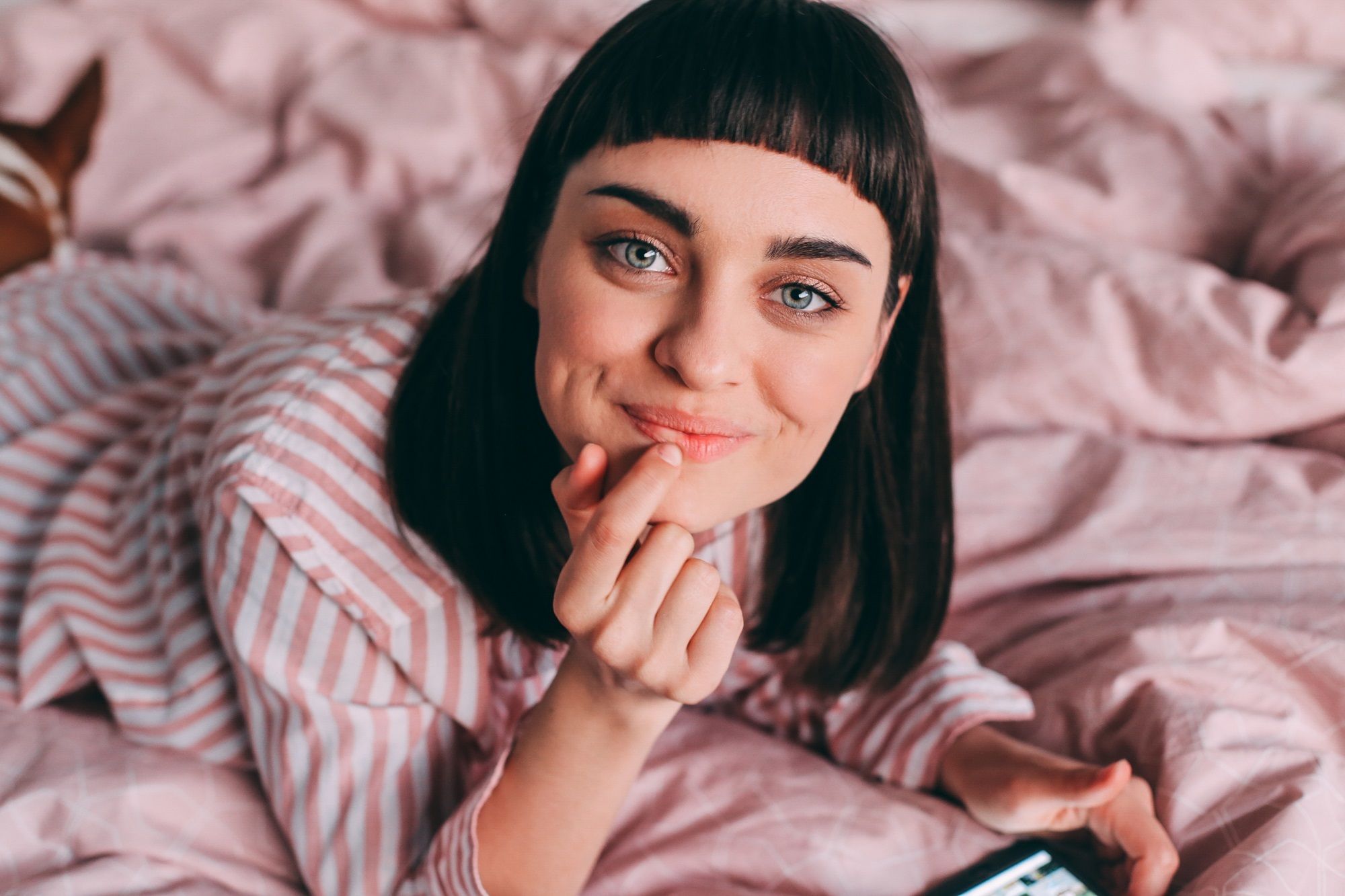 If you're feeling a little more adventurous, you can go retro by having black hair with bangs cut even shorter–also known as baby bangs. A useful tip: sweep it to one side or part them in the center once in a while to create different looks.
4. Side-swept blunt bangs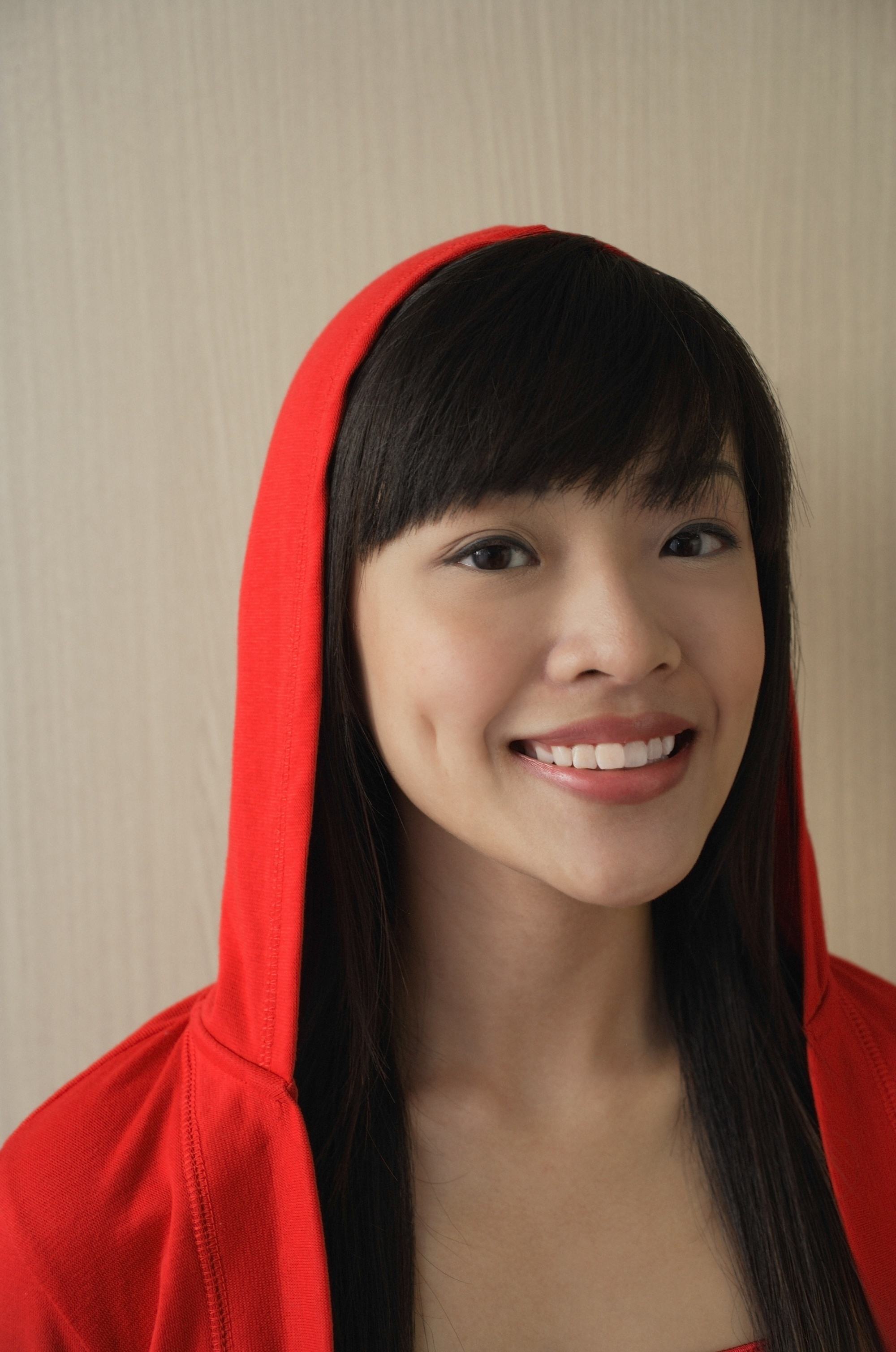 Want something more laid-back? Comb your blunt bangs towards the side. Do this when you want to look more relaxed and less edgy.
5. Long side bangs
The side bangs are making a big comeback and it's not because of the emo subculture. This look is the perfect go-to black hair with bangs look as it flatters all face shapes.
6. Curly hair with straight bangs
Combine the straight and the curly with this hairstyle. A curly bob with straight blunt bangs can even help you exude a vintage vibe. To highlight the contrast, iron your blunt bangs down and straight while your well-defined curls shine in their full glory.
Editor's tip: Always bring along a TONI&GUY High Shine Serum Drops to keep your waves shiny and frizz-free. This product comes in a cute handy bottle that easily fits into your purse.
7. Long straight hair with blunt bangs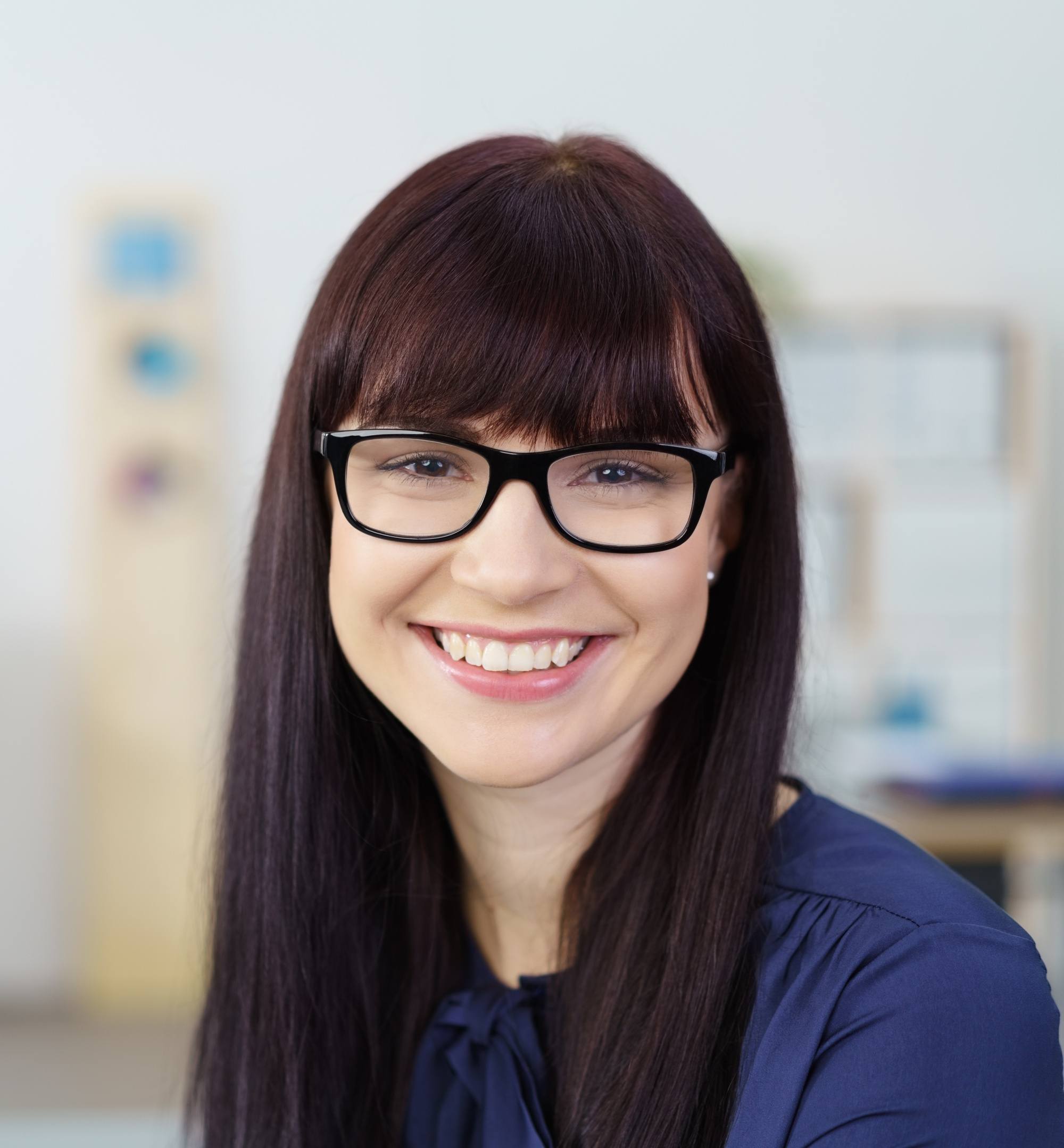 Whether you have long cascading locks or shoulder-length hair, you can easily pull off a sleek and straight hairdo. You may need a flat iron to really achieve that super straight hair, but it's well worth the effort in the end. Just don't forget to spray heat protectant on your hair before ironing to avoid heat damage.
Editor's tip: Maintain your straight hair and keep it sleek and frizz-free by using Cream Silk Triple Keratin Rescue Ultimate Straight Conditioner regularly. 
8. Ponytail with see-through bangs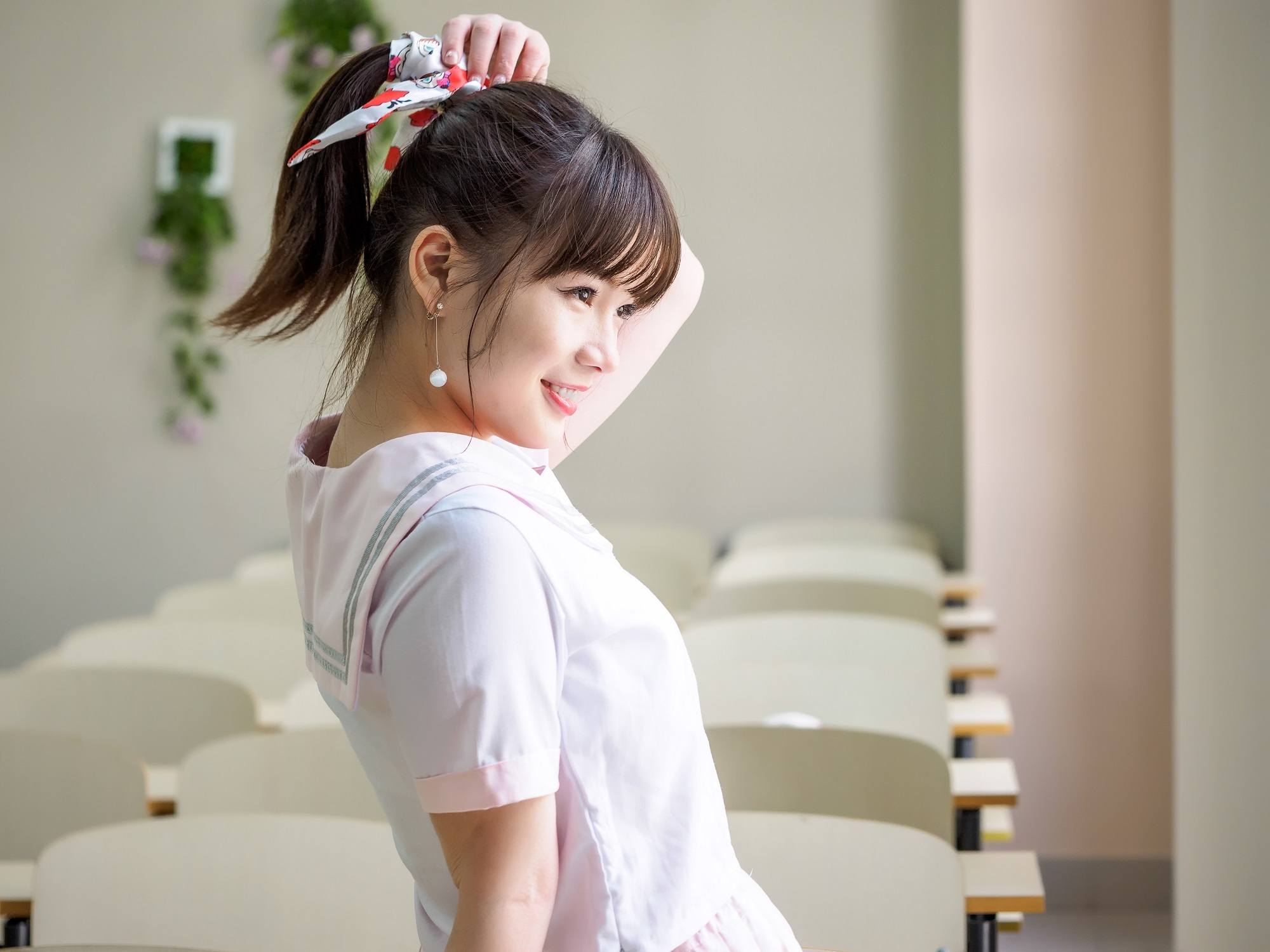 Make a simple ponytail more hip and trendy by adding see-through bangs. This is perfect for college students who want to elevate their university porma and for young professionals who want to show their personality in the office.
9. Top knot with bangs
The top knot bun with bangs is a perfect off-duty hairstyle. You can wear it when running errands or going out on a casual day. Of course, you can also dress this up for date nights and other special occasions.
10. One-length lob with blunt bangs
You can get yourself a long bob to sport black hair with bangs. Of course, you can also go another way and go for layers and side-swept bangs The key is to have your hair much shorter for that effortlessly posh and cool look.
Now that you have all these hairstyle ideas, you simply have to pick which look is for you! Whether your style is more sweet and pretty or fierce and sexy, you can definitely rock black hair with bangs.
Next read: Still in doubt? Take cues from these celebrities strutting their own hairstyles with bangs.
Prev Article
Next Article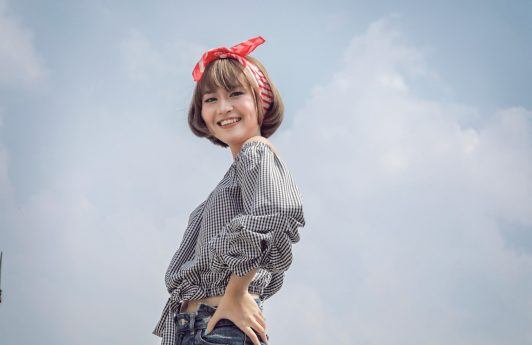 Gallery
Bangs for Round Face Shapes: 20 Hair Ideas for 2023
Here are chic ways to rock bangs for a round face shape.
See article