Our Favorite Bob Hairstyles for Pinays
Create head-turning looks with these short hair ideas.
Looking for ways to jazz up your short hair? Then these bob hairstyles are for you! Whether you have a chin-length haircut or a long bob, these hairstyles will elevate your look. They also don't require much prep time, so you can do them even if you're in a hurry.
Are you into braids for short hair? How about a bob cut with bangs? You'll find them in this roundup, so check them out and pick your favorites!
10 Bob Hairstyles to Try
1. Chin-Length Bob With Headband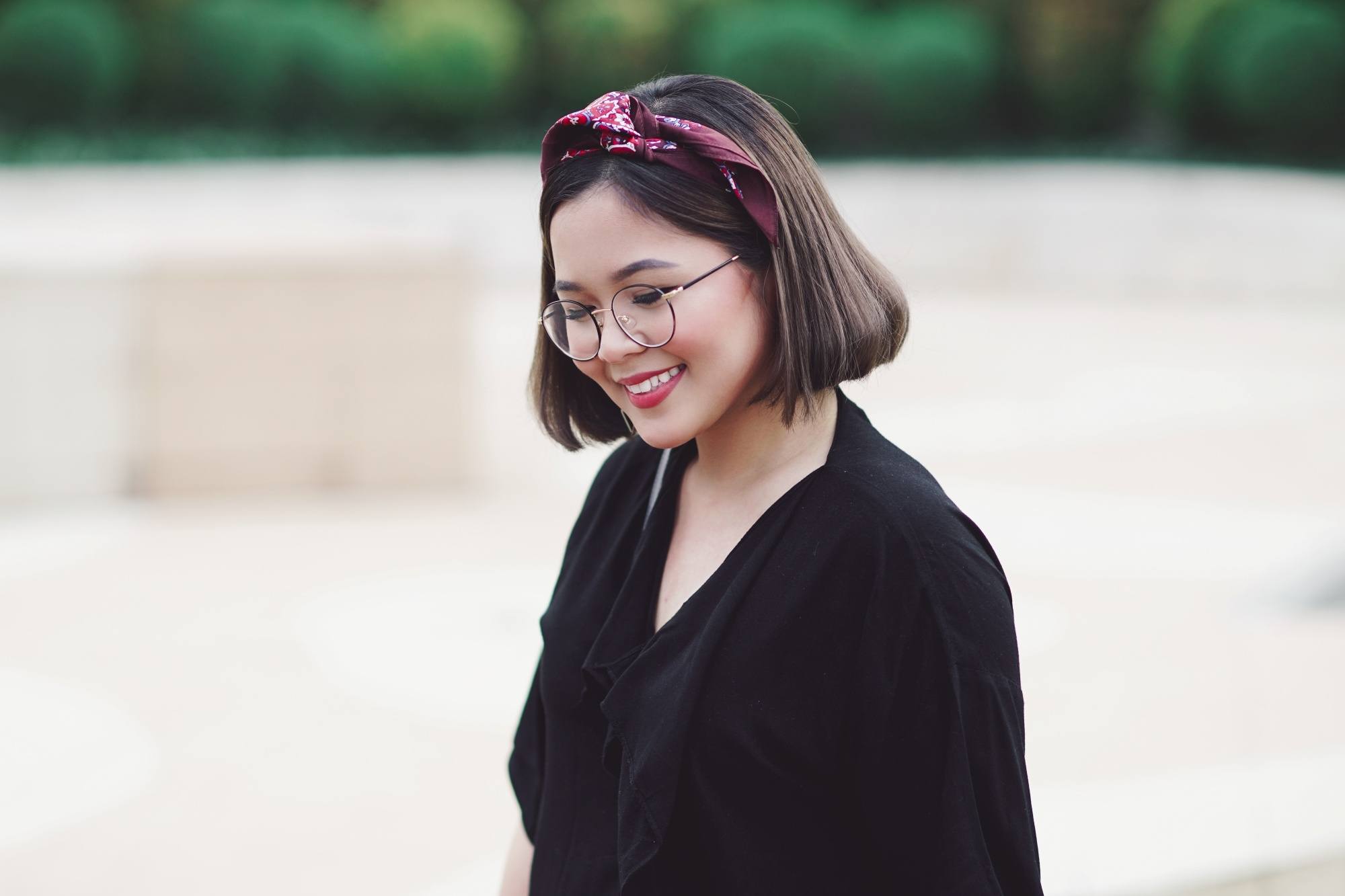 Putting on a headband is a quick way to style a bob. Just wrap it around your head, tie a knot, and you're all set!
Editor's tip: Keep your hair nourished with Dove Botanical Silicone Free Shampoo for Damaged Hair Restore. It is made with 100% botanical oil with pink Moroccan rose extract that restores dry and damaged hair. It also leaves your hair soft and lightweight. 
For best results, pair Dove Botanical Silicone Free Shampoo for Damaged Hair Restore with Dove Botanical Hair Conditioner for Damaged Hair Restore.
2. Hair Clips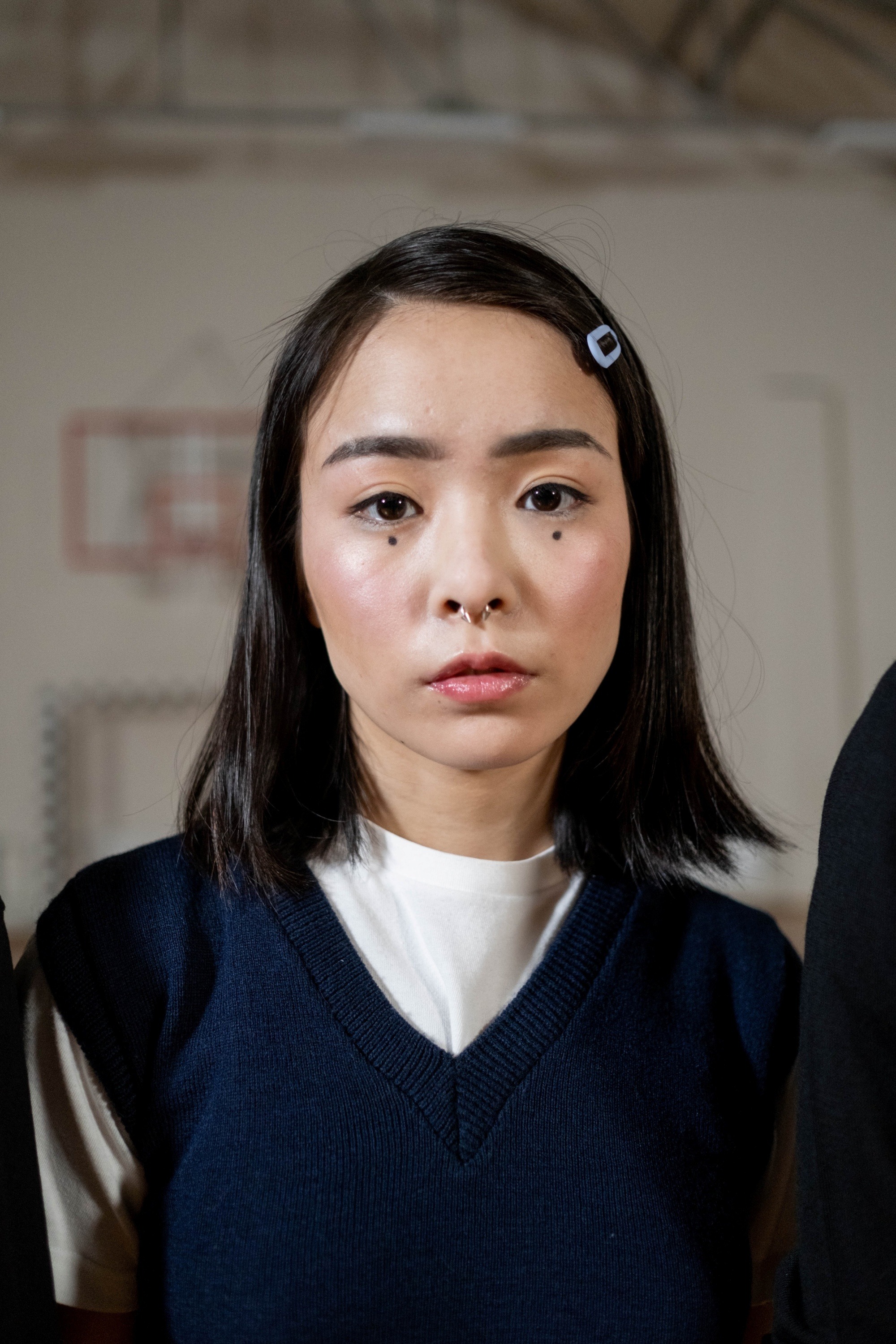 If you only have seconds to spare, go for this bob hairstyle. Just comb your hair (or not, if you like messy-chic looks) and put a hair clip on one side. So easy, right?
3. Bob Cut With Bangs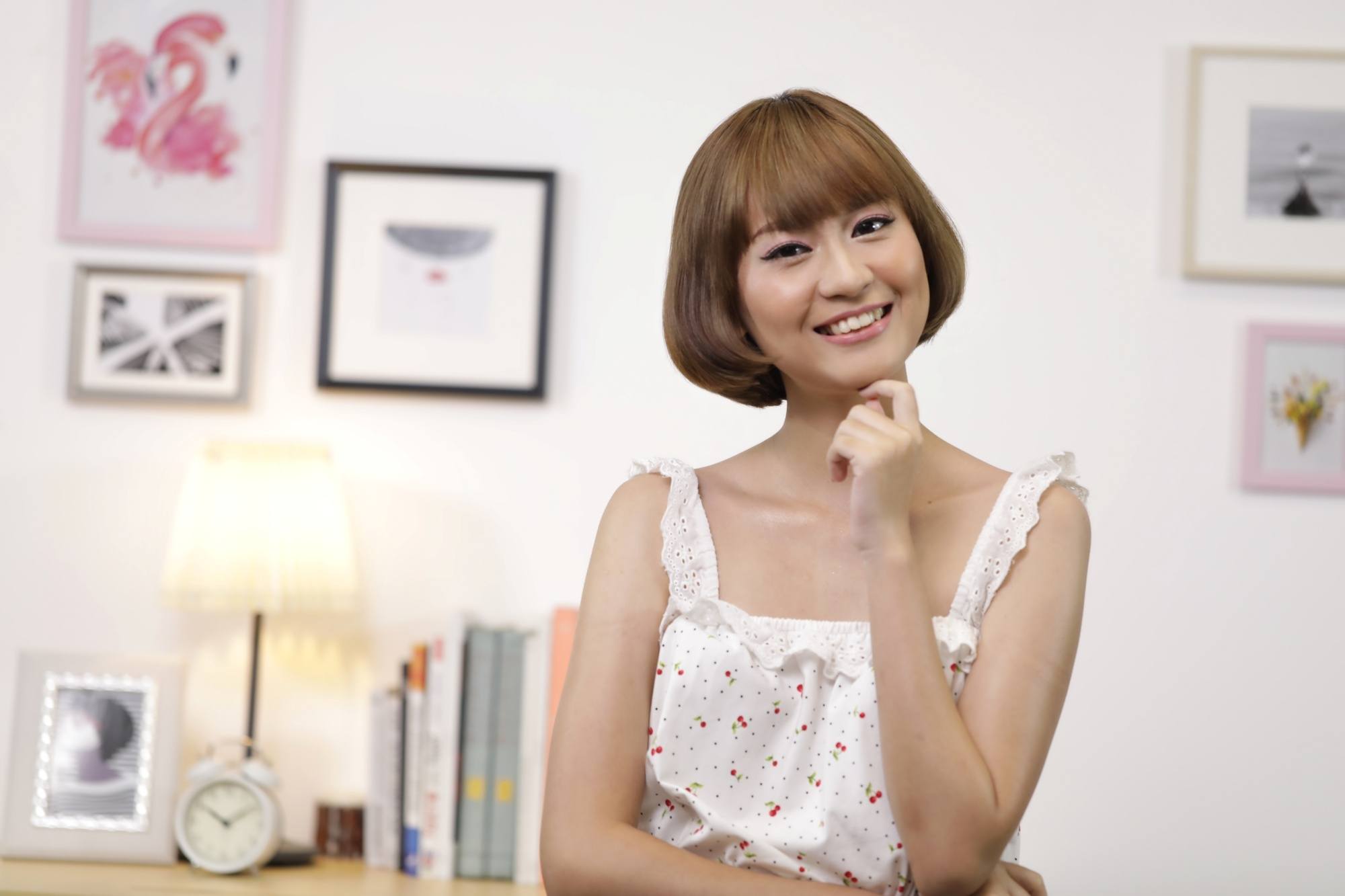 A bouncy bob with full bangs looks fresh and youthful. This hairstyle also helps give balance to a round face shape.
4. Pigtails for Short Hair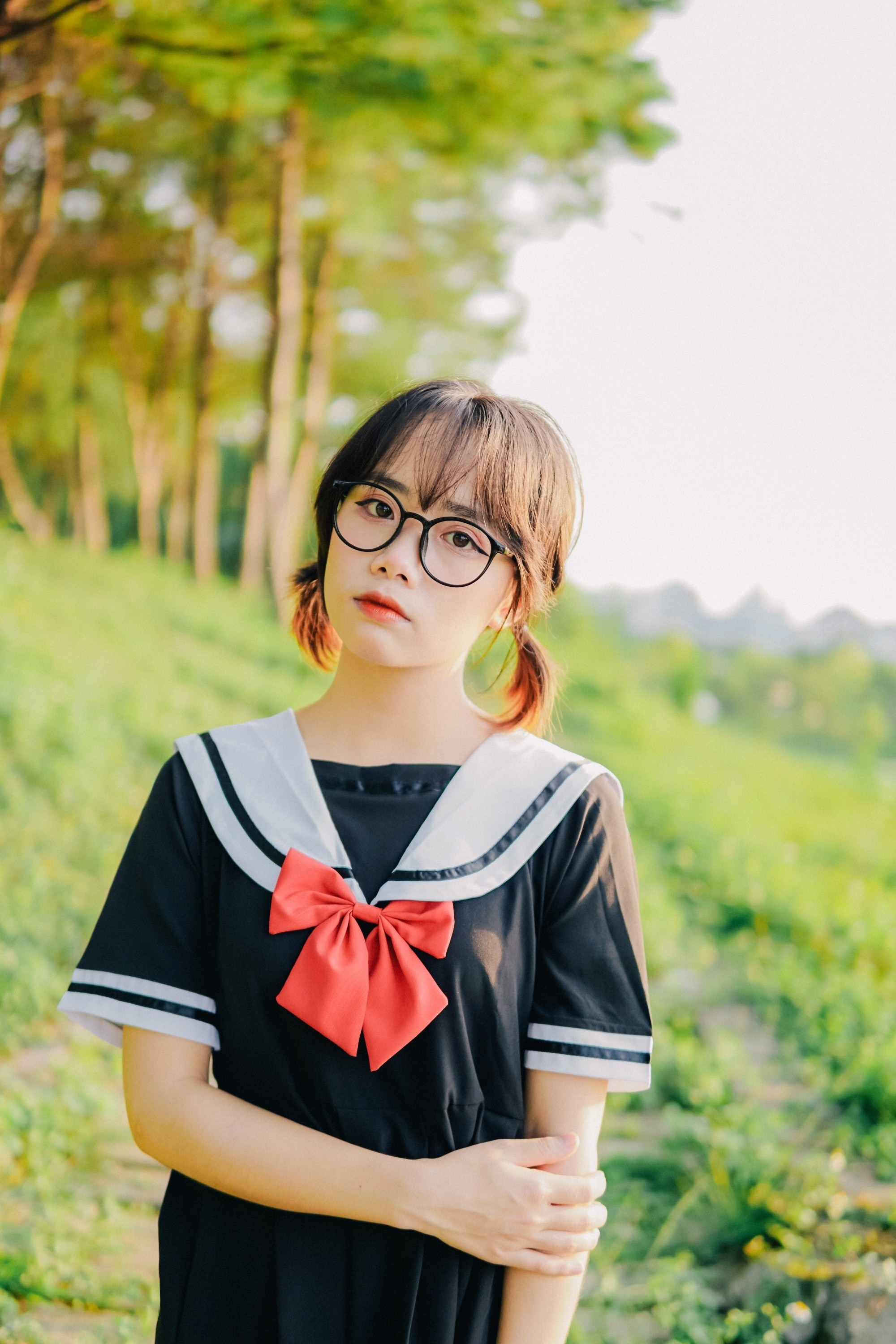 Want a cute hairstyle for school? Put your hair in pigtails. To do this, divide your hair into two equal sections and tie each side. If you have bangs, finger-comb them to make them wispy for a Korean-inspired look.
5. Short Hair With Curtain Bangs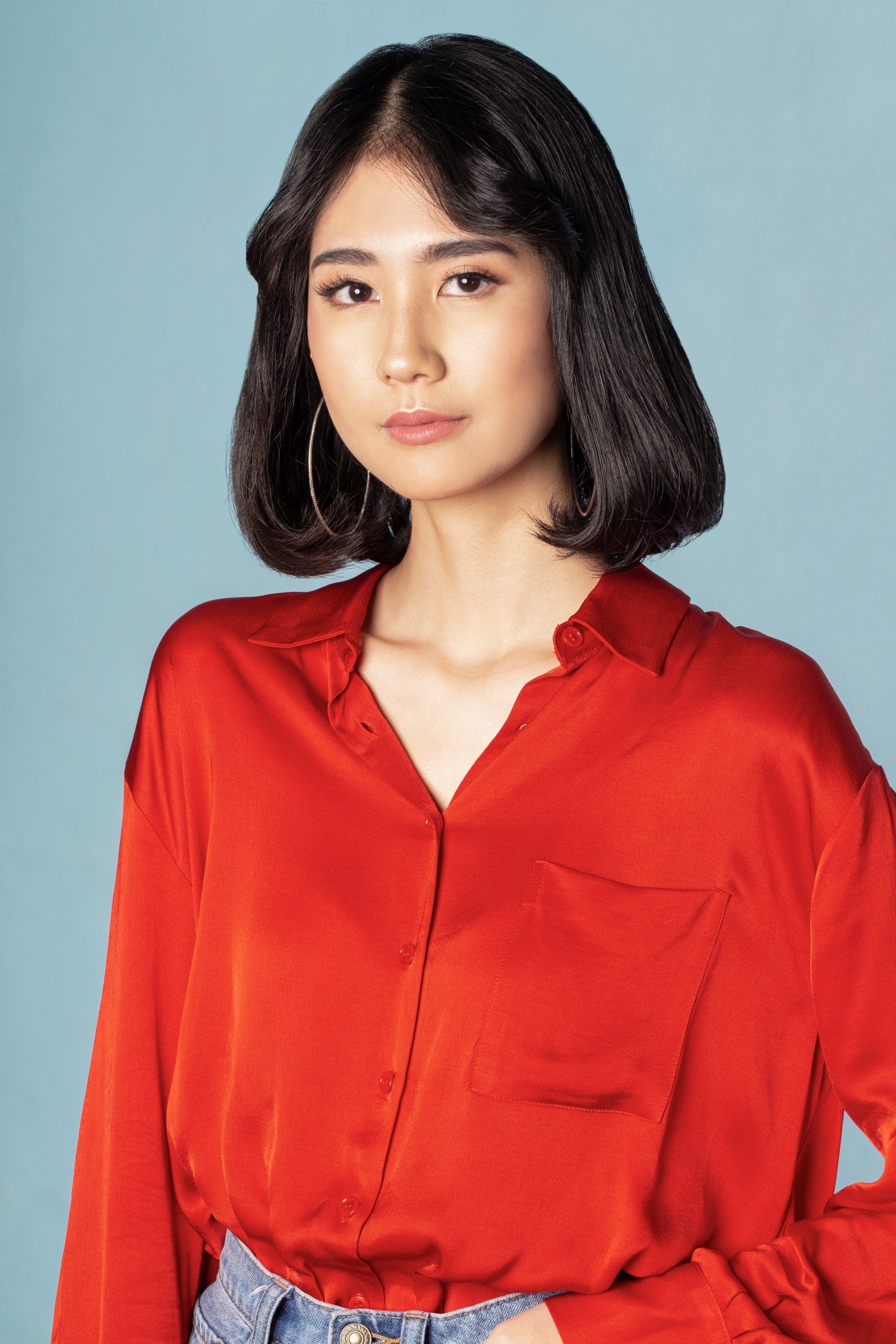 Speaking of Korean-inspired hairstyles, here's another one: short hair with curtain bangs. This type of fringe elevates a simple bob haircut, making it chic and runway-ready.
Editor's tip: Finish styling your hair by applying a drop of TRESemmé Keratin Smooth Anti-Frizz Shine Serum. It calms frizz, adds shine, detangles knots, tames flyaways, and makes your hair soft. Its non-greasy formula leaves your hair silky smooth and full of movement. 
6. Headband Braid
This hairstyle for short kulot hair keeps strands off your face while letting you showcase your natural curls. To create this 'do, take a section of hair near your left ear. Then, make a Dutch braid. Plait from your left ear to the top of your head and right ear. Add more strands to your braid as you go along. When the braid reaches your right ear, secure the tips with an elastic. Lastly, put the braid in place with a bobby pin.
7. Half Updo for Short Hair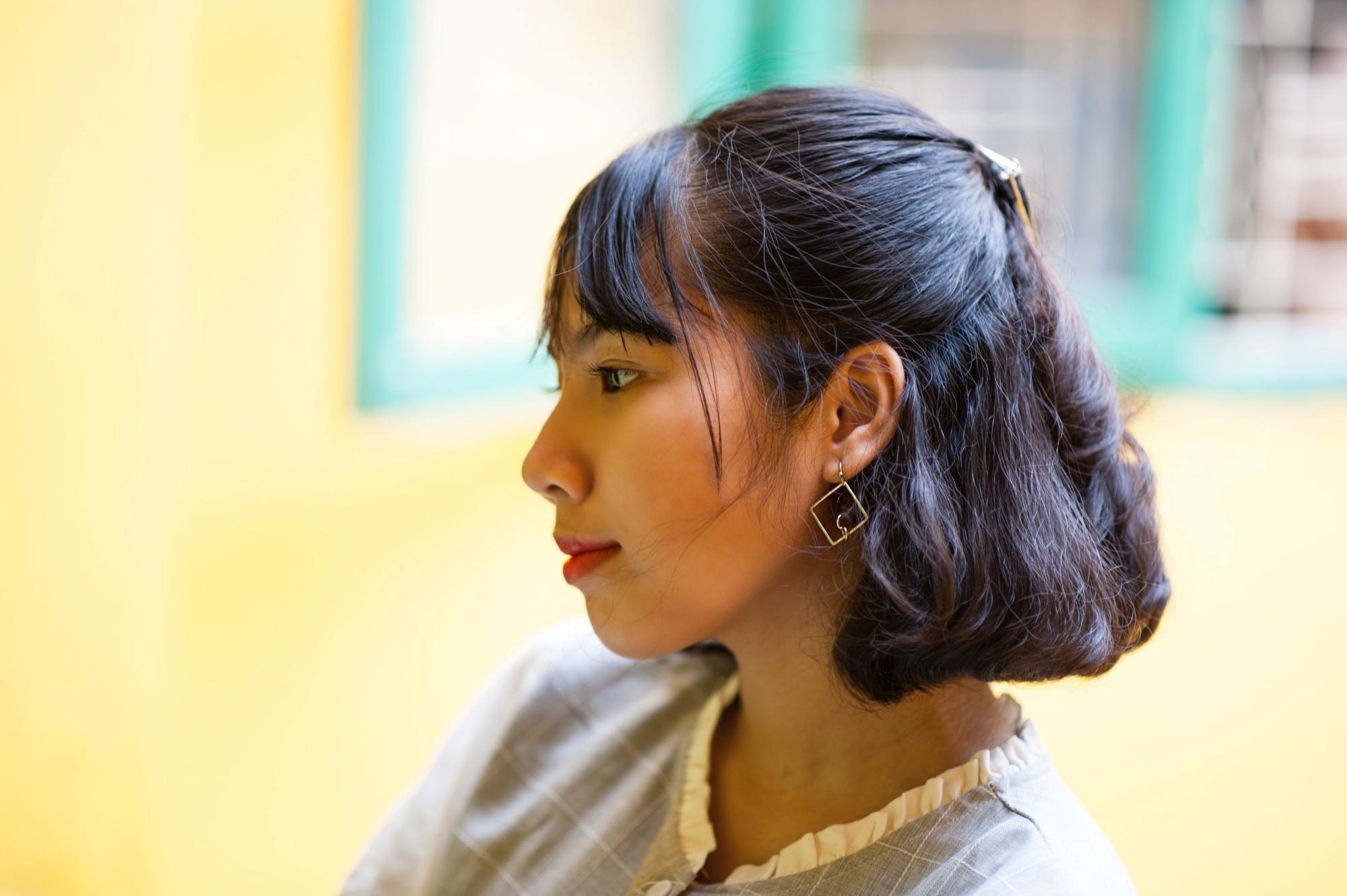 You can tie your hair with a scrunchie, an elastic, or a plain hair tie. But if you want to minimize hair pulling, create a half updo using a hair clip that's big enough to hold your hair.
8. Half-Up Top Knot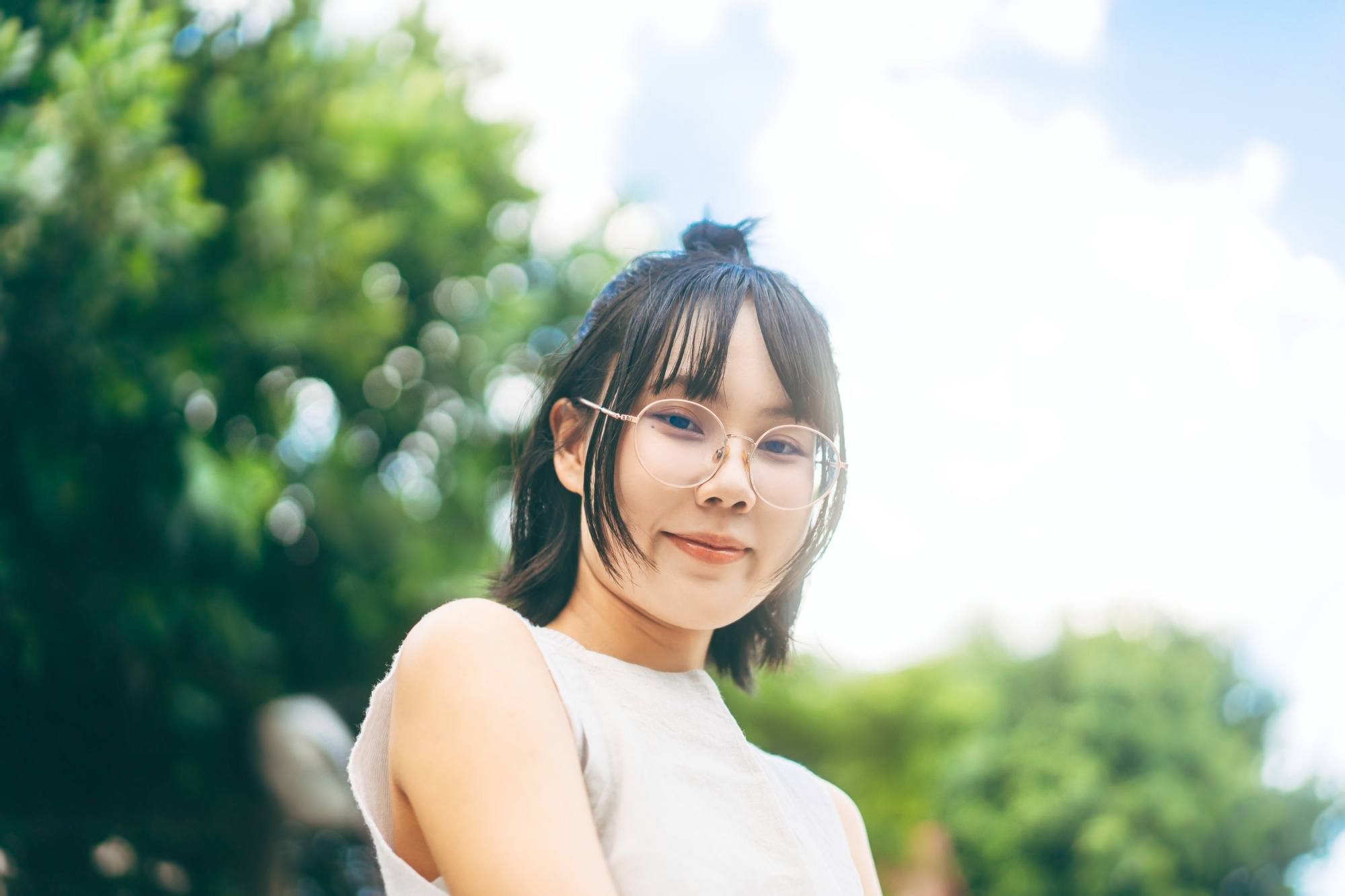 Breeze through the day's tasks without worrying about your hair. Put it in a half-up top knot, and you won't need to restyle it in the middle of the day.
9. Messy Lob With Hair Studs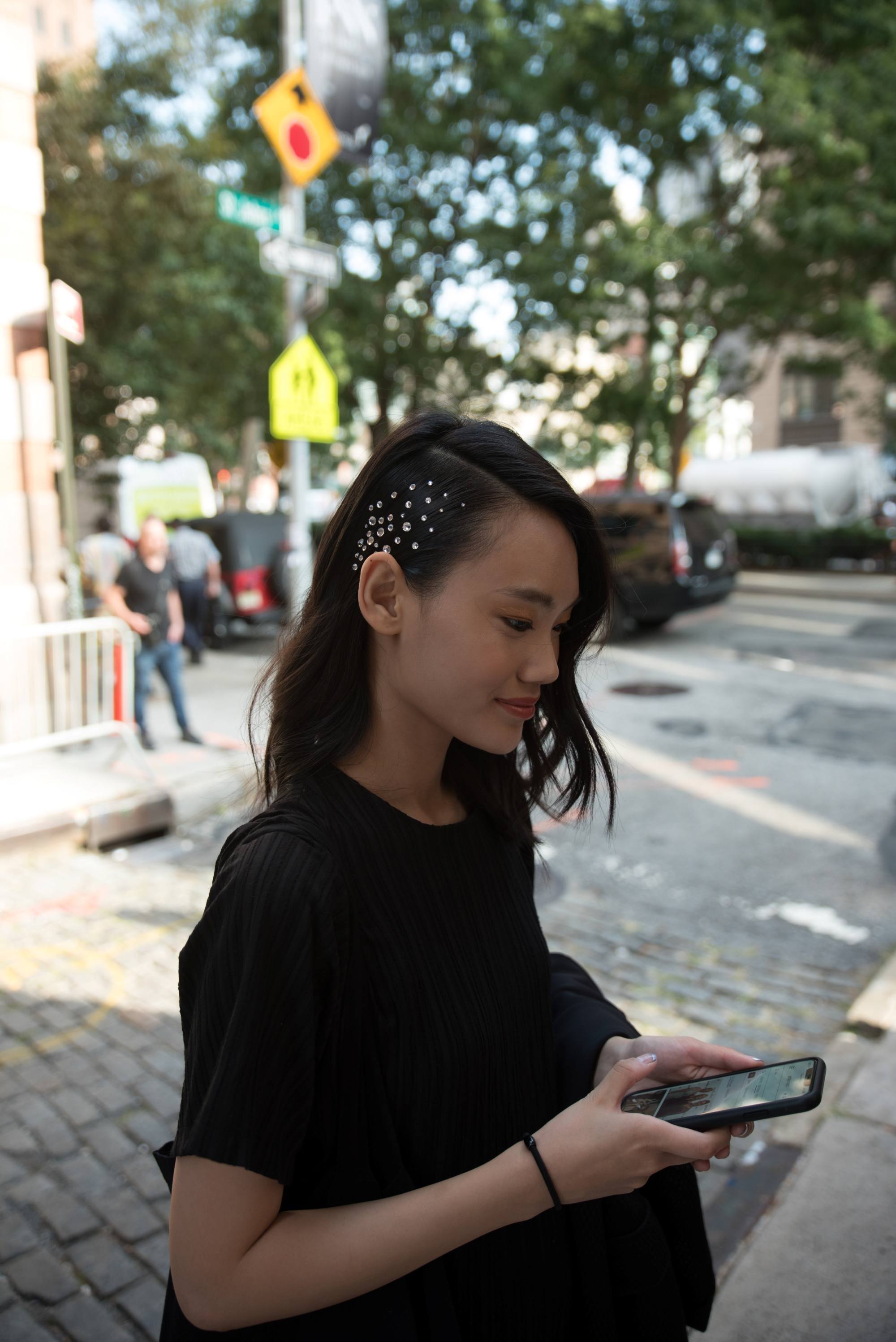 This hairstyle adds sparkle to a casual look. It also complements party outfits, making it a day-to-night hairstyle.
10. Straight A-Line Bob
An A-line bob has short hair at the back that gradually becomes longer as it approaches the front. Highlight the shape of your bob by ironing your hair straight.
There you go! You can still play around with different hairstyles even if you have short hair. Let these ideas inspire you.
Prev Article
Next Article
Article
9 Haircuts for straight hair: short, medium, and long
For all you ladies with straight hair, we've got haircut inspiration to style it at any length!
See article