Curly Hair with Bangs: Chic Ways Pinays Can Wear It
Looking for ways on how to style curly hair with bangs? Here are some chic ideas.
Traditionally, people who have curly hair rarely wear bangs with it. There's no specific reason for this but it is just not very common for curls and bangs to go together. Many people think that bangs are only for straight hair. Fortunately, there is no rule that keeps them from being together. So, if you have curly hair and want to wear bangs, go ahead! Here are the hairstyles styles for curly hair with bangs that you can wear anytime.
How to Show Off Curly Hair with Bangs
1. Messy Medium-Length Hair with Wispy Bangs
Whether your hair is curly or wavy, you can soften the look by adding wispy bangs. Then simply scrunch your hair to style and create a relaxed look.
Editor's tip: Apply VO5 Extra Body Mousse to add volume to your curls without weighing them down. It also helps prevent frizz, thanks to its 24-hour humidity protection. 
2. Layered Shoulder-Length Hair with Bangs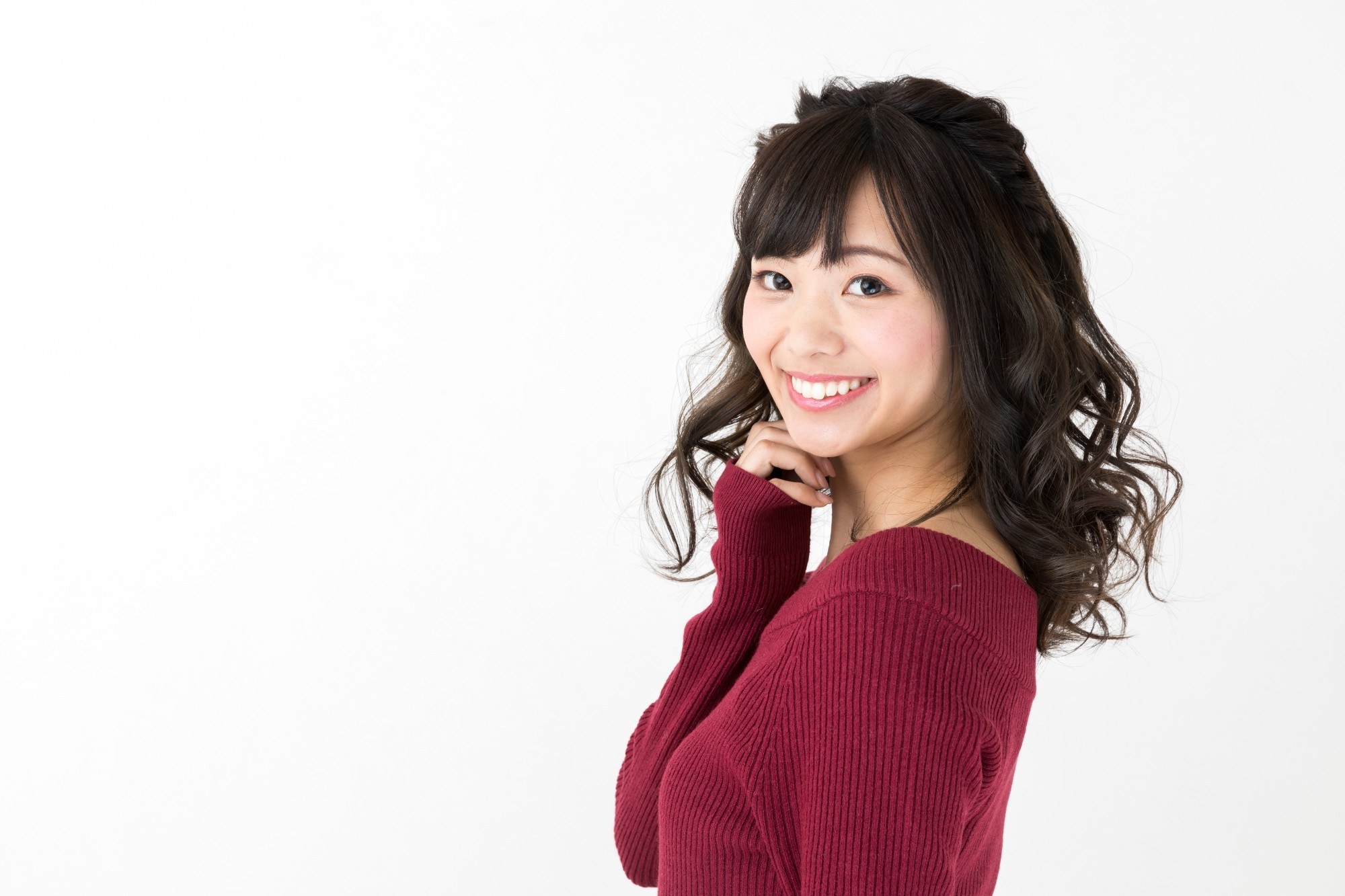 Got curly or wavy shoulder-length hair? Add layers so your curls can be more defined. The layers will also help give your hair a good shape and some bounce. Then get side bangs for a fresh and trendy look.
Editor's tip: Spritz TONI&GUY Sea Salt Texturising Spray on your curls or waves to keep your hair from looking flat. 
3. Long Waves and Full Bangs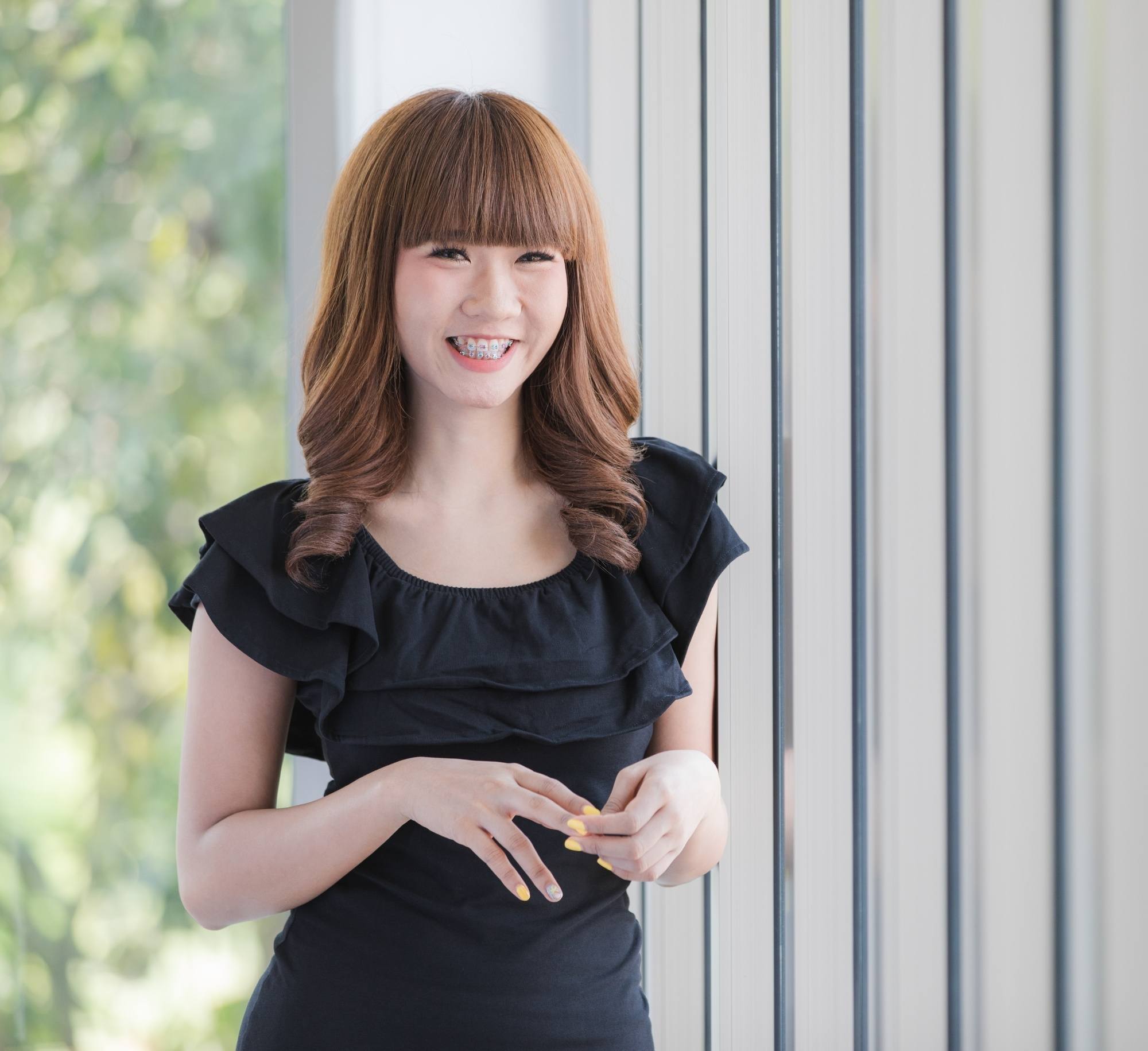 This is one of the best styles for curly hair with bangs, especially if you have long hair. Then, add full, blunt bangs if you want a polished, high-fashion look.
4. Long Curls with Baby Bangs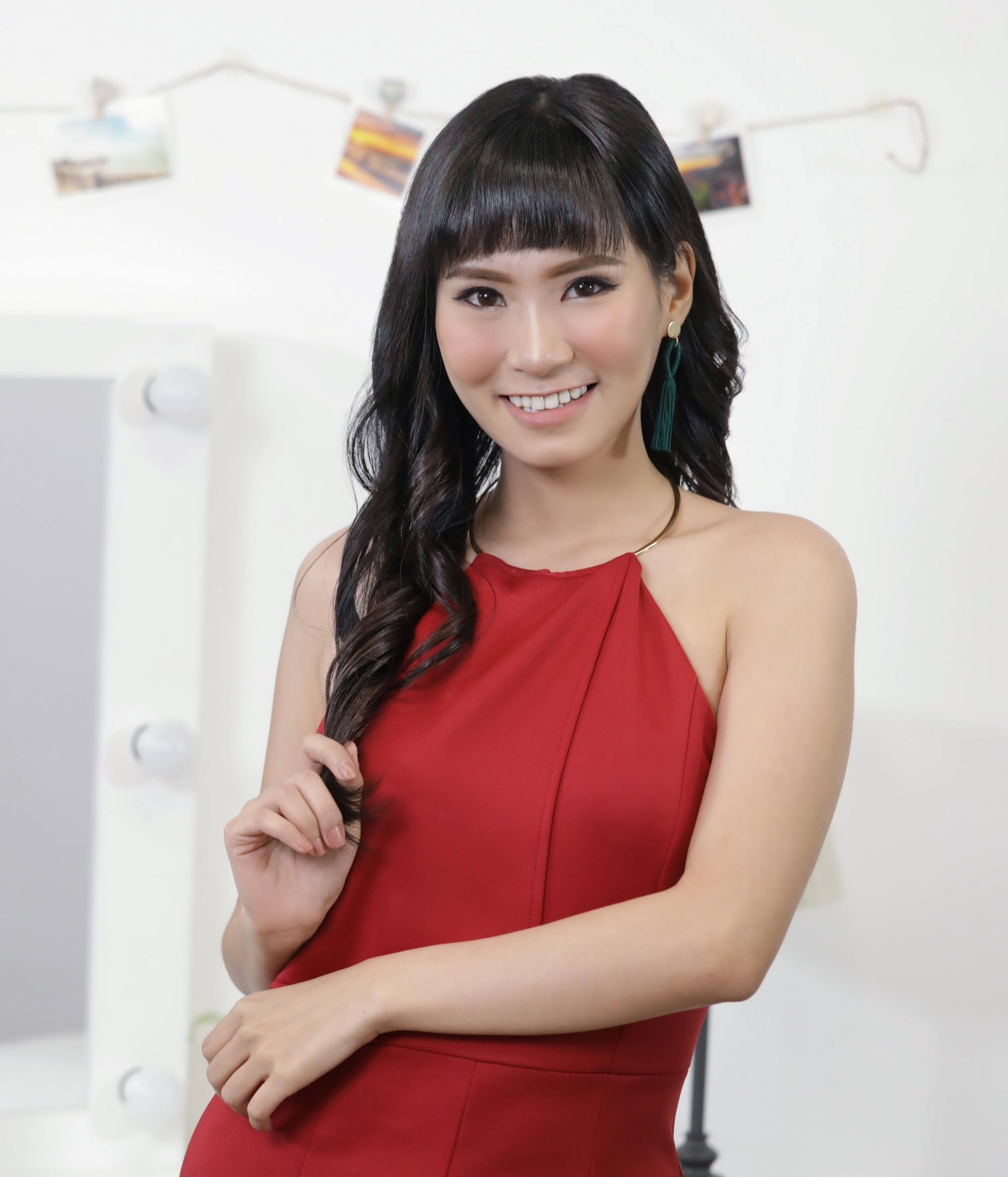 You can also cut your fringe short and wear baby bangs along with your curly hair. Just remember that your bangs may curl and lose its shape, so style your fringe with a flat iron before leaving the house to maintain it.
Editor's tip: Before you iron your bangs or curl your hair, don't forget to spritz VO5 Heat Protect Spray on your hair to prevent heat damage. 
5. Curly Pixie Cut
You might never have thought that the pixie cut and curls can go together. It's all about getting proper cut and layering for your curly hair so you can rock a pixie cut. And with a side part, you can wear side bangs along with your curly pixie cut.
6. Blonde Curly Lob with Bangs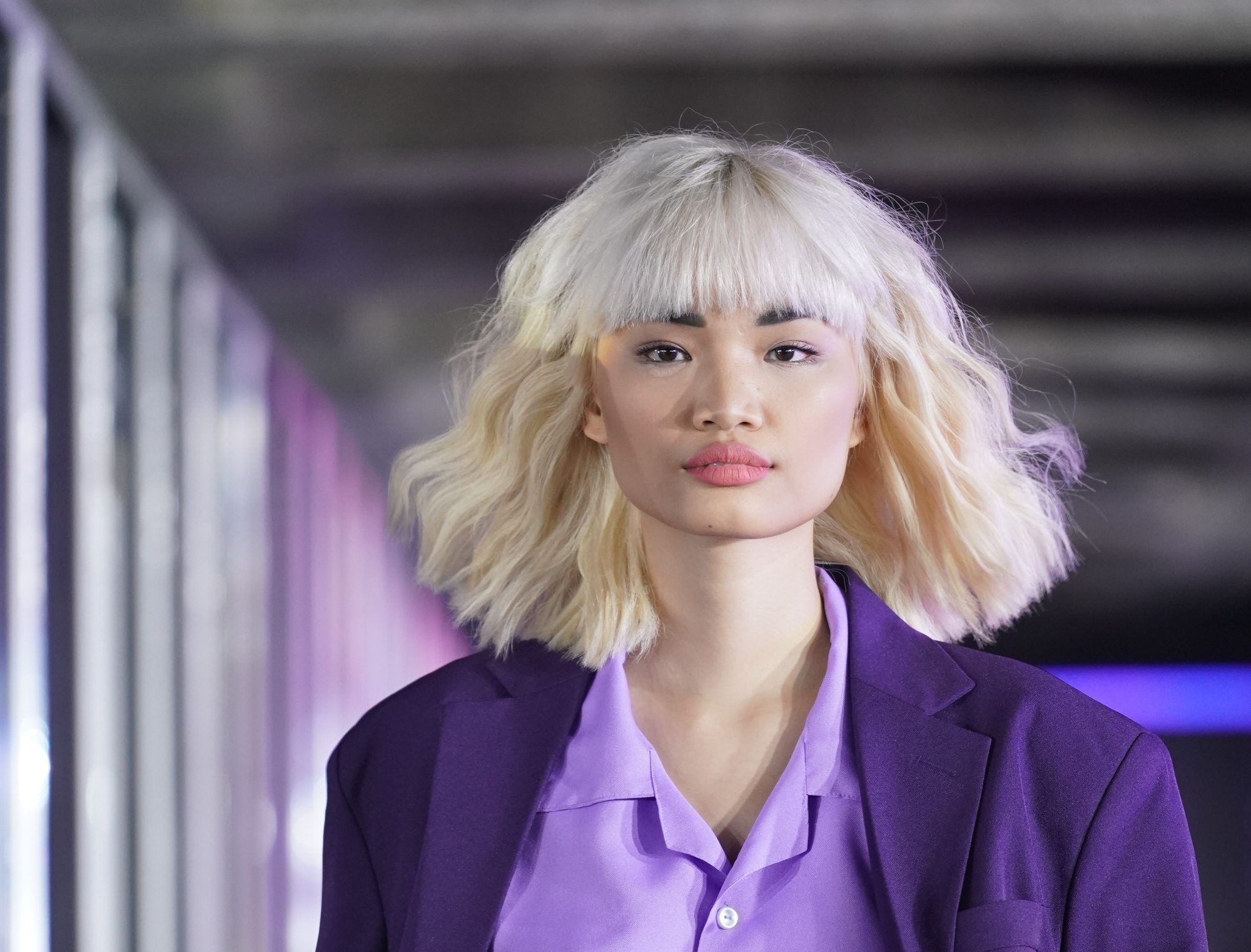 Are you in for a bold and edgy look? Dye your curls or waves blonde and get blunt bangs, too! Keep the length just above the shoulders so your hair will be easier to maintain.
Editor's tip: When you dye your hair blonde, switch to TRESemmé Pro-Color Series Blonde Brilliance Shampoo and TRESemmé Pro-Color Series Blonde Brilliance Conditioner. This duo has a purple formula that helps neutralize brassy tones and jojoba oil to keep your blonde hair moisturized and shiny. 
7. Curly Ponytail with Bangs
Yes, curly ponytails with bangs are another hairstyle that you should rock. After washing your hair, blow-dry your it so that it retains volume and body. Then, without using a comb, gather up your hair into a high ponytail. Then, you can pull some sections of your hair or let the shorter strands loose to function as your bangs.
8. Long Wavy Hair with Curly Side Fringe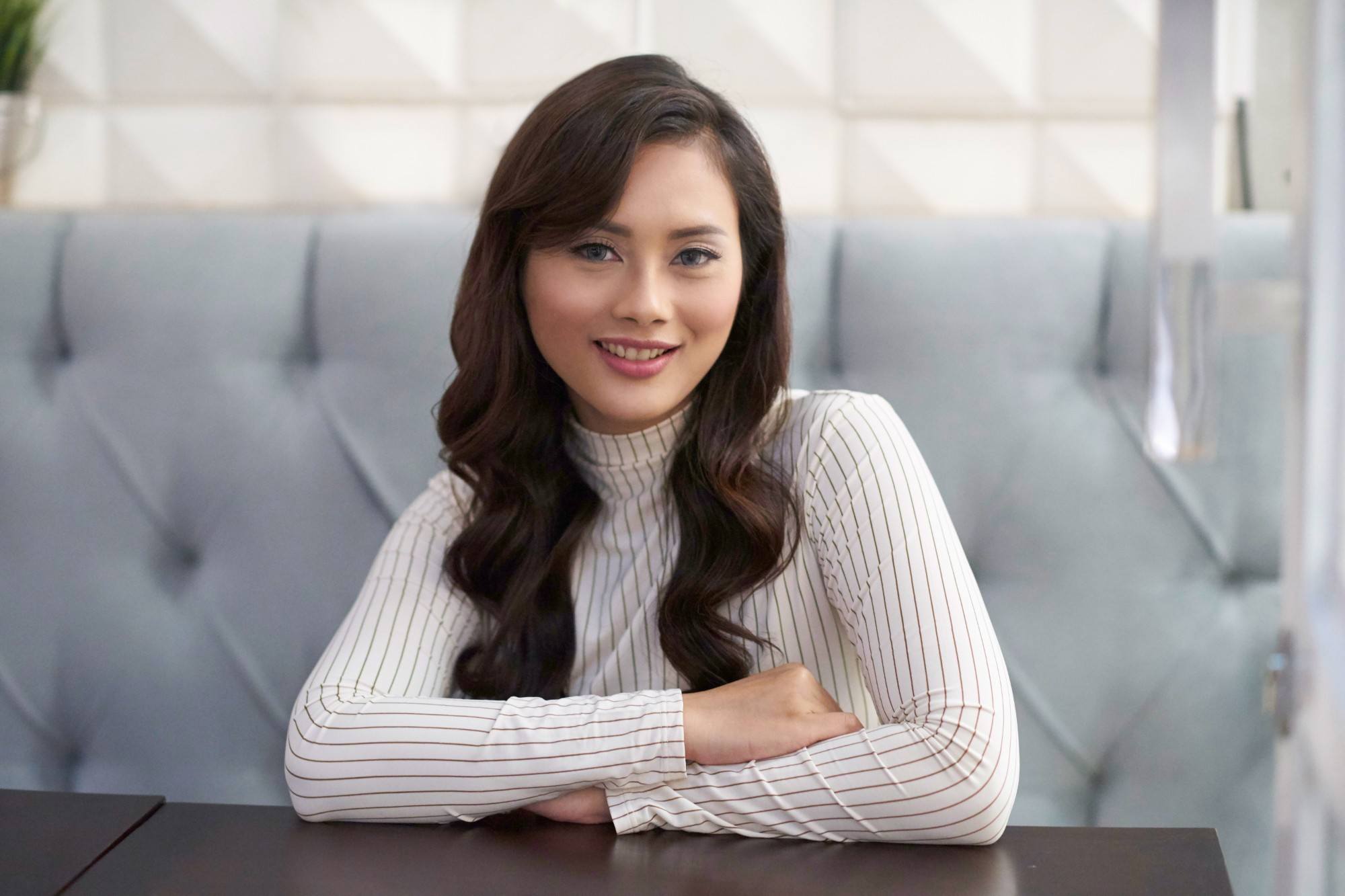 If you're a K-drama fan, you would already know this hairstyle as these Korean actresses have beautiful wavy hair. You can achieve this look by curling your hair with a large-barreled curling iron. Then, take a thin section of your hair to create bangs.
9. Beach Waves with Bangs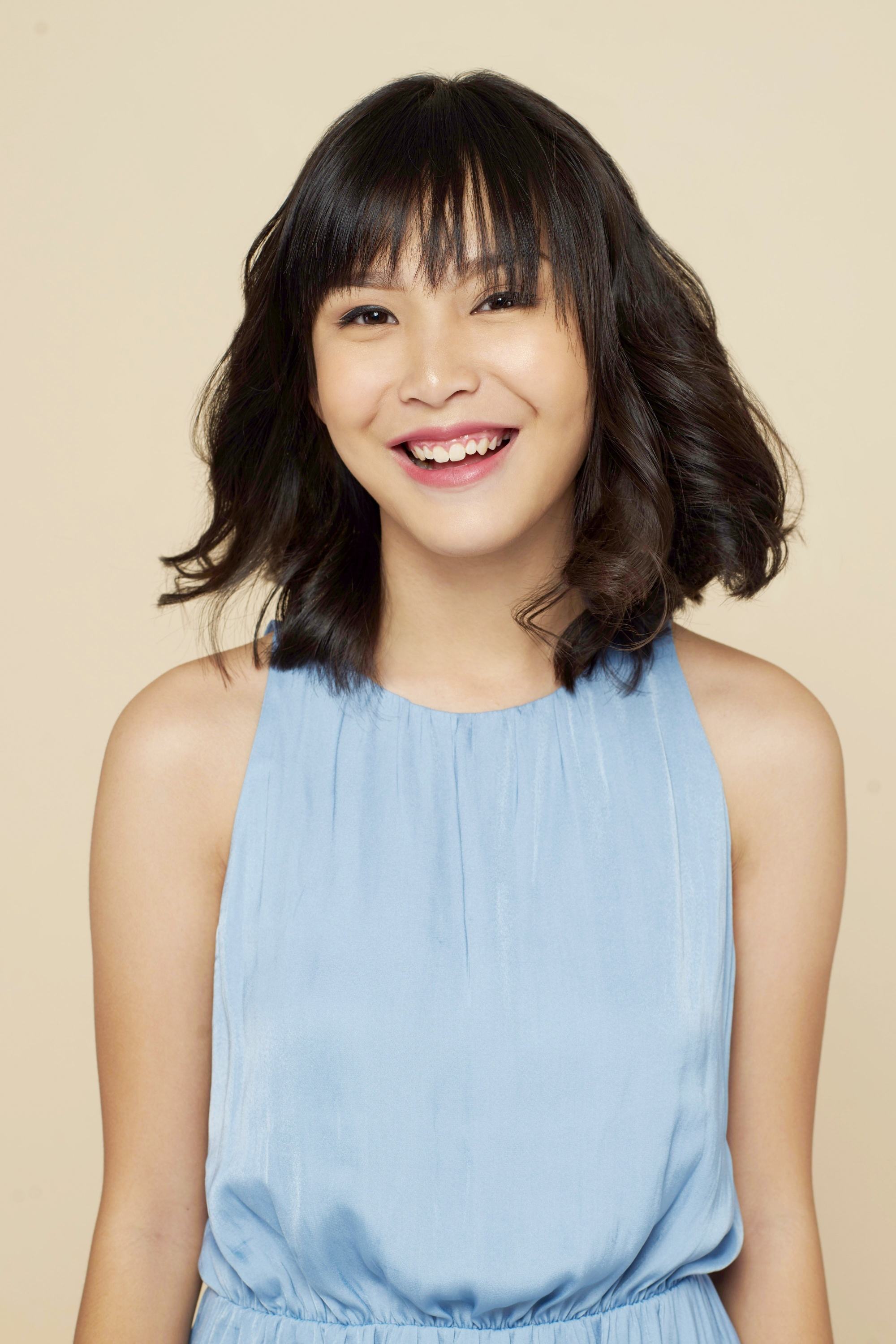 Fond of beach waves? Add oomph to your look by adding bangs. You can go for a full, blunt fringe or wispy bangs. Either way, you'll be a stunner when you wear this hairstyle.
10. Curly Half Updo with Bangs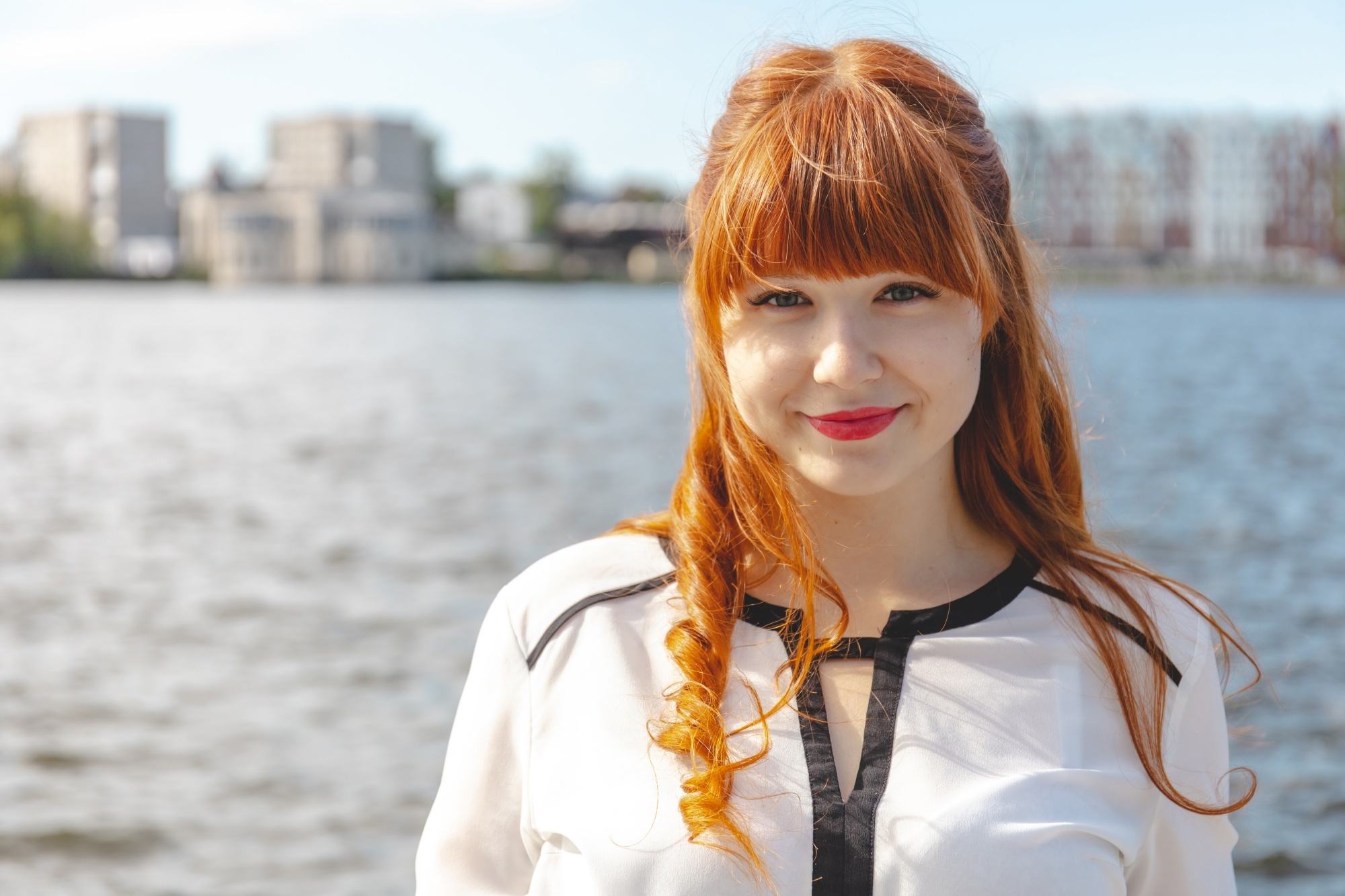 The half ponytail is one of the most common everyday hairstyles, and you can do it on curly hair. A half ponytail can let you showcase your long curls without them turning into a lion mane. And with full bangs to go with it, you'll definitely turn heads.
Try these chic ideas for your curly hair with bangs and you'll realize how versatile curly hair can be. And with the many options you have, you can certainly pick the look that's truly you. 
Prev Article
Next Article
Tutorial
Pull through braid for thick, curly hair
Having trouble styling your thick hair? Put it in a pull through braid and worry no more. Here are the steps on how to create this hairstyle. 
See article