Summer Hair Care Essentials for 2018: Hair products to achieve that perfect summer look
Summer + sun = fun! Make sure your hair gets the care it needs this season.
Summer is filled with a lot of happy memories. It's usually the time we head to the beach and do fun activities under the sun. We meet new friends or learn something new during these times, as well. Let's not forget about summer love… for our hair! Yes, you need to take care of your hair to make sure it remains healthy and protected from damage.
As you expose yourself to more heat from the sun, chlorine from the swimming pool, salt water from the beach, or even just your daily routine, these are factors that contribute to hair damage during summer. To help you with those concerns, we made a list of basic hair care products that we recommend to keep your hair healthy this season.
6 Summer Hair Care Essentials for 2018
Editor's tip: Great news! These products mentioned in this Summer Hair Care Essentials for 2018 list are part of the "All Things Hair All Out Summer Sale" which will be offered with great discounts! Promo extended until June 6, 2018 and exclusively via Lazada.
Let your hair down and be unstoppable with the help of these summer hair essentials for 2018. Choose the ones that best suit your needs. Your hair will thank you for it!
Prev Article
Next Article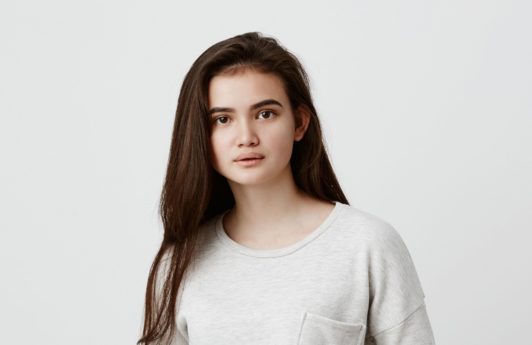 Gallery
Shampoo for thick hair: Get smooth and soft locks every day
Using the right shampoo for thick hair can spell the difference between a good and a bad hair day. Check out these recommendations and pick the one you like best. 
See article