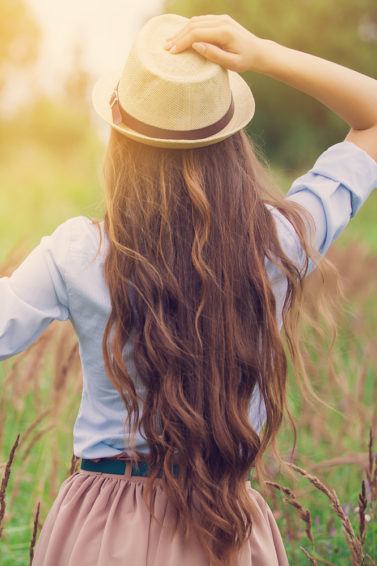 Shampoo for long hair: What you need and how it works
Find out which shampoo for long hair we recommend and discover all the great things it does to help you grow your hair!
Sometimes getting a haircut is much like shopping—you regret it the moment you get home. That cute new bob JLaw was sporting sure looked bangin—just not on you as you may have unfortunately come to realize two hours too late. At least the store gives you seven days to exchange that dress with something that fits you better. Good luck getting the same privilege at the salon! But don't be so sad. While your hair stylist probably can't help you grow your hair back asap, there are shampoos for long hair that can!
For your hair to reach your ideal length faster, you need a shampoo that's specifically formulated to help your tresses become stronger as it grows, like Sunsilk Strong & Long Shampoo.
While it's not a miracle potion that grows your hair overnight, it does make your strands stronger and healthier so they don't break off before they get too long. 
Here's what a shampoo for long hair does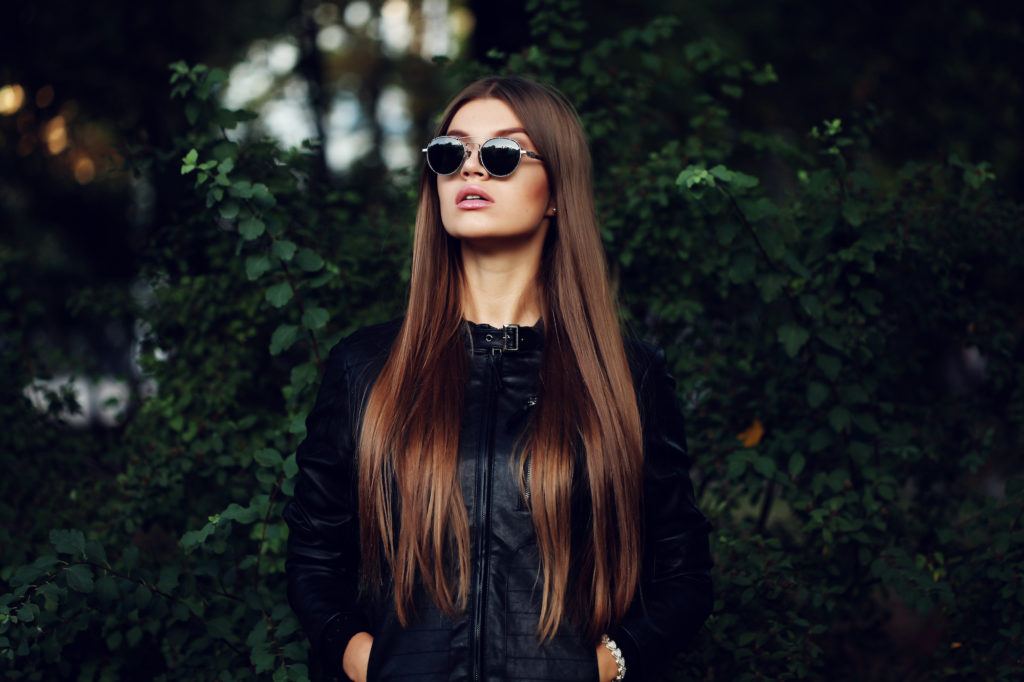 1. Keeps your hair healthy
Hair typically grows only half an inch max, per month – and that's if your hair is healthy. It could be less if your hair is not in the best condition, especially when it has a lot of split ends. Shampoo for long hair helps nourish your hair to keep it healthy and strong.
2. Strengthens strands
The longer your hair is, the harder it is for the nutrients to reach the entirety of your strands. When your tresses are short of nutrients, they get weak and brittle, which in turn causes hair fall and breakage. A great shampoo for long hair deeply nourishes each strand, making it stronger as it grows so it doesn't easily break and cause split ends (which may then require you to chop your hair off more often).
3. Stimulates growth
Another reason why you should use shampoo for long hair if you want to grow out your hair is because they are specifically formulated with ingredients that stimulate hair growth. Sunsilk Strong & Long Shampoo, for example, has biotin, a nutrient that contributes to the production of healthy hair and encourages hair growth.
4. Reduces hair fall
As mentioned earlier, weak and brittle hair is one of the major reasons for hair loss. While there are specialized hair products for severe hair fall, shampoo for long hair should also contain ingredients that will strengthen hair strands. When your hair is strong, it will not easily break. One important thing to know is how to brush your hair the right way to prevent damage.
Editor's tip: Pair your shampoo for long hair with Sunsilk Strong & Long Conditioner to get optimal results. It will help nourish and smoothen your hair.
5. Gives protection from styling
Heat styling is not the only factor that can damage your hair. When you have long tresses, it is great to try different hairstyles like braids, messy bun or curls. Keep in mind that weak hair would not be able to withstand all those pulling and tugging while styling, you need a shampoo that prepares your hair for all that stress.
Hair Tutorials for Long Hair
Now that you are armed with a great shampoo for long hair, here are some easy to follow video tutorials for hairstyles that you can try:
1. Side Braid
It's easy and versatile. You can wear the side braid at home or when you're going out for quick errands.
Watch this tutorial video to learn how to create a side braid.
2. Long Straight Hair
Silky straight hair is an all-time favorite for long hair. Get this look by mastering the art of using a flat iron.
Learn how to use a flat iron by watching this tutorial video.
3. Beach Waves
This is a sexy summer look that you can pull-off anytime, no vitamin sea required. You can also create beach waves whenever you want to add some volume and body to your hair.
Create lovely beach waves by following the steps in this tutorial video.
4. Halo Braid
Create a halo braid whenever you want to put your hair up. This braided updo can also help you look neat and feel presko on a hot day.
Watch this tutorial video to learn how to make a halo braid.
5. Modern Beehive
Go retro with a modern vibe with a beehive hairstyle. It adds volume to your hair, so it's perfect when you have naturally thin and flat hair.
Just follow the steps in this tutorial to create a beehive hairstyle.
Prev Article
Next Article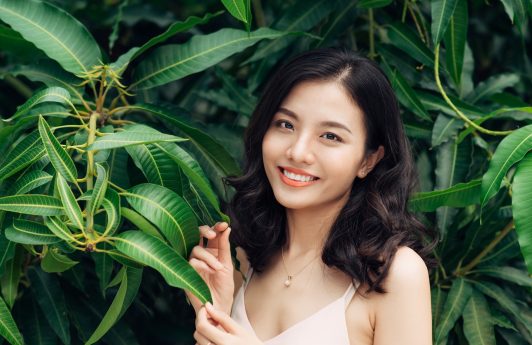 Article
Hurry! Get Naturals Range Discounts at Watsons
Enjoy these great deals until July 17, 2019!
See article