Hair Colors to Try with the Right Shampoo and Conditioner for Colored Hair
Ready to color your hair? Here are various hues that you can rock with the help of our fave shampoo and conditioner for colored hair.
Getting a new hair color is one of the best ways to change your look and reinvent yourself. But finding the right products for colored hair can make you think twice about getting a dye job. Being unsure of what products to use for colored hair shouldn't stop you from experimenting with different dyes and looks! And we know just the right ones. Read on to find out the best shampoo and conditioner for colored hair.
Shampoo and Conditioner for Colored Hair: Our Favorites
Before you book an appointment at your favorite salon, make sure you have these products in your beauty arsenal. TRESemmé, a brand sworn by hair experts, recently launched its new pro-color series specially designed to give you longer lasting hair color. Here's a rundown of its two promising variants:
1. TRESemmé Pro-Color Series Color Radiance
With TRESemmé Pro-Color Series Color Radiance Shampoo, you no longer have to worry about your hair color fading over time. It has color radiance booster that's specially designed to make hair color last up to 2x longer. Your brown or red hair can stay that way for twice as long compared to when you use ordinary shampoos. It even has jojoba oil that helps keep your scalp moisturized so you don't get dry hair—a common problem when you color your tresses. For best results, use it with TRESemmé Color Radiance Conditioner for that added moisture and nourishment.
2. TRESemmé Pro-Color Series Blonde Brilliance
When you dye your hair blonde, your hair gets bleached, and this can immensely damage your hair. Also, the last thing you want is for blonde hair to turn orange and brassy, which is a tendency for blonde hair if not taken care of properly. This type of problem can be prevented by TRESemmé Pro-Color Series Blonde Brilliance Shampoo. Its Purple Formula helps neutralize any orange tones. Pair it with TRESemmé Pro-Color Series Blonde Brilliance Conditioner to make sure your blonde hair doesn't get dry and dull.  Now, you can say goodbye to those unwanted brassy shades!
Rock These Hair Colors Now
Ready to color your hair? Here are some fantastic ideas!
For TRESemmé Pro-Color Series Color Radiance
1. Chocolate Brown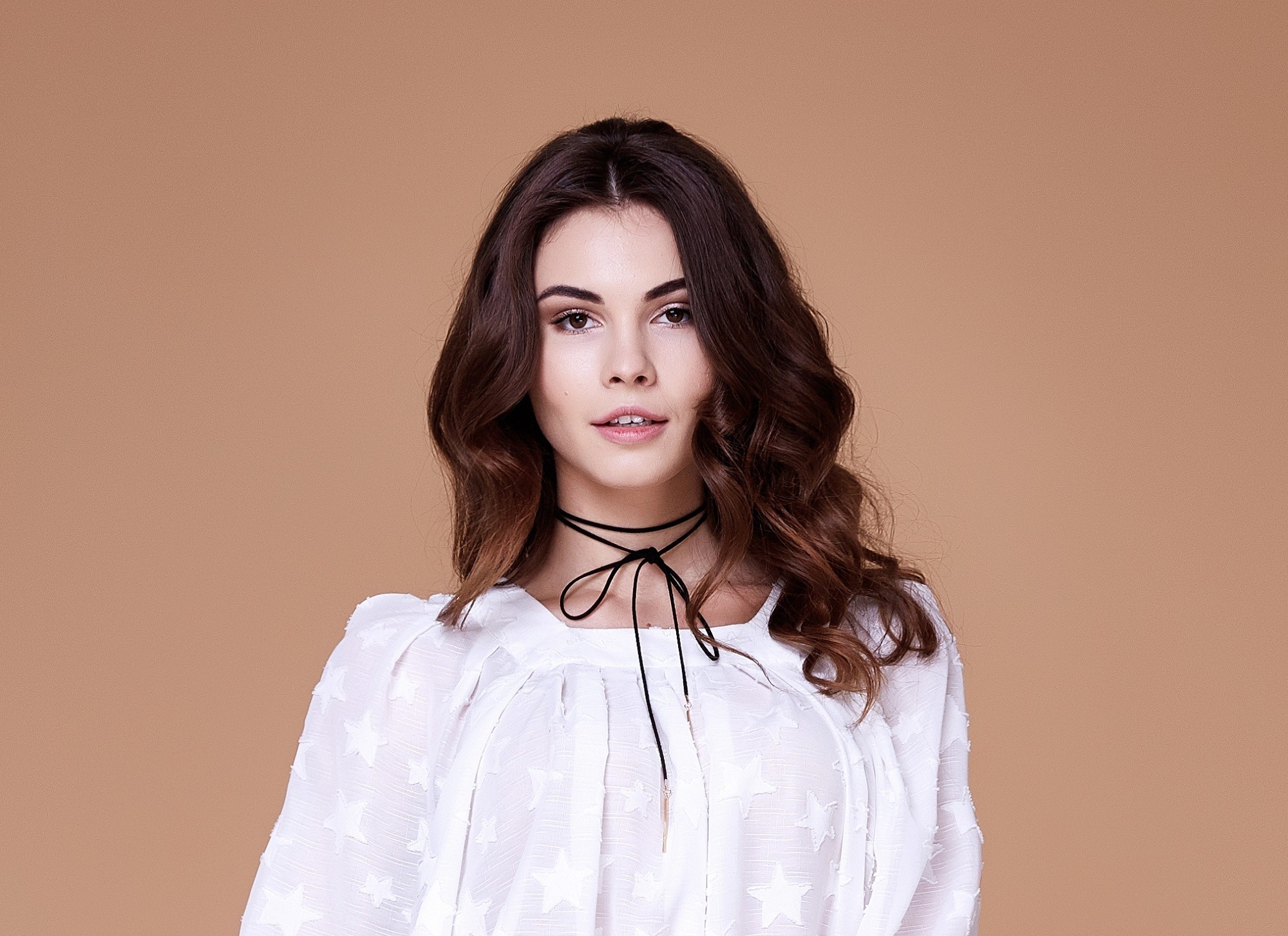 Is it your first time to color your hair? If it is and you're not yet comfortable with a drastic change, you can try chocolate brown hair. It's a shade or two lighter than your naturally black hair and it gives your tresses that rich, sophisticated vibe especially when you keep it shiny.
2. Honey Hair Color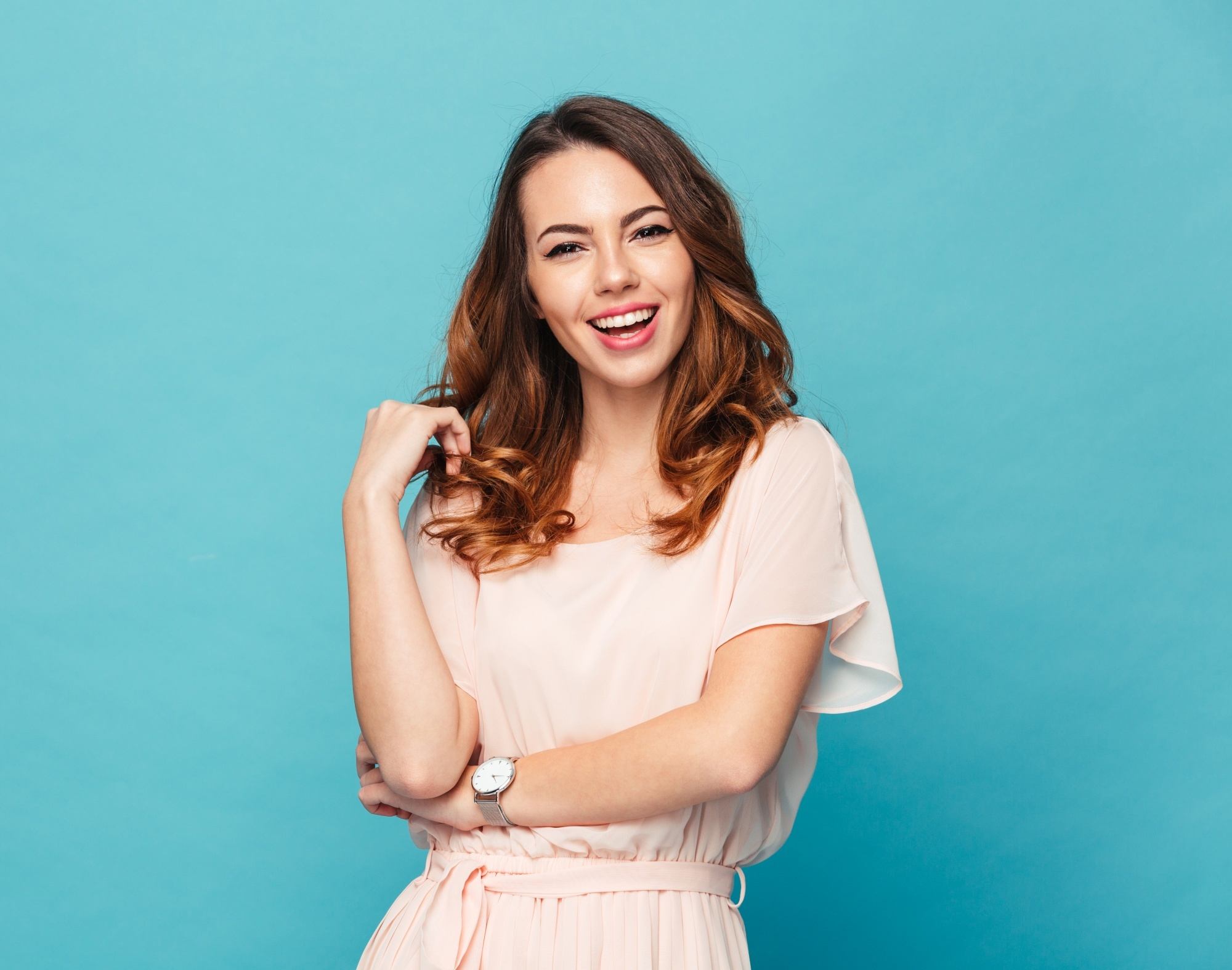 Try this warm but vibrant shade of brown that can give you that sun-kissed glow. It suits both morenas and mestizas, so you won't have a hard time pulling this off.
3. Fiery Red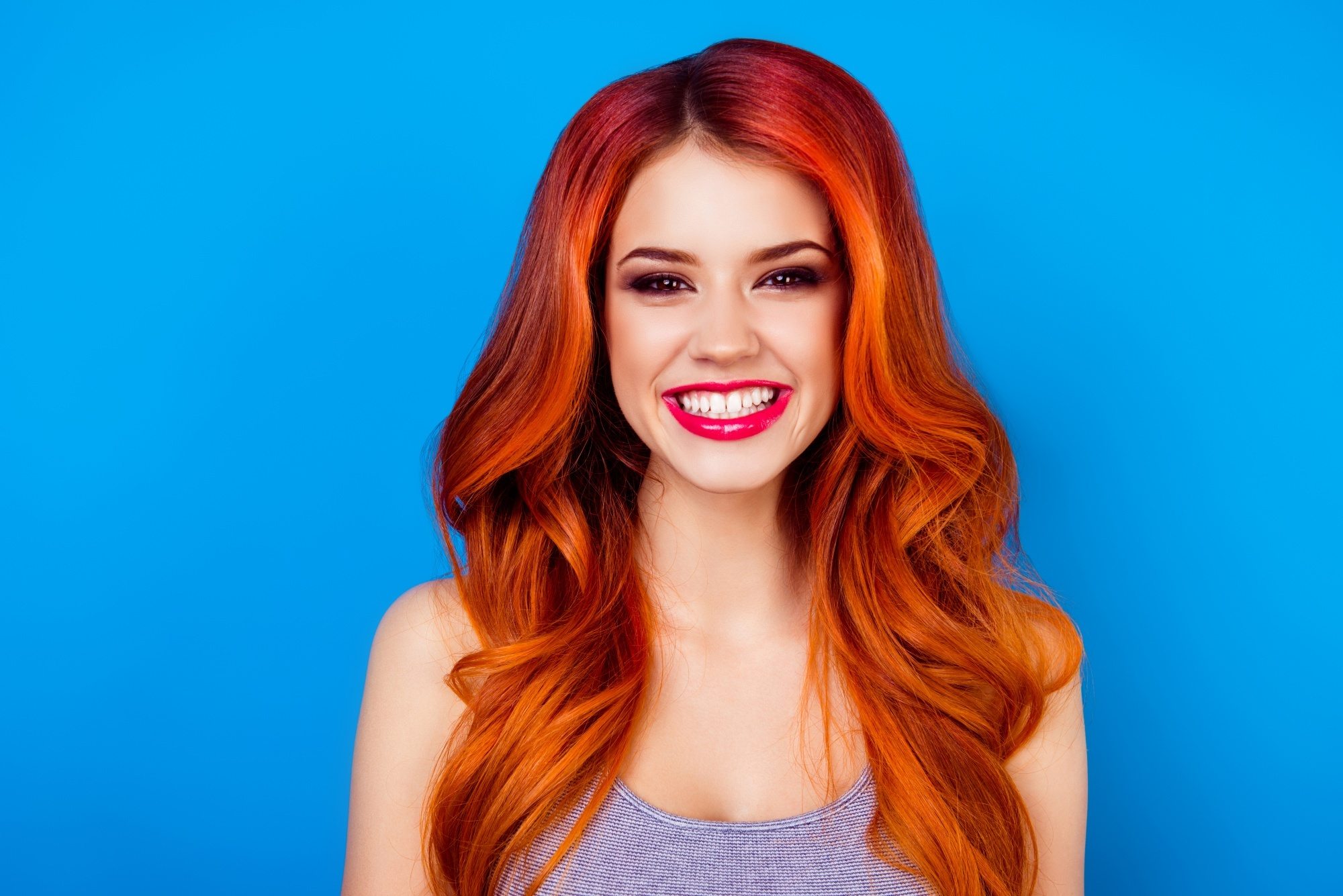 Red is the color of passion, and if you have all that fire inside you, might as well show it on your hair! Get a vibrant red hair color to match your bright and tenacious personality.
4. Burgundy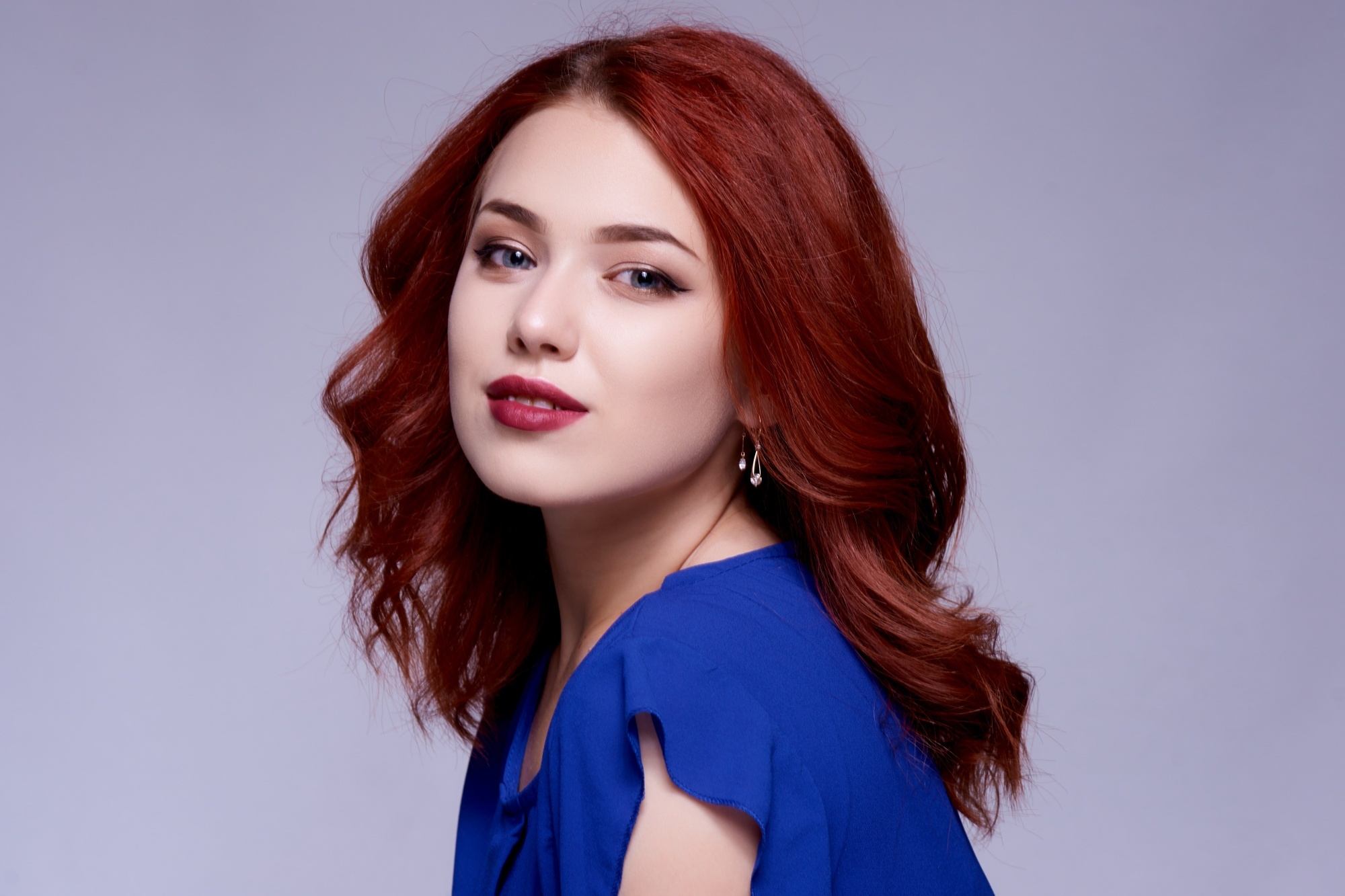 If you want your red hair to scream less red, try burgundy. This deep red shade is almost like the color of wine. It is perfect when you want some color while still keeping your look classy.
For TRESemmé Blonde Brilliance
1. Ash Brown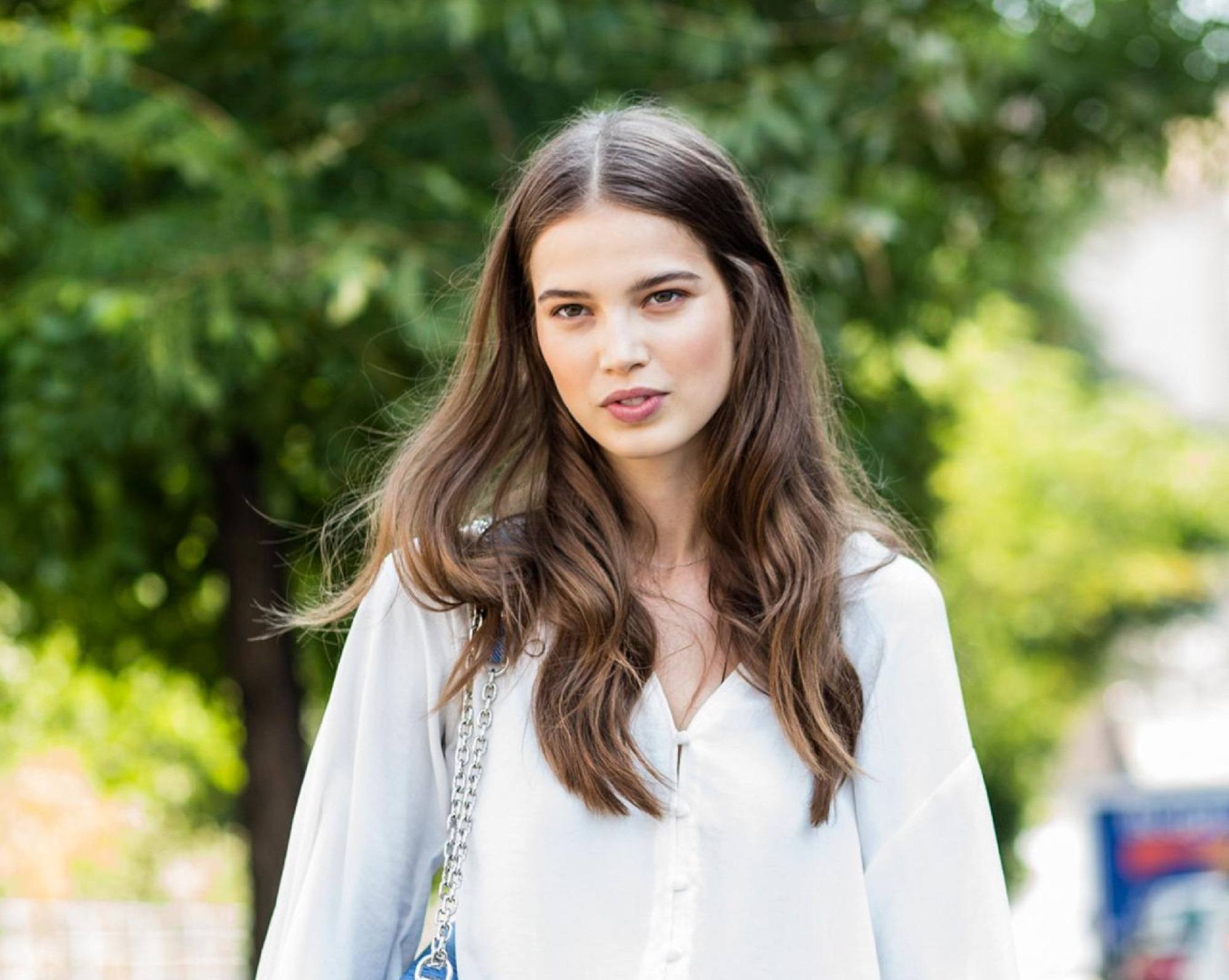 Among the various brown shades available, ash brown is super in right now. This medium shade of brown looks great on almost all skin tones especially morenas. It can also give your look an edgy touch especially if you have a street-chic fashion sense.
2. Platinum Blonde
Ready for a bold and brave move? Take a break from your naturally dark hair and try platinum blonde. It's edgy, you can go for this when you want a total makeover.
3. Balayage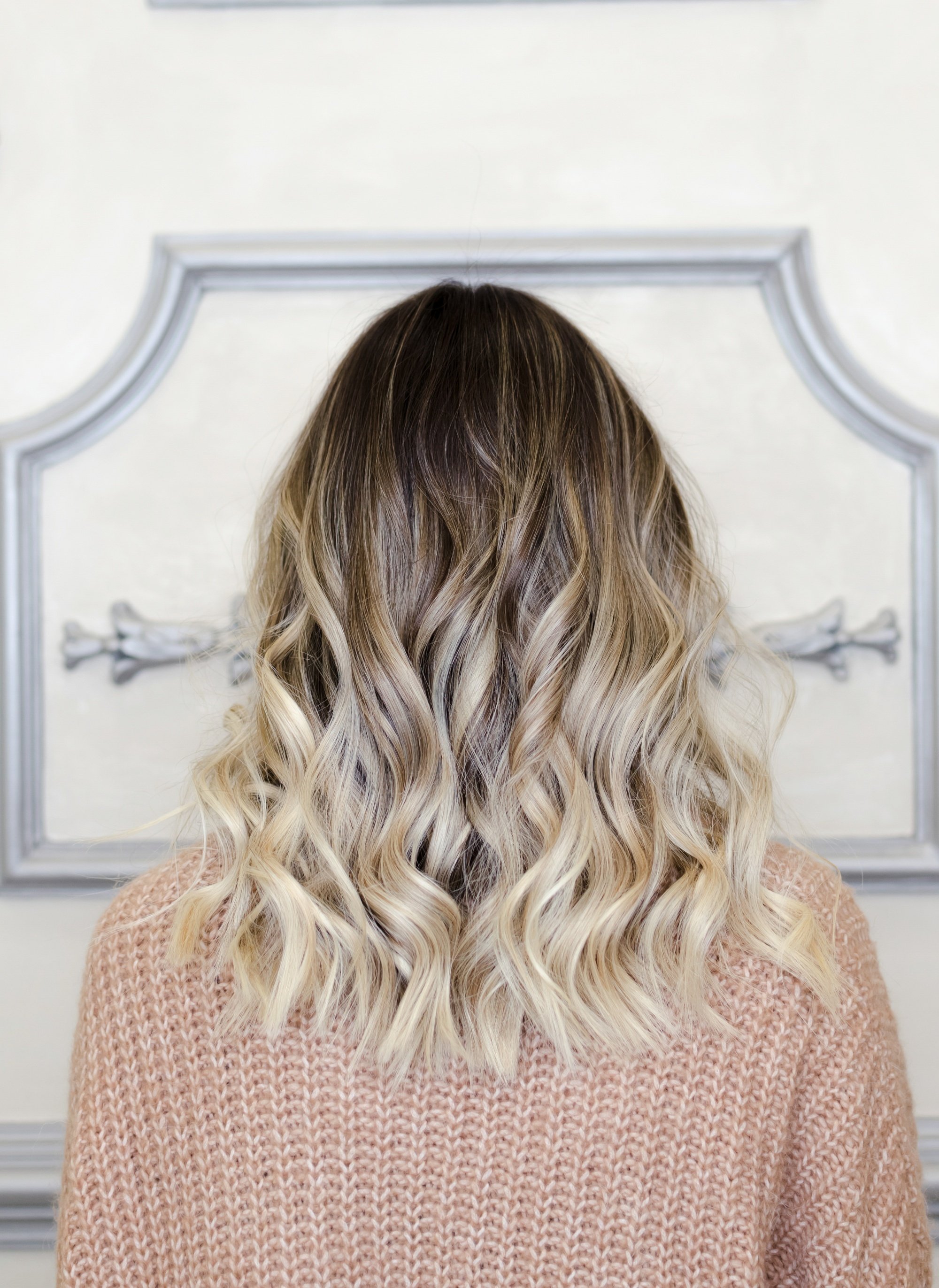 Balayage is another popular hair coloring technique, and we can see why. It gives your hair seemingly hand-painted highlights, so the colors blend well with your natural hair color. Get balayage hair when you want your hair color to be subtle but still deliver a lot of impact.
4. Brown Ombre Hair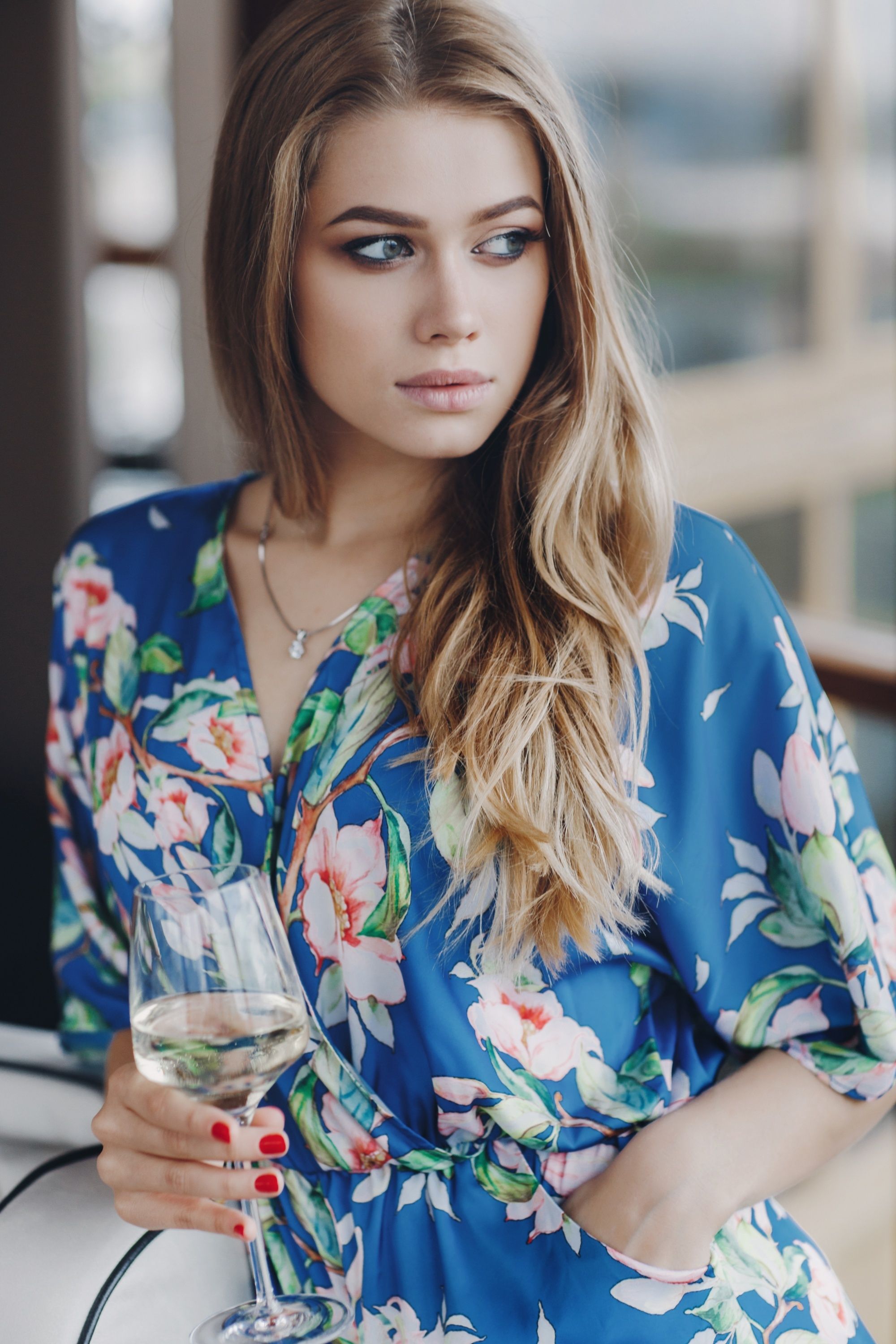 Brown is a popular hair color choice, but you can make yours a bit more unique by getting brown ombre hair. The transition from dark roots to lighter tips can make for a dramatic look that will make heads turn.
5. Blonde Ombre Hair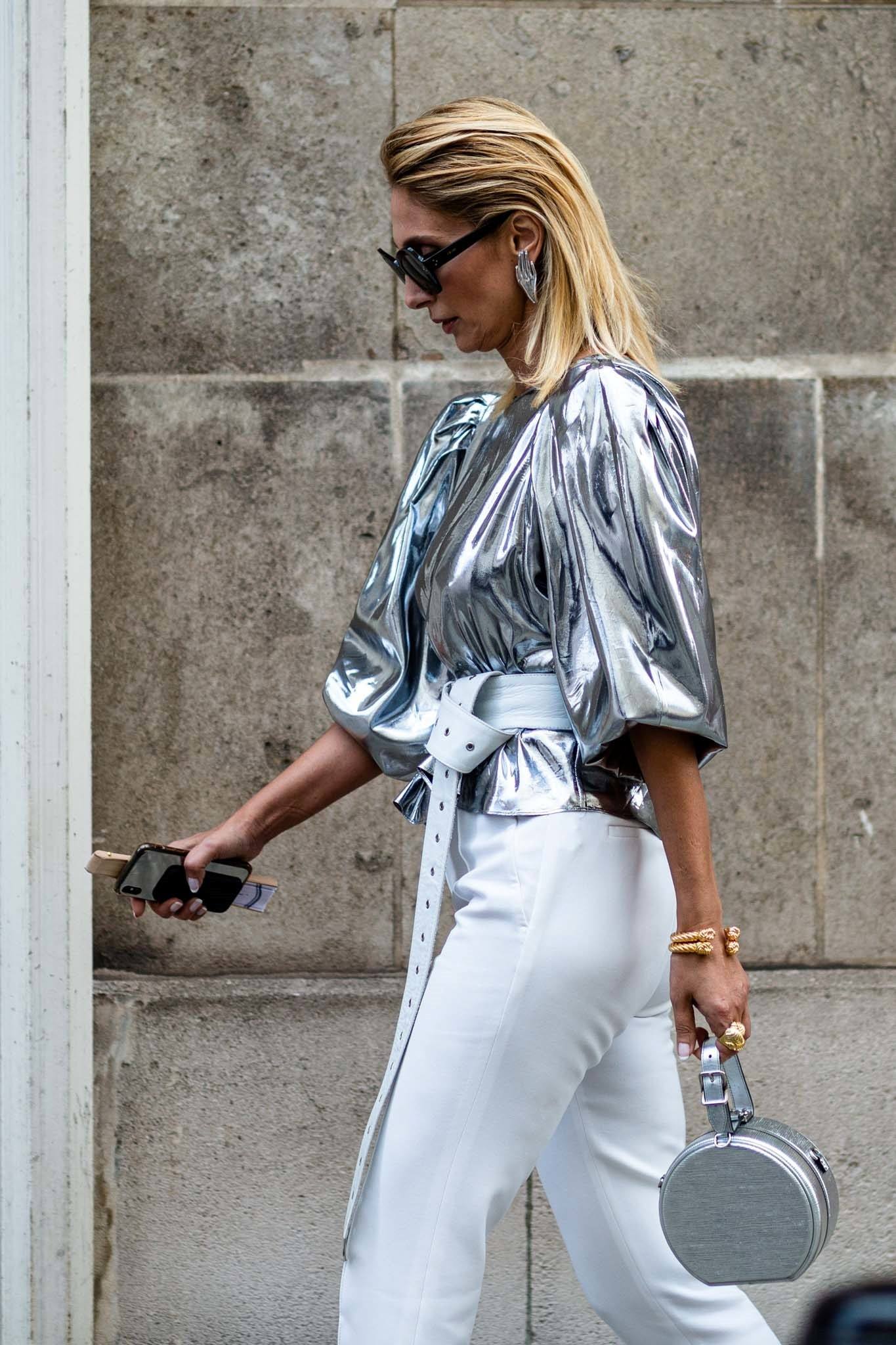 Ombre hair doesn't need to be all brown. You can go blonde at the lower half of your hair, as long as the transition from the darker parts of your hair is seamless.
Now, what are you waiting for? Pick one of these hair color ideas and slay wherever you go! And get the TRESemmé Color Radiance line from Lazada,  so you can maintain your hair with our recommended shampoo and conditioner for colored hair. This way, you'll be rocking these colors for a long time.
Next read: Leaning toward blonde shades? Keep in mind these blonde hair maintenance tips and hair products to get beautiful blonde hair.
Prev Article
Next Article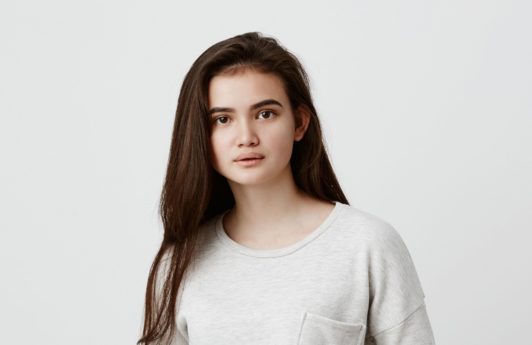 Gallery
Shampoo for thick hair: Get smooth and soft locks every day
Using the right shampoo for thick hair can spell the difference between a good and a bad hair day. Check out these recommendations and pick the one you like best. 
See article