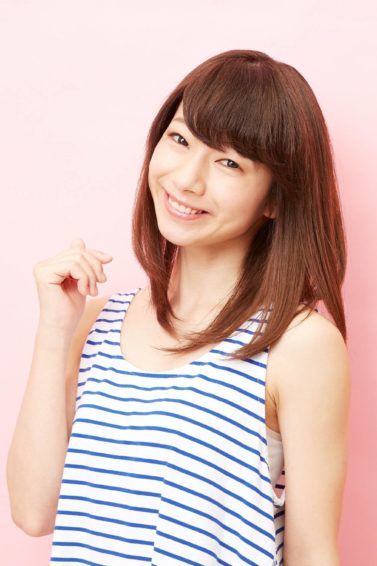 The Best Fragrant Shampoo for Smoother and More Fragrant Hair
New look, new ingredients! Fall in love with the new Sunsilk Smooth and Manageable Shampoo and Sunsilk Expert-Perfect Straight Shampoo. 
Good news, Hairkada! Your favorite shampoos just got better. Check out the new Sunsilk Smooth and Manageable Shampoo and the new Sunsilk Expert-Perfect Straight Shampoo. With a new look and improved formulation, your hair gets better with every use.
Check Out This Fragrant Shampoo
Start your day by washing your hair with the new Sunsilk Smooth and Manageable Shampoo. With five flower essences, your hair gets five times smoother and more fragrant. Looking and feeling fresh have never been this easy! You're #ExtraReady for anything, be it an impromptu gimmick with your friends or a date with your beau.
If you're gunning for sleek, straight hair, make the new Sunsilk Expert-Perfect Straight Shampoo your best friend. With Straight-Lock technology, you'll always get hair that's #BlowDryLevels effortlessly. This is perfect for girls on the go, especially when you wake up late from an all-nighter and you don't have time to style your hair.
Try these hairstyles with the new Sunsilk shampoos
Styling your hair is easy if you have straight and smooth locks. Here are some hairstyles you can try: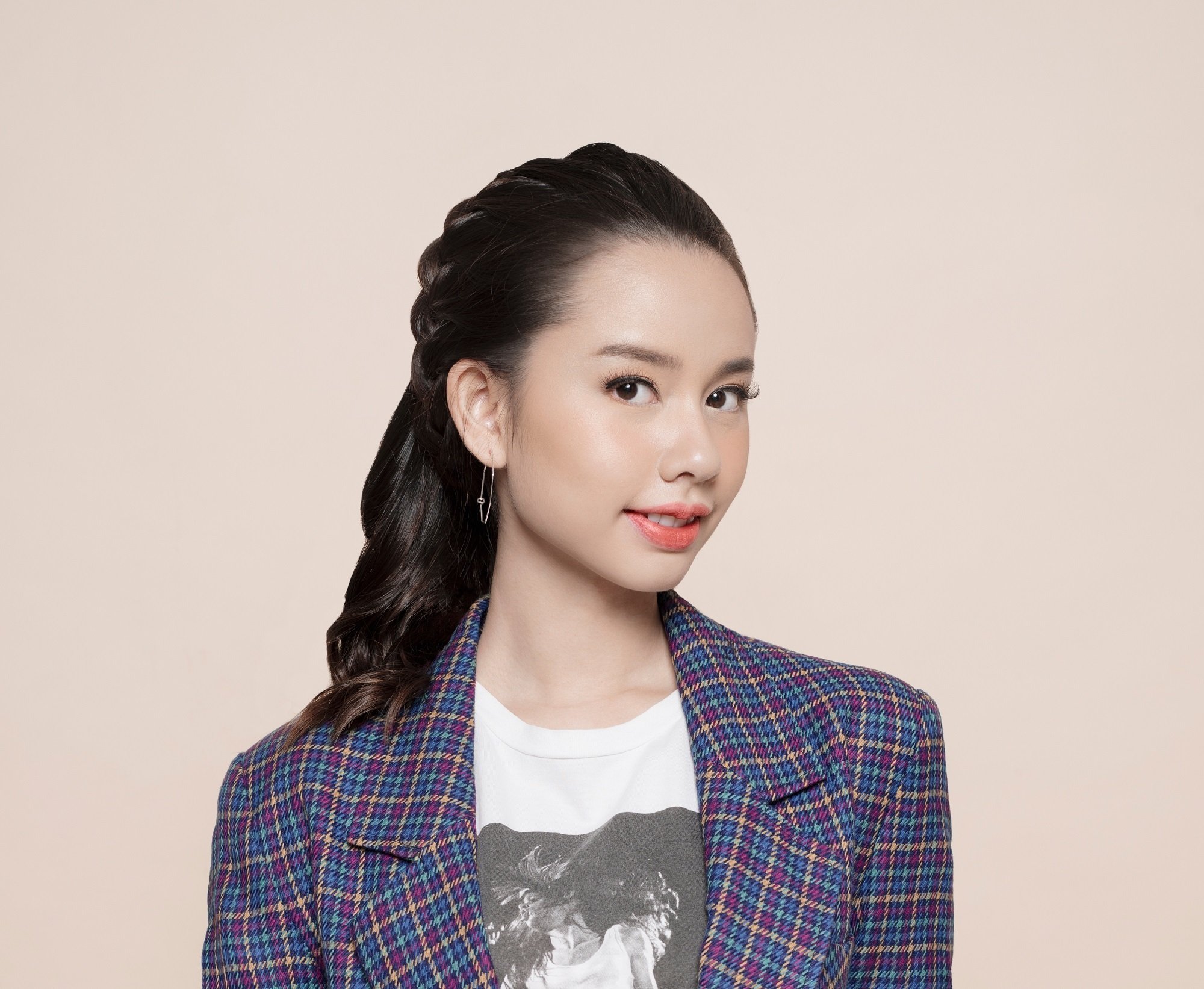 1. Headband braid
Show off your silky smooth hair and your braiding skills with this hairstyle. It's easy to do. Just take a section of hair near your hairline, and create a French braid starting on one side at ear-level. When the braid has reached your other ear, continue with a three-strand braid and tie the tips with an elastic. Then, tuck your three-strand braid under your hair and pin the tip on the opposite side.
Wear the headband braid to school to jazz up your usual college porma. If you and your friends decide to go out after a busy day at the university, your hair is #ExtraReady.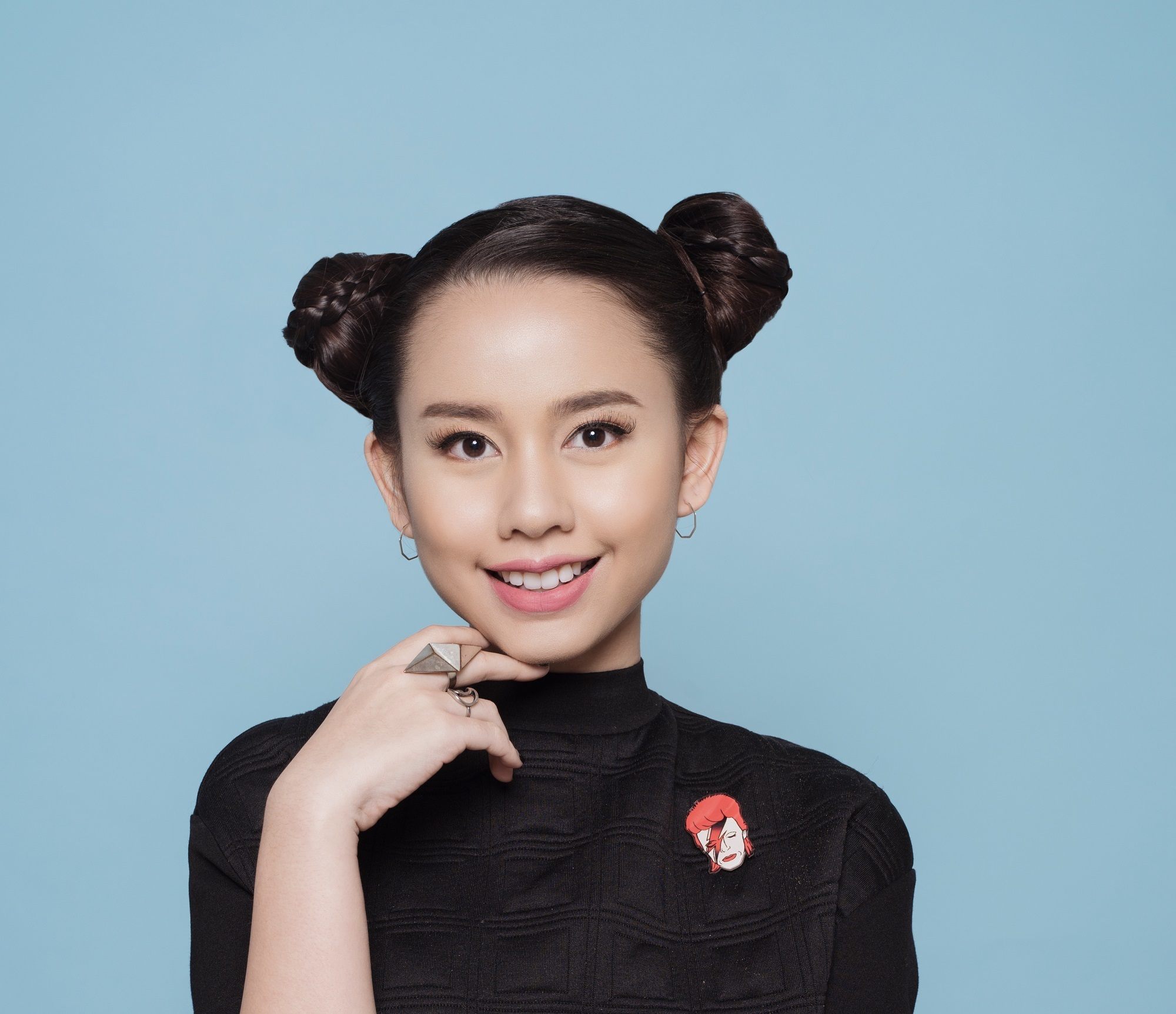 2. Space buns
Copy the hair of your favorite galaxy heroine. Space buns are perfect for hot days when you want to keep every strand in place. Look neat and fresh even if you're all sweaty from your P.E. class or you're hopping from one college building to another. You can also put your hair in space buns if you simple want to look quirky-chic.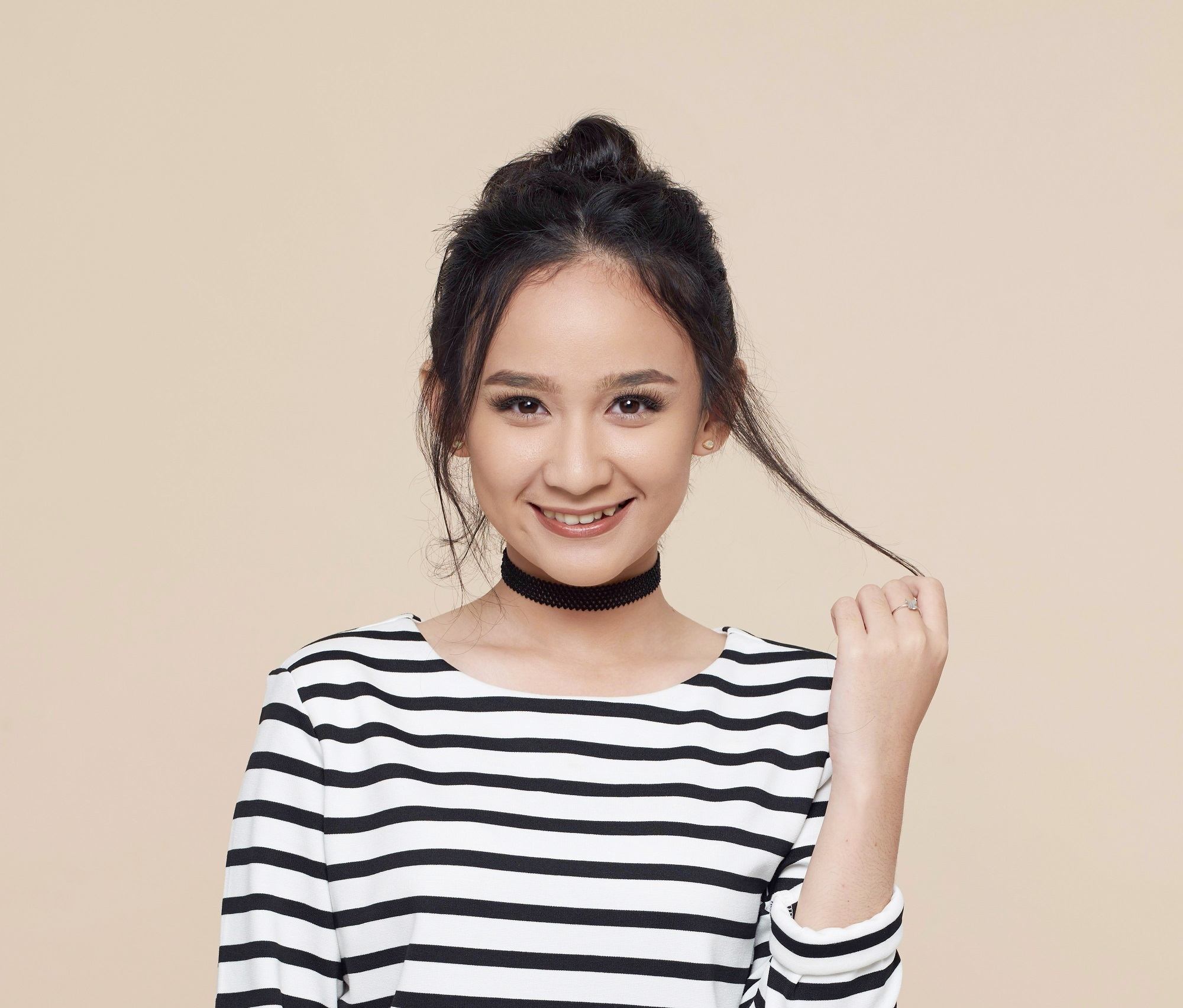 3. Messy bun for long hair
A messy 'do still looks great if you have smooth and manageable hair. Put your hair in a messy bun if you have a busy day ahead. You don't have to make it look perfect and polished—loose strands are part of the charm. Creating a messy bun only takes a few minutes, and you'll be out the door ready to face your day.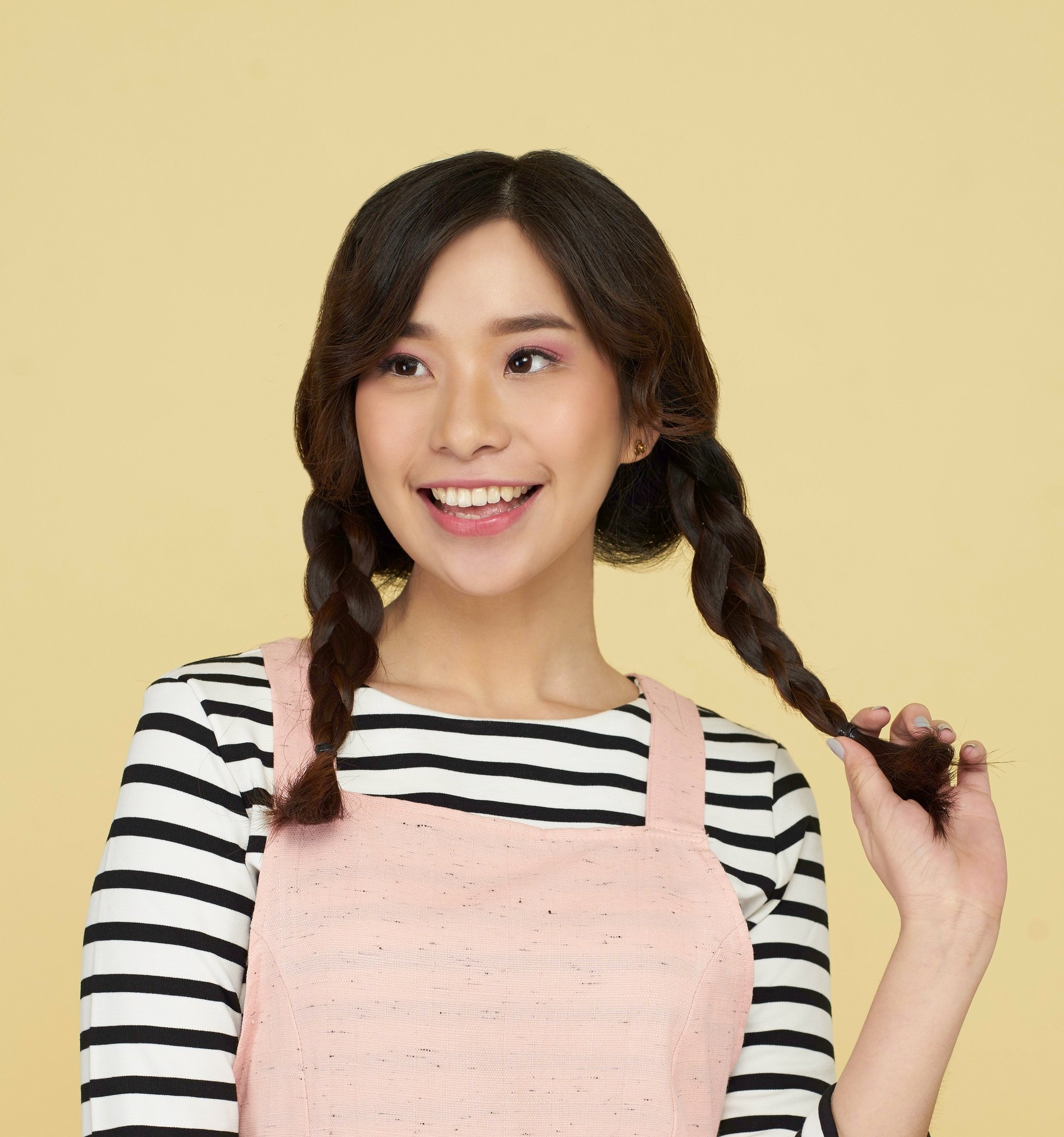 4. Twin braids
Why stick to a single braid when you can have two? Put long and thick hair in twin braids so your tresses won't bother you when you're concentrating in class. Twin braids will also keep your hair in place when playing sports like volleyball or table tennis. Want to make your hair look thicker? Tug your braids at the sides to create a fuller, more voluminous look.
Get smooth and fragrant hair every day. Try the new Sunsilk Smooth and Manageable Shampoo and Sunsilk Expert-Perfect Straight Shampoo. Be #ExtraReady for anything, and be #ExtraBeautiful, too.
Next read: Looking for more hair ideas? Check out these hairstyles for long, straight hair. Whether you like ponytails or braids, the list has you covered. 
Prev Article
Next Article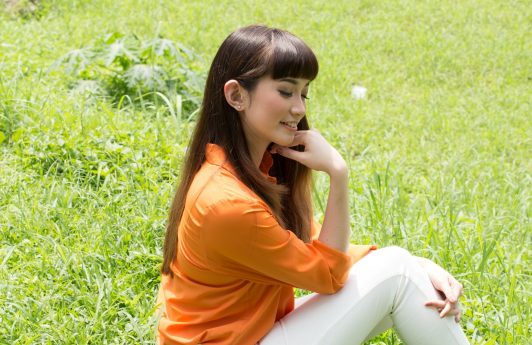 Article
World Environment Day: Eco-Friendly Hair Products and Practices for Pinays
Check out these products that do wonders for your hair without harming the planet.
See article