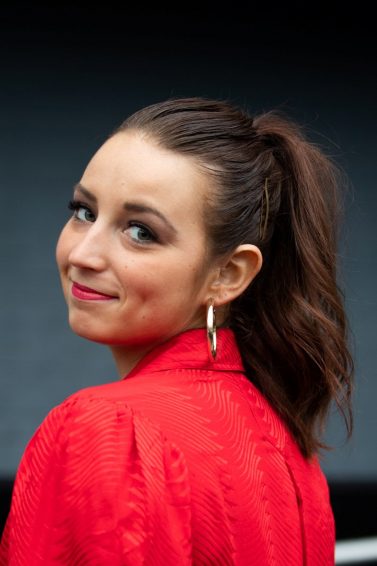 Hairstyles You Can Do With The New Micro Mist Hair Sprays
Hair sprays are must-haves in every beauty arsenal. Whether you love creating simple ponytails or elegant updos, a few spritzes of hair spray can make even a simple hairstyle look professionally done. And now, hairstyling has become easier and more exciting with the use of compressed micro mist hair sprays. Read on to know more about how these can help you create your dream hairstyles.
Micro Mist Hair Sprays Explained
What are compressed micro mist hair sprays? They give your hair quality hold without the stiffness that's common in a lot of hair sprays. They also come in various hold levels so you can make sure that you have the right hair spray for every hairstyle.
TRESemmé Compressed Micro Mist Hair Sprays come in a more compact 5.5oz can, which contains the same number of sprays as an 11oz can. The sleeker, slimmer bottle is easier to hold, so you can have more fun styling your hair!
And speaking of hairstyles, we've rounded up some looks that you can easily whip up using the new TRESemmé Compressed Micro Mist Hair Sprays. Check them out.
Hairstyles to Try Using Micro Mist Hair Sprays
Hold Level 1: Texture Hold
This hair spray helps your textured hairstyles last for 24 hours. It dries quickly and is humidity-resistant. Use this to create:
Scrunched Hairstyle 
In a hurry? Or want a sexy #wokeuplikethis look? Nail a scrunched hairstyle by spraying the micro mist on your roots and all over your hair. This will help your hairstyle stay on point on all day without weighing your hair down.
Messy layered bob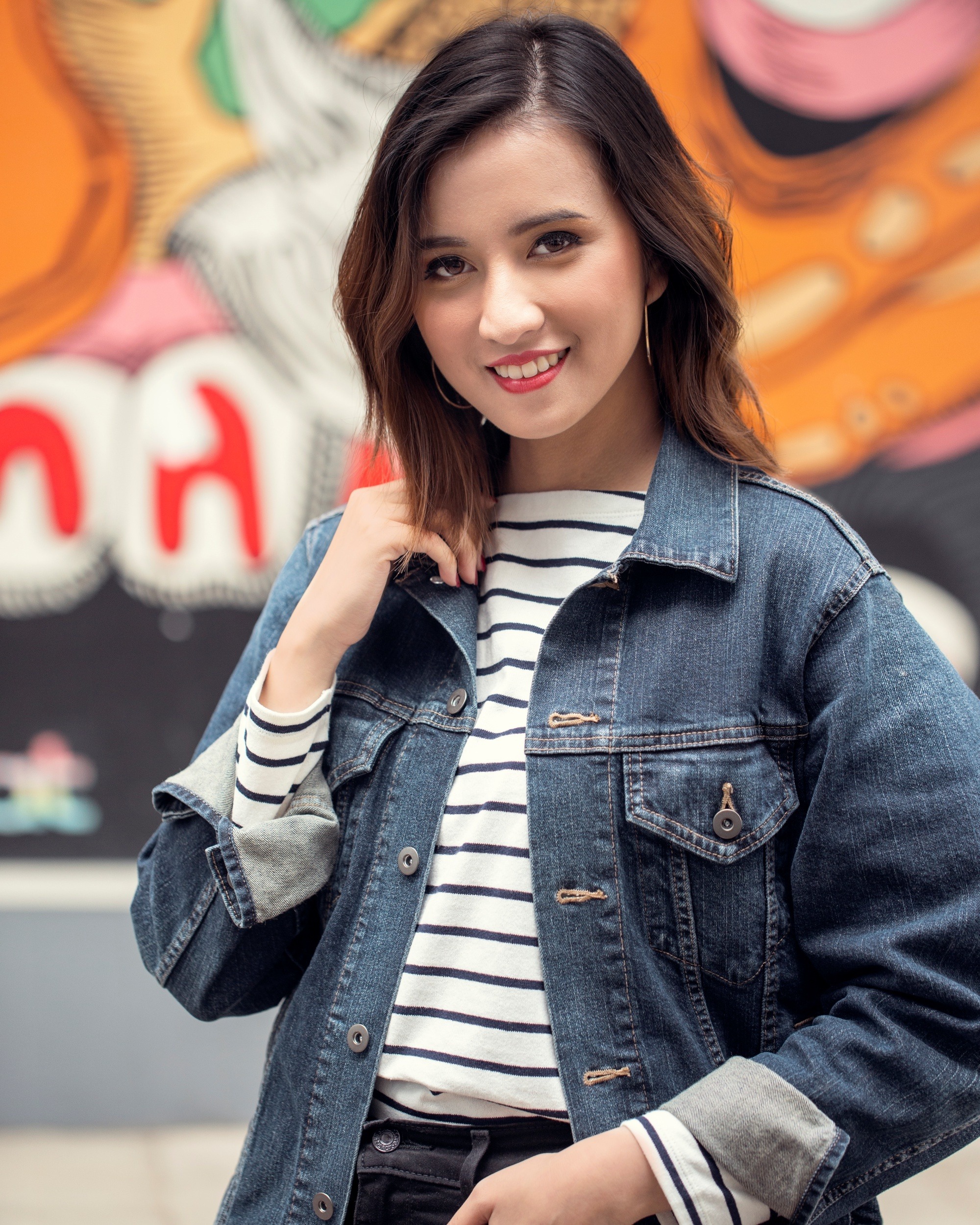 Let your messy layered bob stay bouncy and textured all day long. Your hair won't fall flat when you spray micro mist all over it after styling.
Hold Level 2: Smooth Hold
This spray gives your hair lightweight coverage to give it a smooth and sleek finish. It can also keep frizz at bay for up to 24 hours. This is perfect for:
Sleek and Straight Hair 
After ironing your hair, make sure that your hair stays smooth and frizz-free with a few spritzes of micro mist. Don't worry, no sticky residue to deal with!
Half Up Criss Cross
Getting ready for a romantic dinner date? The half up criss cross is the perfect hairstyle to go with your evening dress. It's simple but elegant, especially when it stays smooth and polished all night.
Hold Level 3: Boost Hold
Need a bit more hold for your hairstyle? Use this spray so your hair stays put. It also has a flexible, brushable hold so you can restyle your hair in the middle of the day if needed. Use this to create:
French Braid
Make this classic hairstyle even more stunning with a few spritzes of TRESemmé Boost Hold Micro Mist. This way, your French braid stays fab all day long even if you commute, run some errands, or even do yoga.
Messy Two Braids Hairstyle 
You can even use this spray to create other types of braids like the messy two braids hairstyle. Keep your Dutch braids from unraveling with the help of this spray, then loosen a few strands of hair around your face for a chic and relaxed look.
Hold Level 4: Extend Hold
For updos and intricate hairstyles, you need a hair spray that gives all-day hold to keep your hair up and on point. It has super fine micro mist fibers that go deep into your hair strands so your hairstyle stays put sans the stiffness and stickiness.
Halo Braid
If you want an updo that looks young and fresh, try the halo braid. You can wear it to formal events like proms and weddings. It would definitely look great together with a fancy dress or floor-length gown.
Lace Braid Updo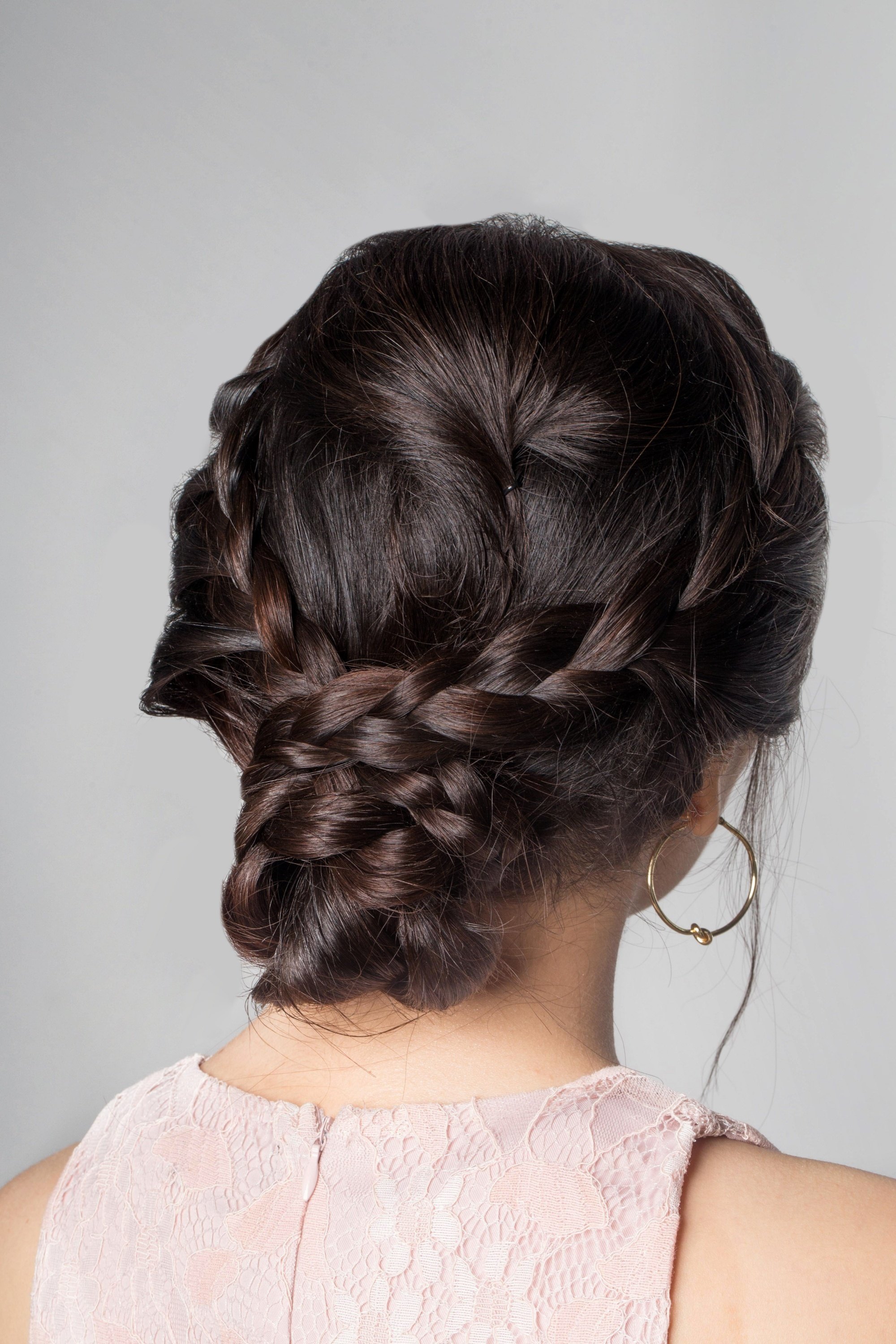 Nail this bun-and-braids combo with a strong but lightweight spray like the TRESemmé Extend Hold Micro Mist Hair Spray. Your lace braid updo will stay in place even if the party lasts until after midnight.
Now, what are you waiting for? Get the TRESemmé Compressed Micro Mist Hair Sprays and have fun experimenting with different hairstyles. Whether you're in the mood for a messy-chic down 'do, beautiful braids, or elegant buns, there's a hair spray for you to help you nail your look.
Next read: Special events call for special hairstyles. If you're attending one soon, check out these elegant updos you can try for your next party. 
Prev Article
Next Article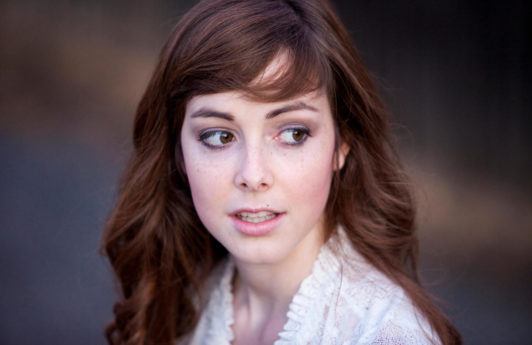 Gallery
Fringe with benefits: How to style bangs in 8 different ways
Getting bored with your fringe? We'll help you out! Find out how to style bangs in our gallery of cute and trendy hairstyles below!
See article