What You Need to Know About Sea Salt Spray + Hairstyles You Can Create
Discover the amazing things sea salt spray does and the gorgeous hairstyles you can create with it!
Much like dry shampoo (which emerged into the hair styling scene recently and stole the hearts of many), sea salt spray has also been gaining popularity everywhere. And while it did take a while to start getting attention here, with very few being available in the Philippine market, it's slowly but steadily becoming a hair styling favorite.
In case the word hasn't reached you yet, sea salt is an amazing hair styling product. It easily gives you gorgeous, perfectly tousled beach hair. Remember when beachy waves were all the rage a few years ago? This product is responsible for that! It's the beach in a bottle!
Sea salt spray adds texture and body to the hair, making even fine, limp locks look alive and gorgeous. It provides a lived-in look which models, celebs, and practically everybody else are obsessed with these days.
Our favorite Sea Salt Spray
TONI&GUY Sea Salt Texturising Spray is an award-winning bestseller with a reputation for serious styling credentials. It gives damp and dry hair texture and body for that perfect lived-in look. For beach waves or a festival feel, this product defines and separates the hair fibers to give you that natural, tousled movement.
Hairstyles to Create Using Sea Salt Spray
1. Beach waves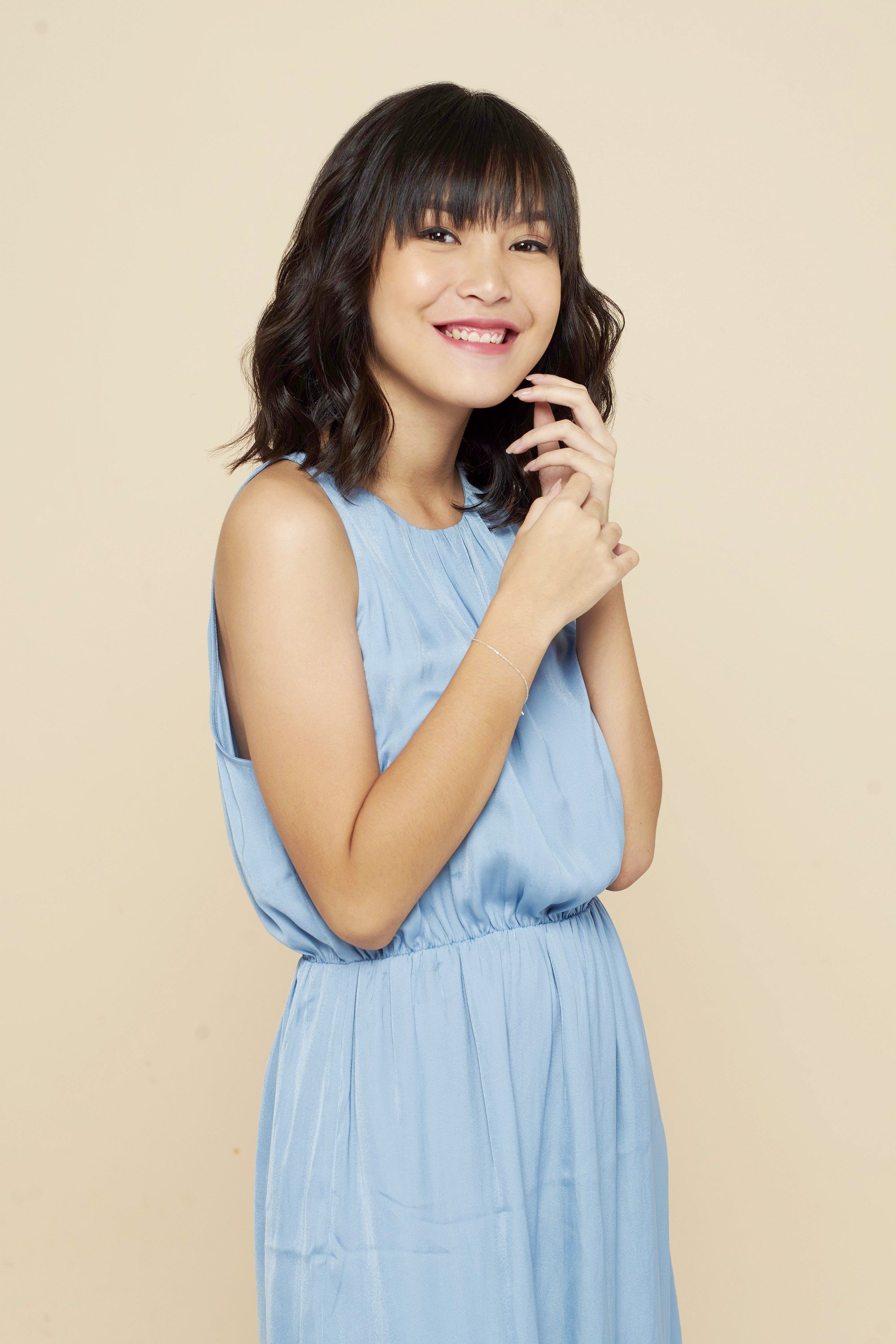 Create beautiful waves that look as if you've been swimming in the ocean all day, even when you're very much on dry land. Just spritz sea salt spray throughout your mane and create waves using a flat iron. Whatever you do, don't make the waves too neat and polished. Go for a messy, undone look. When you're done, shake your hair with your fingers to loosen the waves.
2. Textured ponytail
Get that model-off-duty look with a textured ponytail hairstyle. It gives an effortlessly cool vibe. And if you have fine hair, this style easily makes your locks appear thicker. To create this messy ponytail look, spritz sea salt spray through the mid-lengths and ends, as well the roots for perfect texture and volume. Then take a section of hair from the crown of your head and gently tease it. When you're happy with the texture of your hair, gather it into a ponytail.
3. Messy bun 
Yes, bedhead looks are always winners, and the messy bun is probably the most popular style, because not only is it stylish, it's also very easy to do. Honestly, it doesn't require any skills, you can do it in your sleep! But if you want to take your bun game to the next level, incorporate a sea salt spray to your updo routine. Just spray it all over, comb your hair with your fingers, and put it up in a messy bun. This will add beautiful volume and that piece-y, lived-in texture to your 'do.
4. Half up boho braid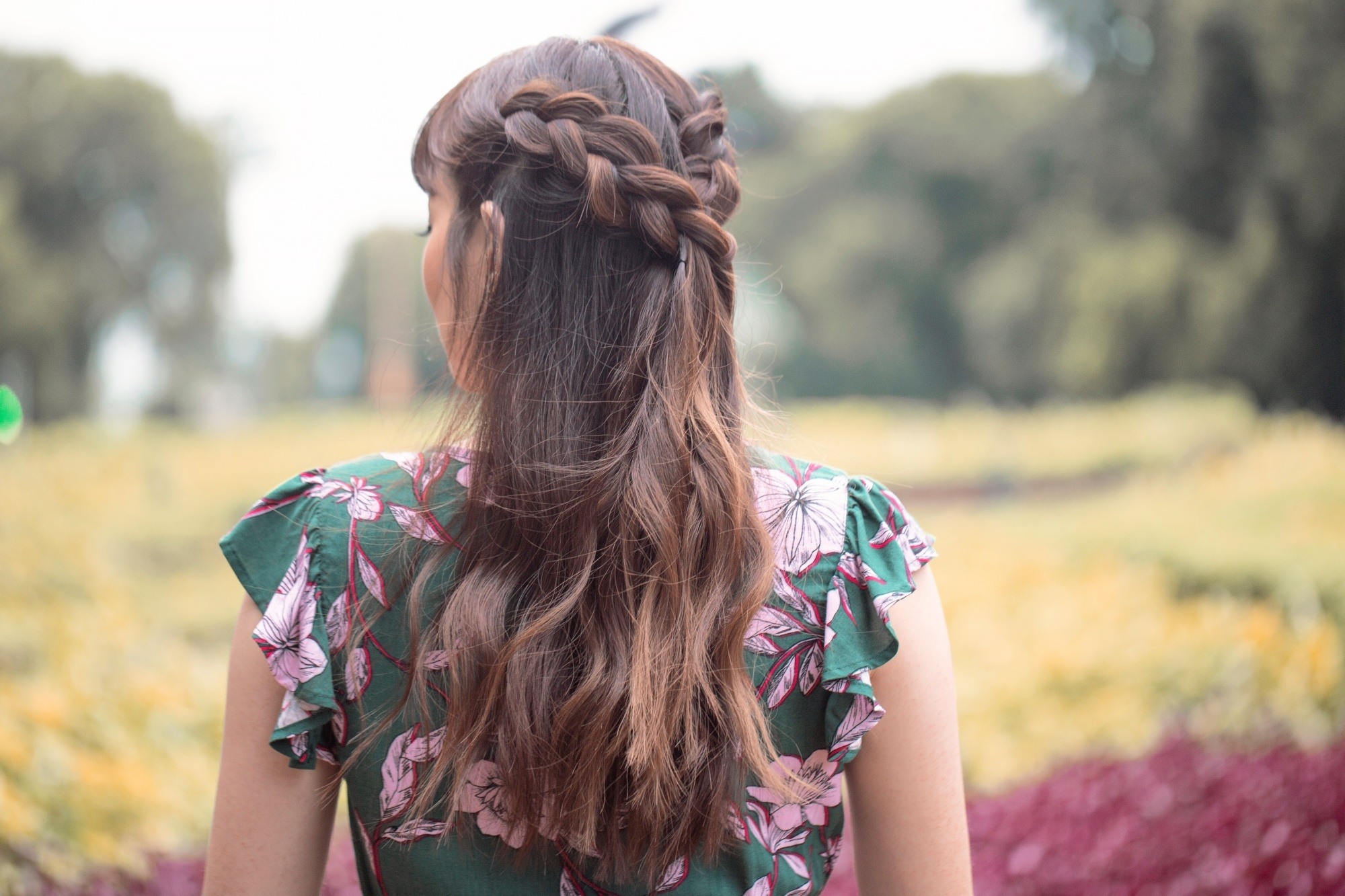 Boho chic hairstyles aren't complete without texture, and how do you get that? By spritzing sea salt spray all over your hair! You won't be stuck with an ordinary-looking braided hairstyle when you use sea salt spray.
5. Fishtail braid
Sea salt spray doesn't only add texture. It also gives your hair grip so you can braid your hair easily. Spritz some before putting your hair in a fishtail braid and see how your braid doesn't unravel as you go along and finish styling your hair.
6. Twin fishtail braid
Having fun with your fishtail braid? Make it two! This twin braid hairstyle is perfect for medium- and shoulder-length hair, especially on hot, humid days.
7. Scrunched hair
Skipped a hair wash? Go for a scrunched hairstyle and sport a messy-chic 'do! After spritzing sea salt spray on your roots, scrunch your hair to give it body and to work the texture into your locks.
Beachy waves may have propelled the sea salt spray to fame, but this product is more versatile than that. It creates a variety of looks that are absolutely fabulous! For girls who love laid-back, tousled looks, go and make sea salt spray your BFF!
Next read: Not all hairsprays are the same. They have different hold levels that work for different hairstyles. Brush up on your hairspray knowledge by checking out our guide to this must-have hairstyling product.
Prev Article
Next Article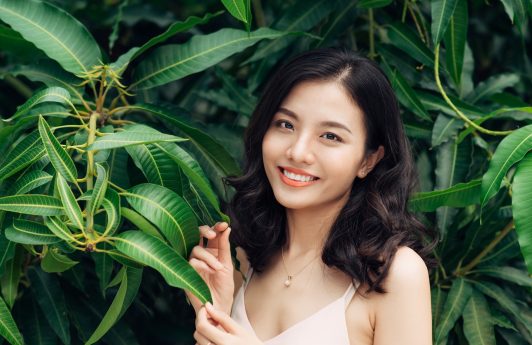 Article
Hurry! Get Naturals Range Discounts at Watsons
Enjoy these great deals until July 17, 2019!
See article