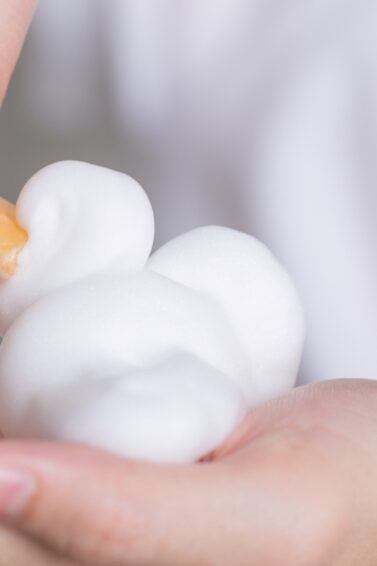 Hair mousse how-to: the correct way to use it
Follow these tips and let hair mousse work wonders on your mane!
There are a lot of more popular hair styling products in the market than hair mousse, and we honestly feel it's not getting the attention it deserves! This amazing, multi-tasking product does a lot of things – from giving your hair volume, texture, and definition, to sealing in your curls, providing weightless hold, and taming frizz. It's a total hair styling performer!
But as with all styling productions, you have to know how to make it work. You can't just slap a handful of hair mousse on to your hair and expect it to do magic. You gotta do your part, too! The secret is in how you apply it. If you tried using this product before and was underwhelmed with the result, read the rest of this article and follow our tips and tricks—we bet you'll have a much different experience next time!
How to correctly use hair mousse
1. Apply it to damp hair
Some people stay away from hair mousse because they say it makes their hair sticky. But the key is to apply it on damp hair. This way your strands won't clump together. We recommend using a tennis ball-sized amount, but you can use more or less, depending your locks' length and thickness.
We recommend: TONI&GUY Volume Plumping Mousse. It's crafted with a root targeting nozzle to get body, bounce, and movement where it matters most.
2. Use a wide tooth comb
You have to make sure that the hair mousse is distributed evenly to your tresses. The best way to do this is to comb the product through your hair, using a wide tooth comb. Squirt hair mousse onto your comb and run it through your damp hair, from roots all the way to the ends.
3. Use a hair dryer
Hair mousse is formulated with a polymer content which is activated by heat, so if you want it to reach its full potential, activate it with the heat from the hair dryer. If you're after volume, body, bounce, and hold, dry the product on your hair with this tool—it will make the product swell in size, which is what you need for that volume boost.
Now that you know how to correctly use this product, you can hair mousse your way to beautiful bouncy hairstyles!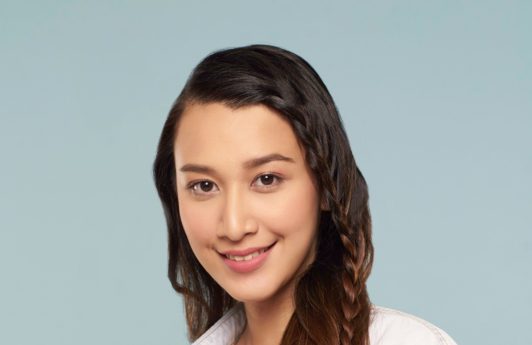 Gallery
10 Simple Braids That You Can Easily Do at Home
These simple braids will make your hair look neat and polished every day. The best part? They're so easy to do! You don't need to be a pro to create them. 
See article