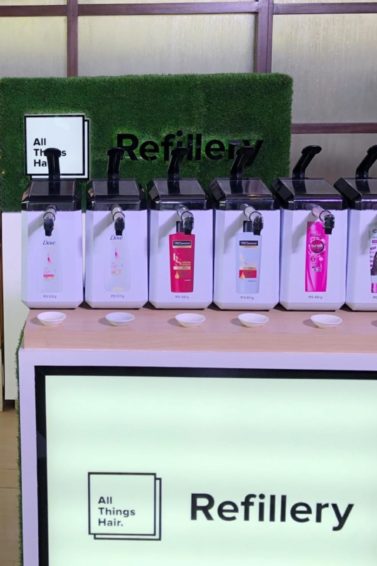 All Things Hair Refillery is Here!
No need to throw away your old plastic bottles! You can reuse and upcycle them here.
Ever wondered if you can just refill your old shampoo and conditioner bottles? Good news! At All Things Hair Refillery, you can do just that instead of throwing these bottles away. This way, you help reduce plastic wastes, one bottle at a time.
Refilling at All Things Refillery is simple
Just bring your old, clean shampoo and conditioner bottles and refill them from the product pumps. Then, pay for your purchase based on the weight of your refill.
By refilling old bottles, you don't only help save the planet in your own little way. You also enjoy discounts! Products at the All Things Hair Refillery are priced per gram, and because the total amount is based on the weight, you no longer pay extra for the packaging.
If you don't have old bottles of matching Unilever variants, just bring them to the station, and we'll gladly give you a refillable bottle for FREE. Then, you can just bring this bottle the next time you need a refill.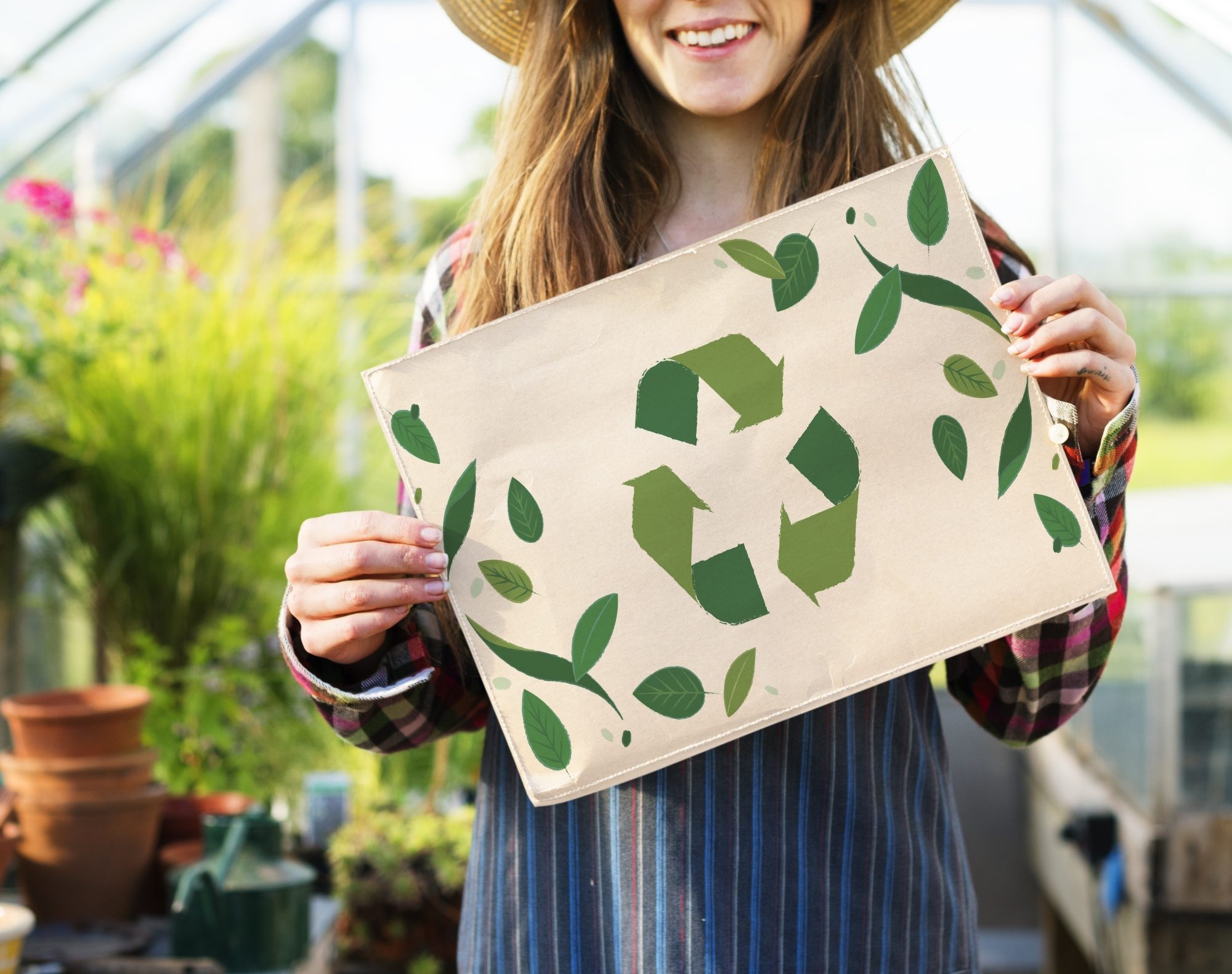 Got other plastic bottles? Let us take them off your hands! Bring them to the station for upcycling.
So what are you waiting for? Visit All Things Hair Refillery stations in TriNoma, Glorietta, and Alabang Town Center from March 23, 2019 to April 14, 2019. Now, you can be eco-friendly in taking care of your hair while enjoying discounts along the way.
Per DOH-FDA CCRR Permit No 1153 s. 2018. ATH Refillery is a Unilever Sustainable Hair Care Promo.
Prev Article
Next Article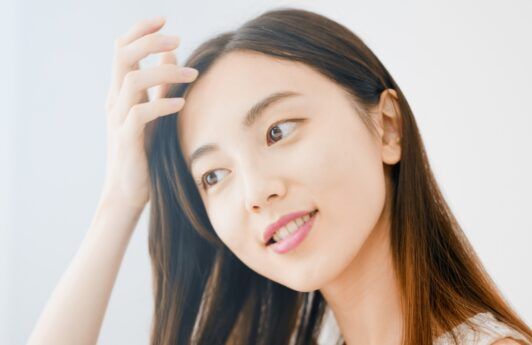 Article
Oily Hair Solutions to Help You Bid Greasy Hair Goodbye
Got oily hair? Check out these easy remedies.
See article