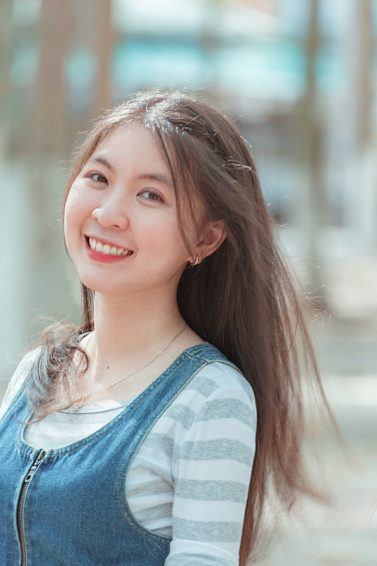 Hair Dye Ideas Perfect for Your New Look in 2022
Get a new hair color this year by trying out one of these chic hair dye ideas.
If you've been sporting the same 'do for a long time, now might be the time for a change. After all, with the new year comes the perfect chance to try something different, like new hair colors that are going to be trendy this year. And if these are what you're after, you've come to the right place, because we've rounded up chic hair dye ideas for your 2022 makeover.
We're seeing a growing interest in more natural-looking hues this year. It's the simple—even understated—but classic looks that are going to be big. So, prepare yourself for the emergence of rich browns, simple blondes, and subtle highlights as hair color trends in 2022.
10 Hair Dye Ideas We Love in 2022
1. Chocolate Brown
Chocolate brown has always been a popular hair color for morenas, as it flatters and adds warmth to a beautiful brown complexion. This dark brown hair color is close to Asians' naturally black hair, so it blends seamlessly with your tresses and it doesn't require bleaching.
Editor's tip: Keep your hair color from fading by using TRESemmé Pro-Color Series Color Radiance Shampoo. It works by coating your strands with a waterproof film that seals in and locks the color, so it won't be washed away by water. It helps make your hair color last for twice longer. For best results, pair it with TRESemmé Pro-Color Series Color Radiance Conditioner.
2. Chocolate Cherry
Meet chocolate brown's equally stylish sister! Chocolate cherry is a dark brown hair color with hints of deep red hues. This is a good hair color choice if you want to add dimension to your hair without the typical light brown or blonde highlights.
3. Warm Ginger
If you want something bold but not too loud, try ginger hair. Leave your roots dark to add depth to your whole look while helping tone down the brightness of your ginger hair color.
4. Deep Auburn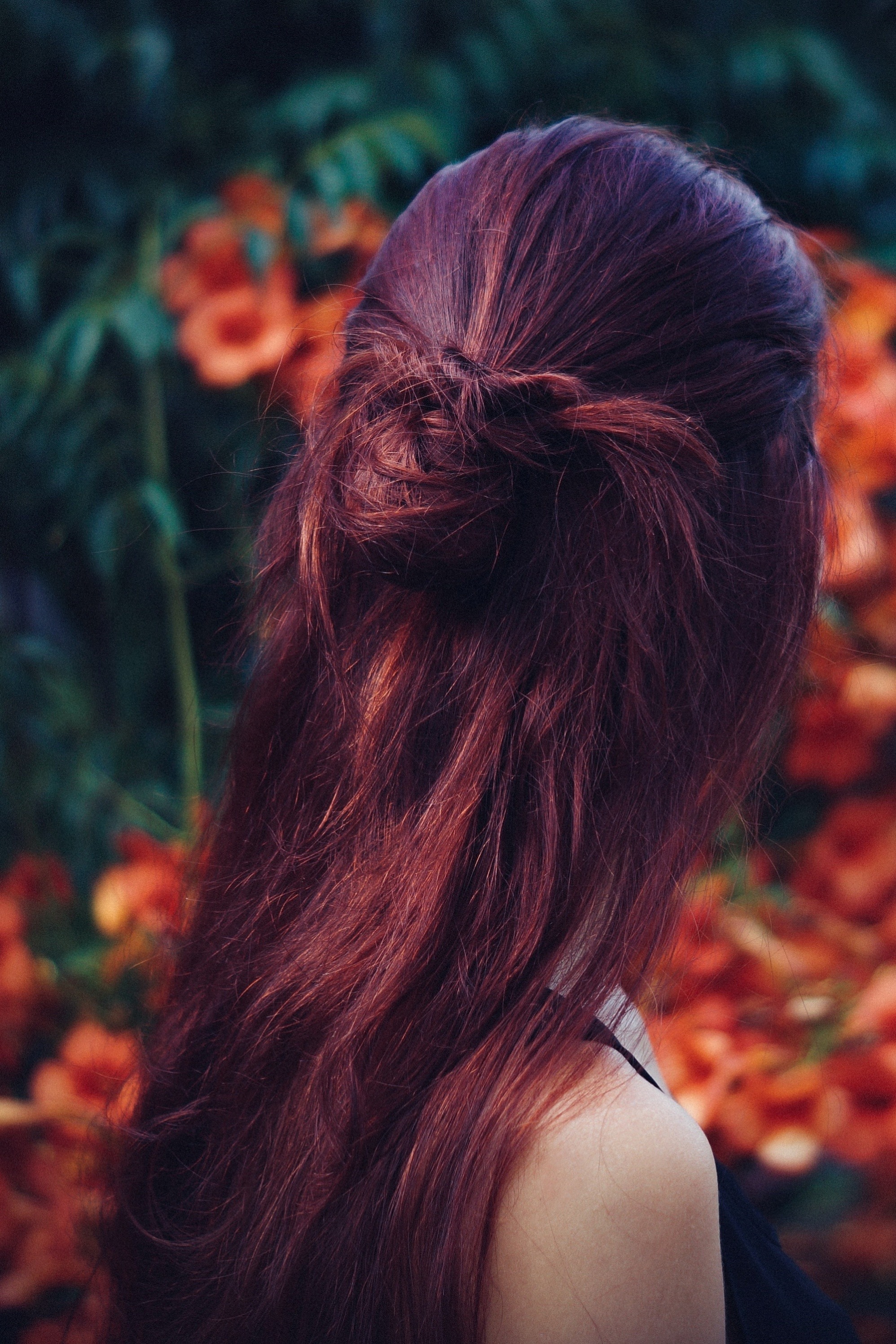 This hair color is similar to chocolate cherry, but it has more tinges of red than brown. It also blends well with naturally dark hair, so you can wear this color as highlights or with shadow roots.
Editor's tip: Keep your colored hair from getting dry and dull by using Cream Silk Triple Keratin Rescue Ultimate Color Revive Ultra Conditioner. It helps replenish lost nutrients to colored and chemically treated hair and leaves it vibrant and beautiful. 
5. Golden Brown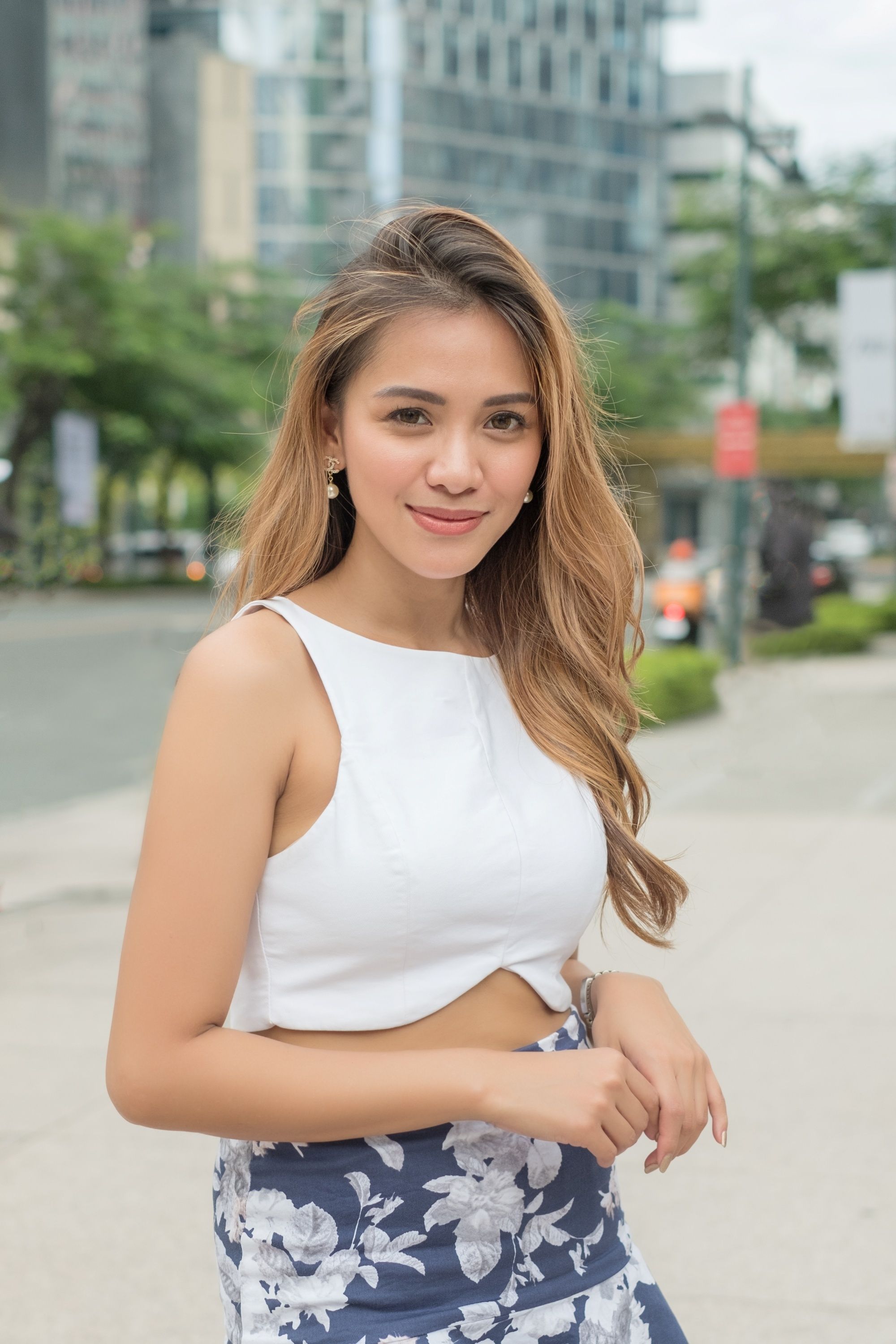 Get that fresh-from-the-beach glow with golden brown hair. This Asian hair color adds warmth to your face and complements any skin tone, so it's a good choice for your new look this year.
6. Expensive Brunette
This pertains more to a specific look than to a specific color. Expensive brunette consists of subtle highlights that are a shade or two lighter than your natural black or brown hair. These highlights are strategically placed to create a blended, classy, and lived-in look that's easy to maintain (and not expensive at all!).
7. Shiny Jet Black Hair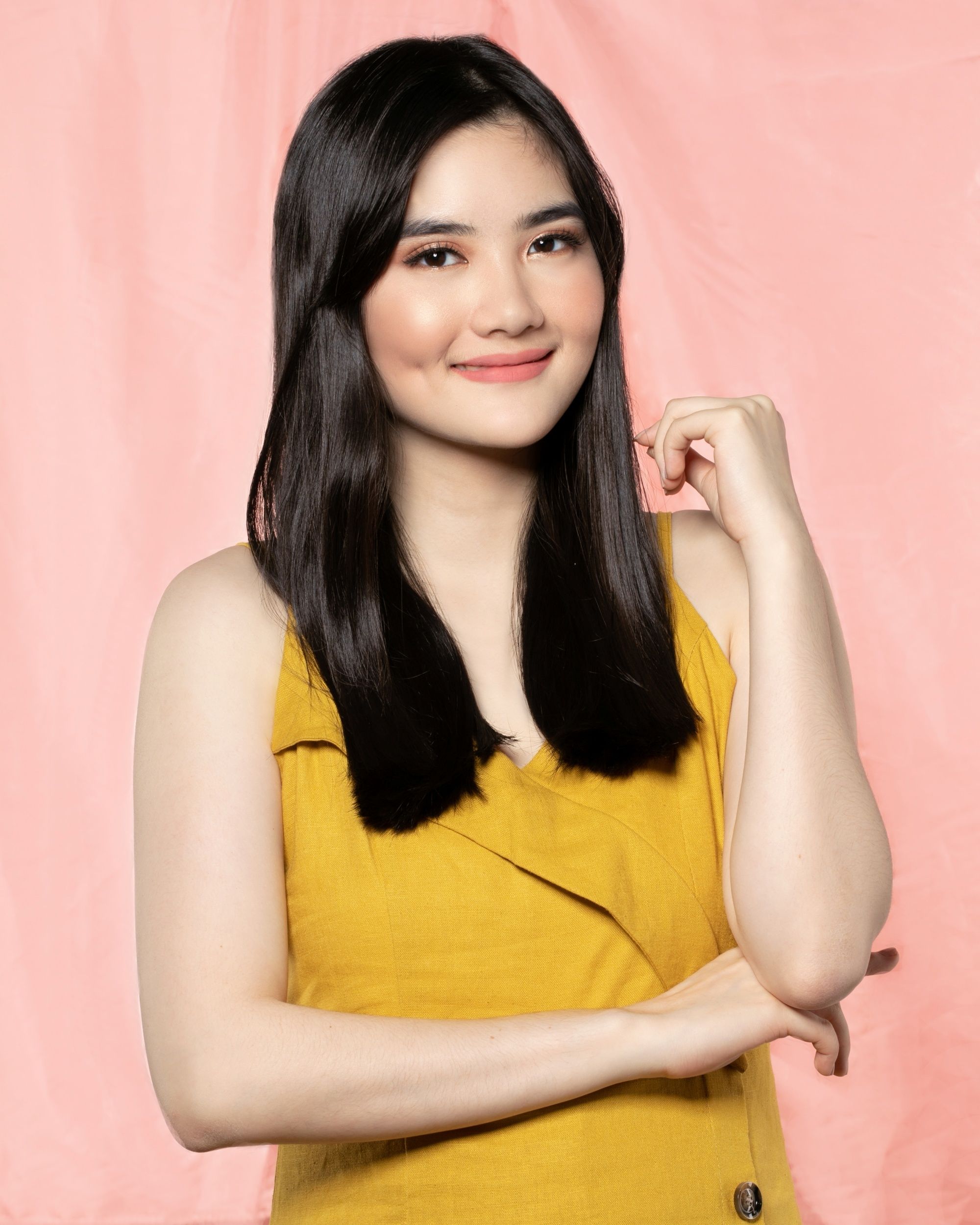 If you want to stick to your natural jet black hair, that won't be a problem, because it's also a trendy hair color this 2022. Nail it by making your jet black hair sleek and shiny with the right shampoo and conditioner and regular keratin treatments.
8. Cinnamon
This medium brown hair color has warm red and orange undertones. It's a little similar to ginger, but it has more browns. Cinnamon hair color adds warmth to your skin tone, giving your cheeks a seemingly healthy flush.
9. Single-Toned Blonde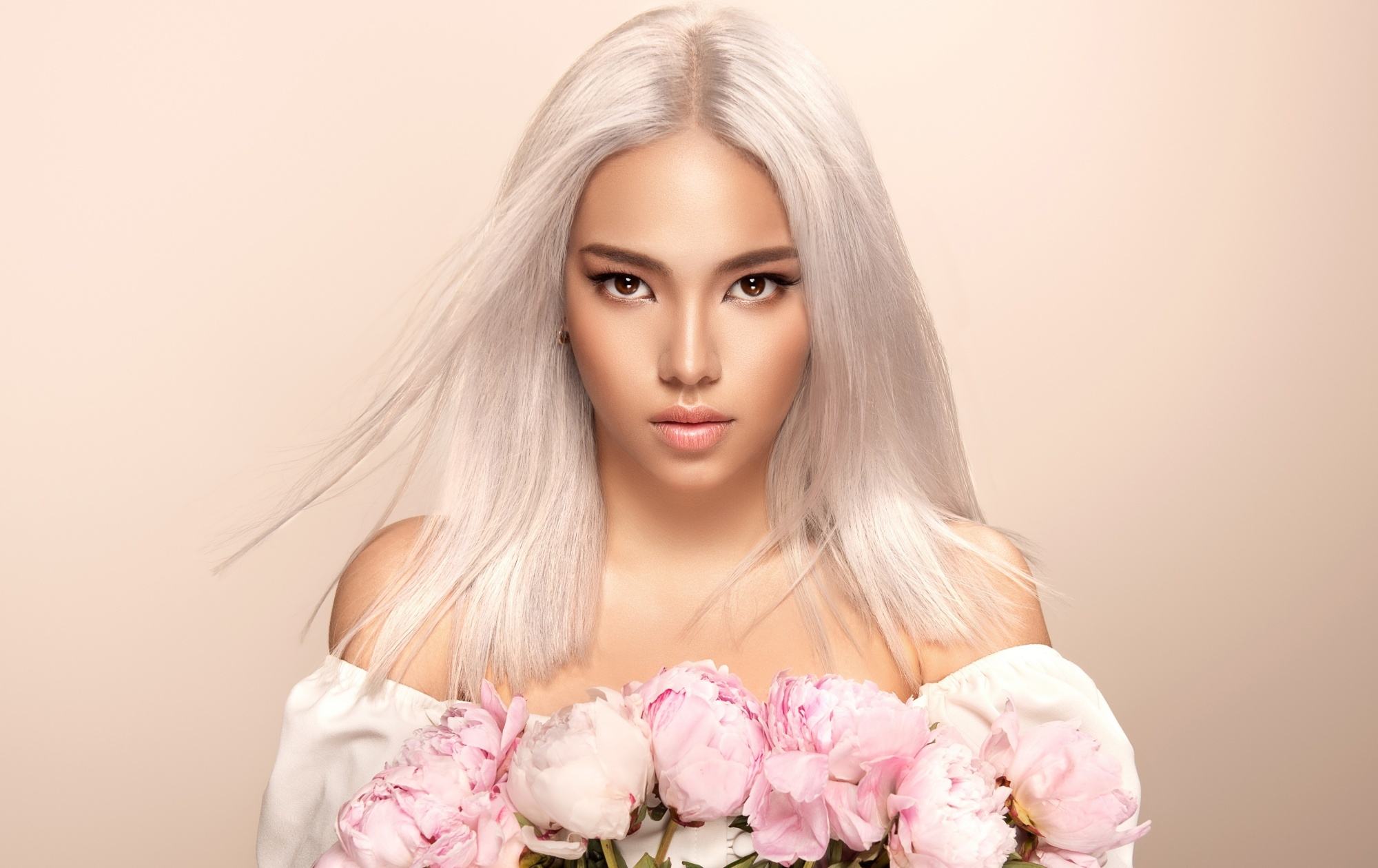 If you want to go for a light hair color this year, try icy blonde or platinum blonde. These pale blonde hair colors give you an edgy look. A word of caution though: dark, Asian hair needs rounds of bleaching to achieve these colors, so consult your stylist if your hair can be subjected to these processes.
Editor's tip: Blonde and other bleached hair colors tend to get brassy over time, so use TRESemmé Pro-Color Series Blonde Brilliance Shampoo. It has purple formula that neutralizes brassy tones, so your blonde hair stays beautiful for longer. It also has jojoba oil to keep your hair moisturized and shiny. Complement this shampoo with TRESemmé Pro-Color Series Blonde Brilliance Conditioner for best results.
10. Natural Gray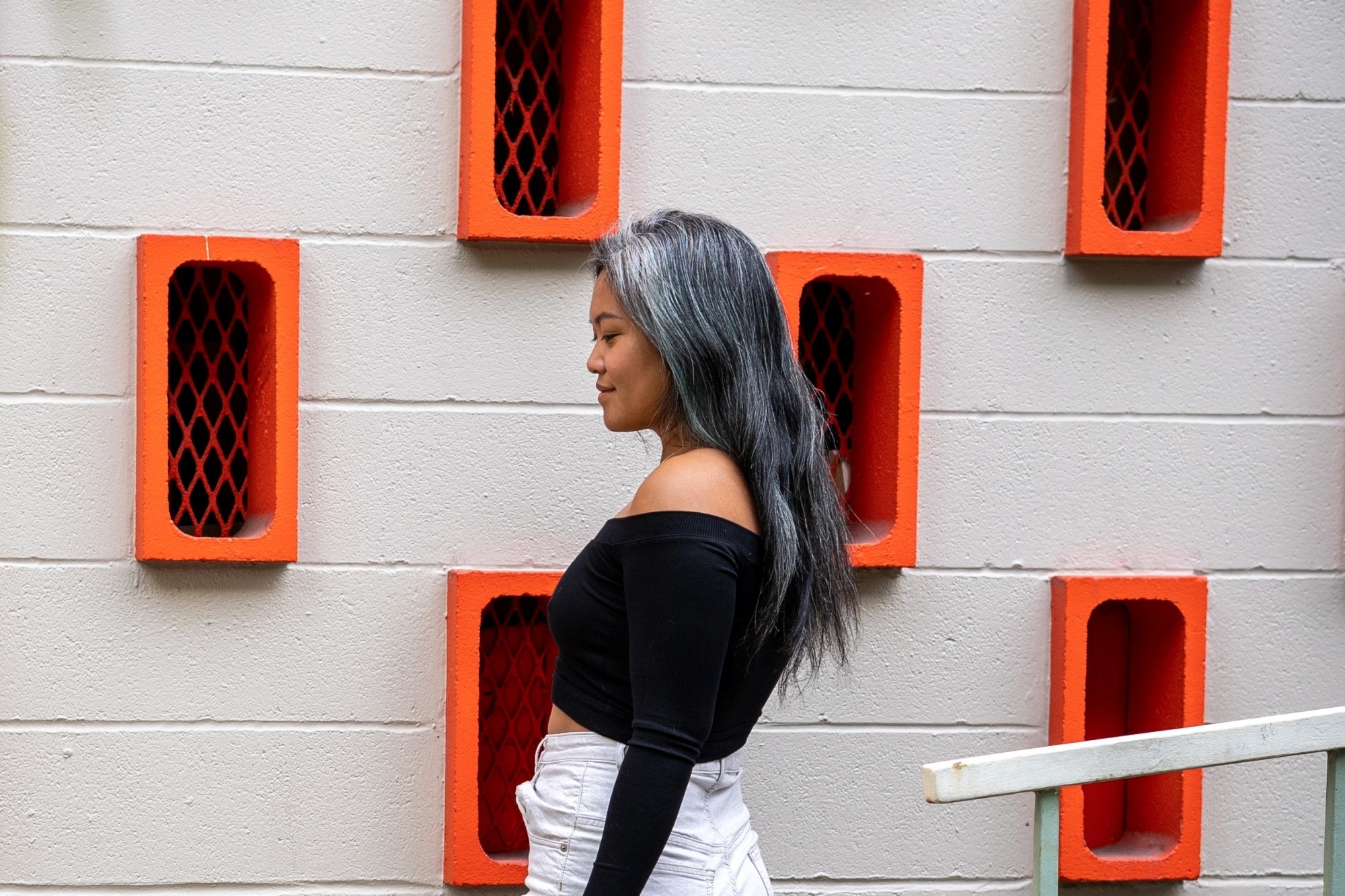 With more people being interested in natural looks, gray or graying hair is becoming popular. You no longer need to have your hair colored at the salon the moment you see a gray strand. Instead, feel free to embrace your grays and incorporate them into your look.
There you go! These hair dye ideas will definitely help you update your look this year. Which hair color is your favorite? Try it now and enjoy your new 'do.
Prev Article
Next Article
Gallery
Straight Bob: 7 Ways to Wear this Fresh, Summer Look
Want a summer hair makeover? Get a straight bob! Here are some cool hair ideas. 
See article