Best Hair Colors in 2023
Wanna try a new, trending hair color? Or you just want to add something subtle, like colored hair tips or balayage? If so, you've come to the right place. Experimenting with hair colors has never felt more approachable, and with leading celebrities and beauty gurus alike constantly trying out the most coveted hues, it's no wonder we're all keen to change ours once every so often.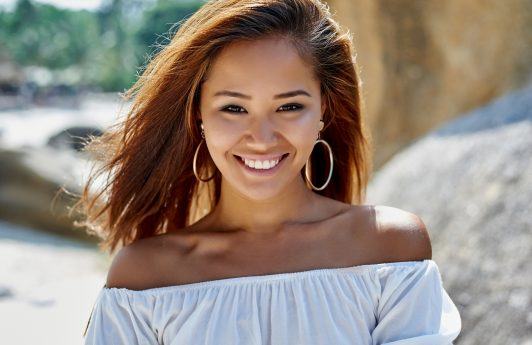 Gallery
25 Best Hair Colors for Morena Skin in 2023
Bring out the beauty of your morena complexion with these hair colors for women.
See article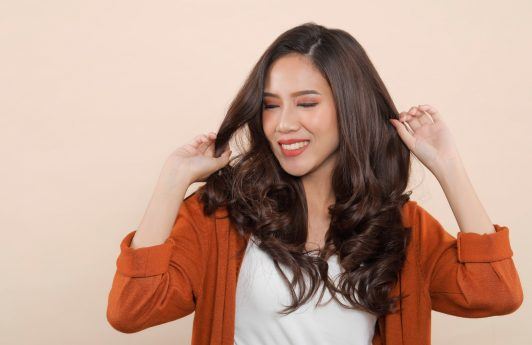 Article
Hair Color Sprays Perfect for Touching Up Your Roots
Keep your hair color looking refreshed even without going to the salon with these new hair color sprays.
See article
From ash gray hair (totally on trend, FYI) to royal purples and saccharine pinks, the sheer spectrum of colors to try have expanded – meaning there are endless possibilities. And yes, green hair, that includes you! Not quite sure which colors will flatter your skin tone (and age)? Or what coloring techniques will work best for your chosen shade? Don't worry: you'll find everything you need to know about hair coloring here. Read our hair color guides that'll explain the key differences between warm-toned colors and cooler ones, ombre and balayage, and more! Confidently picking the most flattering hair colors that'll enhance your skin tone and draw the spotlight to your best features will be something you'll quickly master with our hair color tips and tricks at hand!
Want to know about the latest colour trends? Whether it's mermaid-worthy blue hair, hot-right-now rainbow hair or just sultry lowlights, we'll give you the (not so) secret inside track into the hair colour world to let you know which shades are in vogue. And most importantly, what about colour care? Our expert styling and dyed hair tips will ensure your freshly-colored locks remain salon-perfect. Whatever the query, our team of hair-obsessed editors are here to help make things a lot easier. And if ever find yourself short of hair color ideas, click through our galleries to see who's rocking the latest shade around and just maybe make that cool look your own. Whatever your pick, we're sure you'll rock it brilliantly.