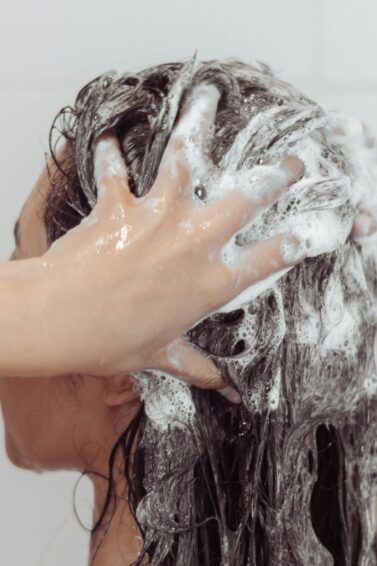 How to Wash Your Hair Properly Without Thinning It
Get cleaner and healthier-looking hair by following these tips on how to wash your hair without thinning it.
Washing our hair is part of good personal hygiene. It removes dirt and oil using products that are specially formulated for hair care. But how often do you wash your hair? Although it feels great and helps keep your mane clean and healthy, it can cause thinning hair when overdone or not done the right way. Let us help you learn the proper way to wash your hair without thinning it. Interested? Read on.
Tips on How to Wash Your Hair the Right Way
1. Minimize the use of dry shampoo
Dry shampoo is a great product, especially when you don't have time to wash your hair with water. Unfortunately, it's not for everyday use because it doesn't wash away oil and dirt but only soaks it up. This can coat your hair follicles and cause build-up that eventually leads to irritation and inflammation and even hair fall.
Editor's tip: Help your hair grow thick by using Dove Nourishing Secrets Thickening Ritual Shampoo and Dove Nourishing Secrets Thickening Ritual Conditioner. It leaves your hair smelling fragrant and accelerates its growth with lavender and rosemary infusions. 
2. Enjoy shampoo-free showers every two days
Though most shampoos claim they are suitable for everyday use, hair experts recommend a maximum of only two shampoo days a week to allow the scalp's natural oil to come out and protect your strands from harmful chemicals and elements. On shampoo-free days, use a good anti-hair fall or hair strengthening conditioner to keep your tresses smooth and soft.
Editor's tip: Dealing with hair fall? Use Cream Silk Hair Fall Defense Conditioner. It has Break-Shield Complex that helps minimize hair breakage. It also reduces falling hair by up to 98 percent from the first wash. 
3. Dilute your shampoo with water
We all love a rich lather with our shampoo because it feels clean. The more shampoo we use, the richer the lather, but it can be too strong for your hair. That's why experts advise diluting your shampoo in a little amount of water before putting it on your hair. Using your tabo, place about 20 ml of water and add in the usual amount of shampoo. Shake it to make a lather and pour it on your hair.
Editor's tip: Got weak and falling hair? Wash it with Dove Hairfall Rescue Shampoo and Dove Hairfall Rescue Conditioner. With Dynazinc and grapeseed, these products help fortify the hair fiber and nourish your roots to strengthen your hair and prevent falling hair.
4. Massage gently
We all want clean hair and scalp, but scrubbing it is not cleaning your hair but only scratching it. The friction from scrubbing and scratching can result in hair breakage. Instead, go for gentle massage strokes on your scalp while you shampoo your hair. Aside from helping remove product buildup, it promotes good blood circulation and helps you relax while in the shower.
5. Avoid towel-rubbing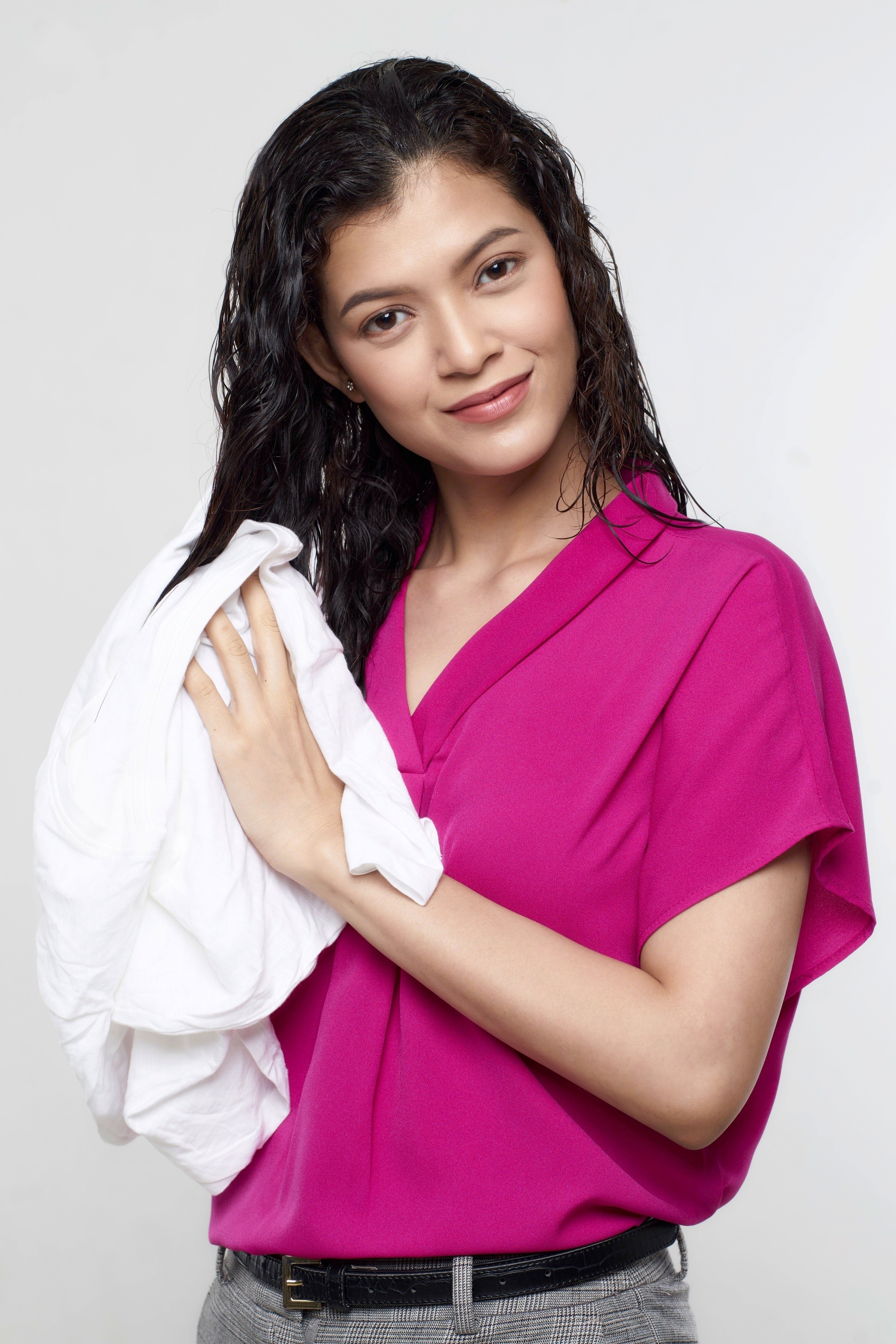 After washing your hair, gently squeeze out excess water from your hair. Then, use a microfiber towel or a smooth fabric to pat your hair dry. Don't rub your hair vigorously with a towel to prevent hair breakage, frizz, and damage.
Now that you know how to properly wash your hair without thinning it, you can now take care of your hair better and avoid damage.
Prev Article
Next Article
Article
How to Wash Your Hair Properly at Home in 6 Easy Steps
You may be surprised to know that there is a right way to wash your hair. It's time to break those bad hair habits and adapt better ones that can help you get beautiful and healthy hair.
See article