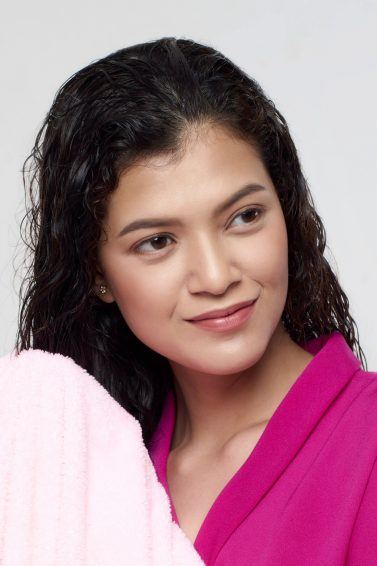 Easy Hair Care and Safety Tips During an Ashfall
It's best to stay indoors during an ashfall, but if you must go outside, here's how to protect and take care of your hair (and yourself).
The Taal Volcano has been spewing out ash, smoke, and lava. Smoke and ashfall have affected the provinces near the volcano and have even reached Metro Manila. People living in towns surrounding the volcano have already evacuated.
We don't know when Taal Volcano will calm down, and we are hoping it will be soon. But while it's hazy outside because of the ashfall, the best recourse is to stay indoors. You wouldn't want to inhale all these particles, which can cause loads of respiratory problems. Ashfall is also bad for your skin and hair, as the fine particles in the air can cause irritation.
But if you really need to go out, or if you've spent some time outdoors, here are some tips on how to take care of your hair during an ashfall.
How to Take Care of Your Hair During an Ashfall
1. Don't head straight to the shower yet.
Ash is like sand—just a bit finer and denser. And just like sand, it will clog your shower drains when you wash it off in your bathroom. Before you head indoors, gently wipe your hair with a wet (not damp) microfiber towel or an old, wet shirt to remove the ash without letting the particles go off in the air. You can also wash with a hose at your backyard. Just make sure to collect the water with ash, filter it, and dispose of the ash in sealed garbage bags to keep it from clogging pipes, drains, and canals.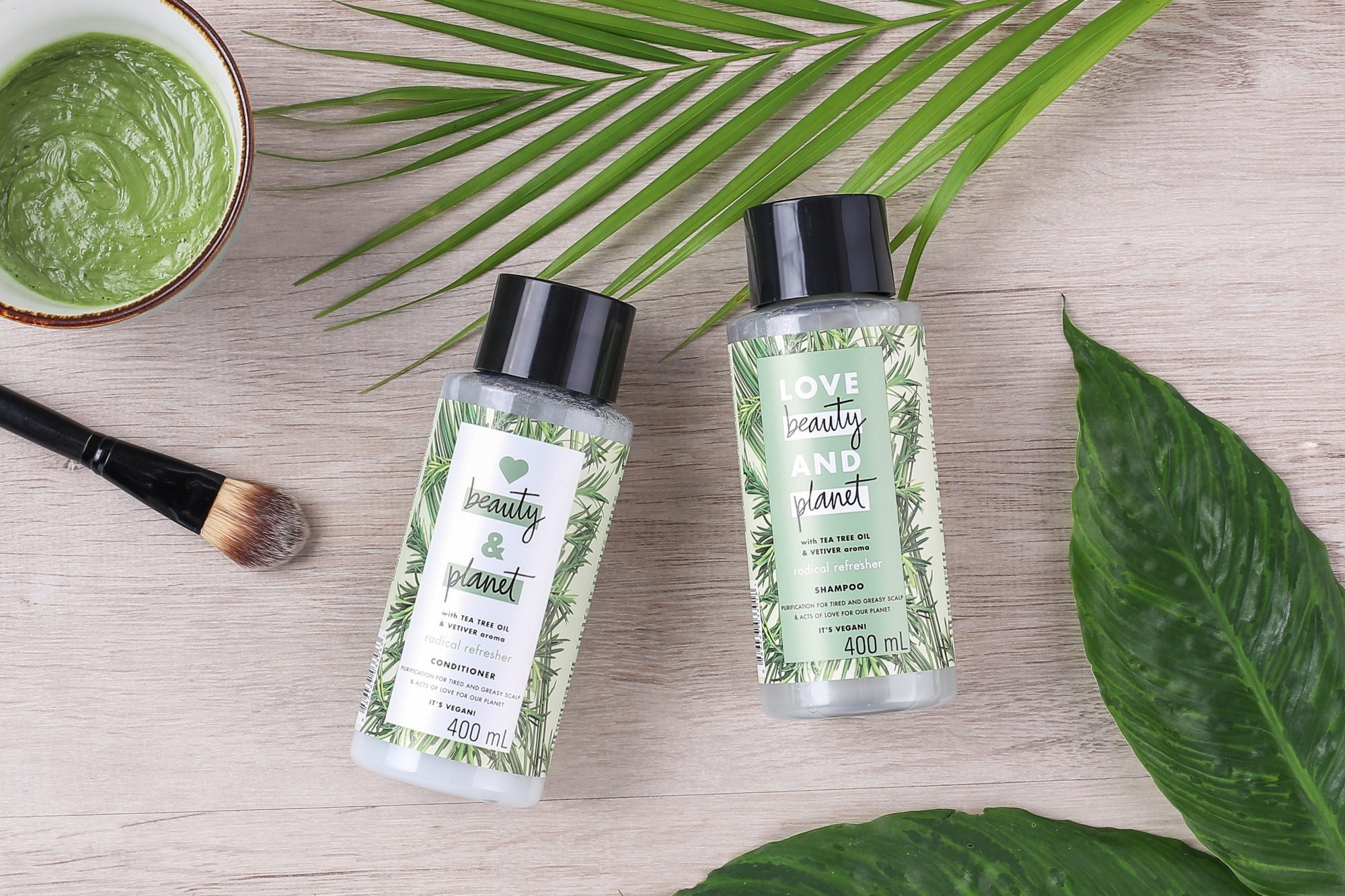 Editor's tip: Wash your hair with Love Beauty and Planet Tea Tree Oil & Vetiver Radical Refresher Shampoo and Love Beauty and Planet Tea Tree Oil & Vetiver Radical Refresher Conditioner. This eco-friendly duo gently cleanses and detoxify our scalp, which is perfect after being exposed to ash, dust, and pollution. 
2. Cover your head with a bandana.
If you need to go out during an ashfall, protect your hair and scalp by wearing a bandana or headscarf. This way, you prevent ash and other particles from sticking to your hair and scalp, clogging your pores, and causing itchy and irritated scalp.
Editor's tip: You can also use an anti-dandruff shampoo like CLEAR Ice Cool Menthol Anti-Dandruff Shampoo for added protection. This shampoo has Nutrium 10 which activates your scalp's natural protective layer. Its minty flavor even helps you get that cool and fresh feeling on your scalp. And the best part? This shampoo is unisex! 
3. Wear an N95 mask.
Of course, don't just cover your head. Cover your face as well. An N95 mask is recommended because it can filter up to 95 percent of small particles in the air. It also has a firm fit, covering your nose and mouth sufficiently. If you can't find an N95 mask, you can also use a surgical face mask as an alternative. Just make sure the blue side is facing outward and the nose piece snugly fits your nose.
4. Avoid using hairstyling products.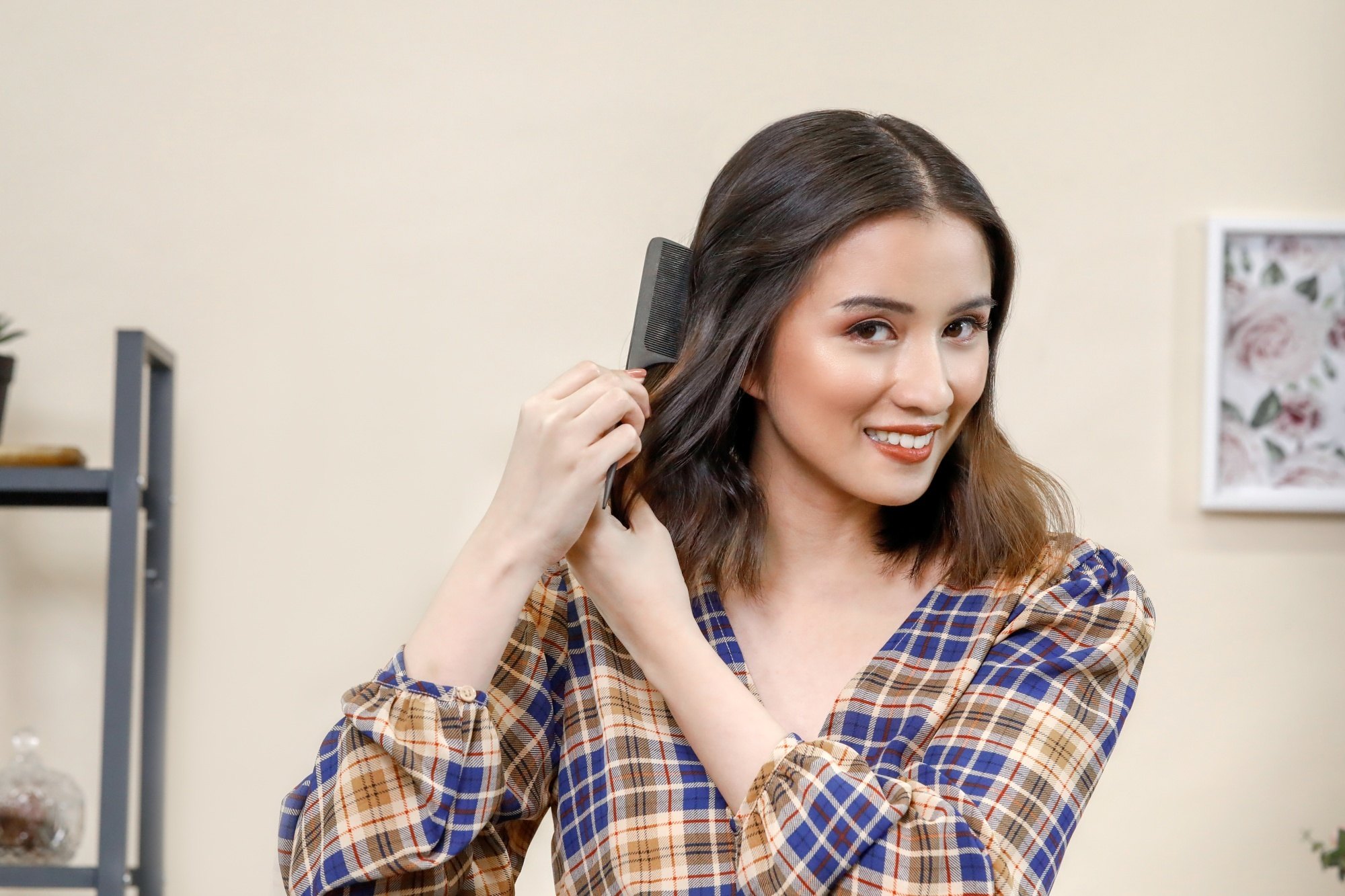 Now is not the time to perfect your hairstyles using hairspray, hair gel, or hair wax. Residue from these products along with ash particles can further irritate your scalp. Save your hairstyling for another day and just keep your hair and scalp clean.
Other Safety Tips During an Ashfall
1. Don't drive.
Ashfall and haze reduce visibility on the roads, so it's safer if you don't drive your car during this time. If you're running a quick errand nearby, just walk and wear your N95 mask. But if you really need to drive, you might need to turn on your headlights to help you see better on the road. Also, drive slowly to avoid accidents.
2. Keep doors and windows closed.
Prevent particles from getting inside your home by closing doors and windows. And when you sweep ash and dust particles, wear an N95 mask and protective goggles.
3. Clear your roof of ash deposits.
Volcanic ash can make your roof collapse because of its weight. If the thickness of ash deposits on your roof reaches four inches, clear it using a pressurized hose and collect the deposits in a garbage bag. Avoid vigorous sweeping as this may just cause the particles to go up in the air and be inhaled.
4. Make sure you have enough food and water at home.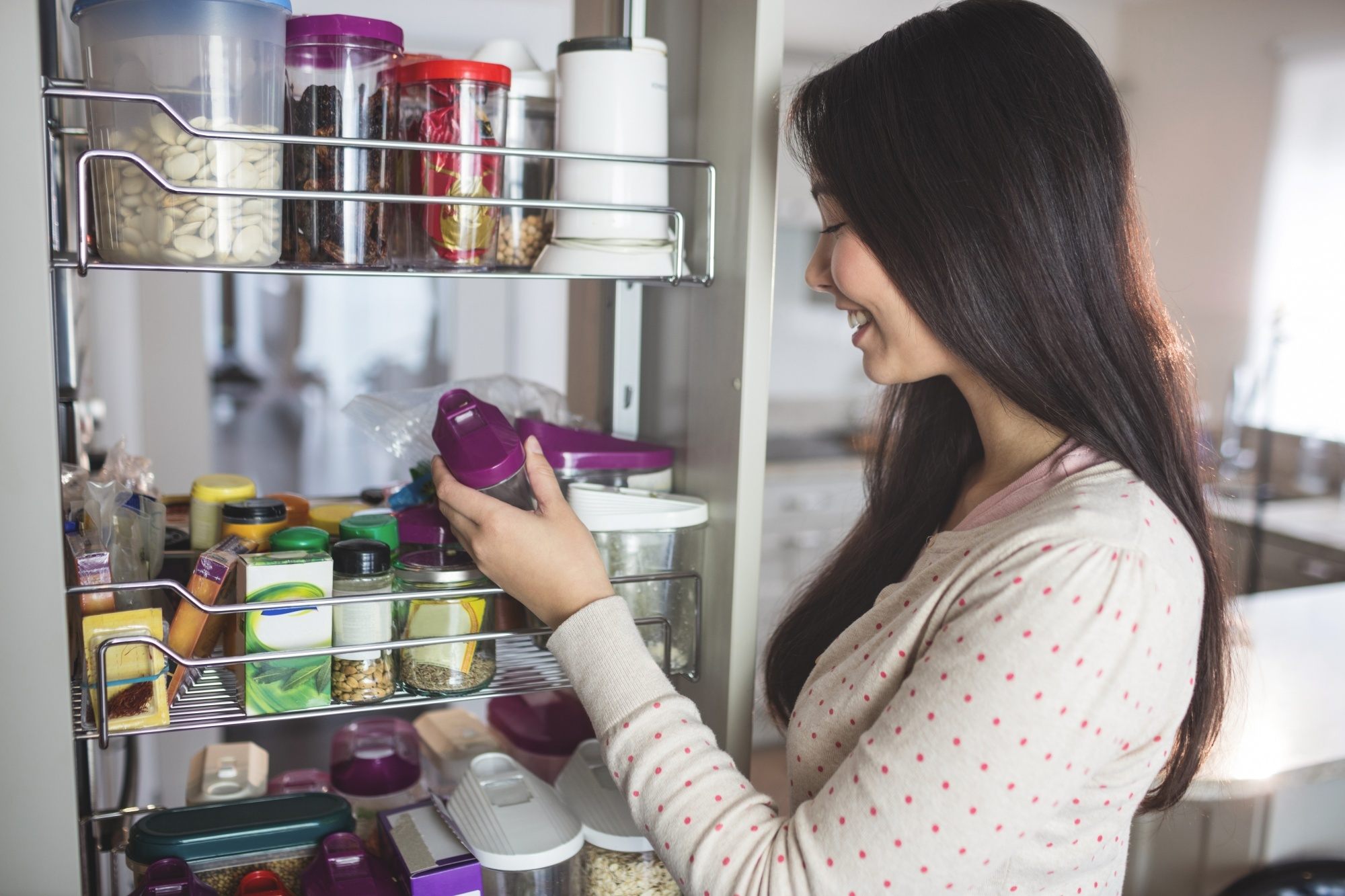 We don't know if the ashfall will get better or worse in the next few days, so make sure you have enough canned goods, noodles, bigas, bread, and clean water for drinking for you and your family at home. This way, you can stay safely indoors while tuning in to the news for updates about volcanic activity.
Always prioritize your health and safety, whether we're dealing with an ashfall, volcanic eruption, typhoon, or even an earthquake. Also, feel free to share these tips with your friends and loved ones so you can help out even in a small way.
Prev Article
Next Article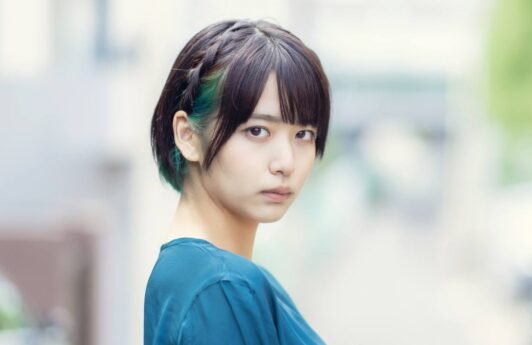 Gallery
Short Hair With Bangs: 35 Looks to Try in 2023
Elevate your style with these bold and trendy hair ideas.
See article