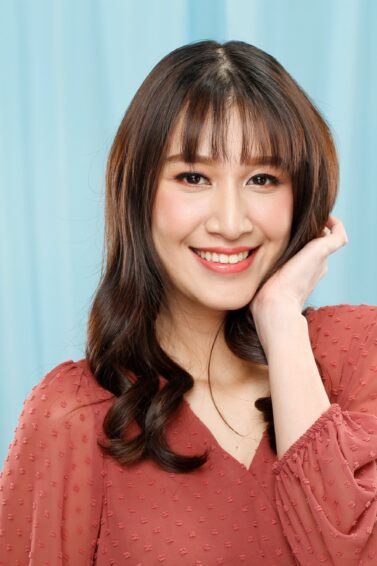 Vitamins for Hair Loss and Where to Get Them
Learn more about the nutrients that are responsible for the health of your hair.
Vitamins have a lot of known benefits. They're good for your eyes, your immune system, and even your bones. But have you heard of vitamins for hair loss? Over the years, several studies have been done to investigate the role of these nutrients in the health of your hair. Although more evidence is needed, it has been found that deficiency in certain vitamins is associated with hair fall or even premature hair whitening.
We've listed down vitamins that are commonly associated with hair loss and hair growth. Read on to learn more about their benefits for your crowning glory.
7 Essential Vitamins for Hair Loss
1. Vitamin B7 or Biotin
When we talk about vitamins for hair loss, biotin is among the first nutrients to come to mind. It is known to help in treating hair loss and even address some skin issues. You can get biotin from egg yolks, cereals, beef liver, and vegetables like broccoli, spinach, and sweet potatoes.
Editor's tip: Your hair can also get biotin from the new and improved Sunsilk Strong & Long Shampoo. It has Activ-Infusion, a new formula that consists of oils, vitamins, and proteins that help strengthen and smoothen hair. Aside from biotin, this shampoo also has castor oil which is known to strengthen hair and promote hair growth. It also has aloe vera for added hair nourishment. 
2. Folate
Aside from being good for fetal development, folate or vitamin B9 helps your body produce healthy red blood cells. Folate also stimulates the growth of cells in the hair follicle and helps in preventing hair loss and hair graying. To make sure you get enough folate, include beans, grains, eggs, spinach, asparagus, and other dark green leafy vegetables in your diet.
3. Niacin
Also known as vitamin B3, niacin aids in blood circulation to nourish your scalp and hair follicles. It also stimulates hair growth and helps prevent cholesterol buildup on the scalp which can lead to hair loss. Foods that are rich in niacin include legumes, peanuts, meat, green leafy vegetables, milk, and whole wheat grains. Make sure to include these in your diet.
Editor's tip: Get smooth and fragrant hair with Sunsilk Smooth & Manageable Shampoo. It has vitamin B3 and collagen to help make your hair healthier. It also has flower oils that give your hair a sweet scent and make your strands moisturized and smooth.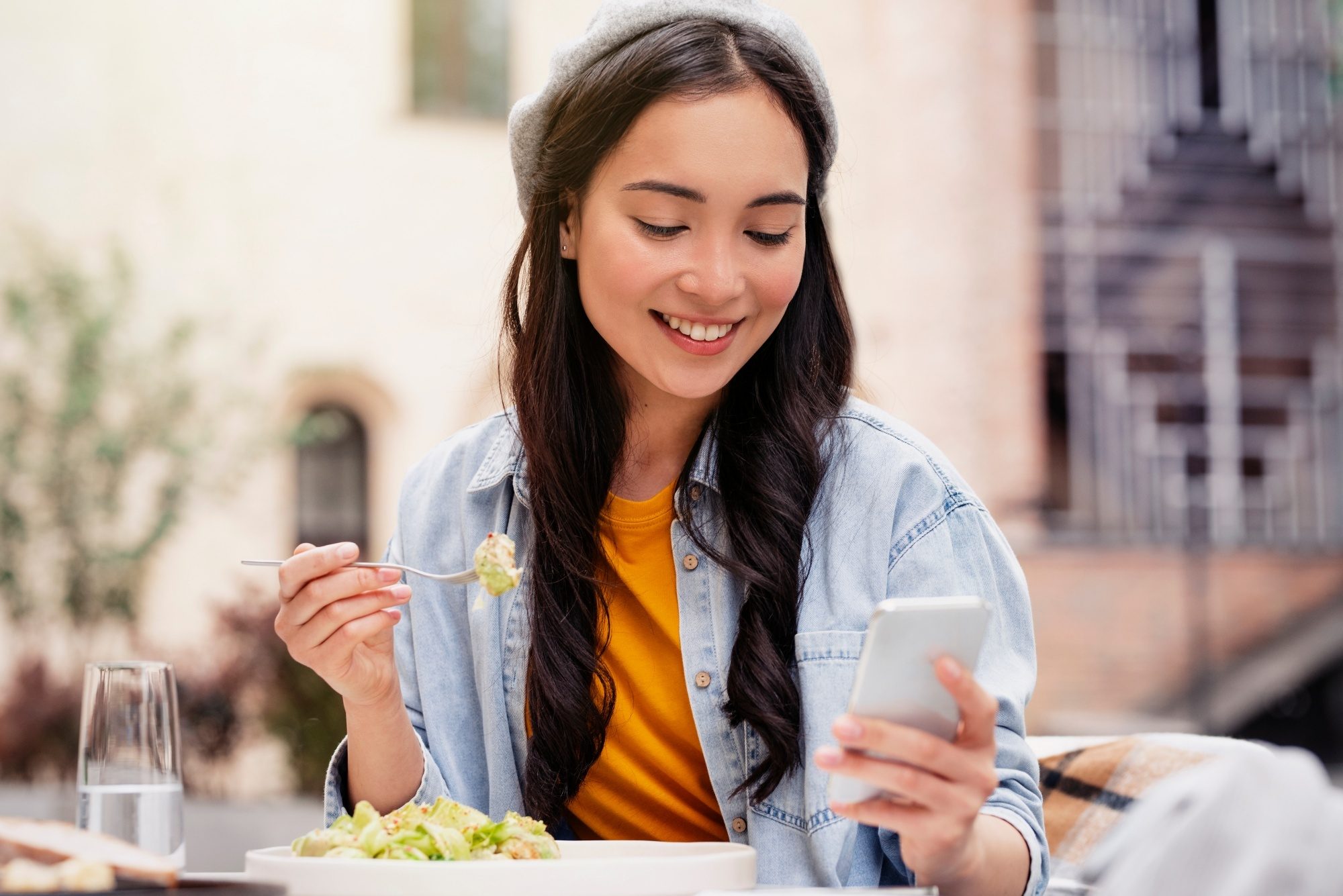 4. Vitamin D
It's not just good for your bones. Vitamin D also helps regulate the hair growth cycle. Lack of vitamin D is associated with telogen effluvium or a form of temporary hair loss that usually lasts for six months and female pattern hair loss or the thinning of hair at the crown.
Get your daily dose of vitamin D from egg yolk, full-fat dairy, certain types of mushrooms, and fatty fish like salmon, sardines, and mackerel. And of course, don't forget to soak in some morning sunshine.
5. Vitamin C
Here's another reason to eat citrus fruits! Vitamin C promotes hair growth and helps in giving your scalp good blood circulation. This vitamin is also a potent antioxidant—meaning, it helps fight hair follicle damage.
6. Vitamin A
You may know vitamin A as pampalinaw ng mata, but did you know that it's also good for your hair? Like Vitamin D, it helps regulate the hair growth cycle. Aside from that, vitamin A also helps keep hair from getting brittle. However, too much of this fat-soluble vitamin may cause hair loss because it gets stored in the liver and the body may see this as an autoimmune dysfunction.
If you're looking for sources of vitamin A, turn to yellow and orange fruits and vegetables like papaya, pumpkin, and pear. You can also get it from eggs and milk.
7. Vitamin E
Another known antioxidant, vitamin E protects your hair follicles from free radical damage. It also helps supply oxygen to your hair follicles to promote healthy hair growth. Get this vitamin from vegetable oil, peanuts, almonds, asparagus, avocado, and spinach.
Editor's tip: Revive damaged hair with the help of Vitakeratin Treatment Deep Repair. It is infused with vitamin E to give your hair the daily nourishment it needs to recover from damage. It also has salon-quality keratin to help keep your hair smooth and straight and argan oil to help repair damage caused by styling and various chemical treatments. 
Indeed, a well-balanced diet is good not only for your body but also for your hair. Make it a part of your good hair habits along with a nourishing hair care routine, and your tresses will thank you.
Prev Article
Next Article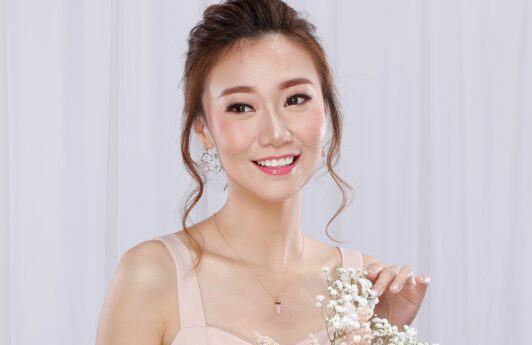 Article
Gorgeous Bridesmaid Hairstyles You'll Fall in Love With
Whether you want it up or down, straight or curly, braided or twisted, we've got pretty bridesmaid hairstyles that will sweep you off your feet!
See article