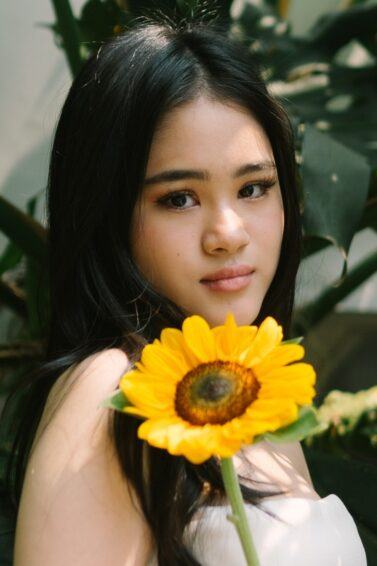 Check Out the Benefits of Using Sunflower Oil for Hair
Learn why this plant oil is good for your hair and scalp.
When you talk about natural oils for hair, which ones come to mind? Coconut oil is often the top choice because it leaves your hair soft, smooth, and moisturized. Argan oil is popular, too, because it helps repair damage. But have you heard of the benefits of sunflower oil for hair? Read on and get to know more about how sunflower oil benefits your strands.
The Wonders of Sunflower Oil for Hair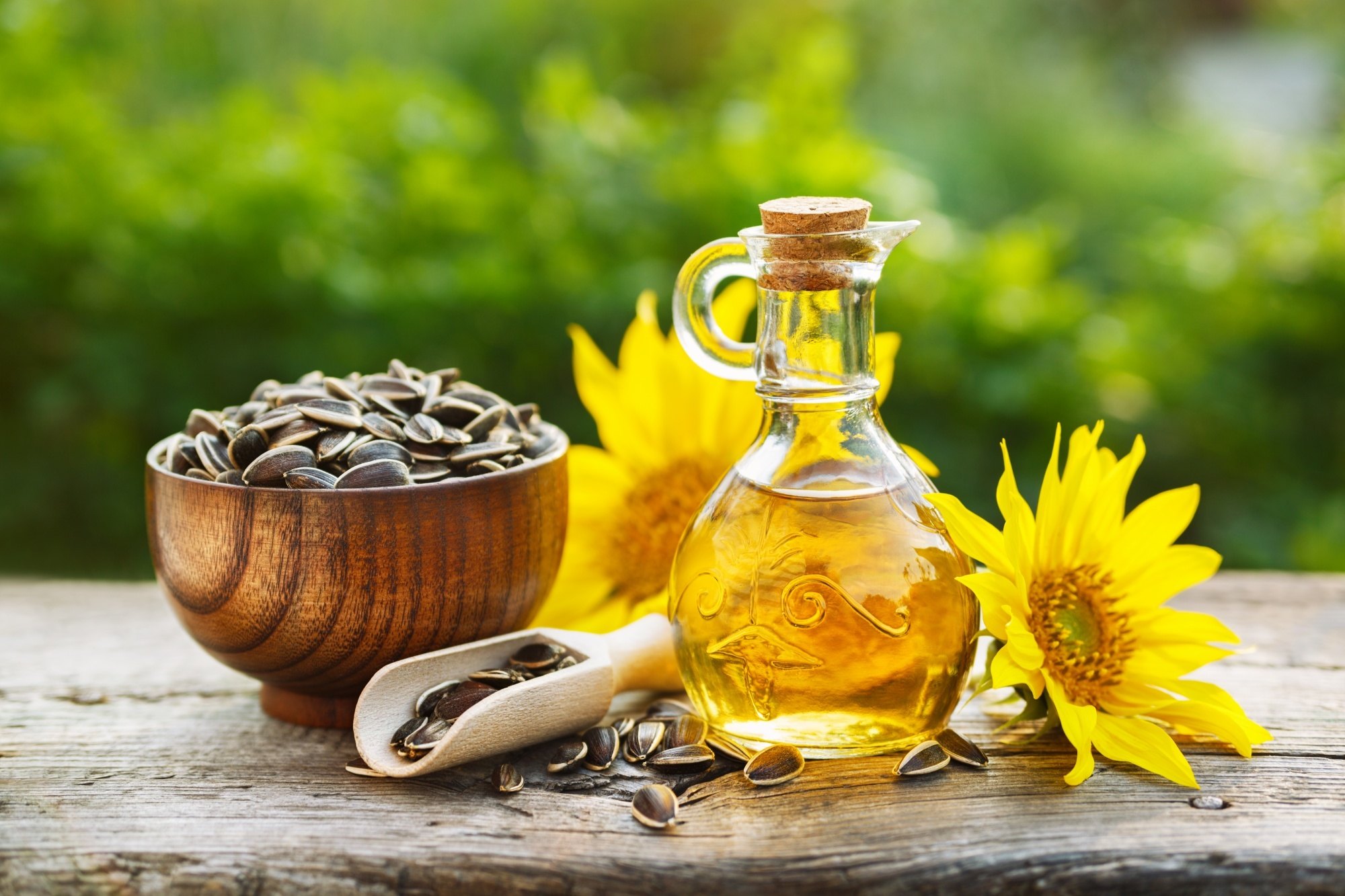 Lauded in various scientific studies, sunflower oil holds an important place in the realm of hair care. This under-the-radar hair care oil packs quite a punch for your tresses.
Linoleic Acids: The Cornerstone of Scalp Health
According to a study in the International Journal of Molecular Science, sunflower oil contains a high percentage of linoleic acids. These fatty acids are essential in repairing the skin barrier and maintaining the integrity of the skin's outer layer, including your scalp. The same study also says that sunflower oil has anti-inflammatory properties. It helps treat scalp redness, flaking, and irritation.
Shine, Strength, Protection
This plant oil also coats the surface of your hair, producing a "film effect," according to a study in the International Journal of Trichology. It adds shine and reduces friction between your strands. The result? Your hair is less likely to break and get damaged. So, if you've got vulnerable, brittle hair, sunflower oil can help save your mane.
Jazz Up Your Hair Routine With Sunflower Oil
If you're thinking of using a sunflower oil-infused shampoo, go for it! A study in the International Journal of Current Engineering and Scientific Research shows that it helps make your hair smooth and shiny without making it greasy. It also reduces flyaways. Harnessing sunflower oil benefits can pave the way for healthier and more radiant hair.  
Our Fave Hair Products With Sunflower Oil
Do you see Helianthus annuus seed oil on the back of hair care products? That's sunflower oil. And if you're looking for shampoos or conditioners with this ingredient, check out our picks.
1. Dove Dermacare Scalp Soothing Moisture Shampoo
This anti-dandruff shampoo for women has Octopirox, which keeps flakes away; sunflower seed oil that nourishes the scalp and moisturizes your hair fibers; and glycerin, which helps repair the skin barrier. This shampoo also soothes scalp itch, hydrates dry scalp, and leaves your hair soft and smooth.
To get the best results, pair Dove Dermacare Scalp Soothing Moisture Shampoo with Dove Dermacare Scalp Soothing Moisture Conditioner.
2. Cream Silk Rich Organic Powerfusion Rich Moisture Ultra Conditioner
This nature-powered conditioner is infused with various flora oils and extracts, including sunflower seed oil. These ingredients help in softening, smoothening, and nourishing your hair. It also has shea butter and coconut oil to keep your hair moisturized. So, if you have dry hair that's hard to comb, try this conditioner.
3. Cream Silk Rich Organic Powerfusion Rich Lustre Ultra Conditioner
Aside from sunflower seed oil, this nature-powered conditioner also has cinnamon and cassia leaf oil for hair smoothness and shine. It also moisturizes your hair, thanks to shea butter and almond oil. Use this conditioner if you have brittle and frizzy hair because it also has bamboo and aloe extract to help strengthen your strands.
4. Dove Nourishing Oil Care Keratin Tri-Silk Serum Shampoo
Got dull, dry, and frizzy hair? Try Dove Nourishing Oil Care Keratin Tri-Silk Serum Shampoo. It combines the power of keratin, fiber actives, and serum ingredients to instantly repair damage, deeply nourish and protect your hair, and leave it extra beautiful. This shampoo also has a unique blend of weightless Nutri-Oils that help smoothen your hair. These ingredients also help in protecting your hair from the effects of premature aging. Use this shampoo every day to get nourished, bouncy, and glossy hair.
Now that you know these sunflower oil benefits for hair, you might want to check for this ingredient whenever you shop for hair care products. After all, who doesn't want smooth and shiny hair and a healthy scalp?
Prev Article
Next Article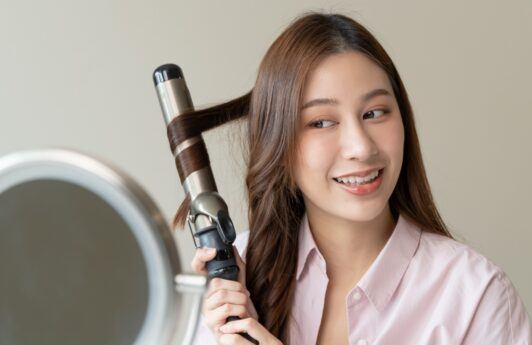 Article
4 Rules you shouldn't break when styling your hair with heat
If you often style your hair with heat, make sure you don't break these rules—for your hair's sake!
See article