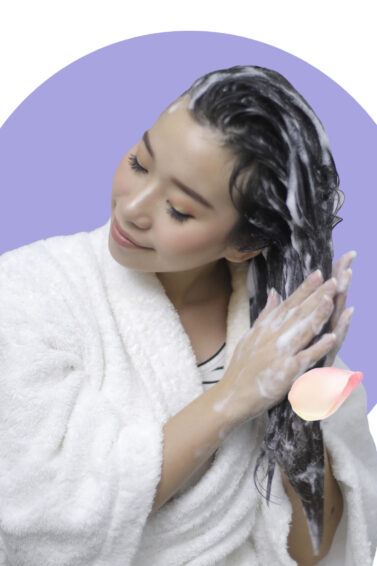 Natural Beauty: 5 Tips to Shift to a Clean Hair Care Routine
Here's how to unlock the power of natural beauty to help you have a cleaner hair care regimen. It's not as difficult as you might think!
When you hear the term "natural beauty," what comes to mind? If you think you need to start creating all-natural and homemade beauty products, then we have news for you: You don't have to. Natural beauty is simply all about making sure that the products you use are made with safe, non-toxic ingredients. It's building a clean beauty regimen using products that are 100% good for you.
If you've been wanting to shift to a natural or clean hair care routine, here's a juicy scoop: try the new Dove Botanical Selection shampoos and conditioners. They are free from harmful ingredients, and they have botanical oils that nourish your hair. And here's the most exciting bit—its shampoos have actual petals in them! These petals dissolve as you lather, giving your shampoos more hair nourishing power.
Get to know more about the new Dove Botanical Selection range as we give you an exclusive, first look at its variants along with tips on how to switch to a clean hair care regimen.
How to Switch to Natural Beauty in Your Hair Care Routine
1. Get clean hair using a petal-infused, silicone-free shampoo.
Silicones are common ingredients in hair care products because they coat the hair to help lock in moisture. But some are wary of silicone buildup, which can weigh your hair down and make it look dry. If you're looking for a silicone-free shampoo, try the new Dove Botanical Selection range. Its shampoos come in three variants that are all are silicone-free and made with botanical oils. And don't forget about their dissolvable petals that deeply nourish your hair while keeping it lightweight and beautiful.
For dry and damaged hair, use Dove Botanical Silicone Free Shampoo for Damaged Hair Restore. It has pink Moroccan rose extract that hydrates and nourishes hair, leaving it soft and lightweight.
If you're looking for a hair fall solution, try Dove Botanical Anti Hair Fall Shampoo Silicone Free Primrose. Its primrose extract nourishes weak and brittle hair to help strengthen it and reduce hair fall.
For scalp relief, go for Dove Botanical Silicone-Free Shampoo for Fresh Hair Clarify. It has white tea blossom, which has anti-inflammatory properties that help soothe scalp irritation. This shampoo moisturizes your hair and clarifies sensitive scalp to keep it balanced.
2. Use conditioners that are free from parabens and colorants.
Parabens inhibit the growth of bacteria and prolong the shelf life of cosmetics. However, their safety has been questioned because of studies showing links between parabens and increased breast cancer risk. With this in mind, it may be best to go for paraben-free hair care products to be safe.
Aside from parabens, colorants in hair care products have raised quite a few eyebrows as well because of their tendency to cause skin irritation and allergic reactions. So, you might also want to steer clear of these when you shift to clean beauty.
When looking for natural beauty conditioners, choose ones that have nature-derived key ingredients like botanical oils. These oils, which are derived from plants, are known for their nourishing and hydrating properties, among other benefits. The new Dove Botanical Selection conditioners are all infused with 100% botanical oils. They are also free from parabens and colorants, so they'd be perfect additions to your natural beauty regimen.
Repair damaged hair with Dove Botanical Hair Conditioner for Damaged Hair Restore. It deeply hydrates hair to help restore it from damage.
Dealing with falling hair? Try Dove Botanical Selection Anti Hair Fall Hair Conditioner Primrose. It nourishes your hair while strengthening it to reduce breakage.
For oily hair and scalp, we recommend Dove Botanical Selection Hair Conditioner for Fresh Hair Clarify. It is infused with white tea extract that nourishes your hair from the roots to the tips without leaving it greasy or sticky.
3. Minimize the use of styling products.
Go for easy hairstyles that don't require a lot of help from hairsprays, hair gels, and other styling products. This way, you reduce the risk of coming across potentially harmful ingredients. If you need to use styling products, make sure that they are made with safe, non-toxic ingredients.
4. Ditch bad hair habits.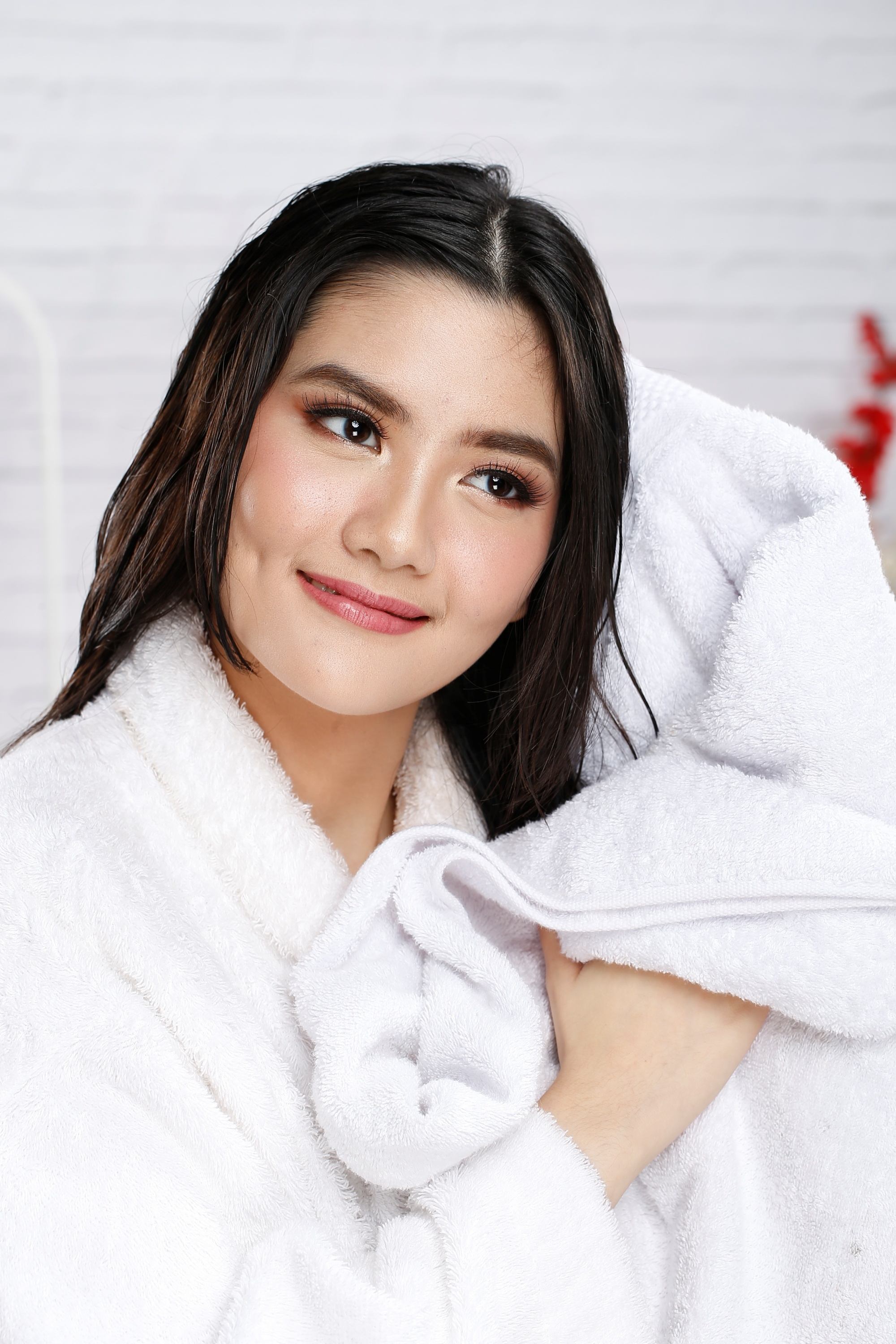 Take a closer look at how you interact with your hair every day. Do you rub your hair with a towel after washing it? It's time to stop this, as the friction between your towel and your hair can cause breakage. Do you often style with a curling iron or a hair straightener? Minimize heat-styling to save your hair from extreme damage. By practicing good hair habits, you can achieve beautiful and healthy hair even without getting fancy salon treatments.
5. Throw out expired hair care products.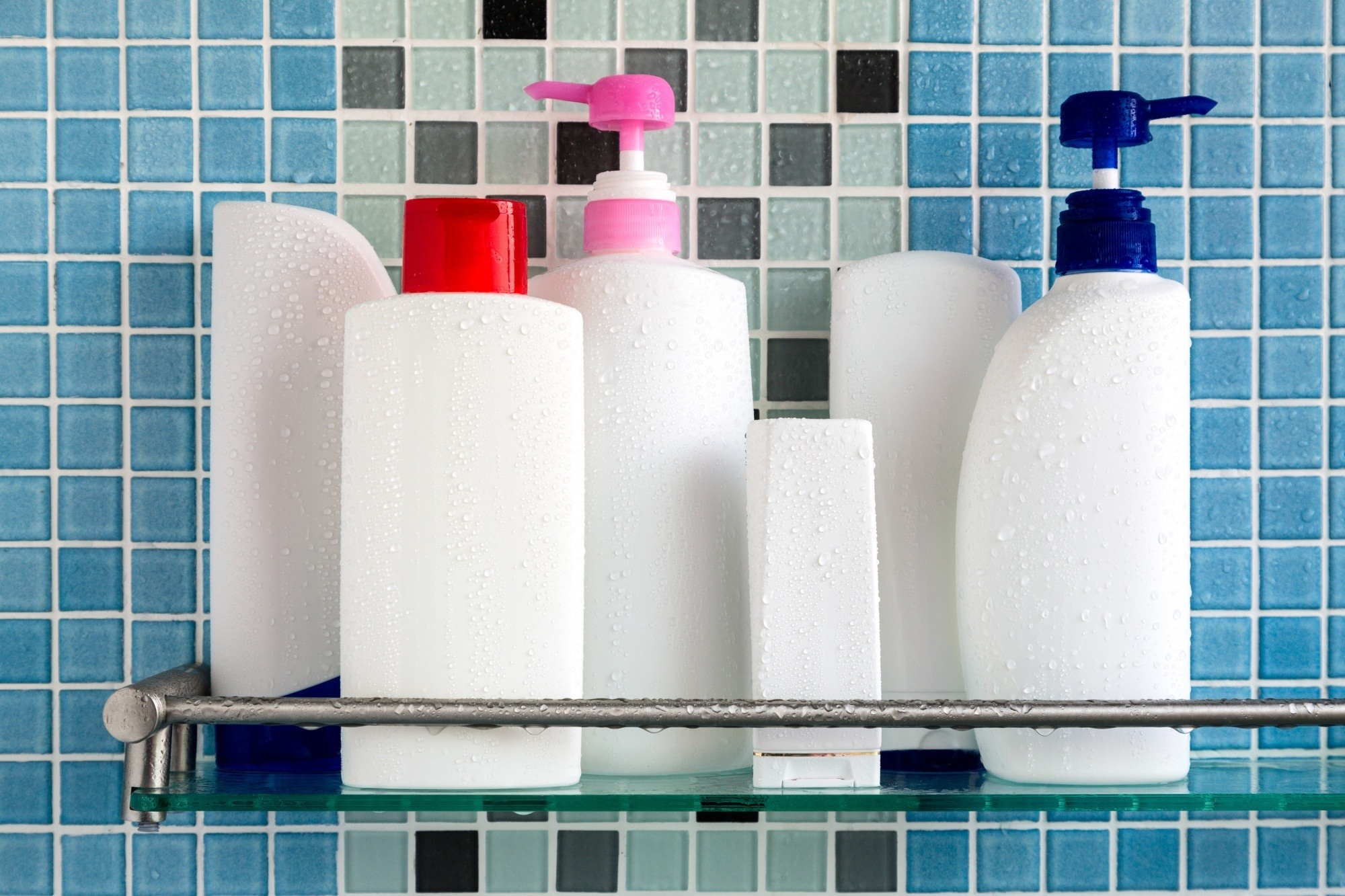 When products are already past their use-by dates, harmful bacteria may have already grown, so they're no longer safe for you. Always check the expiration dates of your shampoos and conditioners to know when to toss them out. Also, watch out for changes in smell or consistency. These can indicate whether a product is still okay to be used.
These simple tips can help you shift to a clean hair care regimen. By being conscious of the ingredients found in your hair care products and streamlining your hairstyling routine, natural beauty doesn't stop at being a trend, but it becomes your way of life.
Prev Article
Next Article
Article
How to Have Healthy hair? Make Sure You're Not Guilty of These Things
Want to know how to have healthy hair? Here's a checklist of things you need to avoid to make it happen!
See article