Men's Grooming Habits to Help You Look and Feel Good in 2022
Good grooming is not about vanity; it's more about taking care of yourself. Here's a quick 101 on men's grooming. 
Looking your best is not just about creating fancy hairstyles. It starts with cultivating men's grooming habits and doing them every day. From keeping your hair clean to choosing the right hairstyling products, we give you a rundown of tips to help you up your grooming game in 2022. 
Men's Grooming Habits You Need to Develop
1. Book an early appointment with your barber.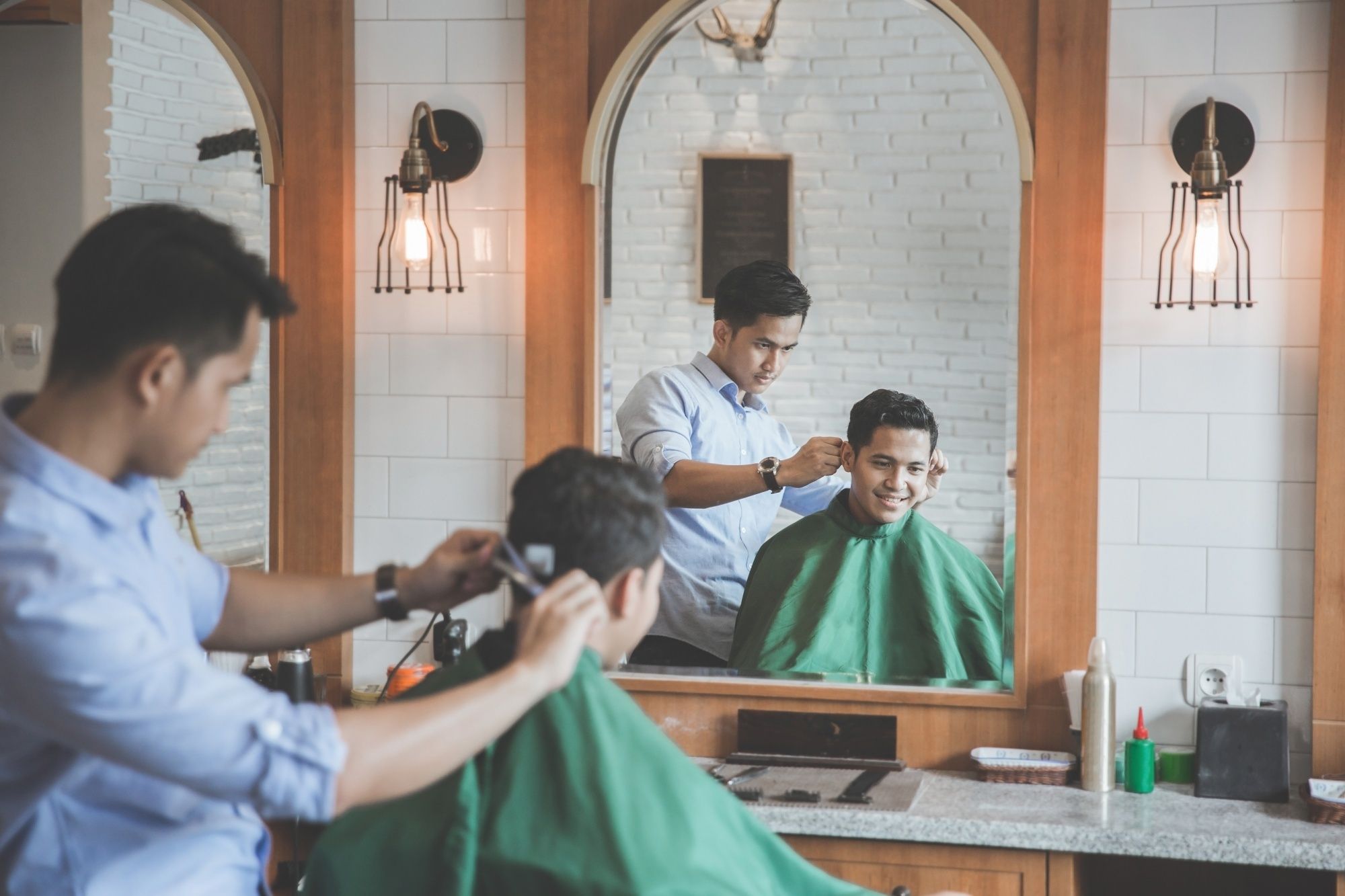 When it comes to getting a haircut, timing is everything. If you want your barber to be at his freshest, book an appointment at the beginning of the day when there are fewer people in the barber shop. That way, you can have his undivided attention.
2. Use the right products for your hair.
With so many different hair products coming out today, it's hard to know which ones are good for your hair and which ones aren't. For starters, choose your product by your hair's length and texture. Pick a shampoo first that will address your hair and scalp concerns, then shop for the styling products you need based on the looks you often sport. 
Editor's tip: Get a healthy scalp by using CLEAR Cool Sport Menthol Anti-Dandruff Shampoo for Men. Made especially for men, it repairs the scalp's natural protective barrier, leaving your hair fresh, healthy, and free of visible flakes.
3. Wash your hair after using styling products.
Men's grooming doesn't only involve hairstyling. Washing hair plays a great role, too! Not washing your hair enough can cause product residue to build up, which can then cause dandruff. And when the flakes from your scalp start to fall, no amount of wax, pomade, or clay can save your look. Prevent this by washing your hair after using a hairstyling product and deep cleansing your hair and scalp once or twice a month. 
4. Pat, don't rub.
Rubbing your head hard with a towel after a shower may put stress on your hair and cause breakage, especially since hair is weaker when it's wet. Don't rub it too hard and pat it dry instead—it takes longer to dry, but you'd be doing your hair a favor.
5. Put your hair dryer to the lowest heat setting.
Be careful when using a blow dryer—too much heat could lead to frizz and damage. If you have the time, allow your hair to dry naturally. But if you're really in a hurry, set your blow dryer at low or medium heat or, better yet, set it at cool mode.
Editor's tip: Feel shower-fresh all day by washing your hair with CLEAR Ice Cool Menthol Anti-Dandruff Shampoo for Men. It has Nutrium 10 that helps activate the scalp's protective barrier to prevent the occurrence of dandruff. 
6. Try different hairstyles.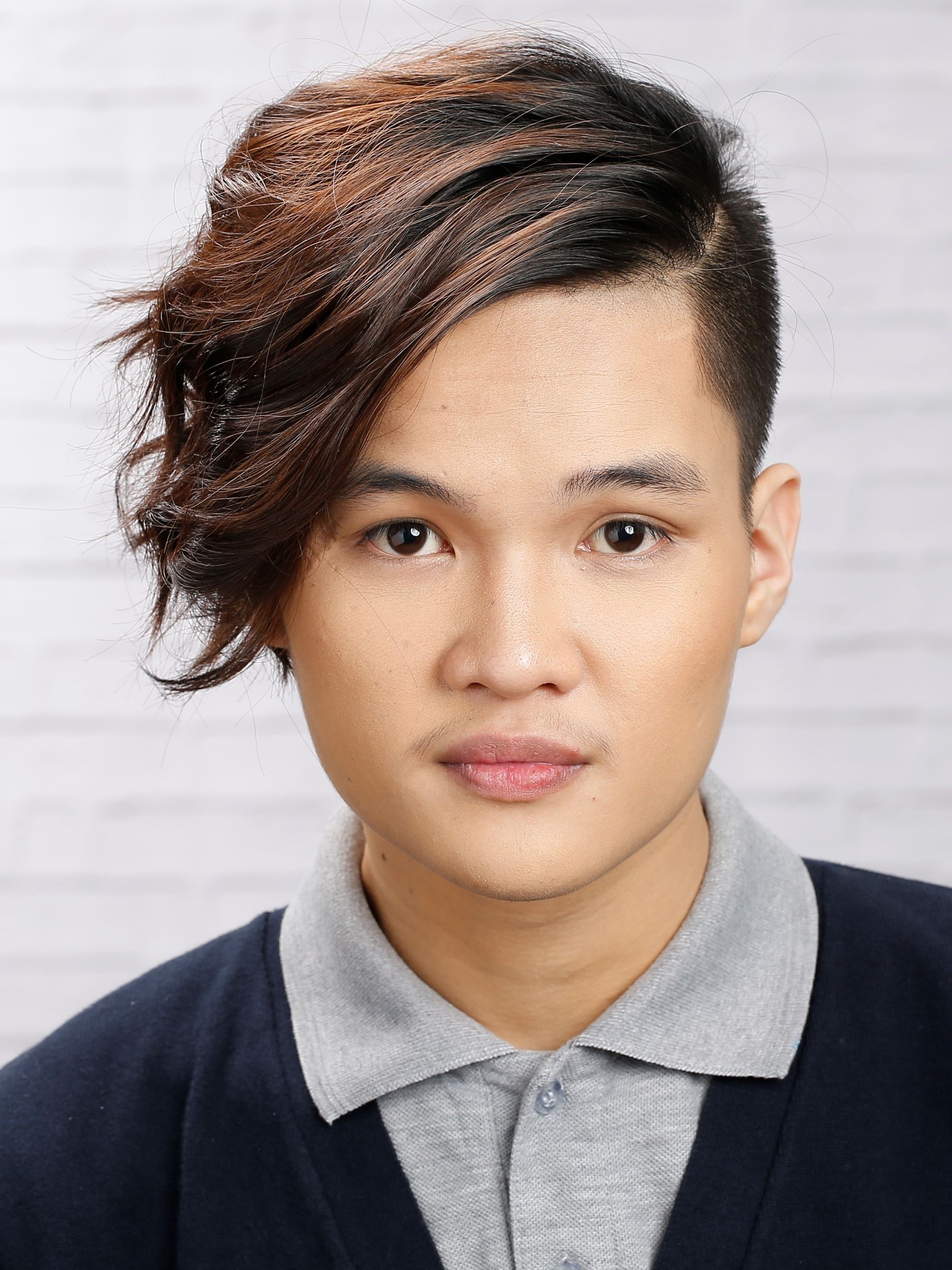 You may have had your go-to look, like the classic barber's cut, for the longest time. While there's nothing wrong with that, you can also take the coming of the new year as an opportunity to try a new 'do. Why don't you grow your hair and sport a long hairstyle or experiment with man ponytails? You can even rock a messy hairstyle for men once in a while.
7. Don't be afraid of gray hair.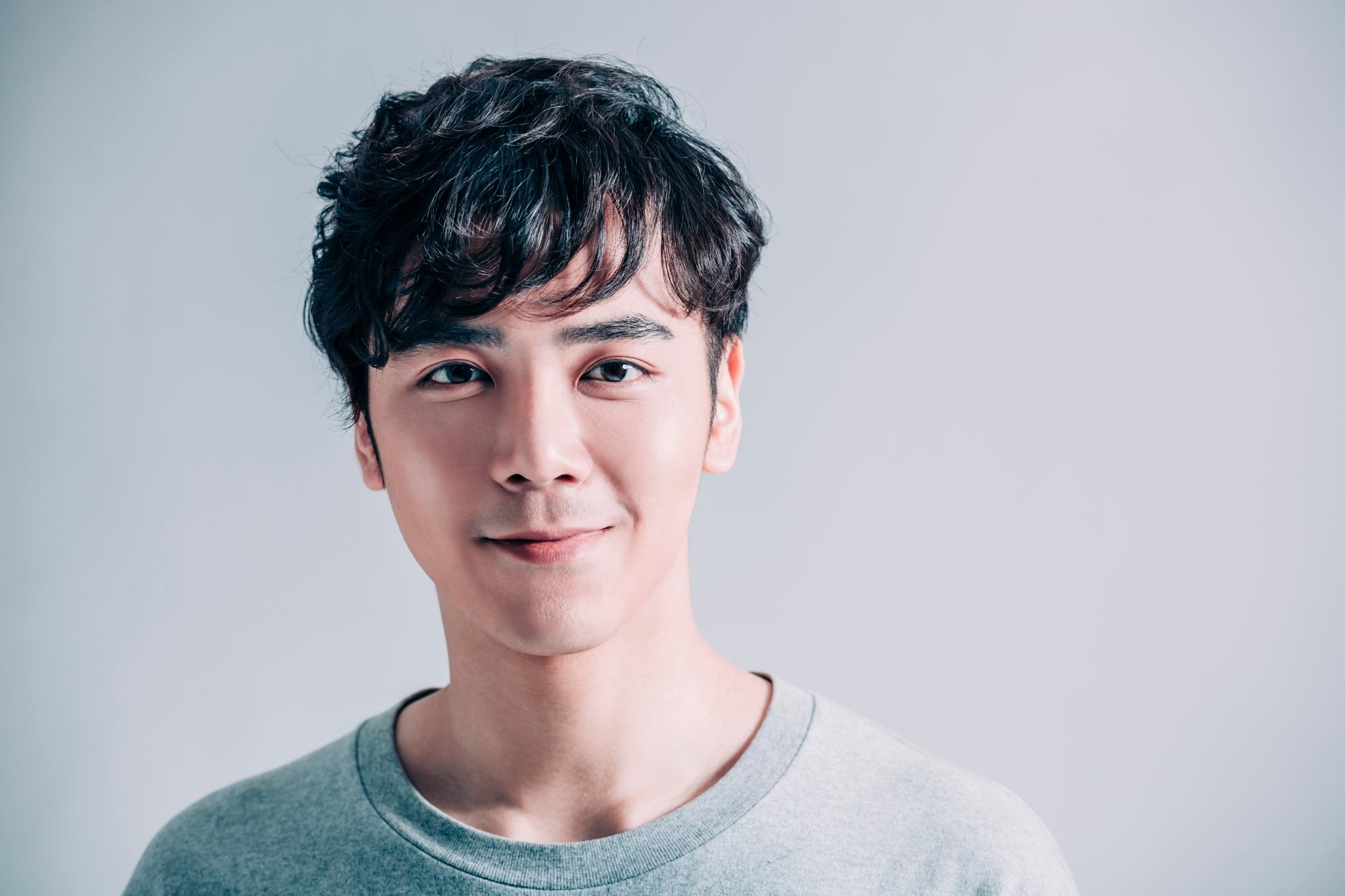 Blame genetics, age, or diet, but human hair will turn gray; some earlier than others. But don't worry! Even with graying hair, you can look stylish. Gray hairstyle has been embraced by many of the hottest Hollywood celebrities and is certainly something Pinoys can rock.
8. Find a hair fall solution.
Aside from dandruff, hair fall is also something that should be nipped in the bud. Use a shampoo that can help fight hair fall and strengthen your strands. This way, your hair becomes strong, healthy, and ready for any hairstyle you want to wear for the day.
Editor's tip: Fight hair fall with Dove Men + Care Strengthening Shampoo. This helps prevent breakage due to brittle strands, so you can let your hair grow uninterrupted by hair fall. 
9. Choose the right hairstyle for your outfit.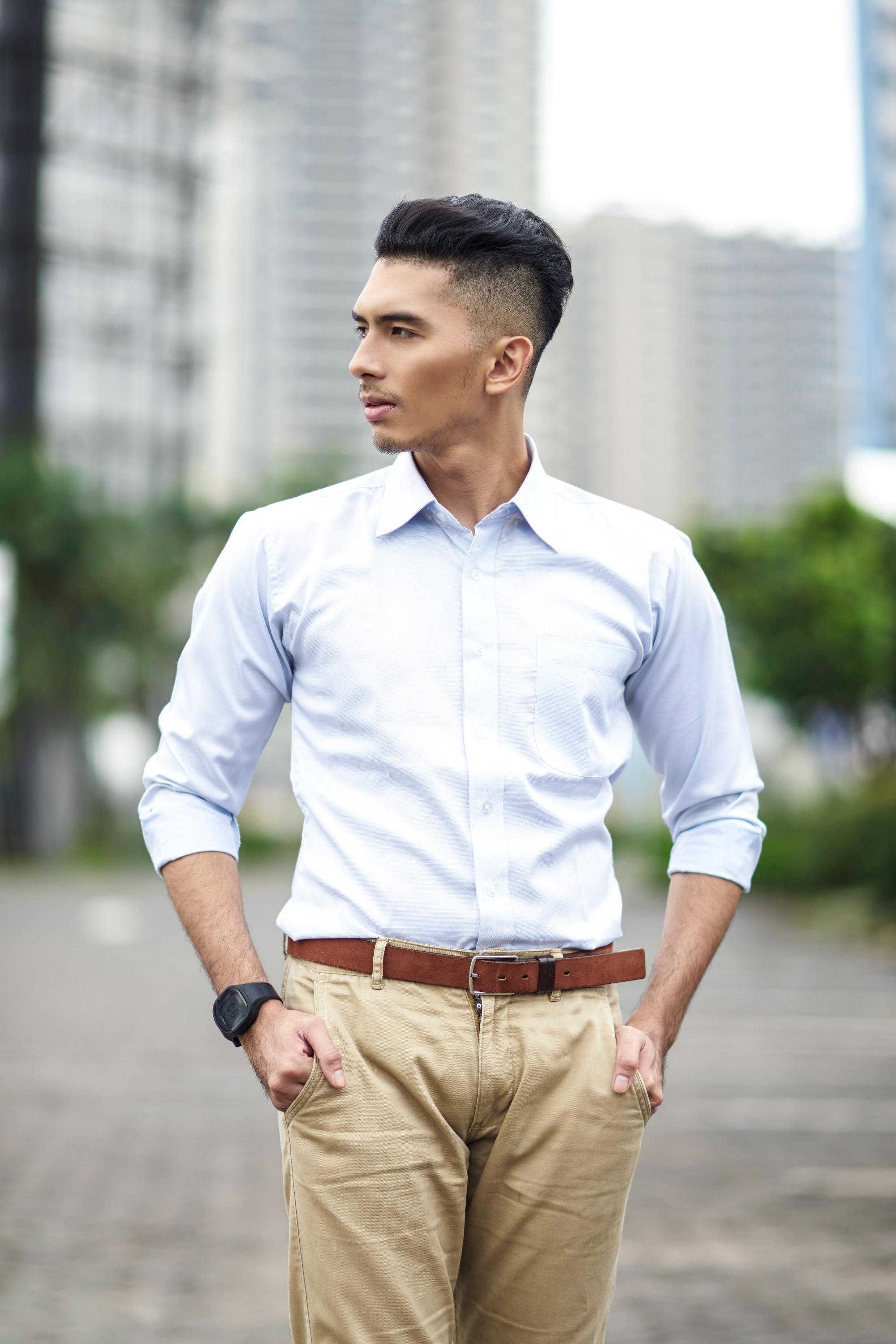 We're all about experimenting with different hairstyles, but wear one that suits your activity for the day. Pick a stylishly smart hairstyle even when you're working from home, so you're always ready for video calls. If you're working out and you have long hair, put it in a man ponytail or a man bun to keep it in place while you exercise.
Now that you've got everything you need to know about men's grooming, go show everyone how stylish you are!
Prev Article
Next Article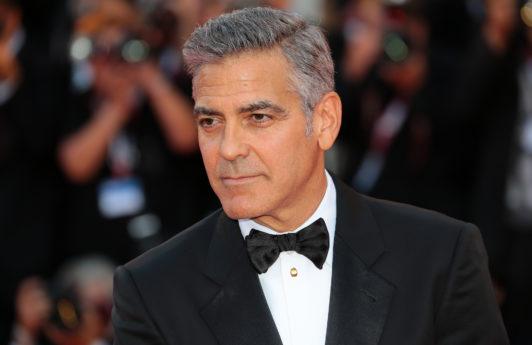 Gallery
Male celebrities who rock men's grey hairstyles
Get inspiration from some of Hollywood's hottest men who wear their grey hairstyles proud!
See article