Long Blonde Hair Maintenance Tips for Pinays
Maintaining your long blonde hair can be as easy as one, two, three. Find out how!
Dealing with long hair can be stressful as it is — and dealing with long blonde hair? It can be downright difficult if you don't have the patience for it. From maintaining the color to keeping your long mane looking smooth and silky, it takes a lot of effort to keep long blonde hair gorgeous. But don't worry! Here are easy ways to make sure your long blonde hair stays vibrant and smooth.
1. Wash your long blonde hair with color-friendly shampoo and conditioner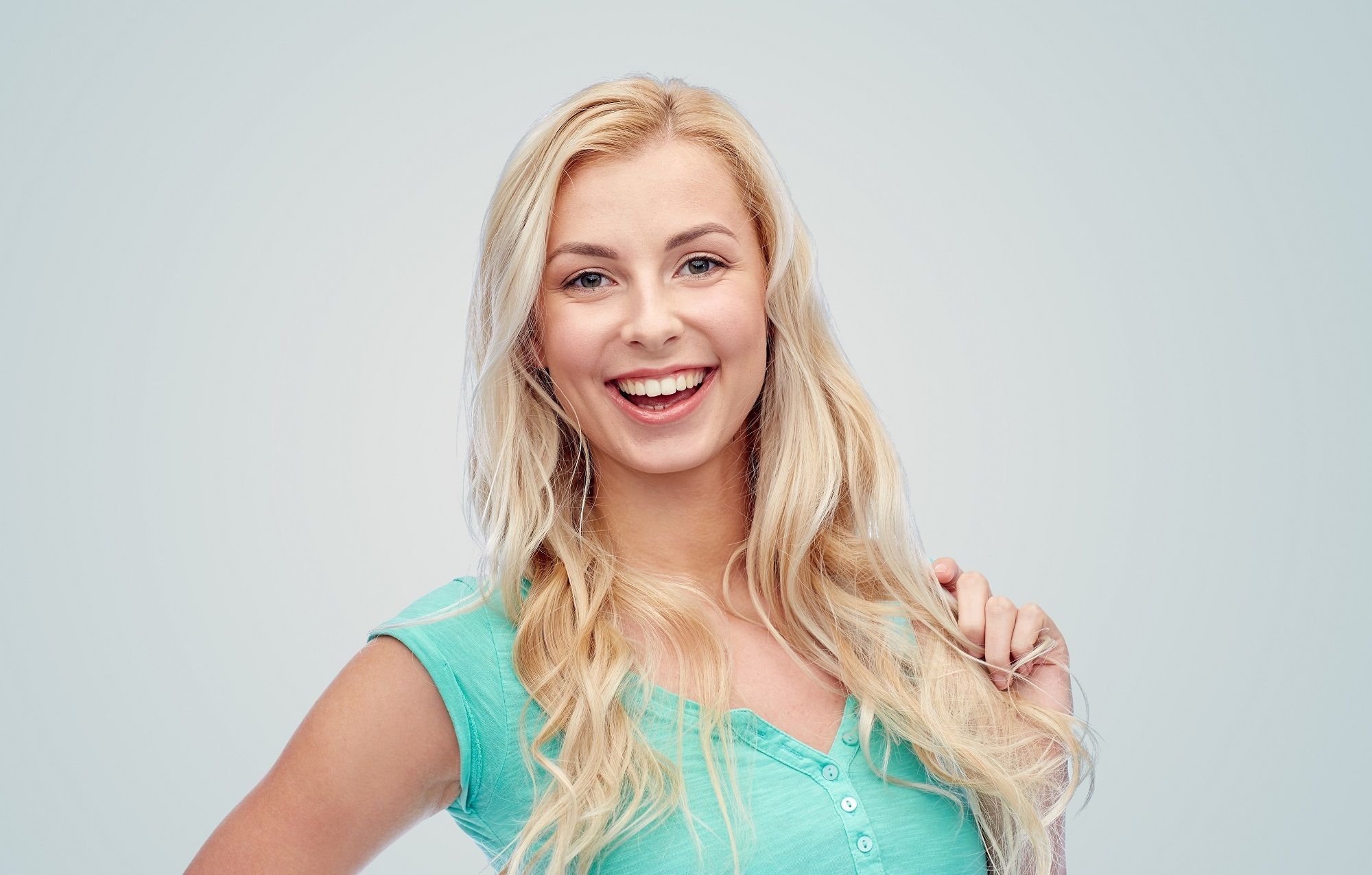 What you do every day, like washing your hair, makes an impact on the health of your long blonde hair. To start things off, better go for color-friendly shampoo and conditioner that has a sulfate-free formulation that's targeted to protecting your color-treated hair. And if you can, avoid shampooing every day as it may contribute to drying out your hair.
Editor's Tip: With a sulfate-free formulation, Cream Silk Color Protect Conditioner helps in preventing your hair from turning dry or dull, especially if you had your hair bleached. On top of that, this can also help keep its vibrancy for long!
2. Keep your long blonde hair hydrated
Chemically treated hair needs a little more TLC than usual to avoid having dry and brittle hair. If you know that you've put your hair through the wringer, schedule weekly hair treatments that you can easily do right at the comfort of your own home. It shouldn't take more than a few minutes, and the results can be very rewarding when you see and feel your vibrant and soft long blonde hair.
Editor's Tip: Replenish your hair's lost moisture with TONI&GUY Damage Repair Mask. Just leave it on for about 3-5 minutes to allow your scalp to fully absorb the nutrients and then rinse and style as usual.
3. Skip the heat
While it's tempting to curl or iron your hair, you may want to skip it to keep the moisture in. Simply put, the less heat styling you do, the better for your long blonde hair's health! But, if you really, really have to, make sure to use a heat protectant before styling. Double on your conditioning treatment as well to keep hair moisturized.
Editor's tip: On days when you skip blow drying and ironing, keep your hair smooth and frizz-free with a drop of Cream Silk Standout Straight Leave-On Cream. You'll get a good hair day even without styling with heat! 
Before you get long blonde hair, make sure that you're willing to commit to maintaining your new 'do. Upkeep may be challenging, but the effort is all worth it when you see the results.
Next read: Ash hair color is super in right now. If you're looking to get on it as well, you may want to check our top ash blonde pegs that you can refer to when you head to the salon to have your hair done.
Prev Article
Next Article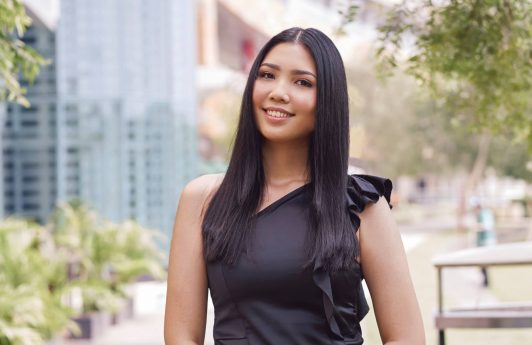 Gallery
Long Black Hair: 15 Hairstyles to Show It Off
Want effortlessly beautiful hair? Here are easy ways to style long black hair.
See article