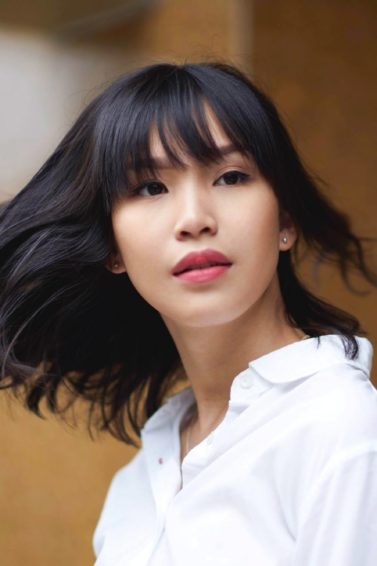 Tips on How to Protect Hair From Pollution in the City
The excessive pollution in the city can take its toll on your hair. Find out how you can rescue your mane with these tips!
Dust, dirt, grime, and even the heat—there's all kinds of pollution that you're up against if you're living in the metro. Not only does it negatively affect your general health, but it can also greatly affect your hair as well. Given that your hair is generally uncovered and unprotected whenever you go out and about, it becomes even more susceptible to various pollutants clinging to every strand. Learn how to protect your hair from pollution with these easy and simple steps below.
How to Protect Hair from Pollution
1. Use natural-infused products designed to revive damaged hair
Once you've noticed the symptoms of pollution affecting your hair—e.g. hair loss, breakage, etc.—it's time to consider changing your hair products and going for a more natural route. The key is to find the ingredients that are targeted towards reviving damaged hair due to excessive dirt, heat, and other kinds of pollutants.
A perfect example of which is tea tree oil, which helps in unclogging hair follicles as well as nourishing each strand down to the roots. This powerful natural ingredient can breathe in new life to your tired and damaged hair. It can also give your hair ample protection moving forward.
You don't have to look any further for effective tea tree-infused shampoo and conditioner. Use Love Beauty and Planet Radical Refresher Shampoo and Love Beauty and Planet Radical Refresher Conditioner. These contain tea tree oil and vetiver aroma that help cleanse and refresh greasy scalp.
You can also wash your hair with TRESemmé' Detox & Nourish Shampoo to deeply cleanse your hair while helping bring back lost nutrients.
2. Be mindful of your styling routine and adjust as needed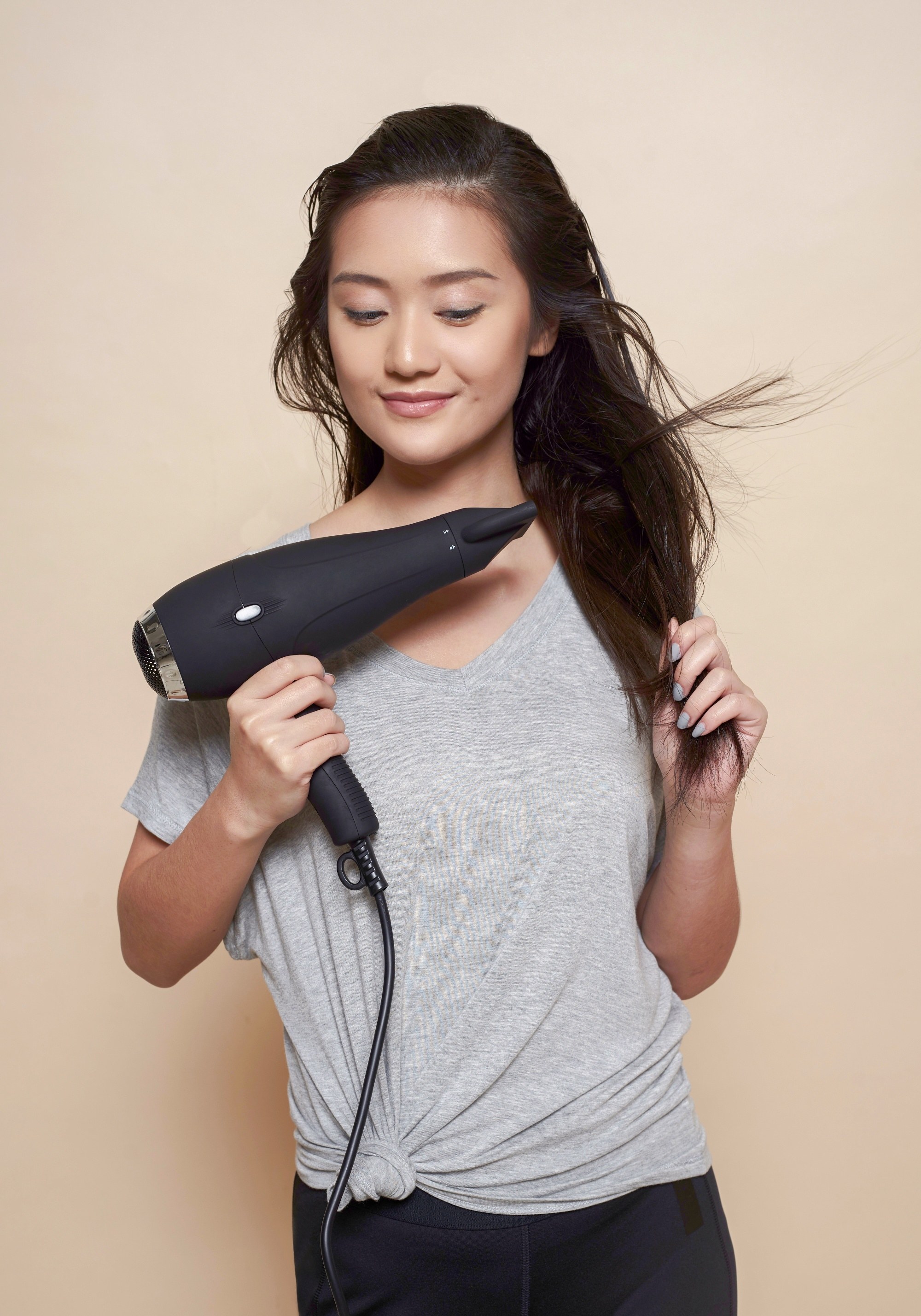 It's time to take a closer look at how you style your hair before you leave the house. If you often go out when your hair is still wet from the shower—a mistake that a lot of us is guilty of—stop doing it now. Remember that wet hair attracts dust and grime even more, and the same goes for applying too much cream and oil-based products.
Another important tip is to minimize the use of heated tools like curlers or straightening iron. Pollutants can make your hair brittle as it is, and using heat-powered devices can speed up the drying and intensify the damage even more. Drying your hair with a blow dryer set on on low heat can give you great hair sans the potential damage.
3. Set aside time to give your hair some TLC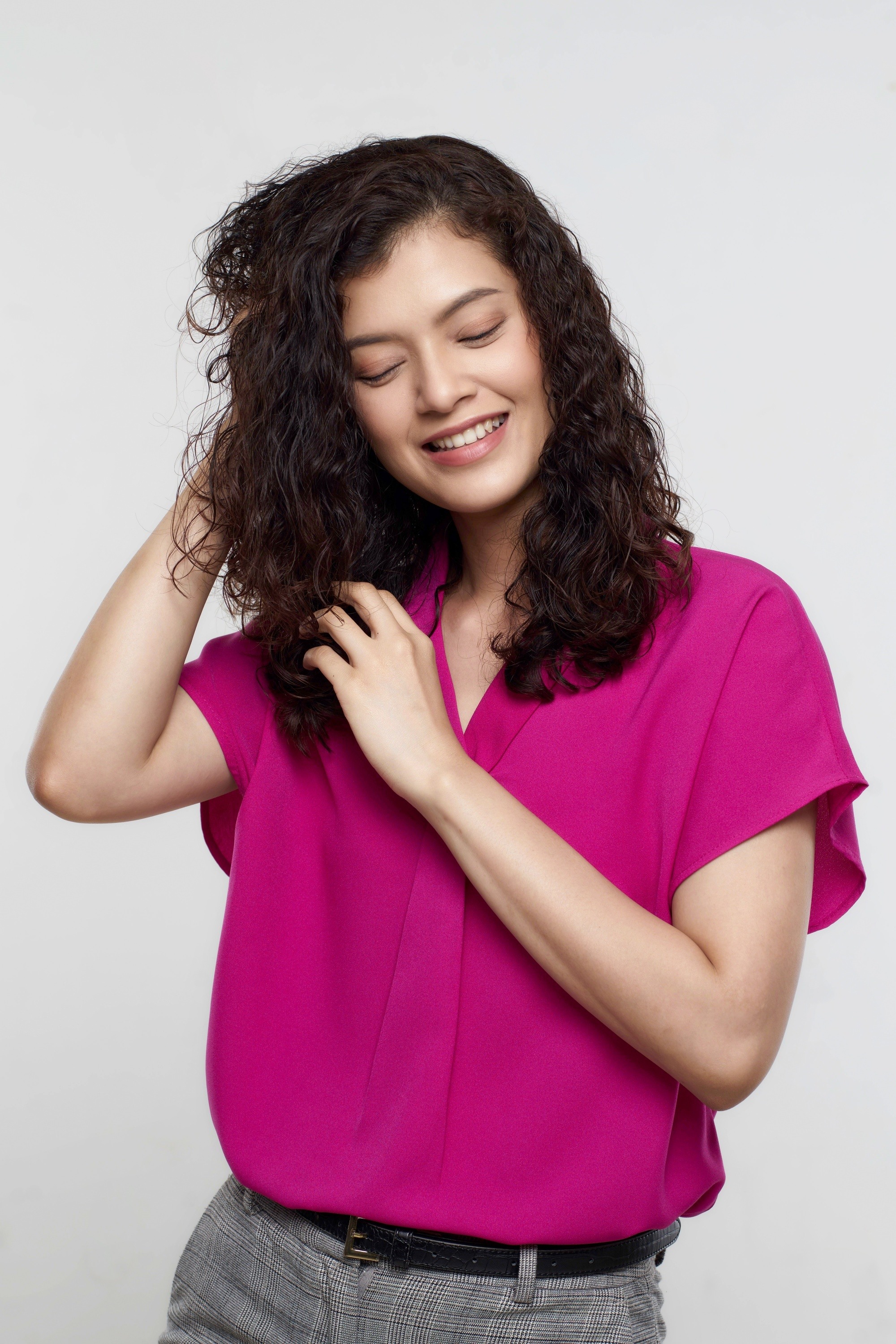 Regardless of how busy you get during the workweek, it would be extremely beneficial to set aside even a few minutes of your time for some hair TLC sessions. We highly recommend applying a hair mask, which only takes less than 30 minutes all in all. Do it once a week to help your hair recover from all the damage that daily pollution has caused.
Editor's Tip: Depending on the extent of damage on your hair, you may want to go for a more intensive treatment with TONI&GUY Damage Repair Mask. Its advanced formula helps replenish lost moisture and luster. Plus, you only need to leave this on for about 3 to 5 minutes before rinsing. Quick and easy-peasy!
4. Always hydrate!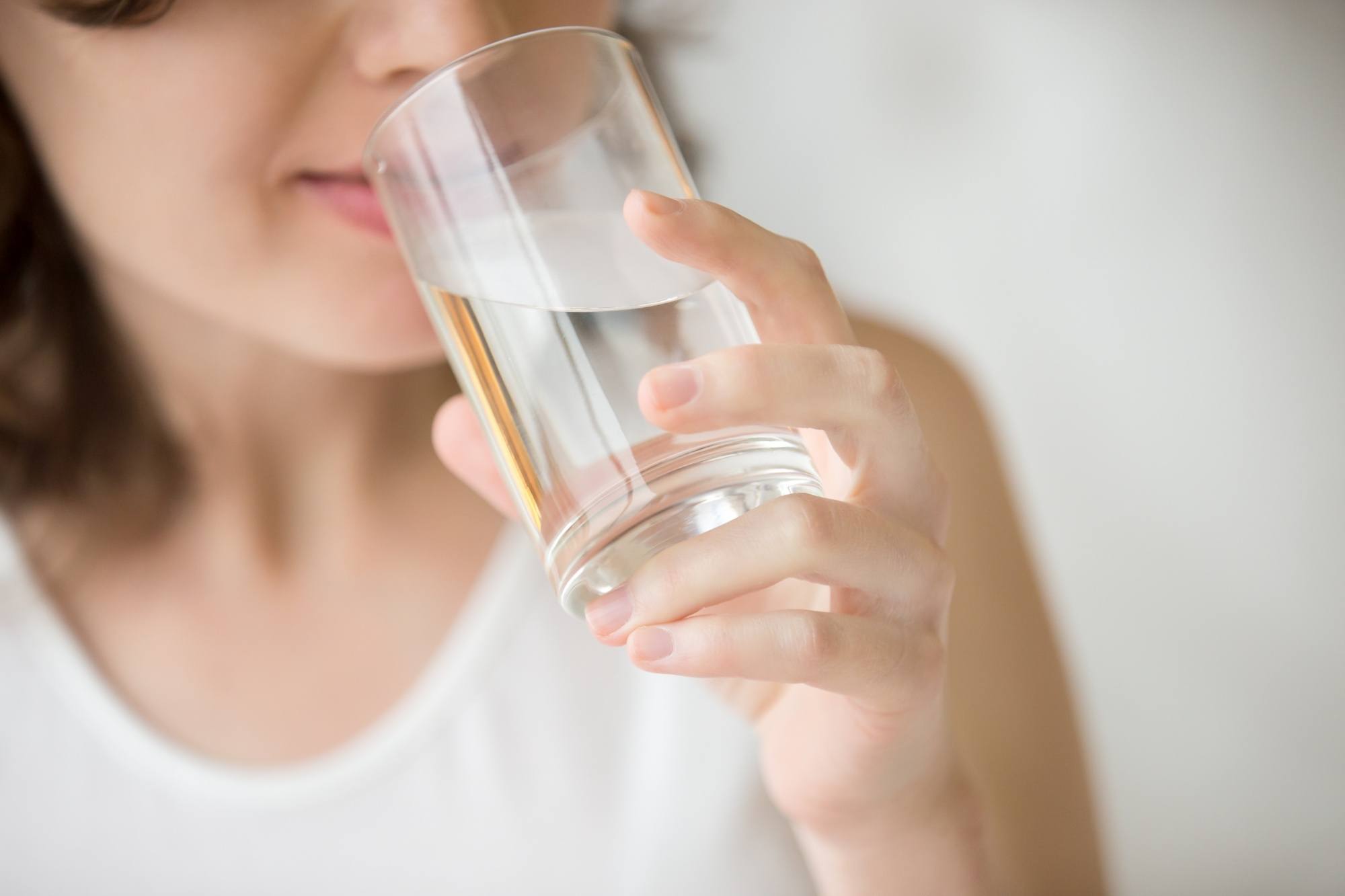 Staying hydrated is highly beneficial not just for your hair but also for your skin and overall health. Of course, keeping your hair properly hydrated also means going beyond ensuring that you're drinking enough water. It also means choosing nourishing and styling products that moisturize your hair even more to prevent your scalp from drying out.
Dealing with pollution can be quite stressful, especially if you commute every day going to and from work or school. However, it doesn't have to mean that you're helpless when it comes to taking care of your hair, skin, and health. A little effort goes a long way and you'll be surprised with how your hair thanks you with more good hair days!
Next read:  If you really need to use heat styling tools, then you should choose the right heat protectant spray to keep your tresses healthy and lustrous.
Prev Article
Next Article
Article
Hair Perm 101: Everything You Need to Know Before Getting a Perm
Joining the curly crew isn't as easy as it seems. Read on to learn about the perming process, how to prepare for it, and how to style and take care of your permed hair after the treatment.
See article