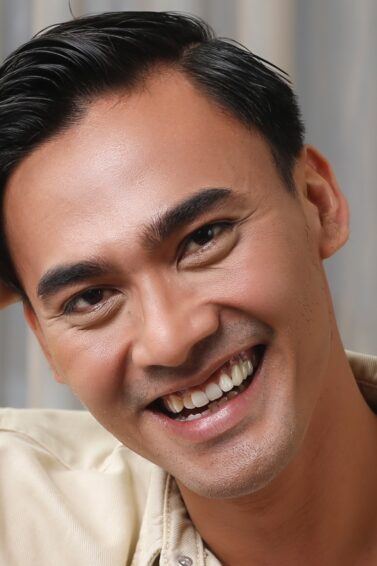 How to Take Care of Your Hair: Easy Tips for Men
Ring in the new year with good hair habits! Here are easy ways to get clean and healthy-looking hair all year round.
When you think of hair care, what comes to mind? Numerous products on your bathroom counter? Expensive haircuts? If you think hair care is complicated, we're here to tell you the good news: It's not. You don't need to spend a lot nor should you get into elaborate routines just to get manageable and healthy-looking hair. And if you haven't started a hair care regimen, the new year is always the perfect time to get in on it. Wanna know more? Learn how to take care of your hair by checking out these tips.
7 Easy Hair Care Tips for Men
1. Keep your hair clean.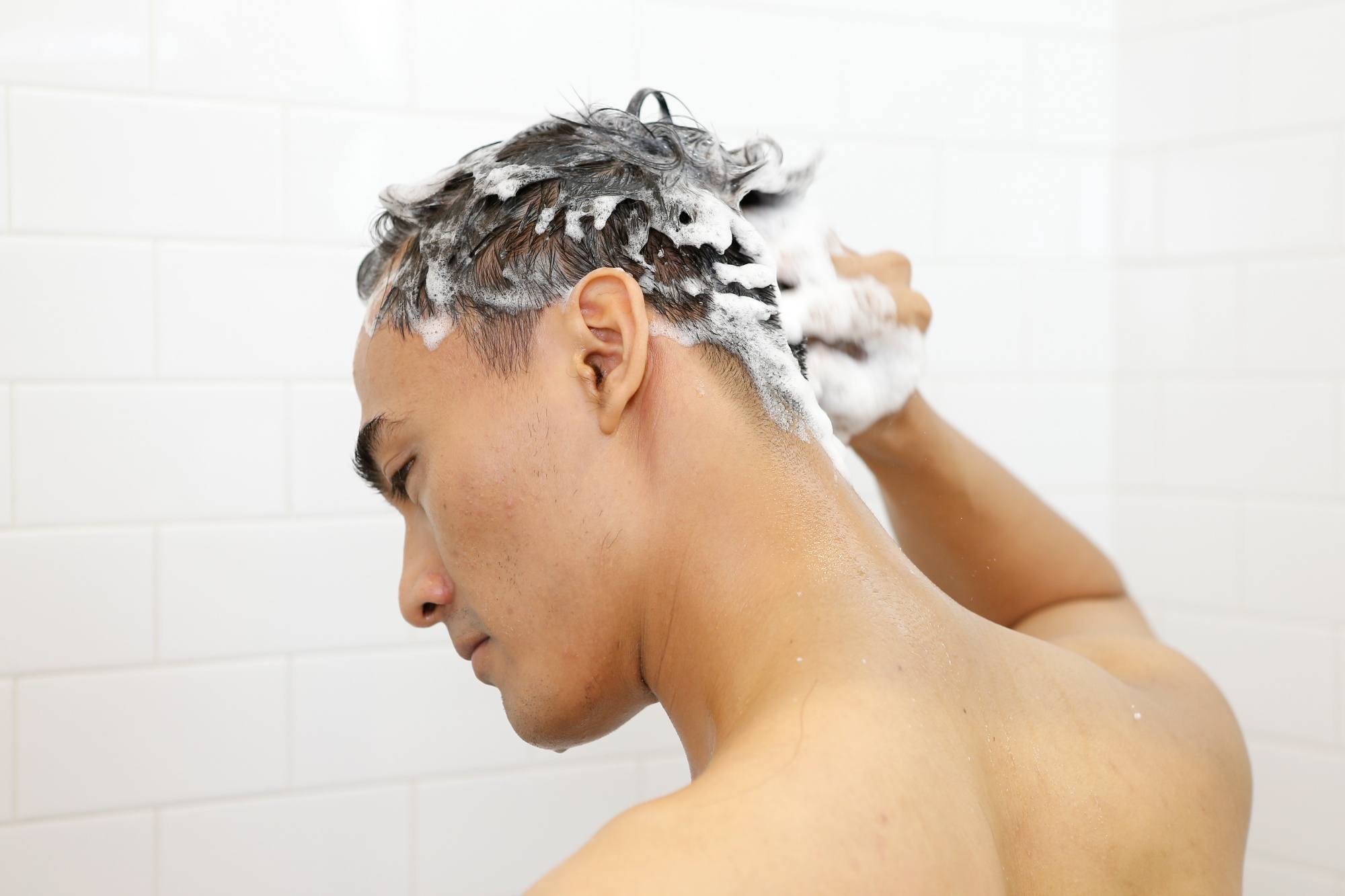 As a go-getter, you're probably always out and about in the bustling, polluted city. All that grime and sweat from a day's action—especially in a hot and humid country like the Philippines—may lead to grease and dirt buildup on your scalp.
When you've been out the whole day, make sure to shower and wash your hair and scalp thoroughly before going to bed. Use a cooling shampoo like Dove Men + Care Refreshing Clean Shampoo. It deeply cleanses your hair and scalp and gets rid of dirt and grease. It also has caffeine to help make your hair stronger and menthol for that presko, post-shower feeling.
2. Fight dandruff.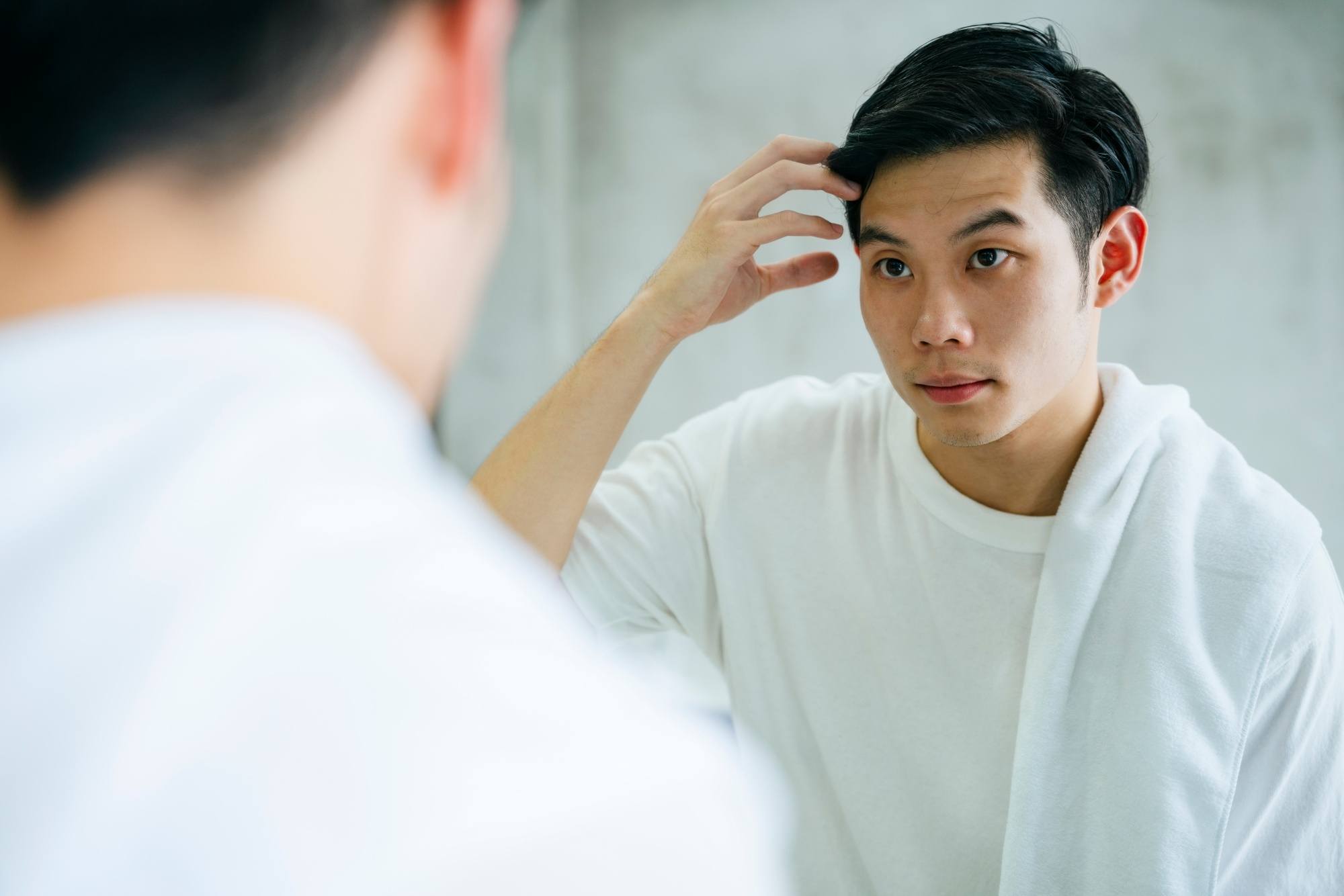 Men are more prone to dandruff because their scalps produce more oil or sebum. To keep these flakes at bay, try CLEAR Cool Sport Menthol Anti-Dandruff Shampoo for Men. Formulated with Triple Anti-Dandruff Technology, it removes, resists, and prevents dandruff while getting rid of dirt, grime, and grease. It also has mint that leaves your scalp with a cool and fresh sensation.
3. Use lukewarm water.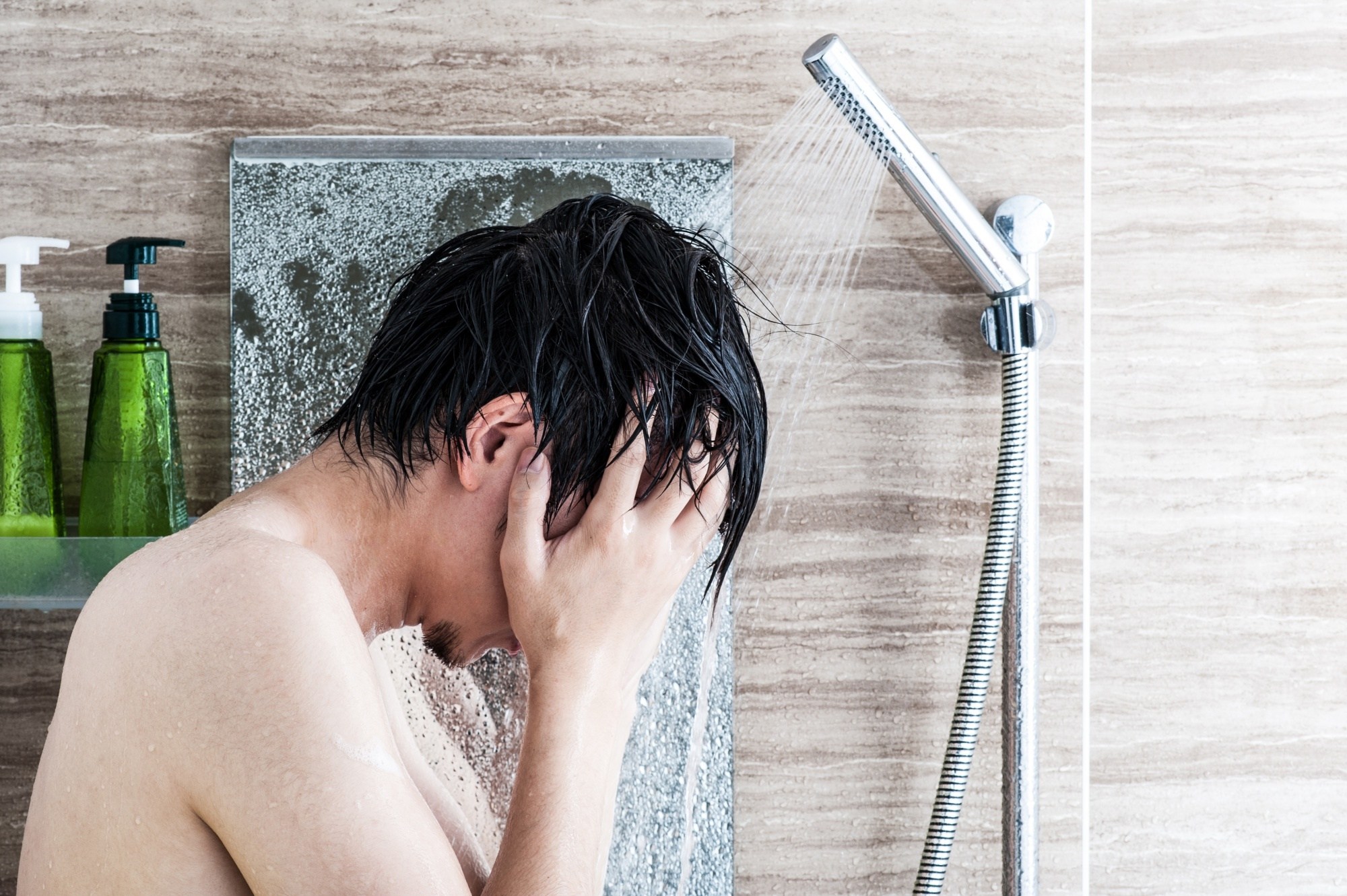 Watch out when you turn up the heat on your shower—rinsing with overly hot water can make your scalp dry and prone to flaking. Instead, wash your hair with cool or lukewarm water to keep bath time relaxing while going easy on your scalp.
4. Massage your scalp.
A head massage can get you relaxed at the end of a busy day. But aside from that, did you know that it can also help you get fuller-looking hair? This is because massaging your scalp stretches and stimulates the cells that play a role in hair growth. Give yourself at least four minutes of massage regularly to help improve your hair's thickness.
5. Shield your scalp from the sun.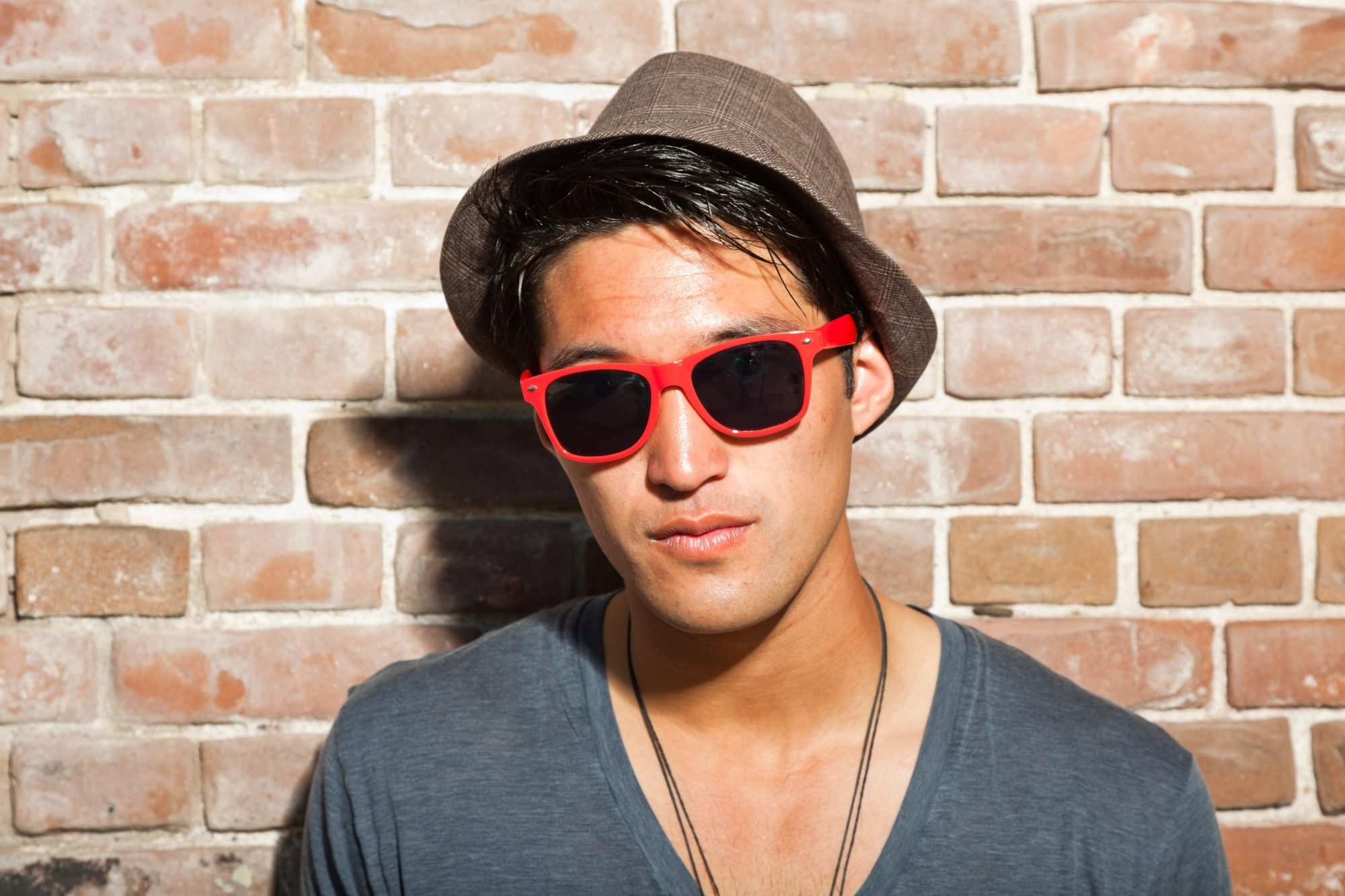 We all take special care to shield our face and body from UV rays by applying sunscreen. But what have you done for your scalp? This neglected area of your skin needs just as much protection from the sun, so keep your scalp covered to keep it from getting irritated by the sun's rays. When going out, wear a cap or a hat for that much-needed cover.
6. Get regular trims or haircuts.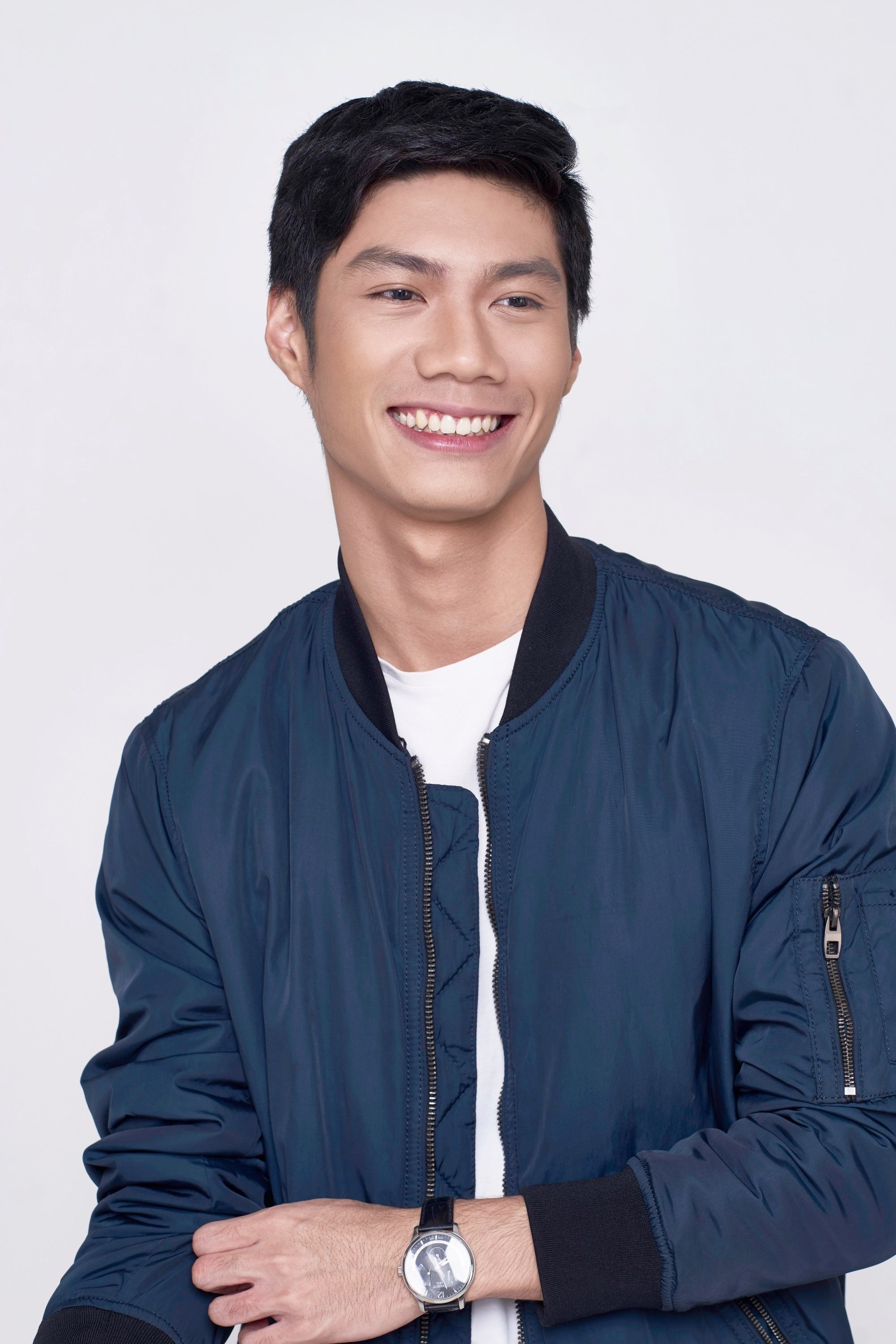 Taking care of your hair also means keeping your haircut in good shape. So, make sure you get regular trims to look neat and dapper. They also get rid of dry ends so your hair won't look dull. And when you can't visit your barber for a trim, a DIY haircut at home will do the trick.
7. Put your long hair up.
Of course, if you're digging long or medium-length hair, you're free to leave it down to showcase its length and thickness. But on windy days, we recommend putting it up so it doesn't get all tangled. This way, you wouldn't have to brush your hair vigorously to get rid of knots, minimizing the risk of hair breakage. And besides, there are lots of long hairstyles for men that you can play around with. Why don't you try a classic and easy-to-do man bun? You can even level it up and go for a samurai bun. It's the same as putting your hair in a high bun; just wrap a rope hair accessory around your man bun to complete the look.
Editor's tip: Protect your hair from breakage by using Dove Men + Care Strengthening Shampoo. It has caffeine and Trichazole Actives that help fortify your strands to minimize breakage. This way, your hair grows uninterrupted by hair fall. 
You don't need a complicated hair care routine to have healthy-looking hair. Just remember these simple hair care tips for men and you won't need to worry about dandruff, dry scalp, or rough and dry strands whatever the season.
Prev Article
Next Article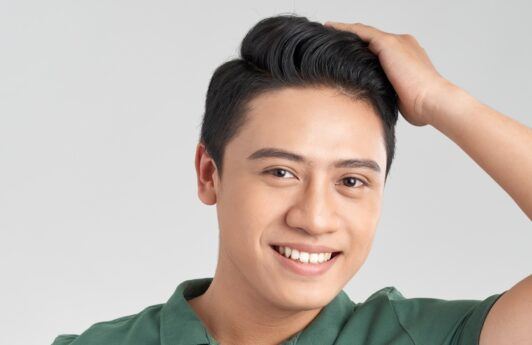 Article
9 Hairstyles That Got Amped Up By Your Favorite Hair Wax for Men
Hair wax for men is an essential hair product that is on the opposite end of hair gel, but doesn't quite do the same thing as pomade.
See article