Hair and Scalp Care Misconceptions Debunked by Experts
Get to know the science behind your favorite hair care products.
Social media can be a hotbed of useful tips and tricks, but it can also be a source of pseudo-science and incorrect data. That's why Unilever Beauty & Wellbeing invited over a hundred world-leading dermatologists to its immersive House of Beauty & Wellbeing: Science Edition to address skin care and hair care misinformation.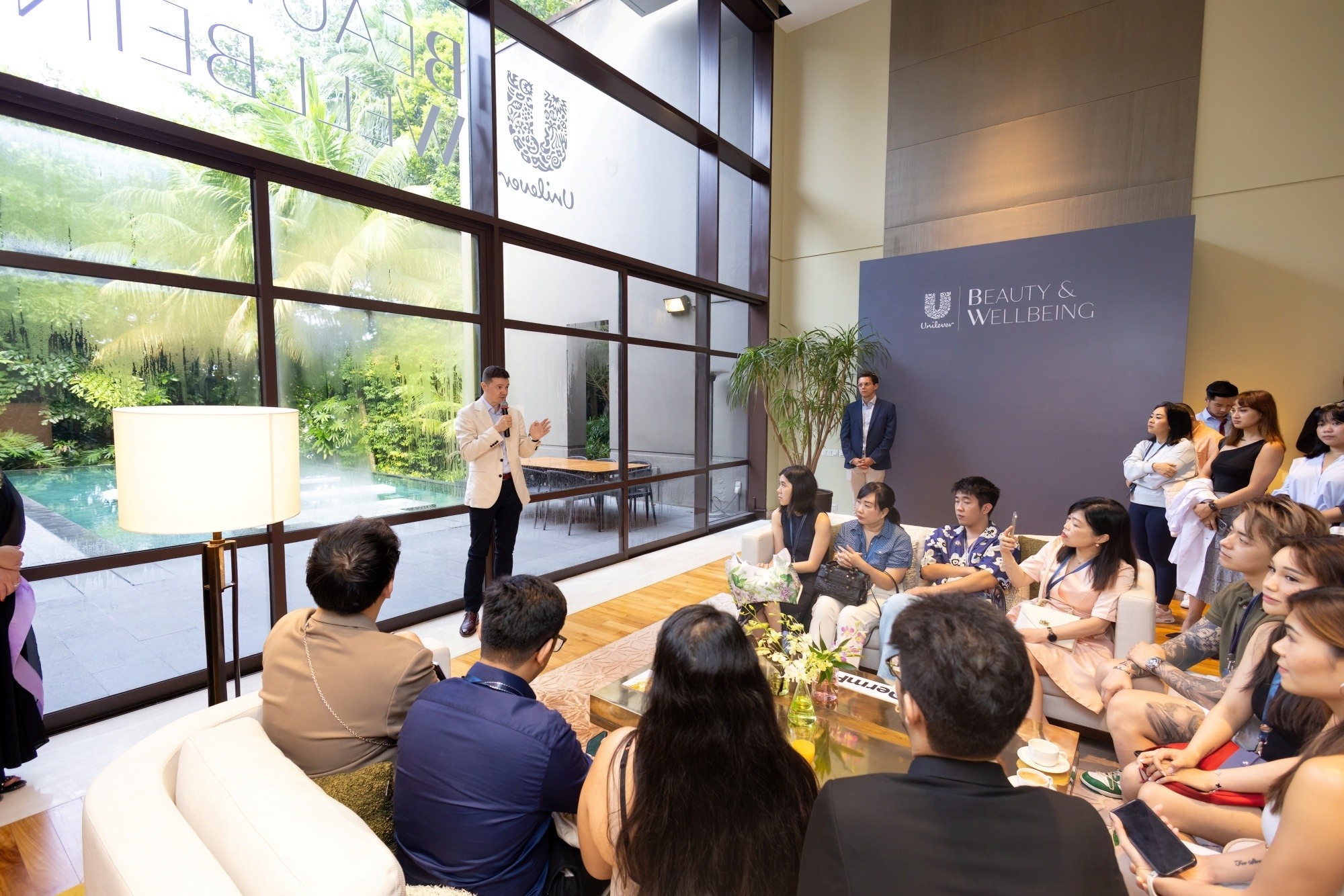 This event, which came on the sidelines of the 25th World Congress of Dermatology, encouraged guests to share facts about Unilever's skin care and hair care products. It followed a study by the Unilever brand Simple, which surveyed 2,003 UK-based skin care consumers. Of these, 80% agree that misinformation is rampant in the beauty sector. Meanwhile, 73% agree social media "can be a source of confusion," leading 87% of consumers to "demand change."
"The initiative is a true partnership between some of Unilever Beauty & Wellbeing's most iconic brands who had the opportunity to showcase their innovations at House of Beauty & Wellbeing: Science Edition. Through the event, leading dermatologists were able to learn more about the cutting-edge technologies which power our superior products," Jason Harcup, Global Vice President for Skin Care Research & Development, said at the event held at Capella Manors in Singapore.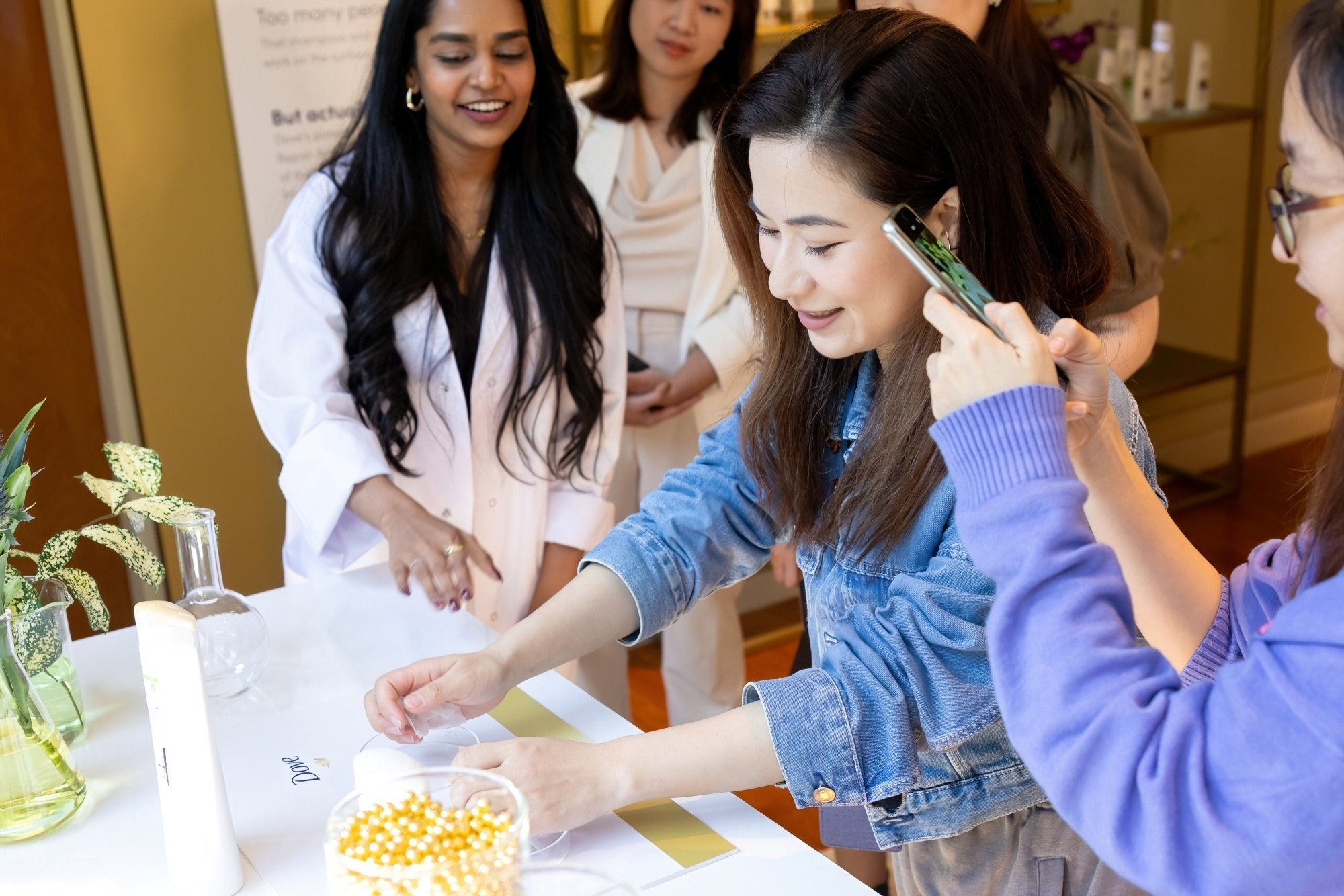 The demonstrations at the House of Beauty & Wellbeing: Science Edition also debunked myths and misconceptions about hair and scalp care. Here they are.
Myth: Shampoos and conditioners only work on the surface of the hair.
Fact: Your shampoos and conditioners can do so much more. Take Dove, for example. Its shampoos have Fiber Repair Actives that go deep into the core of your hair to repair damage from within. This patented technology provides deep nourishment, strengthening your hair after every wash.
You can even fight hair fall and dandruff at the same time! The new Dove Dermacare Scalp Anti-Dandruff Hairfall Recovery Shampoo has Scalp Care Actives to nourish and care for your scalp and reduce visible flakes. It also has Vitamin B3 Complex to strengthen hair and prevent breakage.
Myth: Anti-dandruff products are only good for removing dandruff.
Fact: Anti-dandruff shampoos can go beyond dandruff fighting. CLEAR shampoos, for instance, also offer superior scalp benefits. Research by CLEAR scientists has shown that the condition of the scalp barrier influences one's susceptibility to dandruff. People with dandruff often have lower moisture and lipid levels on their scalp. That's why CLEAR shampoos are clinically designed and proven to strengthen the scalp barrier with skin care ingredients, preventing dandruff from coming back.
Dealing with scalp itching and flaking? Try CLEAR Cool Sport Menthol Anti-Dandruff Shampoo for Men. It has Triple Anti-Dandruff Technology that removes, resists, and prevents dandruff. It also gets rid of dirt, grease, and grime from your hair and scalp. And because it is infused with menthol, this shampoo also leaves a presko feeling on your scalp.
Dr. Myka Limchoc, a dermatologist, gives a glimpse of what went down at the House of Beauty & Wellbeing: Science Edition. Credit: @doc.myka.limchoc on TikTok
Now that you know the science behind your favorite hair care products, you can make informed decisions. Feel free to share these facts on social media to help combat beauty misinformation and correct misconceptions.
Prev Article
Next Article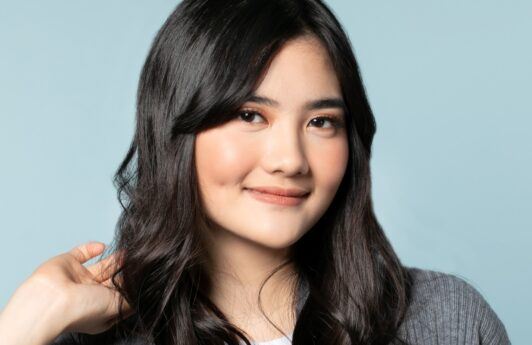 Article
Bye, Flakes! How to Remove Dandruff
Put an end to all the itching and the flaking once and for all! Here's how.
See article