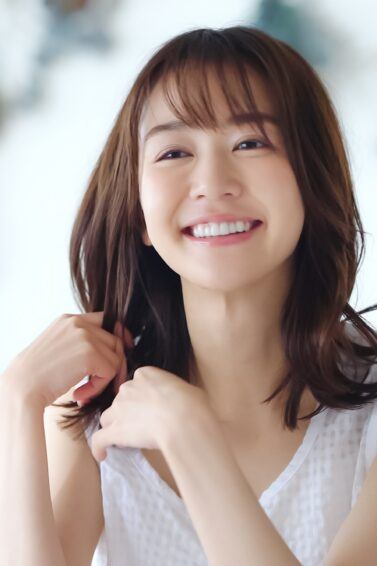 Glycerin for Hair: Its Benefits + Our Product Picks
Got a dry and itchy scalp? You may need this ingredient in your shampoo.
Shampoos are made of different ingredients. These include hair cleansers, thickeners, and conditioning agents, which leave your strands soft and manageable. One of the commonly used conditioning agents is glycerin. What is it? And what are the benefits of glycerin for hair? Read on to find out.
What Is Glycerin?
The World Journal of Pharmaceutical and Medical Research describes glycerin as a "thick and gelatinous liquid obtained by fermenting sugar" or from other chemical processes. You can derive glycerin from animal fats, petroleum, and plant oils like palm and coconut.
Glycerin is a known humectant or moisturizing agent. Hence its use in various skin and hair care products like lotions, shampoos, and conditioners.
Benefits of Glycerin for Hair
Glycerin helps in making your hair manageable after shampooing. It also helps strengthen your strands by bringing moisture to the roots of your hair, says a study in the World Journal of Pharmaceutical and Medical Research. Dry hair tends to be brittle and prone to damage, so keeping your strands well-moisturized can help you steer clear of these hair woes.
Glycerin also creates a barrier on your skin and scalp to keep moisture in. This helps treat dry scalp, soothe scalp itch, and stop or minimize scalp flaking. This ingredient can even help with dandruff. A study in the journal SKINmed found that using a leave-on scalp treatment with 10% glycerol, glycerin's pure form, reduced dandruff.
Our Recommended Hair Products With Glycerin
If you're dealing with dry and itchy scalp and flaking, try Dove Dermacare Scalp Moisture Shampoo. It has Olamine Care Actives, which consist of the following ingredients: glycerin, Octopirox which works deep in the scalp to keep flakes away, and sunflower seed oil which helps in nourishing the scalp, sealing moisture in your hair fibers, and restoring your scalp health. It's an anti-dandruff shampoo that fights the flakes while keeping your hair and scalp from getting dry.
To get the best results, pair Dove Dermacare Scalp Moisture Shampoo with Dove Dermacare Scalp Moisture Conditioner. Both are mild, safe, and clinically proven to be gentle for everyday use.
Now that you know the benefits of glycerin for hair, you may want to check the label of your hair care products for this ingredient. If your hair goals include keeping your scalp nourished and hydrated and your hair moisturized, using a shampoo and conditioner with glycerin daily can help you.
Prev Article
Next Article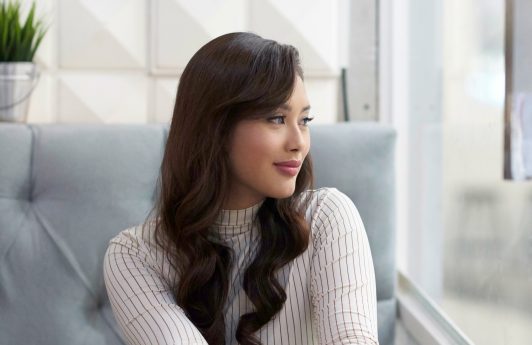 Article
Rainy Day Hair Care Tips for Filipinas
Don't let the gloomy weather faze your style. Gorgeous hair is possible even during this season with these rainy day hair care tips.
See article