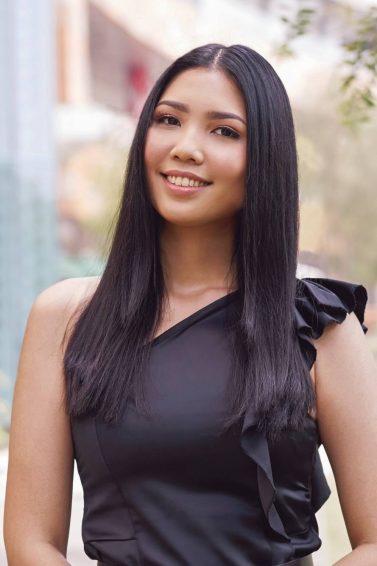 Black Hair Care Tips for Filipinas
Give your ebony locks some TLC with these simple and practical black hair care pointers!
No one can deny the rich beauty of black hair.  After all, it's the natural hair color of a lot of Filipinas and Asians. And with these simple black hair care tips, your ebony locks will definitely turn heads. Here they are.
Black Hair Care Tips to Remember
 1. Don't overwash.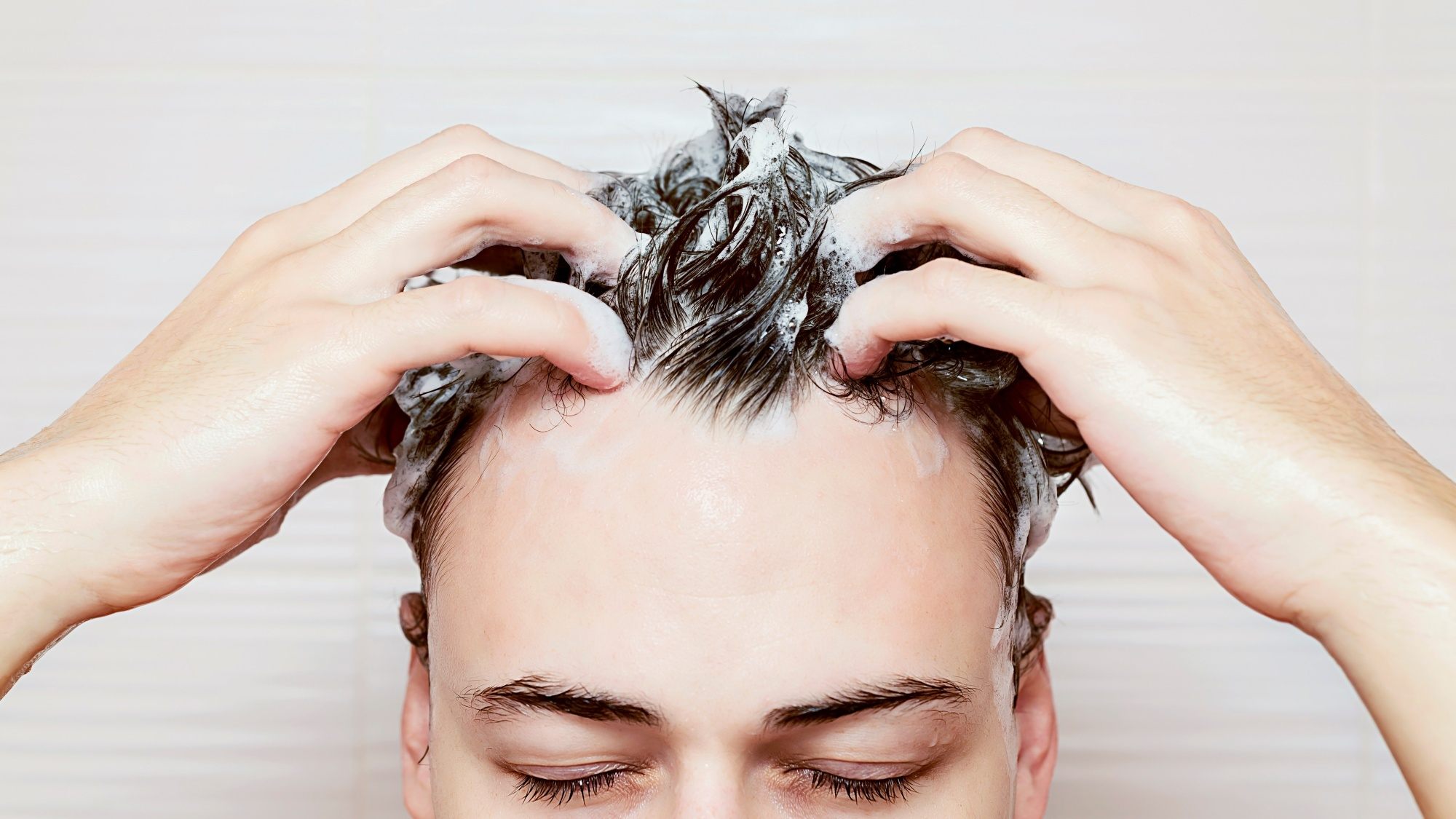 We may have said this a bunch of times before, and we're going to say it again. There's no problem with washing your hair. But when overdone, it could strip your hair off of its natural oils and minerals, making it dry, dull, and even become white. If you can't afford to skip a wash (no thanks to our country's hot and humid climate), limit hair washing to once a day as much as possible.
Editor's tip: Keep your black hair healthy at all times. Use the TRESemmé Detox & Nourish Shampoo and TRESemmé Detox & Nourish Conditioner help bring back lost nutrients in your hair.
2. Don't underwash.
When we say don't overwash we don't mean for you to go for several days without washing your hair. If you leave your hair for longer periods without washing, excess oil and dirt will build up on your scalp, block your pores, and lead to dandruff.
Editor's tip: If you want to include dandruff prevention in your hair care routine, use Clear Ice Cool Menthol Anti-Dandruff Shampoo so your scalp and hair to help protect your hair against these nasty white flakes. Its minty fresh formulation will give your scalp that presko feel! 
3. Minimize heat styling.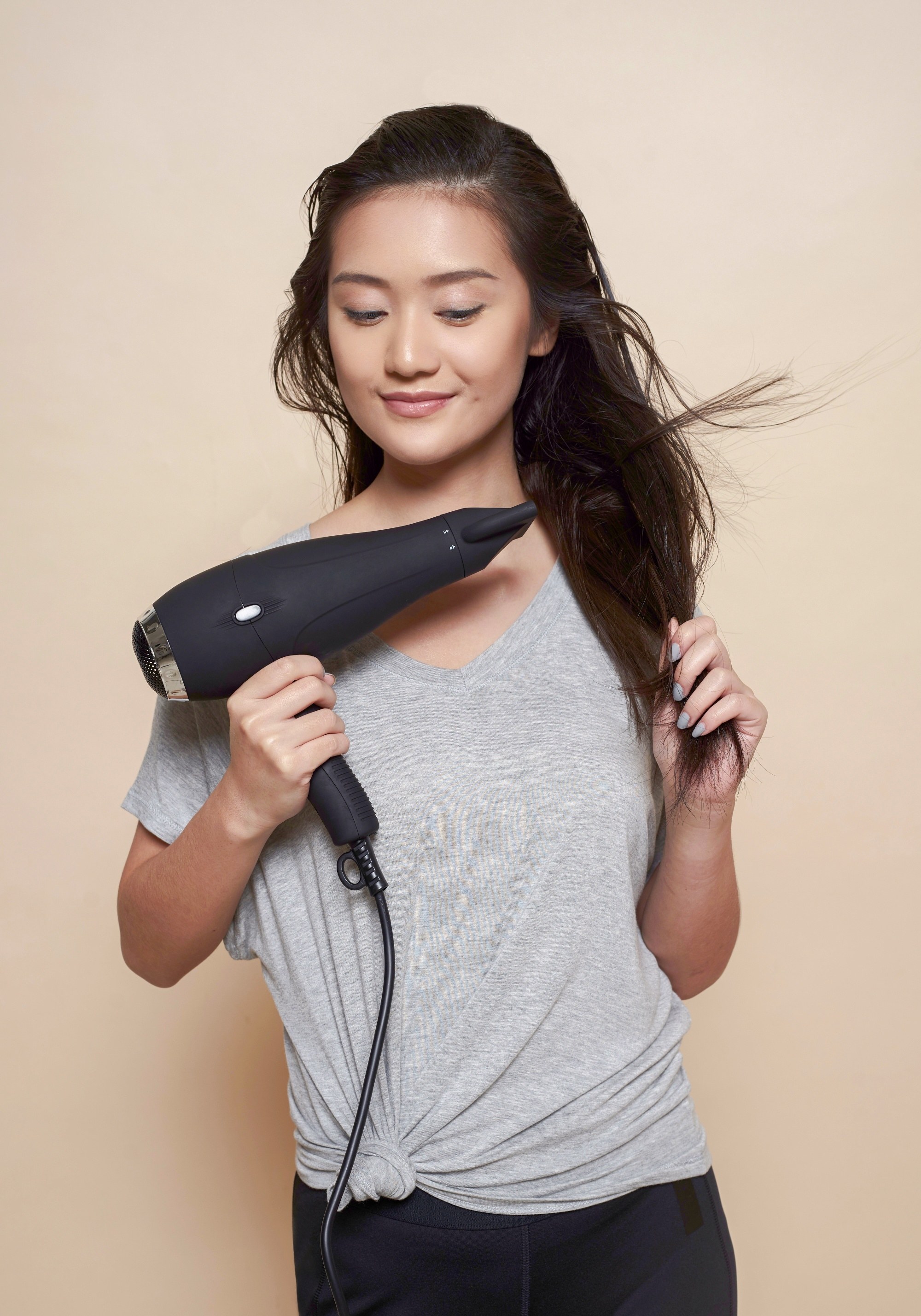 Exposure to heat could leave your locks damaged, dry, and brittle. Before blow-drying, straightening, or curling your hair, make sure you always spray heat protectant on your tresses to prevent heat damage.
Editor's tip: Don't forget to spray TONI&GUY Heat Protection Mist on your hair before styling. This product is an expert favorite that will protect your hair from heat up to 230 degrees!
4. Loosen your ties.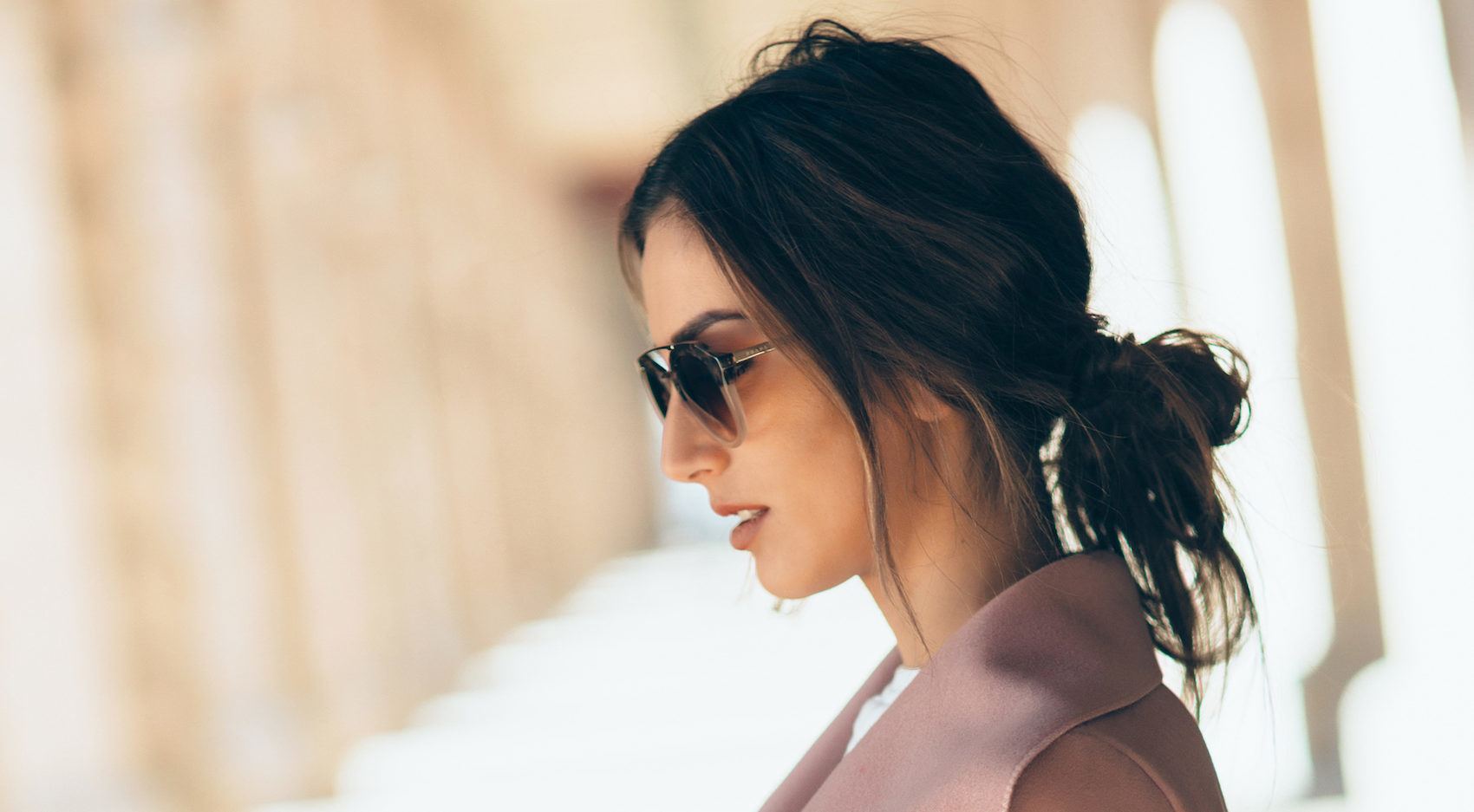 While we all love 'em braids and buns, frequent tugging and pulling can also cause hair breakage. Give your hair a break from time to time by tying it a little more loosely or leaving it down.
5. Pamper your hair with nourishment.
Just like you, your hair needs some spoiling from time to time. Do this by giving your hair extra TLC through hair masks and treatments that will replenish your hair's vitamins and nutrients. Make this an integral part of your black hair care routine and you'll see your ebony locks get fuller and richer in color.
Editor's tip: Keep your hair nourished and well-moisturized by applying TRESemmé Keratin Smooth Treatment Mask once a week. This can even help your hair be frizz-free for up to 48 hours! 
Maintain the beauty of your black hair by giving it some TLC. Commit to a good black hair care routine and watch your luscious locks stay beautiful for long.
Prev Article
Next Article
Gallery
Night time hair care routine to de-stress your tresses before going to sleep
Get used to this night time hair care routine to give your precious tresses some love.
See article