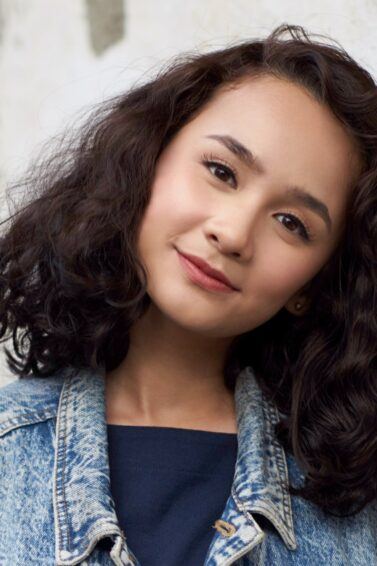 Keratin Treatment for Curly Hair That Every Kulot Filipina Can Try
Thinking of tweaking your kulot hair? Why don't you get keratin treatment for curly hair? Here are options you can try.
Keratin treatments are smoothing treatments that can make hair that's prone to frizz smoother and more manageable. Although keratin is a great supplement for creating a sleek finish, these proteins can help enhance the appearance of your curls.
Curious about this treatment? Keep reading to learn about the different types of keratin treatments and how to find the best keratin treatment for curly hair.
How does Keratin Treatment for Curly Hair work?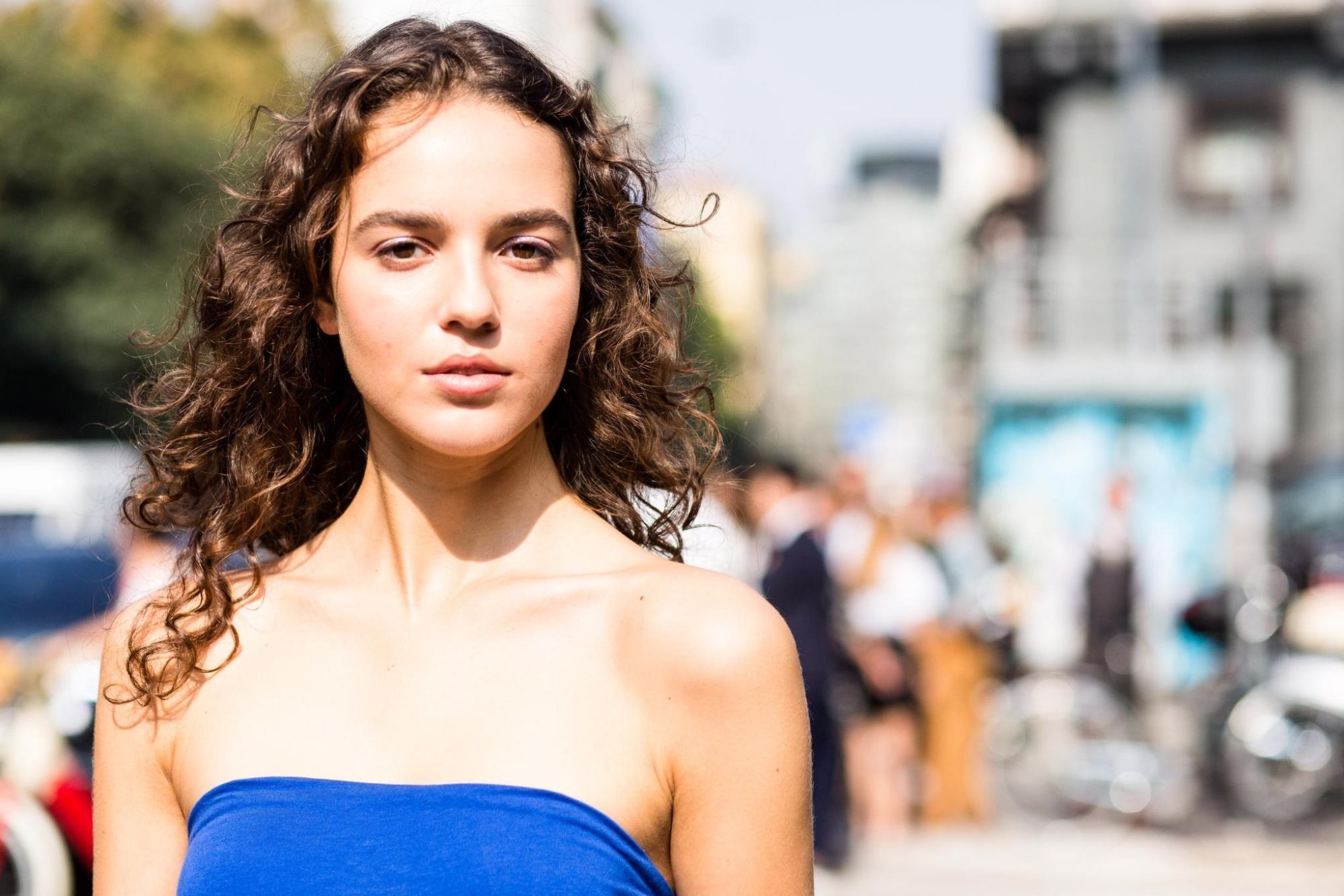 Before getting into the right keratin treatment for curly hair that fits your tresses, it's important to understand both why curls happen and how keratin treatments can work to aid in the process of creating luscious locks.
Okay, let's break it down: genetics takes center stage when it comes to your curl pattern. But how? Genetics are responsible for determining the number of disulfide bonds within your hair proteins. Disulfide bonds occur when two sulfides (sulfur atoms) collide and in turn create a spiral in your hair. Long story short, curly hair has TONS of these disulfide bonds—hence a head full of curls.
In order to disrupt the curl pattern to create straight hair, a process of breaking down the disulfide bonds must be used. Enter: keratin treatments. When using keratin treatments, your hair will go through three stages: relaxing, neutralizing, and conditioning. The relaxing stage changes the way proteins merge through the use of alkalis which causes hair to break down enough to lose the curl without permanently damaging the actual strands. Next comes the neutralizing stage that restores the pH balance in order for hair to not be quite so delicate after going through controlled damage. Lastly, the hair is conditioned to add just the right amount of TLC to your newly non-curly hair. Who knew hair could be so scientific?
So, via this three-step process (which is sometimes all combined into one), hair is able to break down and repair itself which means your hair will have the ability to bounce back from some pretty damaging treatments a.k.a stronger chemicals (hello, formaldehyde) that are being used than in the past to combat sulfide bonds, while the keratin has the ability to counteract the damage.
Keratin Treatment for Curly Hair: Keratin Treatment vs. Rebonding
Admittedly, Pinays are more familiar with hair rebonding than keratin treatments. This is basically why not everyone is convinced to try keratin treatment. So, let's see how these two differ and which process you should get for your hair.
1. Rebonding
Rebonding changes the structural bonds of the hair but not the original hair structure at the internal level. This means that the hair shaft is rearranged completely. At the salon, the stylist applies rebonding cream to break the existing hair bonds, then, uses a flat iron to reset the hair bonds and make hair straight. Lastly, they apply hair neutralizer to set the new bonds.
Recently, many women are looking for more natural-looking rebonded hair, instead of the 'stick-straight' hair. That's why most rebonding packages today come with 'perms' in their names, depending on how the salon wants to call it.
2. Keratin Treatment
Keratin treatment uses keratin and wraps a layer of it around each strand of hair. Keratin is naturally present in our hair and nails but this treatment fills porous areas in the hair follicle with this protein, making your hair appear healthier. It is a non-permanent hair straightening method that does more than just straighten hair. Hair becomes shiny and frizz-free which can last up to 6 months. Don't be confused if your salon attendant calls it the Brazilian blowout because these two are the same.
Between the two treatments, rebonding lasts longer but keratin treatment is more natural and healthier.
Our Fave Keratin Treatments for Curly Hair
1. Brazilian Blowout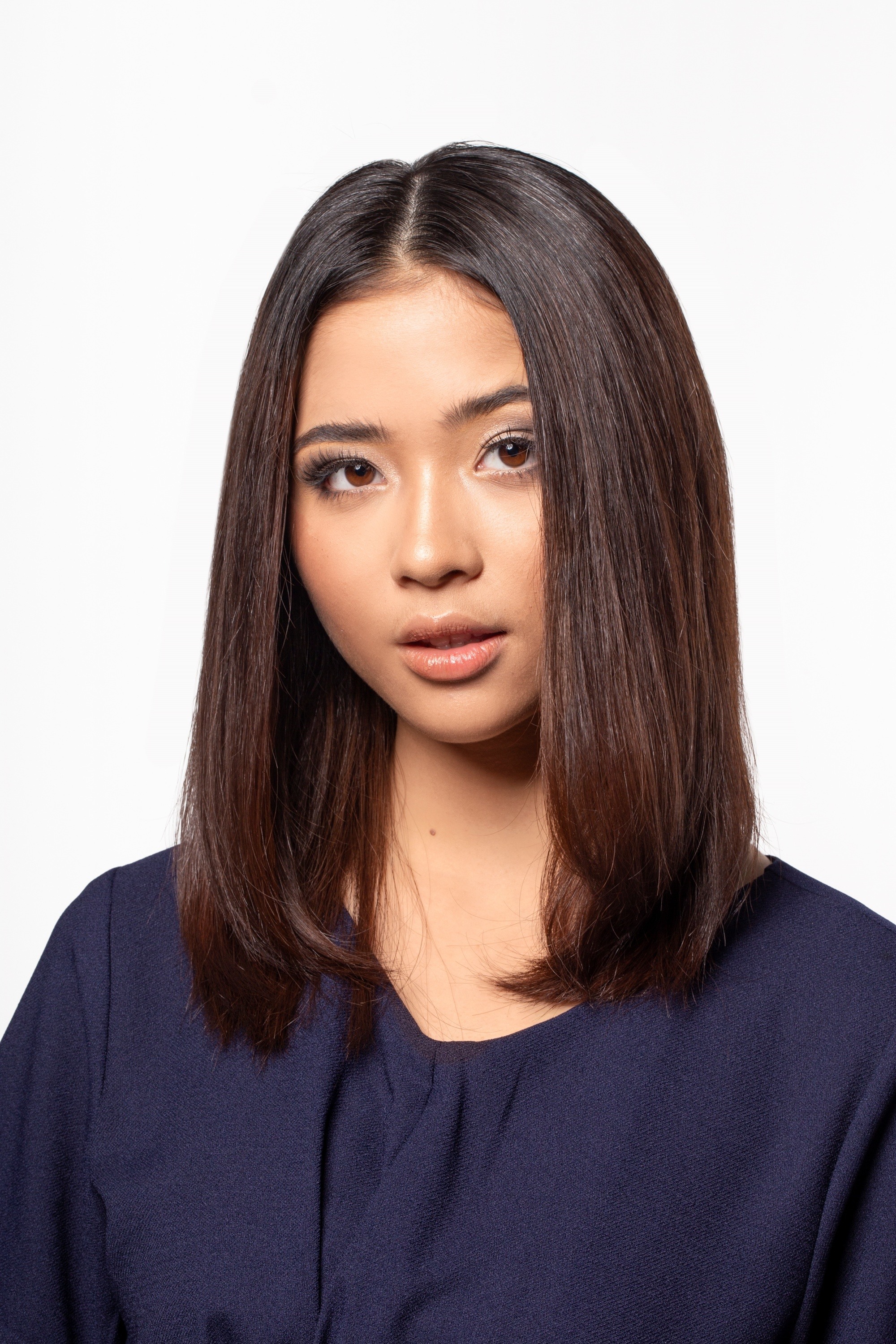 This is likely the keratin treatment for curly hair that you're most familiar with. The Brazilian treatment is known for maintaining volume while eliminating frizz and smoothing hair. It's a simple hour-long process where the treatment is blow dried in and then sealed with a flat iron. The best part? The result can last from three to six months!
2. Japanese Keratin Treatment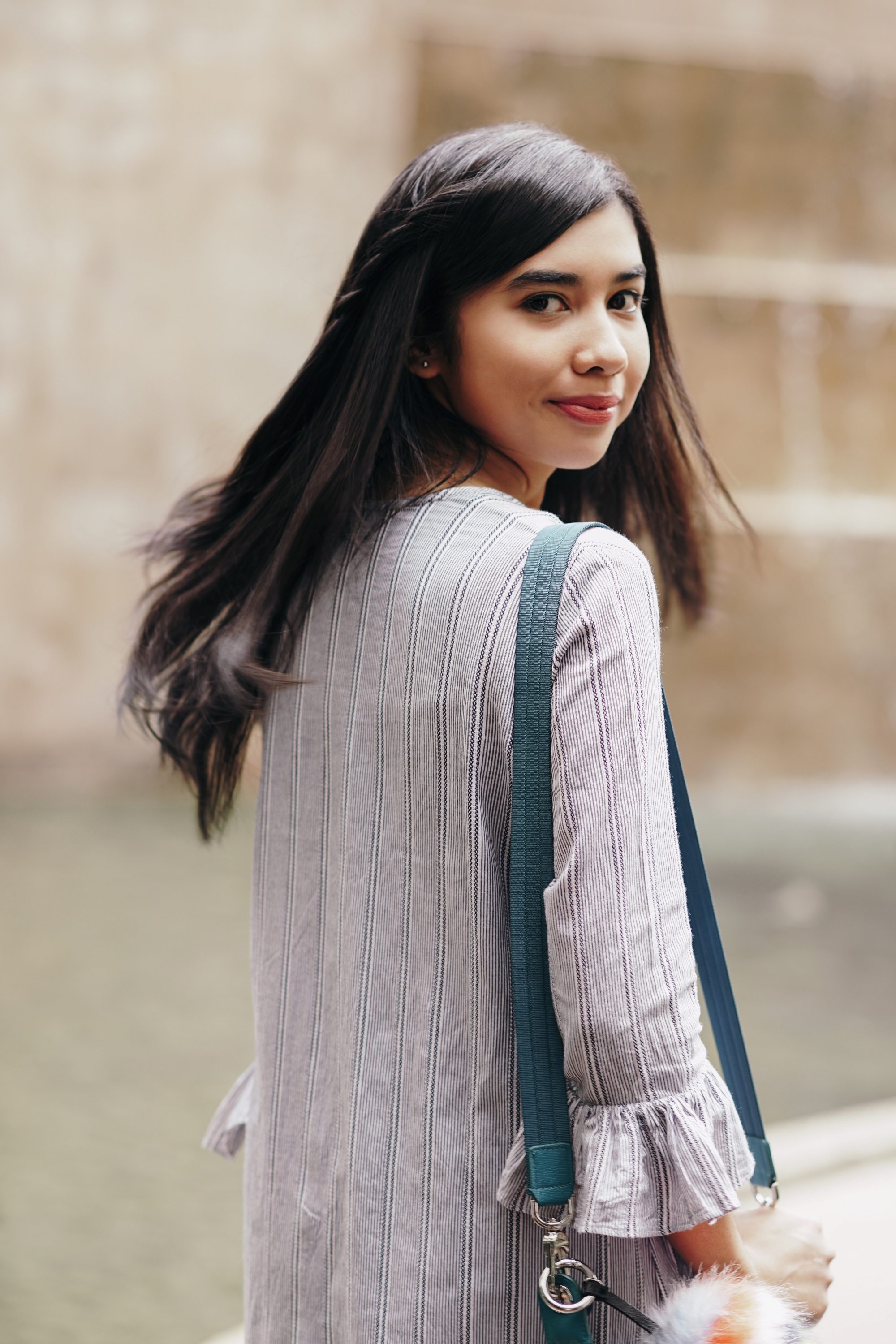 Think: Brazilian plus Japanese hair straightening. This three- to four-hour treatment is brought to life by first applying the traditional Brazilian treatment. Then, it is followed by completely sealing the cuticle with the Japanese treatment. The pro of this treatment is that you can essentially kiss your heat styling tools goodbye because your hair will dry pin straight after every wash. This is a great keratin treatment for curly hair if you want to say goodbye, at least temporarily, to your curls.
3. Keratin Express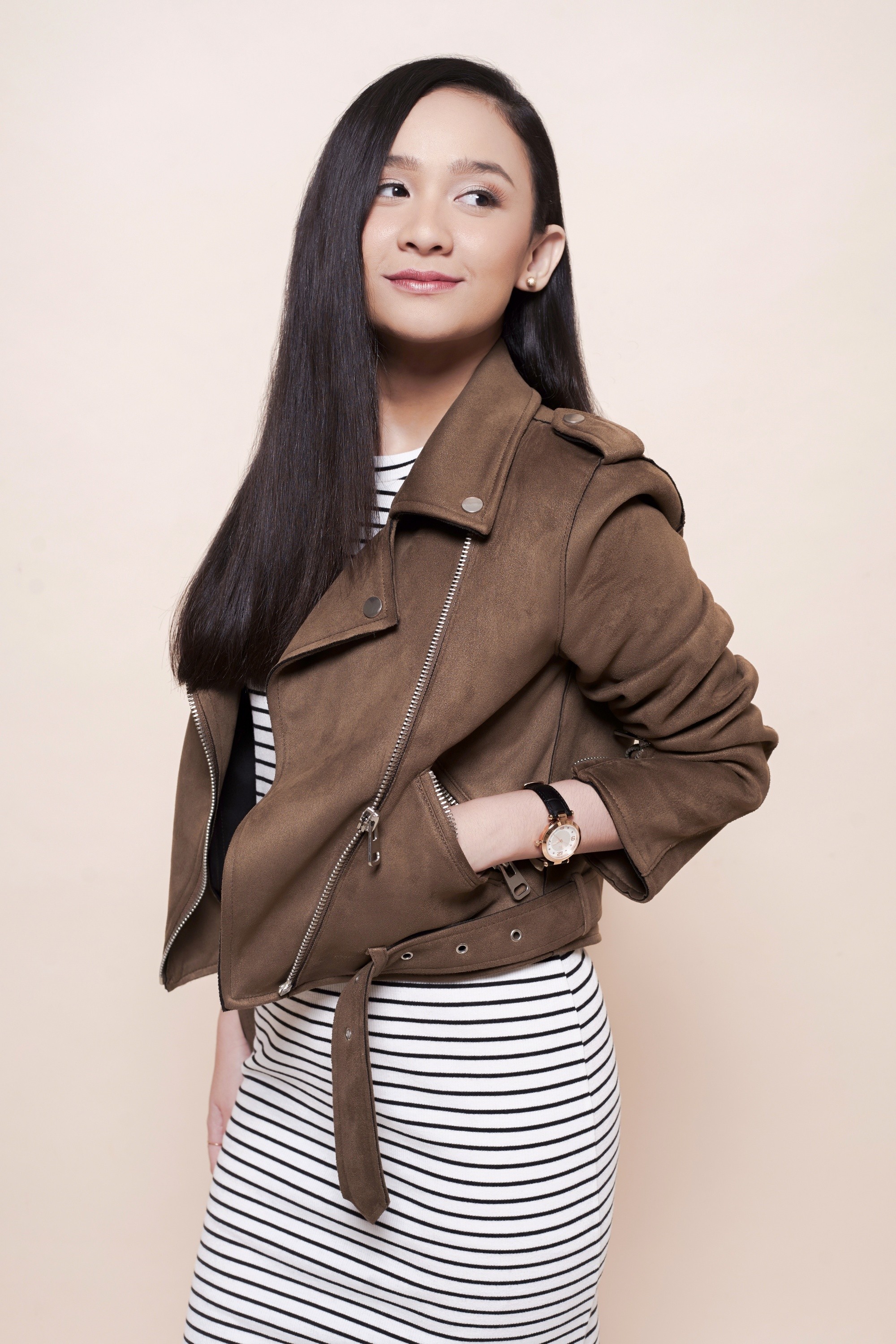 If you're more of a wavy lady with frizz, as opposed to full-on curls, this is the keratin treatment for curly hair that works with your waves. In as little as four to five minutes, your hair will be frizz-free and ready to take on the humidity without so much as a flyaway for four to six weeks.
Editor's tip: As with all keratin treatments, you should wait a few days before washing your hair so that the treatment has time to completely sink in. Once those three days are up, feel free to wash your hair regularly to keep your hair healthy and hydrated. We recommend an ultra-nourishing combo like the TRESemmé Keratin Smooth Shampoo and TRESemmé Keratin Smooth Conditioner. This duo is specifically formulated to keep your hair sleek, straight, and frizz-free, prolonging your keratin treatment's life.
4. Soft Keratin Treatment
For those of you who want to embrace your curly beauty, look no further than this two-month solution. Re-cap your curl spray and put away your styling creams, because this keratin treatment for curly hair is known for keeping your curls intact while transforming them into frizz-free spirals without so much as a pump of mousse.
Curly hair is a heaven-sent beauty. Whether you want to keep it or straighten it is up to you. One best way to do this is to get a keratin treatment for curly hair. Either way, as long as you're loving your hair and self, we're here to support you!
How does Keratin Treatment for Curly Hair work? Keratin Treatment vs. Rebonding
Prev Article
Next Article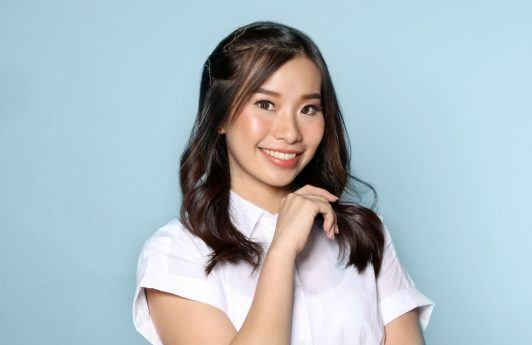 Article
How to Treat and Prevent Dry and Damaged Hair
Damaged hair is a bummer. It is hard to disguise, even if you create impressive braids or buns. And when you leave your hair down, it is frustrating to see dry, damaged, and frizzy strands. Sure, there are several salon treatments that can help treat damaged hair, but more often than not, they are costly. […]
See article