Hair Vitamins: Why You Should Start Using These
If your hair still feels as though it's lacking some extra care, why don't you try using hair vitamins? Here are the things that you need to know about this hair treatment product. 
Just when you thought you already know everything about hair treatments, then comes another innovative one. Have you heard of hair vitamins? They can easily bring back your hair's lost luster and shine. Hair mask treatments are great, but if you're busy, you might want to consider a quicker alternative.
We're taking a closer look at one of the best hair vitamins in the market today, and we're giving you an in-depth look on why you should start using this hair treatment product from now on.
1. Hair vitamins are easy to use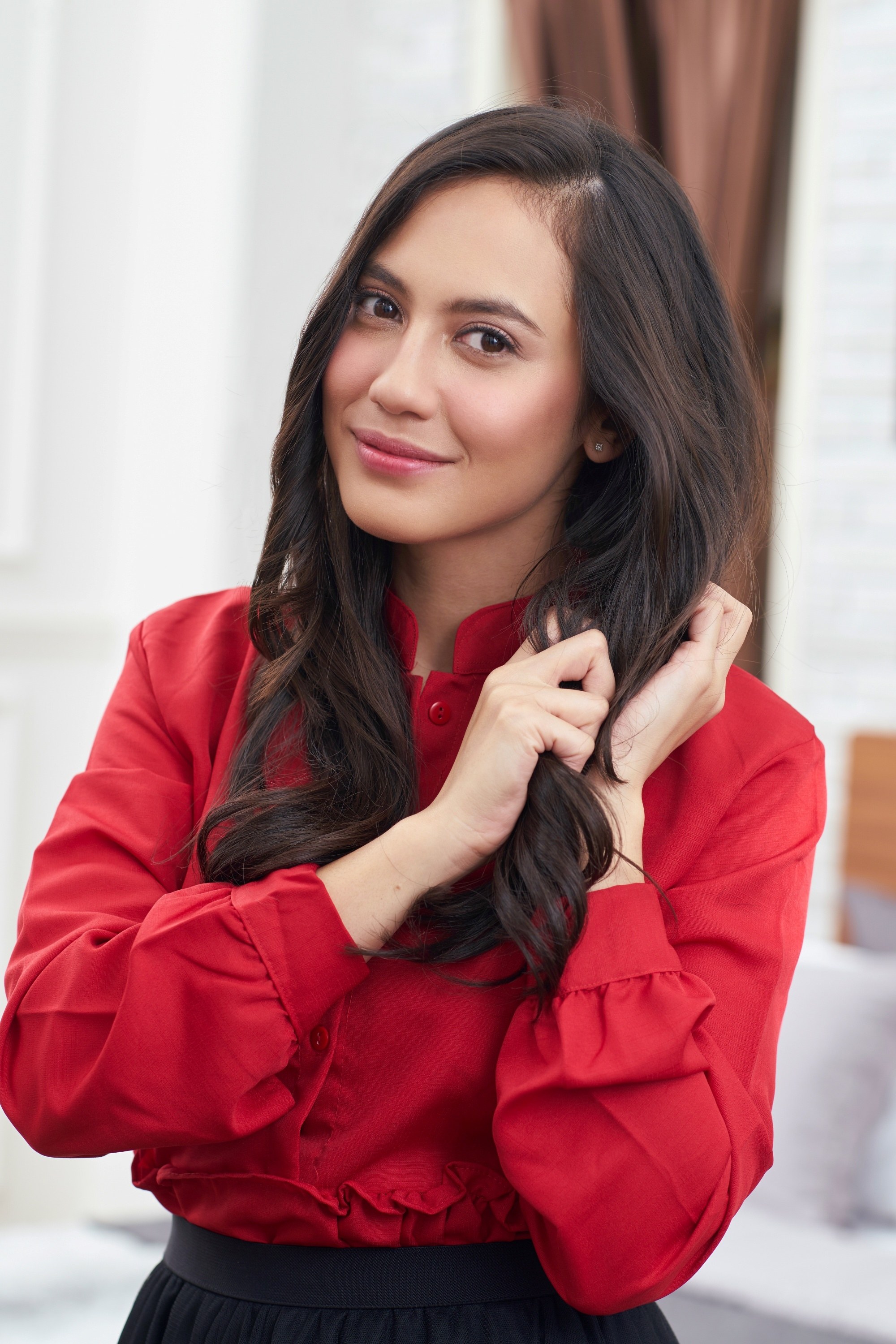 Unlike intensive hair masks that require leaving on for some time before rinsing off, hair vitamins do not require washing with water at all. Just squeeze out the contents from the capsule onto your palm and apply it thoroughly on your damp hair strands. You can then proceed to comb and style as you please.
Editor's tip: Keep a pack of DOVE Daily Hair Vitamin in your beauty arsenal or even in your office drawer. This way, you're always ready to revive lackluster hair. 
2. They have a highly concentrated formula
DOVE Daily Hair Vitamin is packed with all the right nutrients that nourish, repair, and protect your hair. It has vitamin E, botanical extracts, and mineral oils—all of which deliver exactly what your hair needs. It also doesn't have unnecessary chemicals that can cause damage, which makes using these small bits of hair nutrients all the more effective and safe for your hair.
3. They complement your shampoo and conditioner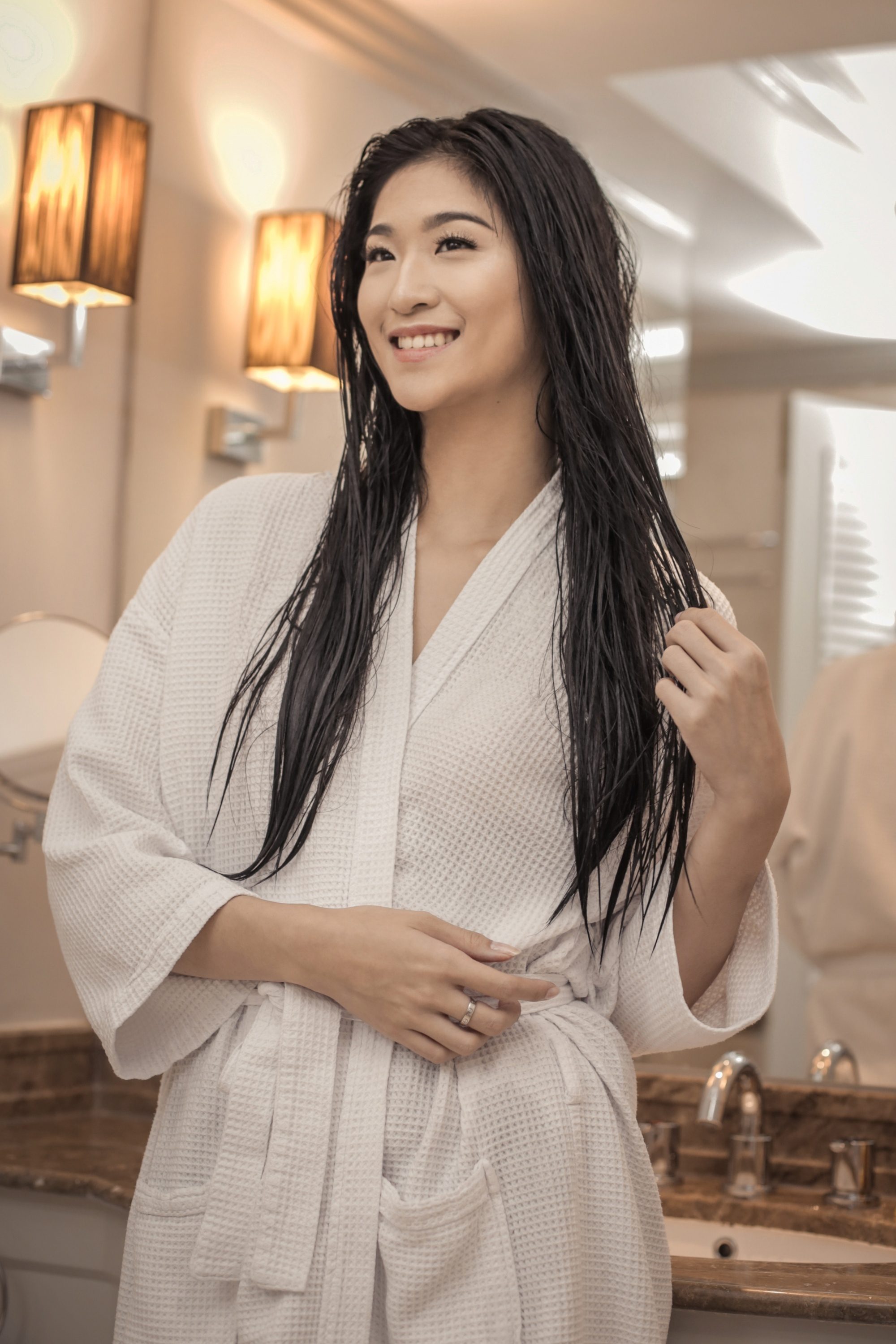 When you use nourishing hair care products when you wash your hair, then using hair vitamins can help get you the results you want faster. These formulations perfectly complement each other in a way that these tiny hair capsules give your shampoo and conditioner combo a boost in delivering more nutrients and moisturization to your hair.
Editor's Tip: Partner your hair vitamins with DOVE Intense Repair 1 Minute Serum Conditioner. Just leave this conditioner on for at least 1 minute before rinsing to revive damaged hair. 
Now, you know the wonders that hair vitamins can do. It's time to start including these in your hair care routine. Then, get ready to say hello to shinier and healthier hair!
Next read: Need more tips to prevent your hair from drying up? Check out these tried and tested remedies for dry hair that you need in your beauty kit.
Prev Article
Next Article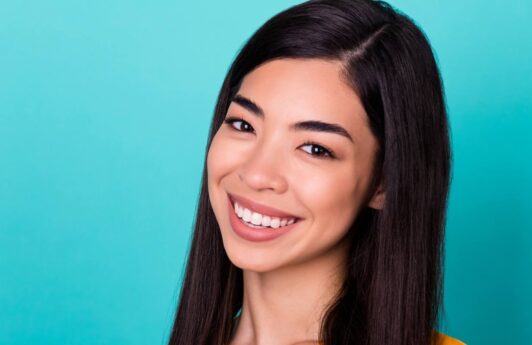 Article
Keratin Blowout: Everything You Need to Know About This Hair Treatment
If you're considering keratin blowouts? Read this first!
See article