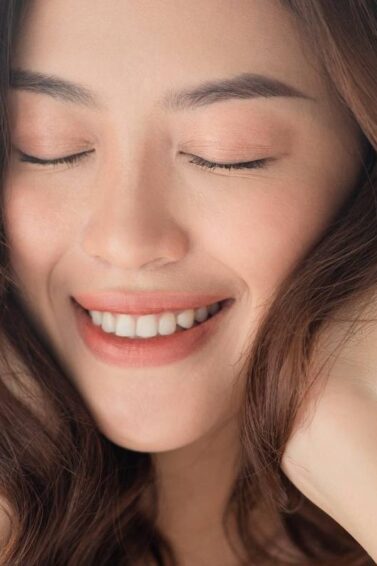 Collagen Hair Treatment: Do You Need One?
Get to know this protein's role in the health of your hair.
You may have encountered the term "collagen" when researching your favorite beauty products. What is it? This protein is abundant in humans and other mammals. It holds your connective tissues, tendons, ligaments, and bones together. It also makes your skin and connective tissues flexible. Collagen has several known benefits for the skin. But did you know that it's also good for your hair? Have you heard of collagen hair treatment?
There's more to this protein besides keeping the skin hydrated or making your lips look plump. Read on to know more.
Benefits of Collagen for Hair
1. It helps strengthen your hair.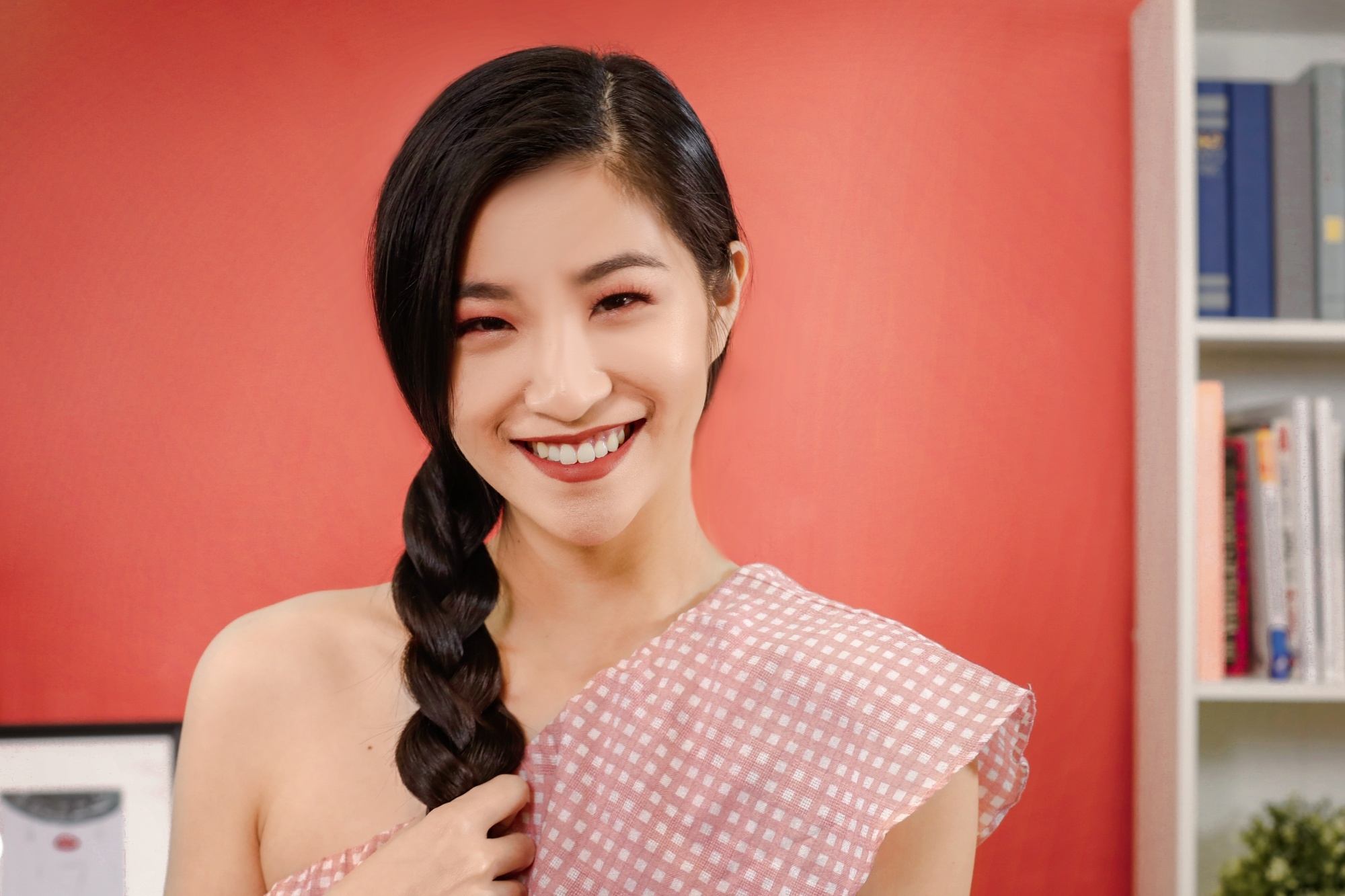 According to a 2021 study published in the journal Systematic Bioscience and Engineering, collagen makes growing hair strong and elastic. Collagen levels in the body decrease as you age, leading to hair breakage and shedding. Similarly, a 2019 study in Bioactive Compounds in Health & Disease suggests that hair loss can be associated with low levels of type 17 collagen.
If your hair is prone to breakage, you may get a collagen hair treatment at the salon to help fortify your strands.
Editor's tip: Salon-treated hair can benefit from this protein, as this hair type needs all the moisture and nourishment it can get. We recommend using Cream Silk Daily Treatment Keratin Damage Repair. It has collagen, which binds water to your hair and provides strength and elasticity. It also has keratin, which defines your hair structure, reduces frizz, and leaves your hair smooth and shiny. 
2. Collagen can protect hair from damaging factors.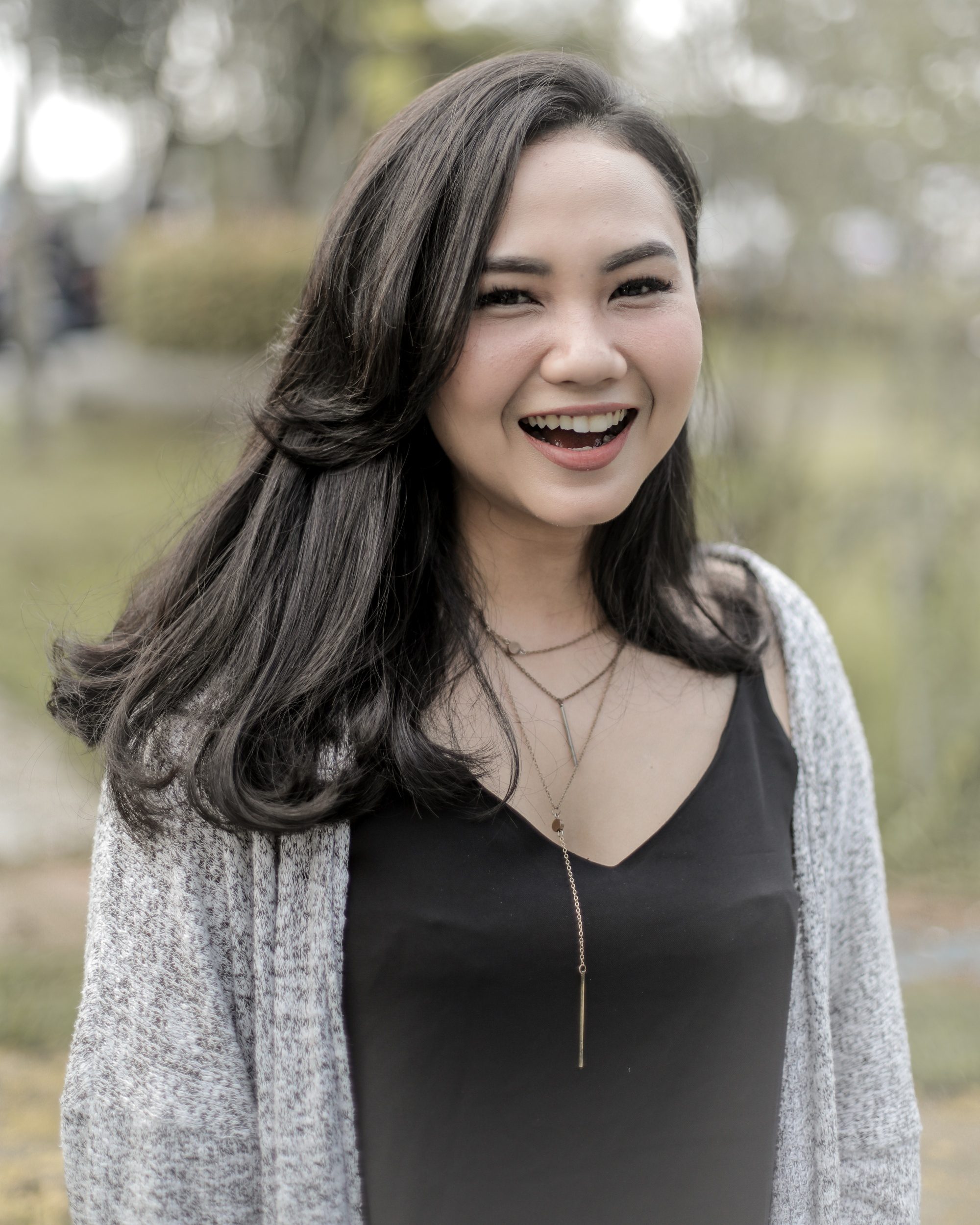 According to a 2022 study in the journal Polymers, collagen, combined with hyaluronic acid, ceramides, and raspberry oil, forms a film that acts as a shield against solar radiation, temperature changes, and pollution, among others. Because of this, collagen can be a helpful ingredient in shampoos, conditioners, and hairstyling products.
Editor's tip: Try the new and improved Sunsilk Smooth & Manageable Shampoo. it has the new Activ-Infusion, which consists of a blend of oils, vitamins, and proteins that protect hair from heat, humidity, dust, pollution, and the sun's UV rays. It has flower oils that leave your hair fresh and fragrant. This shampoo also has vitamin B3 and collagen for more nourished and healthier-looking hair. 
3. It helps make your hair look thick.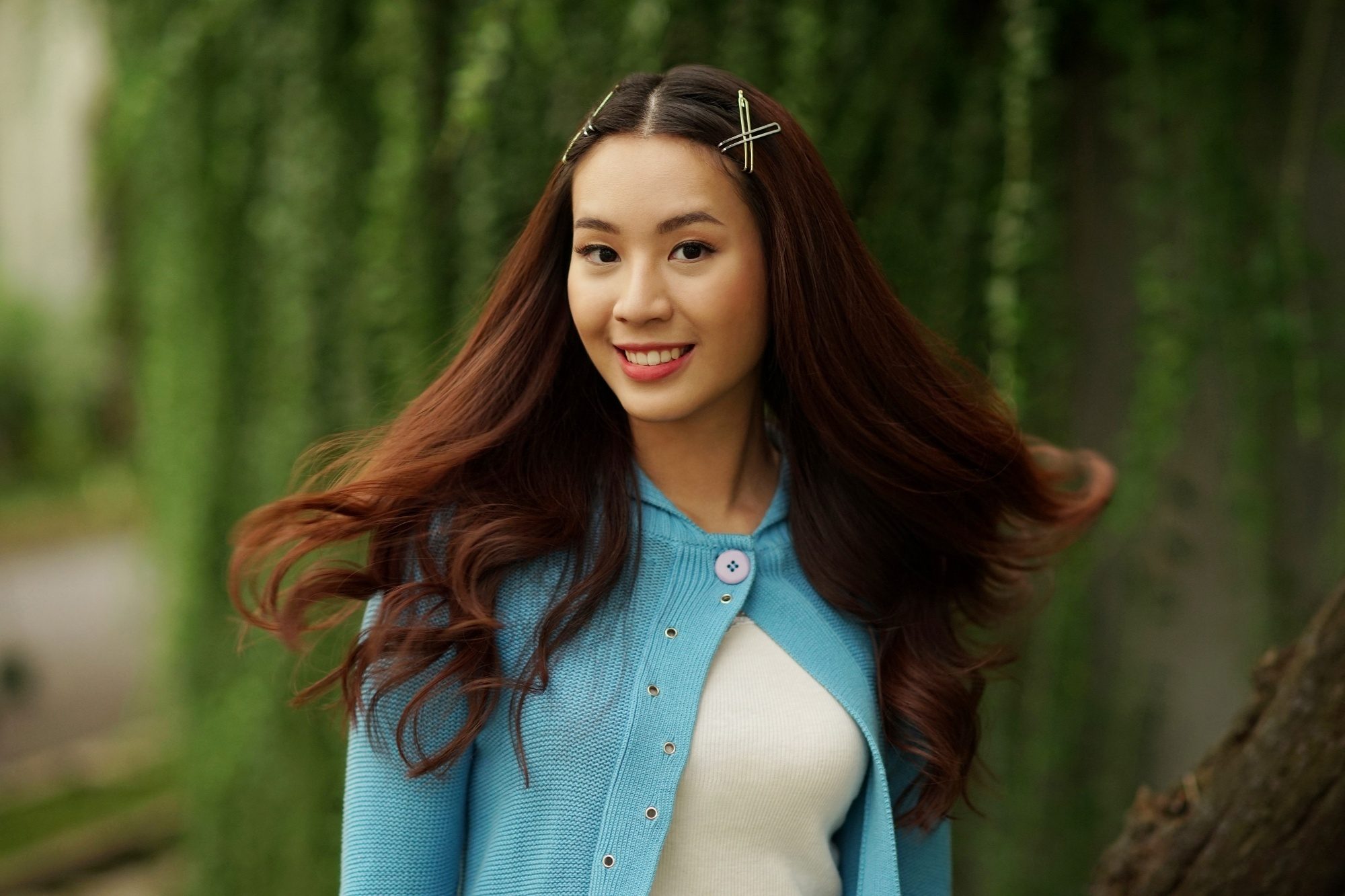 "Collagen has been reported to increase the volume of hair by strengthening the hair follicles and keeping them moist," says a study in the journal Systematic Bioscience and Engineering. So, if you have thin hair, you may want to use hair products with collagen to get a fuller-looking mane.
4. It aids in hair growth.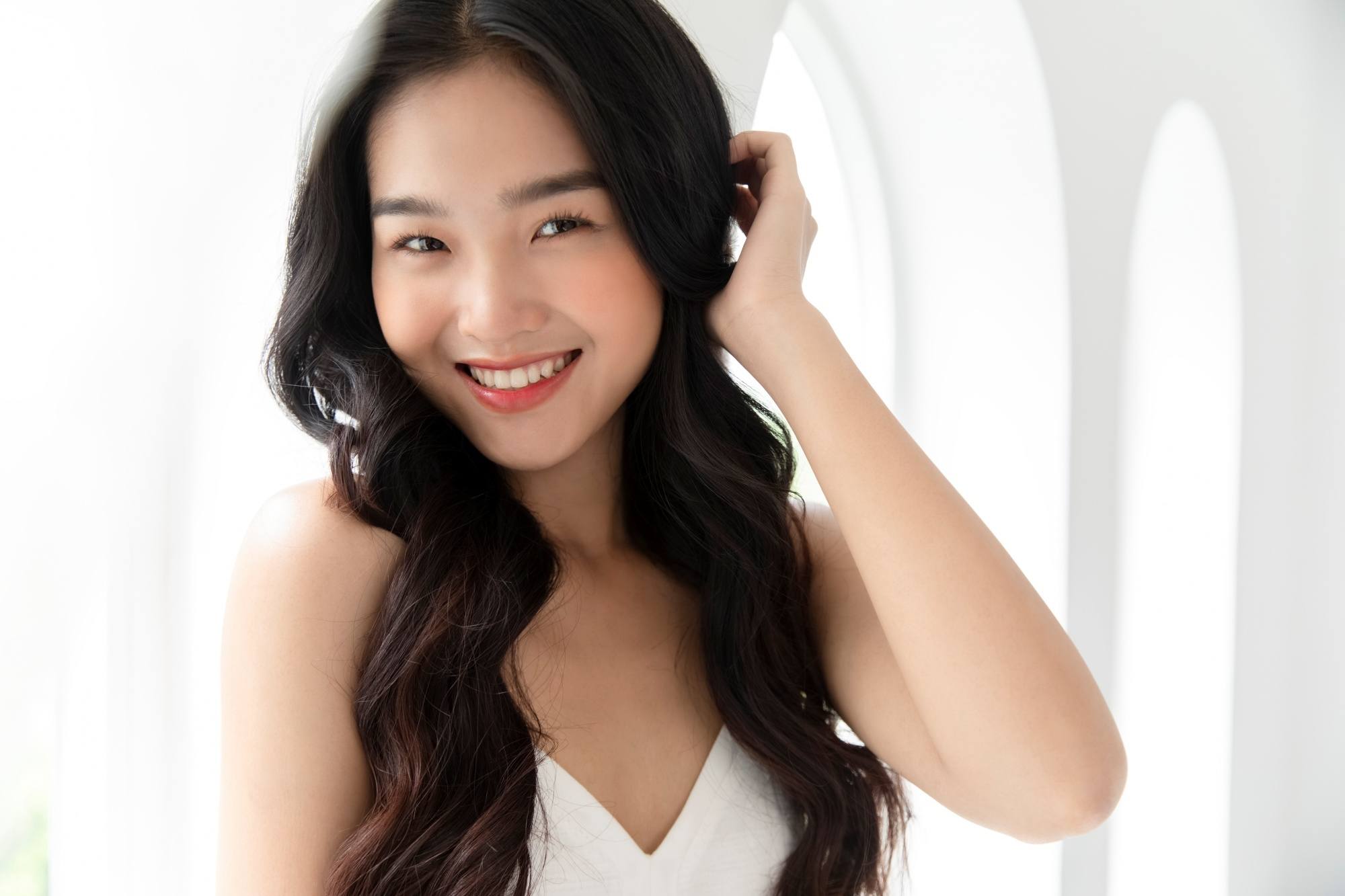 A 2021 study published in the journal Aging established that certain types of collagen promote hair growth. How? At the base of the hair follicle, we have cells that are responsible for hair growth. When collagen levels increase, these cells come together and stimulate hair growth.
Do You Need a Collagen Hair Treatment?
If your hair looks thin, limp, and lifeless, a collagen hair treatment can help boost its volume. Also, if you're often outdoors—commuting, playing sports, or jogging around your neighborhood—this treatment can help guard your hair against damaging elements.
But even if your hair looks healthy, additional nourishment wouldn't hurt. So, go ahead and get collagen for your hair, whether from your everyday shampoo or from a hair treatment at your favorite salon.
Prev Article
Next Article
Article
Keratin Smoothing Treatment: What You Need to Know Before Getting One
What exactly is a keratin smoothing treatment? Here's what you need to know about this trending hair procedure. Don't miss the tips on how you to keep your hair smooth.
See article