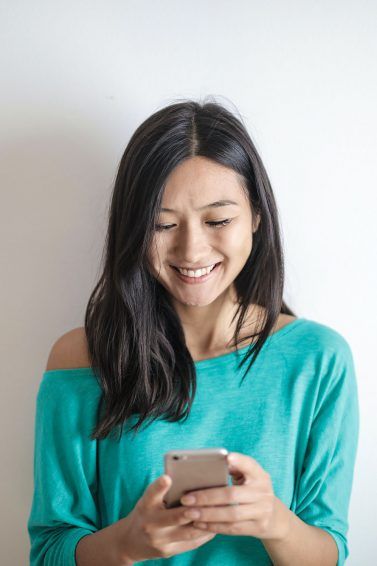 Best Treatments for Breaking Hair
Dealing with hair breakage? Find out what causes it and how to treat it at home.
Does your hair have a lot of split ends and frizz? You might be experiencing hair breakage. But don't worry! You can fix the damage done to your hair by ditching bad hair habits and trying out hair repair tips. We've rounded up some of the best treatments for breaking hair. Check them out.
What are the Causes of Hair Breakage?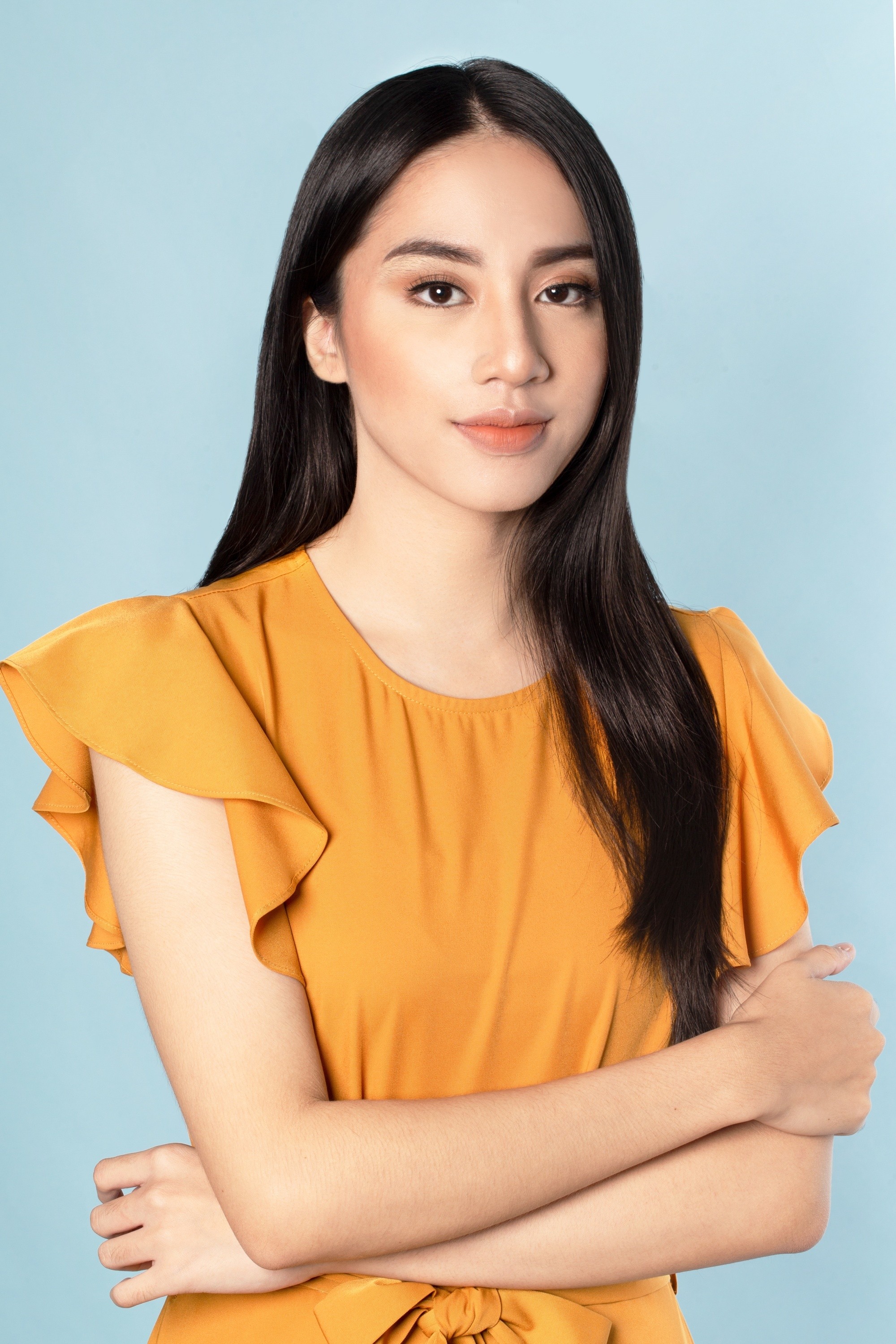 Before we get into exploring treatments for breaking hair, let's first talk about the causes of hair breakage. We list down the top reasons for hair breakage so you'll know how to address this hair woe.
1. Lack of Moisture
When your hair lacks moisture, it is more prone to hair breakage. Lack of moisture can be caused by many other things such as low humidity, dry weather, over-shampooing, or too much heat. All of these eventually contribute to your hair getting weak and being more prone to hair breakage.
2. Skipping Regular Trims
Split ends can travel up the rest of the length of your hair and ultimately lead to breakage. Regular trims help get rid of split ends before they start causing damage to your hair. If you can't go to the salon for one, you can get rid of split ends at home by twisting a small section of your hair (about an inch wide) tightly and cutting the small strands that pop out of twist using a pair of sharp scissors. 
3. Tight Elastics and Hair Ties
Throwing your hair in a messy bun and a tight ponytail is one of our favorite ways to keep our hair away from our faces. After all, it's one of the easiest hairstyles that cover up damaged hair. The problem lies when we overdo it. Hair ties pull on your scalp and you may even notice some hair strands fall out every time you undo your ponytail. Remember to let your hair breathe once in a while. For days when you really need your hair out of the way, either tie your ponytail loose or switch out the elastic for a fabric hair tie. 
4. Improper Drying
Are you guilty of rubbing your hair vigorously with a towel to let it dry? Or maybe you blowdry your hair while it's dripping wet? Take it from Iain Sallis M.I.T, Trichologist at Hairmedic when he says, "Your hair is very prone to damage when it is wet because it is full of water and its 'tensile' strength is depleted until its dry." Be gentle with your hair while it's wet as it is most prone to damage and breakage at this time. Instead of rubbing with a regular towel, pat your hair dry to squeeze out excess water using a smooth towel.
5. Heat Damage
It's not surprising when we say that heat-styling can damage your hair and can cause hair breakage in the long run.  Sure, your blowout looks amazing and your freshly ironed straight hair is making heads turn, but if you're using heat on your hair on a daily basis, you might be causing further hair damage that's difficult to reverse. 
Treatments for Breaking Hair
Now that we know what causes hair breakage, let's look at how we can treat it. We've listed our top five products that could get you on the journey to stronger and healthier hair. 
1. Use a shampoo dedicated to strengthening your hair.
If your hair is breaking, it requires all the help it needs to bring back its strength and luster. Using a shampoo dedicated to restoring that resiliency to your strands is a great start. Sunsilk Strong & Long Shampoo is made with ingredients like biotin and aloe vera to help your hair grow stronger. 
2. Don't skip the conditioner.
Conditioners are essential for everyone but if you're experiencing hair breakage, you can't afford to skip this hair product. A shampoo will work on your roots and scalp, but nourishing your strands is the job of your trusted conditioner. Don't know where to start? Try Dove Keratin Repair 1 Minute Serum Conditioner. It has keratin-infused capsules that go deep into your hair to repair damage. It leaves our hair recovered, beautiful, and more resilient to future damage in one minute! 
3. Include coconut oil in your hair routine.
Coconut oil is a magical ingredient for your hair and we can't talk about this enough! It helps strengthen your hair, nourishes your scalp, and is considered to be one of the best natural treatments for hair breakage. Giving yourself a DIY mask using coconut oil could be one of the best treatments for breaking hair. Don't have time for a DIY? Use a product with coconut oil in it instead, just like Love Beauty and Planet Coconut Oil & Ylang Ylang Hope and Repair Conditioner. 
4. Get enough protein.
The lack of protein is a major cause of hair breakage. So, it only makes sense to make sure you replenish your strands with a much-needed dose of protein. An at-home keratin treatment like Cream Silk Triple Keratin Rescue Ultimate Repair & Shine Treatment Crème is essential in your battle against hair breakage. It has keratin serum that helps revive damaged hair, keratin relaxers that help tame frizz, and keratin essence that helps restore moisture to dry hair. 
5. Protect your hair from the heat.
Like we mentioned earlier, too much heat styling can actually damage your hair and cause hair breakage. If you're the type to heat-style your hair on a daily basis, we'd recommend limiting it to two to three times a week. And most importantly, make sure to spritz your hair with a heat protectant like VO5 Heat Protect Spray before styling. Trust us, your hair will thank you. 
The Bottom Line When It Comes to Treatments for Breaking Hair
Completely reversing hair breakage is not an overnight miracle. Remember, prevention is better than cure. Knowing what causes them and using the right hair products is extremely important in preventing hair breakage. The moment the first sign of breakage comes in, it's time to reach out for these handy treatments for breaking hair. 
__________________
Feature Image Credit: Photo by Andrea Piacquadio from Pexels
Prev Article
Next Article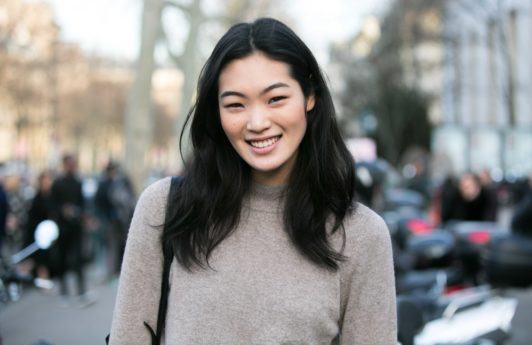 Article
How to grow out short hair to a medium length haircut
Ready to grow your hair long?
See article