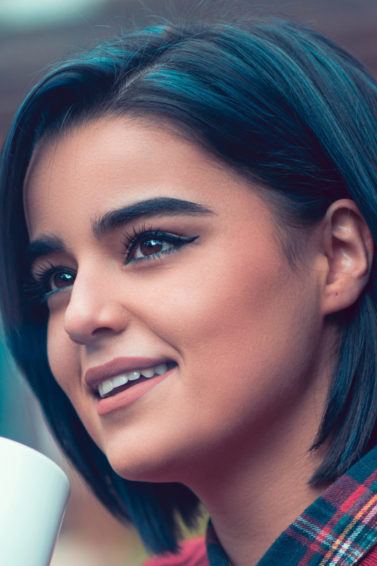 Love dye jobs? Here are 3 reasons to use conditioner for colored hair
Find out what benefits your colored-treated locks get from a conditioner for colored hair, plus the product we editors love!
We can never stress it enough: color-treated tresses require special attention. We put our hair under tremendous stress when we get a dye job so we owe it a really good dose of pampering afterwards. Dying your hair makes it dry, damaged, and fragile (the same effect breakup has on you. And you know how needy you tend to get). Hair in this state needs a fix that just any product can't give. See, color-treated hair has a different chemistry than virgin hair. It doesn't just need repair, it also needs protection, and a conditioner for colored hair is the right guy for the job. Let us explain to you what this product does.
3 awesome things conditioner for colored hair does
1. It keeps your hair color vibrant
Moisture loss is one of the main causes of color fading. A moisturizing conditioner for colored hair is specifically formulated to retain the moisture in your strands, preventing premature fading and keeping your shade vibrant and long-lasting.
We love Cream Silk Color Protect Conditioner. It has Color Protect Complex and a sulfate-free formulation, specially designed to protect colored hair from dryness and dullness. It gives your locks enhanced vibrancy, and up to 80% color protection.
2. It restores the damage from the coloring process
The harsh chemicals present in hair coloring treatments damage hair, making it weak and brittle, so it needs a product that would repair the damage without stripping off the color. A conditioner that's made for dyed tresses will help your hair soak up the proteins that it needs while preventing the color from fading. It nurtures your strands and helps maintain the health of your processed hair.
3. It adds shine and luster to your hair
Colored hair tends to be dry, which makes it appear dull and lifeless. Conditioner like Cream Silk Color Protect moisturizes hair and keeps it healthy and well-conditioned so it's soft, shiny, and more beautiful.
Prev Article
Next Article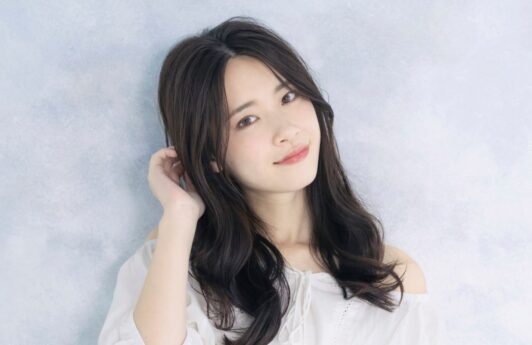 Article
Say Bye to Dry Hair With These Tips
Check out our recommended dry hair solutions that can help treat your parched strands and make your hair smoother and more nourished.
See article