How to Keep Your Hair Dandruff-Free
The secrets to healthy, flake-free hair are these tips plus an effective shampoo for dandruff to match!
Mitch
|
September 1, 2017
Dandruff manifests as flakes on your scalp. It's one of the most common hair problems, with a lot of different things contributing to its appearance on our scalp. Other cases would require a dermatologist to treat the issue, but some are easier to solve, easier to prevent.
To make sure you are always flake-free, keep this list of tips close and take it to heart. We're also sharing with you our favorite shampoo for dandruff which actually works. So read on for our tips and top product picks.
Tips for Dandruff-Free Hair and Scalp
1. Use specially formulated shampoo for dandruff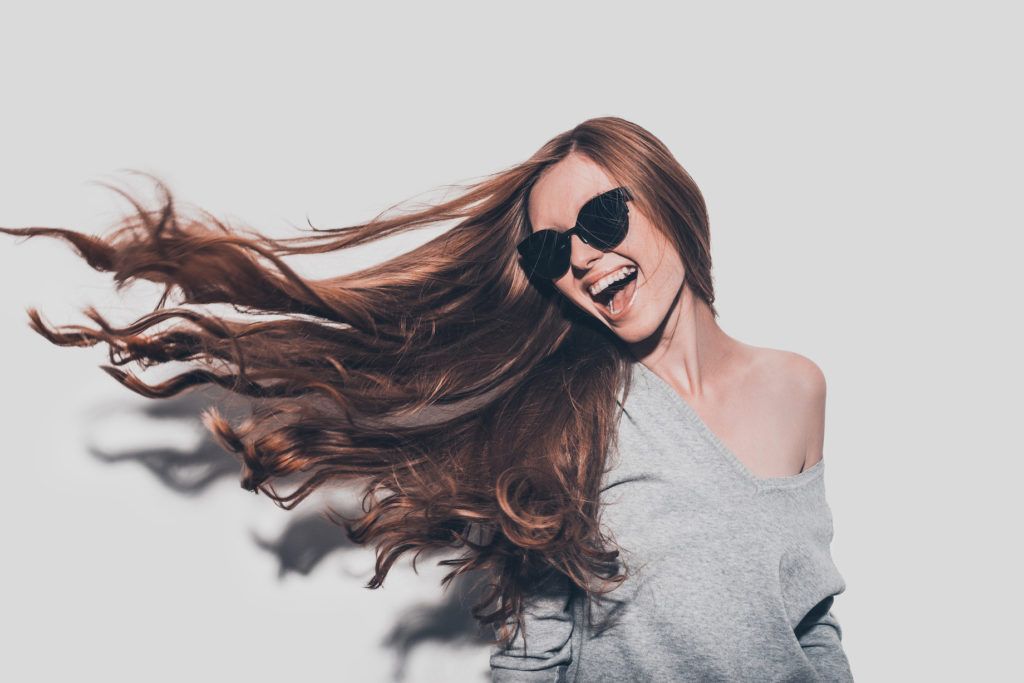 A good shampoo for dandruff cleans, treat, and moisturizes your hair and scalp. Wash those flakes out of your hair with shampoo for dandruff that's right for you.
We recommend: Clear Complete Soft Care Anti-Dandruff Shampoo. It helps to nourish and hydrate your scalp, making it fresh and healthy. Formulated with Nutrium 10 and Fresh Sakura Fragrance, it helps activate the scalp's natural protection layer, while keeping your hair fresh and fragrant. Exactly what you need for unstoppable dandruff-free freshness.
2. Chill. Don't stress yourself out too much
Stress is evil. We hate stress. We should stay away from stress. And just like how it can trigger an acne breakout, stress can also lead to dandruff production. If you want to keep your hair dandruff-free, always try to regulate your stress levels. Whether it's work or relationships that are stressing you out, make sure you find time to relax and de-stress. Maybe it's time to finally book that vacation?
3. Make brushing your hair a habit
Regular brushing helps evenly distribute your hair's natural oils to your strands and scalp. It also helps in cleaning your locks and scalp by picking up dirt and skin buildup that are trapped in your hair. Just make sure your brush is clean or you might end up starting the dandruff problem instead of preventing it, which leads us to the next point.
4. Wash your hairstyling tools regularly
Your combs and brushes need to be cleaned once a week to remove trapped hair, dust, dirt, oils, and product buildup, which can lead to dandruff.
5. Take your vitamins
Try fighting off dandruff from within by drinking supplements. Vitamin A promotes the production of skin oil which keeps hair follicles lubricated, vitamin E helps with proper blood circulation, and B vitamins support circulation and new cell growth, both essential to keeping your scalp healthy.
For other shampoos for dandruff that we love, check out the gallery below!
Prev Article
Next Article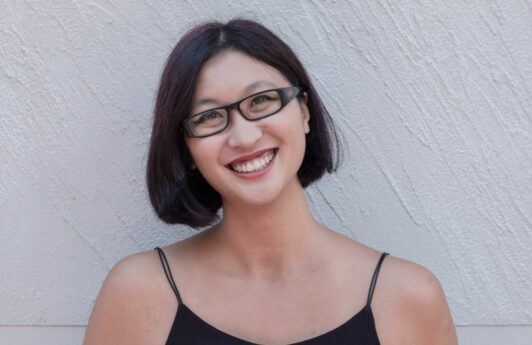 Gallery
Short Hairstyles and Haircuts for a Fresh, New Look
Check out this roundup of short hair ideas before heading to the salon for a haircut.
See article