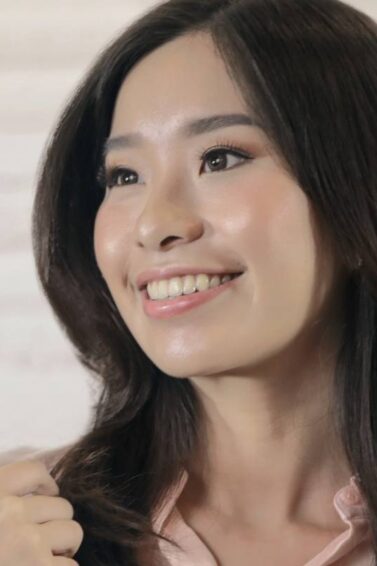 Our Recommended Shampoo for Scalp Psoriasis
Manage your scalp psoriasis better with the help of our product picks.
Do you or do you know someone who has psoriasis? It is an autoimmune condition characterized by skin cells reproducing too quickly. According to an article in Nature Reviews Disease Primers 2, more than 125 million people in the world have psoriasis. More than half experience it on their scalps (scalp psoriasis). If you have this condition, consult a dermatologist to find the best treatment for you. You might also need to tweak your personal care regimen, like including shampoo for scalp psoriasis in your routine, to help you manage your symptoms. 
What Is Scalp Psoriasis?
According to Cleveland Clinic, scalp psoriasis "creates thick, discolored patches of skin (plaques) on your scalp and other areas around your scalp." The plaques can be itchy and painful, resulting in extreme discomfort. And when you scratch your plaques hoping to relieve the itch, you might make your scalp bleed and result in temporary hair loss.
This condition has different cases of severity. Those with mild cases see fine, dandruff-looking flakes on their scalp, while those with moderate cases see scales. Severe cases involve thick scaly patches of skin that crack. 
Finding the Right Shampoo for Scalp Psoriasis
Your dermatologist will prescribe treatments for you, which range from topical creams and corticosteroids to phototherapy. Medicated shampoos can also help reduce flare-ups. When looking for scalp psoriasis shampoos, choose one that has moisturizing and anti-dandruff formulations, as they hydrate the scalp to lessen flake build-ups. 
Our Top Shampoo Pick
Why don't you try Dove Dermacare Scalp Soothing Moisture Shampoo? While it is not a cure for scalp psoriasis, this shampoo can help relieve scalp itch. It also has piroctone olamine which works deep in the scalp to fight flakes. It also has sunflower seed oil which nourishes the scalp, locks moisture in your hair fibers, and helps restore scalp health. You'll also see glycerin among this shampoo's ingredients. Glycerin has moisturizing properties, maintains your skin's elasticity, and supports skin barrier repair, 
Dove Dermacare Scalp Soothing Moisture Shampoo is also gentle enough for everyday use. And to get the best results, pair it with Dove Dermacare Scalp Soothing Moisture Conditioner.
Treating scalp psoriasis may be difficult, but you can manage your symptoms if you follow your dermatologist's advice. Follow the doctor's prescribed treatment for you, and refrain from using products that can worsen the itching, flaking, and inflammation.
Prev Article
Next Article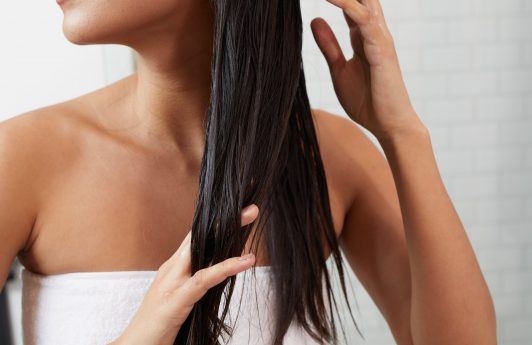 Article
Editor's picks: shampoos for damaged hair
We'll help you pick the best shampoo for your damaged hair!
See article