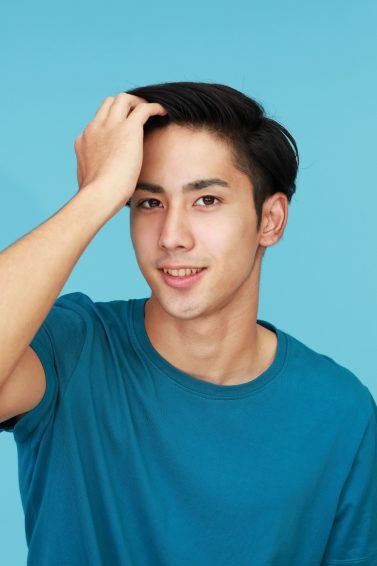 Natural Dandruff Remedies for Your Quick Flake Fix
It's time to say enough to dandruff! Try these easy natural dandruff remedies at home and put an end to your flake crisis.
Dandruff is one real flaky problem. It's itchy, messy, and can ruin your whole look especially when you're wearing a dark shirt (a big bummer). But the thing is, you can actually fix it without complications or expensive medications. In fact, there are a lot of natural dandruff remedies you can find right inside your home.
Now, relax and keep a cool head. We've listed 11 natural dandruff remedies you can try to fix your flakes for good.
Try These Natural Dandruff Remedies
1. Tea Tree Oil
Tea tree oil has been used to treat acne and psoriasis because of its anti-microbial and anti-inflammatory properties. A study also showed that even with just 5% of it will significantly improve your flake problem. You can apply it pre-wash or add a few drops in your shampoo for an easier routine.
Editor's tip: While a good dandruff shampoo gets rid of your flakes, a better one adds in a protective layer to keep them from coming back. Use Clear Ice Cool Menthol Anti-Dandruff Shampoo which has Nutrium 10 to activate your scalp's natural protective layer plus revitalize your hair with cool dandruff-free freshness.
2. Aloe Vera
One of the major causes of dandruff is a dry scalp. Aloe vera will help improve moisture in your skin and promote wound healing. It also has pectin which strengthens and stimulates healthy and dandruff-free cells in your scalp. You can get the gel fresh from the plant or a tub you can easily purchase. Apply the gel on your scalp after cleansing your hair, leave it on for 5 to 10 minutes, and rinse off.
3. Coconut Oil
Coconut oil will bring back hydration to your hair and scalp, reducing irritation and preventing fungal growth. To use it as a natural dandruff remedy, simply massage 3 to 5 tablespoons of coconut oil into your dry scalp and let it sit for an hour before showering. You can also use shampoo products with coconut oil in its formula.
4. Apple Cider Vinegar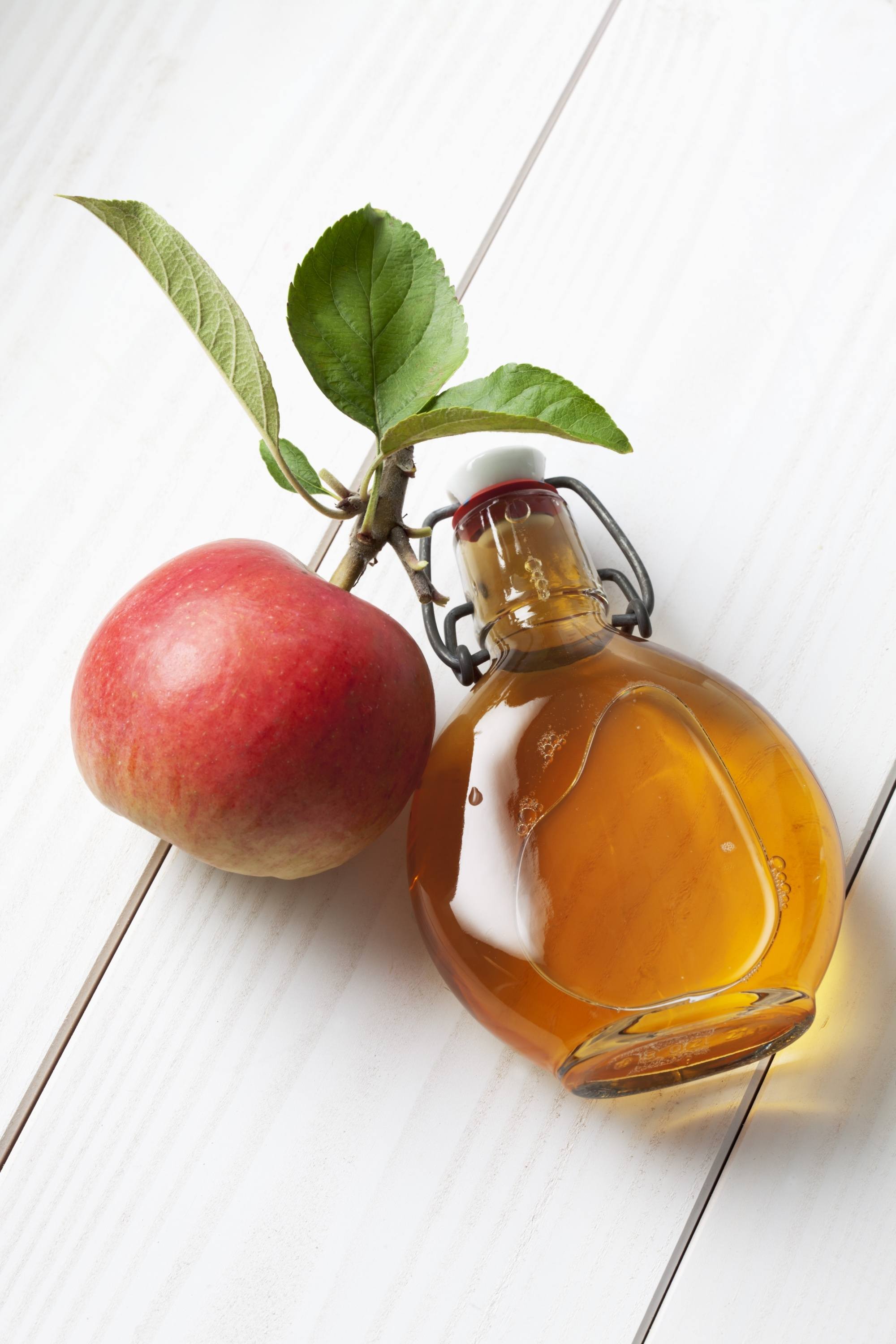 Apple cider's acidity will keep the pH balance of your scalp in check. This will make it difficult for dandruff-causing bacteria and fungi to grow. The best way to use this remedy is by mixing equal parts of apple cider and water into a spray bottle. Spritz it all over your scalp and wrap your head with a towel so your hair can soak it in for at least 30 minutes. Wash with shampoo after to eliminate the smell.
Editor's tip: Wouldn't it be great if your anti-dandruff shampoo also makes your hair smell great? Clear Complete Soft Care Anti-Dandruff Shampoo has Nutrium 10 and Fresh Sakura Fragrance that activate a protective layer on your scalp to keep it dandruff-free, fresh, and fragrant.
5. Baking Soda
While it's primarily used in cooking, baking soda can be a gentle exfoliant to get rid of dead skin cells and reduce scaling and itchiness. Just wet your hair and then rub a handful of the powder vigorously into your scalp. As this can dry out your hair, apply conditioner after rinsing it off.
6. Aspirin
Aspirin is an OTC medicine you can easily purchase as your dandruff fix. It has salicylic acid which will help exfoliate dandruff flakes, prevent oil build-up, and reduce inflammation on the scalp. Do this by crushing at least two tablets to powder, then mixing it into your shampoo.
Editor's tip: Men's scalp needs deeper cleansing because it produces more sebum. With Clear Deep Cleanse Anti-Dandruff Shampoo for Men's activated charcoal, Nutrium 10, and mint, your scalp will be clean, fresh, and healthy from dandruff. 
7. Garlic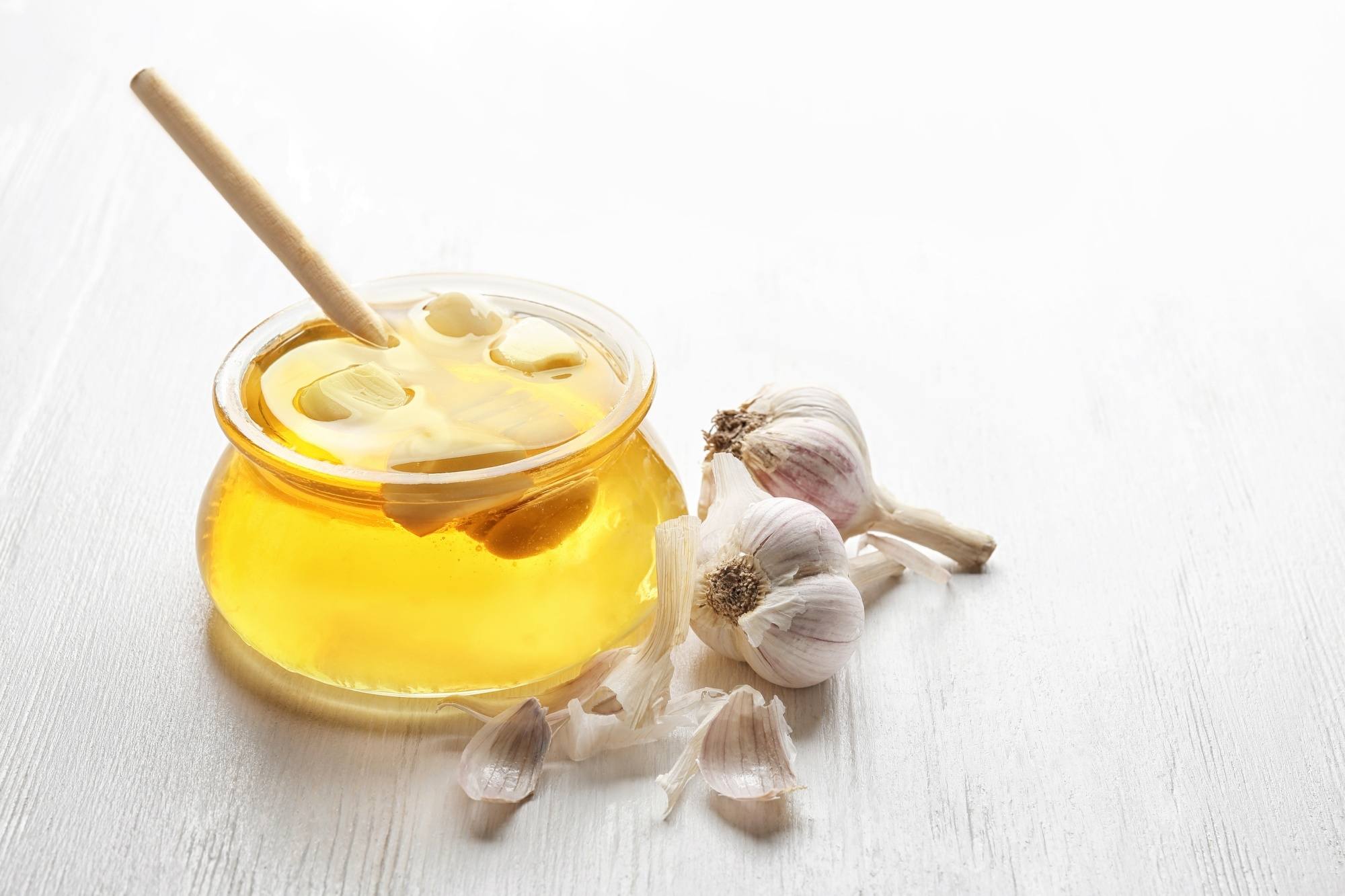 Garlic is so widely used, we even thought it to be the antidote to the supernaturals. While this is still unfounded, garlic is also powerful in eliminating dandruff. Its primary ingredient is allicin, which is potent with anti-bacterial and anti-fungal properties. Too smelly? You can mix your ground garlic with honey and use it as hair mask so your hair won't stink after the treatment.
8. Lemons
Similar with the apple cider, lemons have high acidity levels that can balance out your scalp's pH levels. Just get two spoonfuls of lemon juice and massage it well into your scalp. After doing so, rinse your hair with water mixed with lemon juice (1 cup of water: 1 spoon of lemon juice). Make this your everyday hair routine until you see your dandruff no more.
9. Salt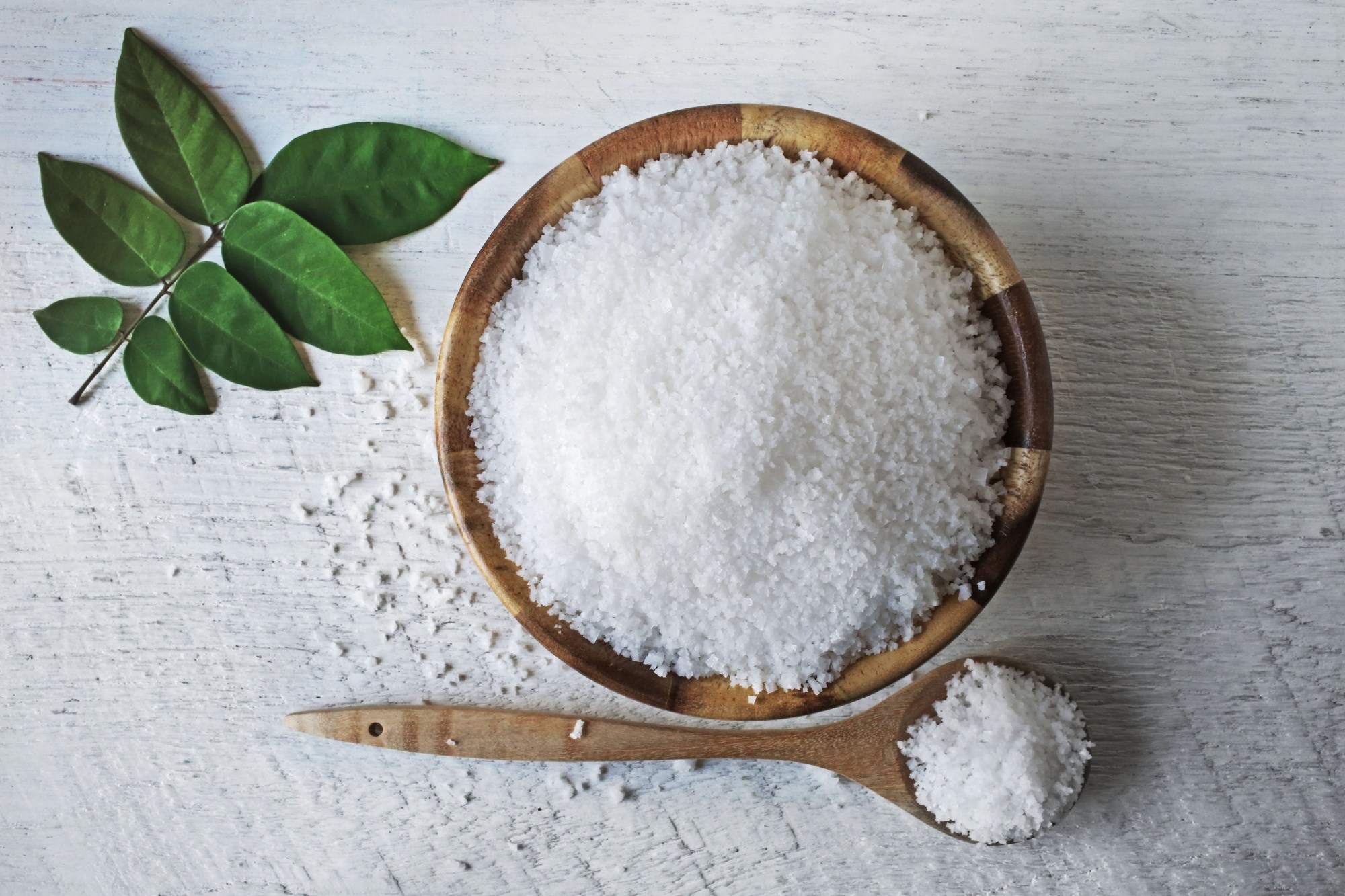 Like dry shampoo, you can use salt to shake the flakes off your scalp before showering. Simply sprinkle salt all over your hair and massage it all over. This only intends to remove the more recent flakes so it's best to pair it with other natural dandruff remedies.
10. Olive Oil
Dry skin is our culprit and an ingredient with potent moisturizing attributes can help fix this. Olive oil has this incredible magic that will hydrate your scalp back to its healthy glory. An overnight oil soak will do the trick!
11. Less Stress
Dandruff is also a sign that you're too stressed out. Breathe and divert your unsettled energy on other things like working out or traveling. You can even do yoga to help you calm your mind. This way, you're having fun while letting your hair down!
Editor's tip: Leading an active life demands a specific kind of hair care. Use CLEAR Ice Cool Menthol Anti-Dandruff Shampoo which is formulated with Nutrium 10 to protect you from dandruff while refreshing your scalp and hair that presko feel. 
White flakes on your scalp are not too complicated to shake off. Most of the time, it's your scalp and hair's way of saying they want more TLC from you. With these natural dandruff remedies and a better hair care routine, you're off to better ways of loving your hair and self.
Hairstyles to Try With Dandruff-free Hair
Now that you have dealt with those pesky little flakes, it's time to style your hair. Here are some looks to nail with clear scalp and dandruff-free hair.
1. Messy ponytail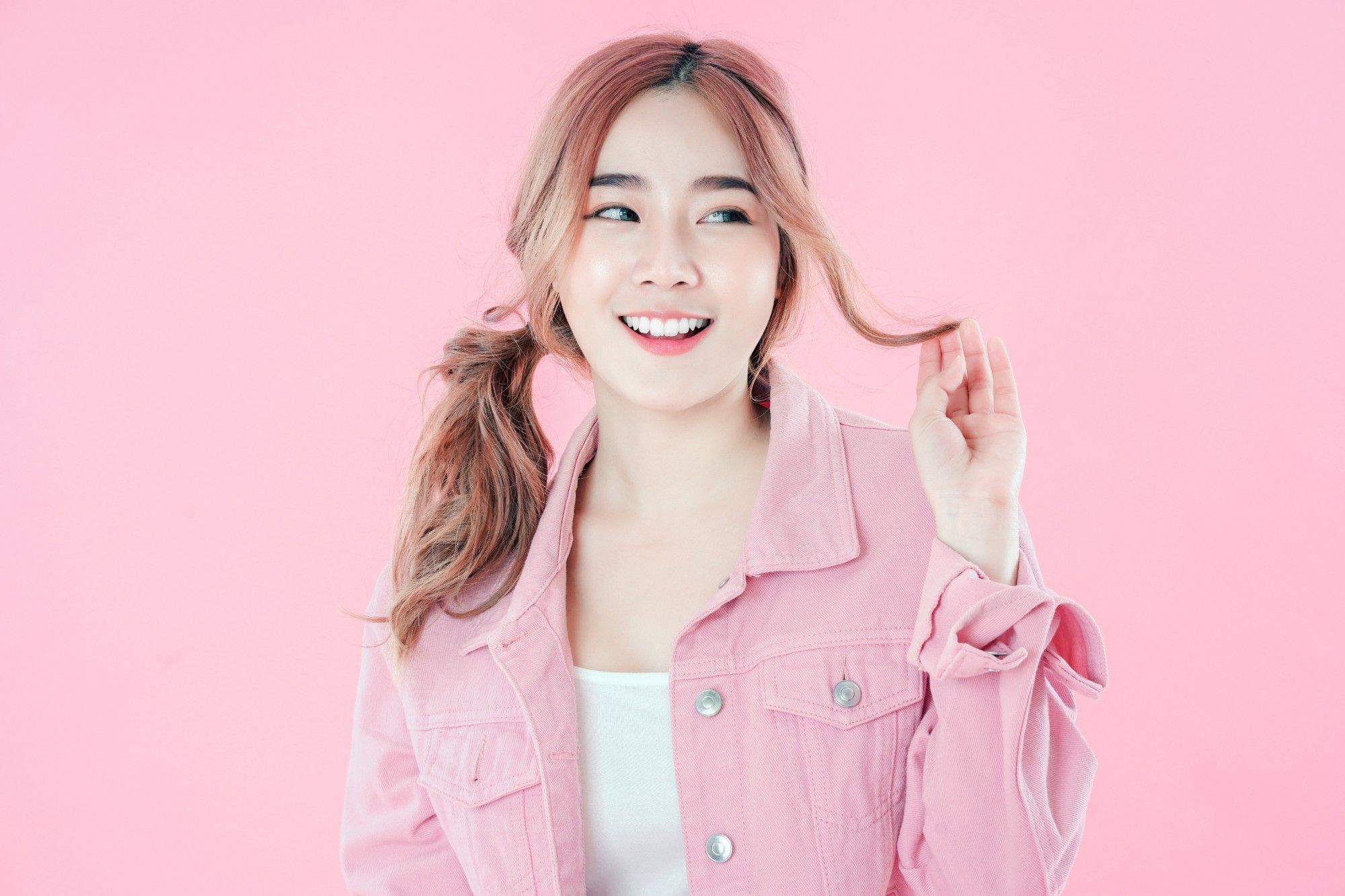 If you haven't completely solved your dandruff problems, a messy ponytail can help hide the flakes and still give you a unique look. This look is also perfect for afternoon walks with your barkada. It is better to not comb your hair so that it looks even messier.
2. Top Bun with Braid
The top bun is such a flexible hairstyle. And because it is a presko hairstyle, your neck and scalp won't get too sweaty on a hot and humid day. To give it a nice touch, you can add a braid around your bun to give it an extra girly touch. 
Editor's tip: If you're worried about anti-dandruff shampoos drying out your hair, try Dove Dermacare Scalp Soothing Moisture Shampoo. It has Olacare Scalp Actives that help nourish and hydrate your scalp. It also relieves itchy scalp and leaves your hair fresh and clean. For best results, follow it up with Dove Dermacare Scalp Soothing Moisture Conditioner. 
3. Textured long bob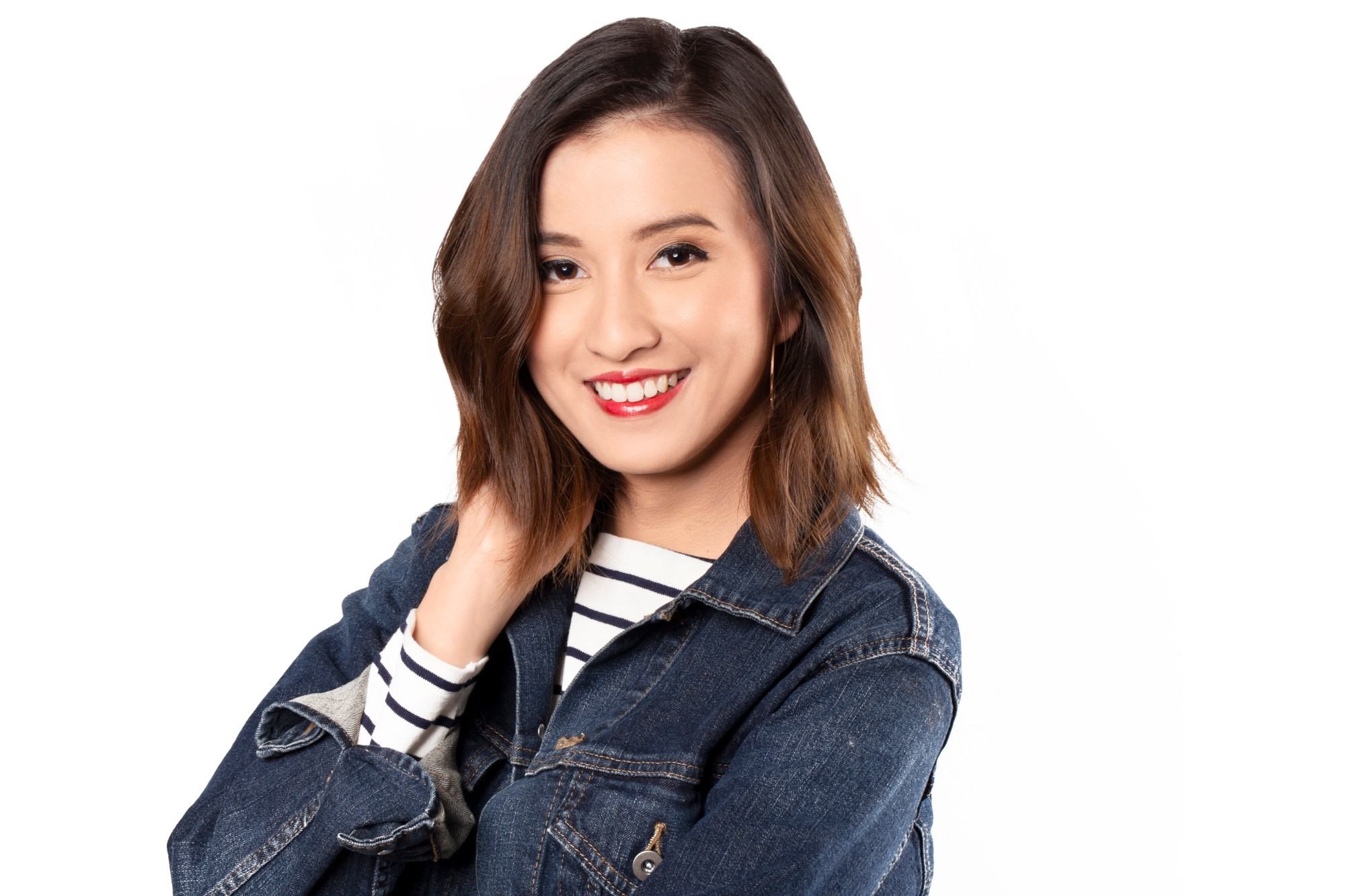 The bob is always a nice hairstyle but adding texture to it gives volume and life to your hair. And if you're still on your way to dandruff-free hair, the textured look can help keep those flakes discreet. No longer will you feel self-conscious!
4. Half Updo
The half updo is another way to hide those white dandruff flakes. And to make it look more stylish and sophisticated, you can twist the strands of your updo and leave loose tresses around your face for a gentler look. You can opt for the messy look or you can make it sleek. Either way, you can enjoy the day without worrying about dandruff!
5. Textured and Tousled Hairstyle for Men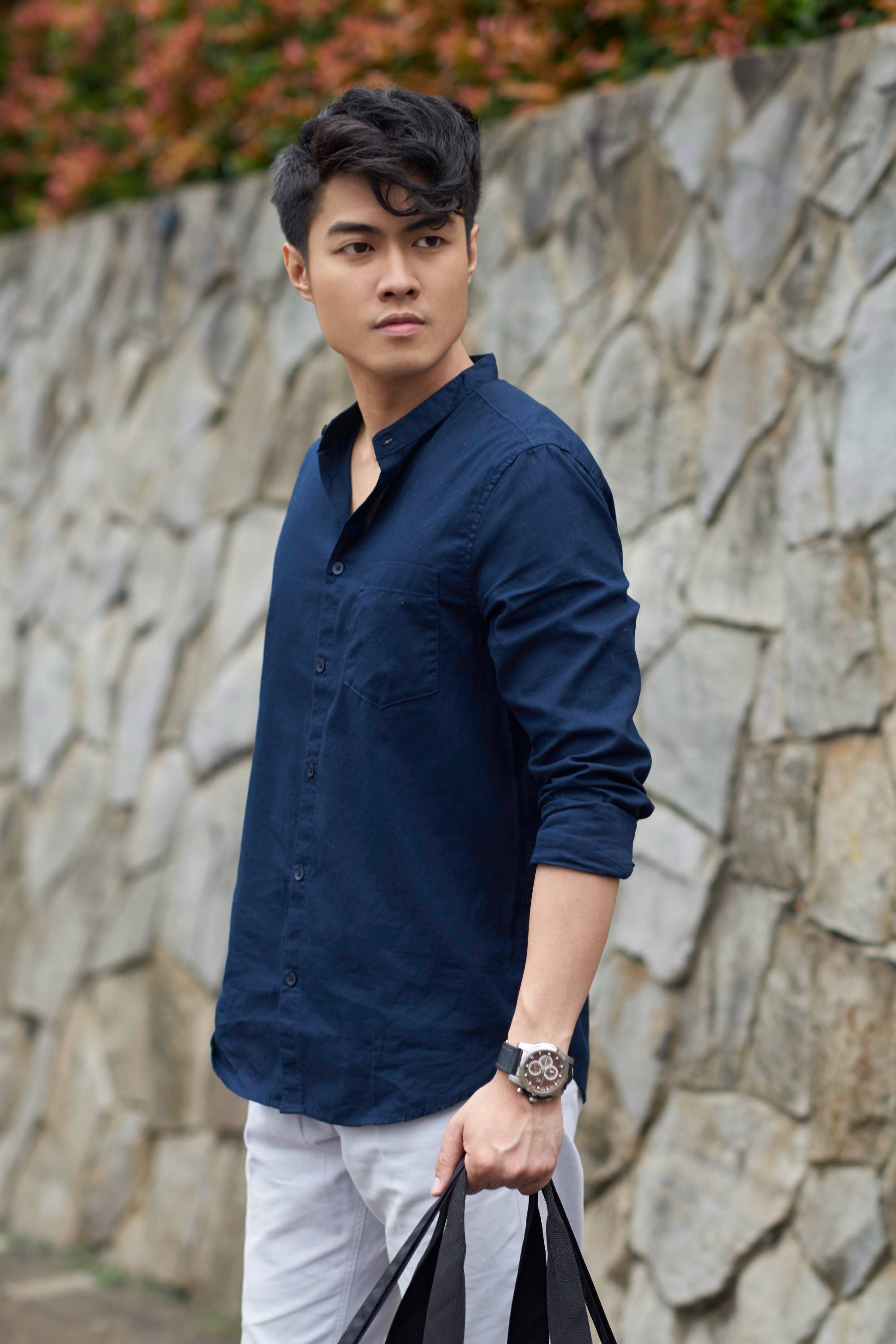 Even men can wear this 'do, especially if they have natural waves and curls. It is uncommon and suitable for any kind of day. This hairstyle is also versatile, as it can be worn at work or when going out with friends.
Editor's tip: To keep those tresses in place and to give your hair texture, style with VO5 Rought It Up Putty. It is non-greasy and feels light so you can make it a part of your everyday hair routine.
6. Faux Hawk
It's fun to create different looks when you have a clear scalp and healthy hair. And if you want to add character to your look, try the faux hawk. It keeps hair off your face and the height gives your hair an added flair.
Now that you know different natural dandruff remedies and anti-dandruff shampoos you can use, you can easily beat those flakes instead of them beating you. And once you've said bye to dandruff, you can rock any of these chic and trendy hairstyles.
Prev Article
Next Article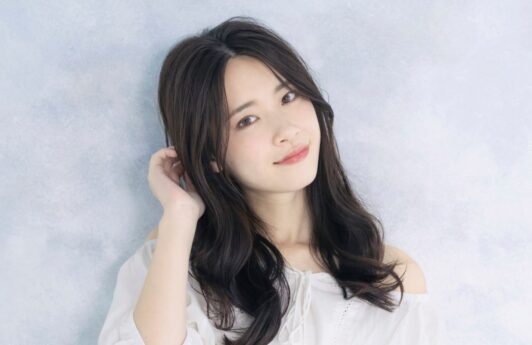 Article
Dry Hair Remedies and Tips for Pinays
Check out our recommended dry hair solutions that can help treat your parched strands and make your hair smoother and more nourished.
See article