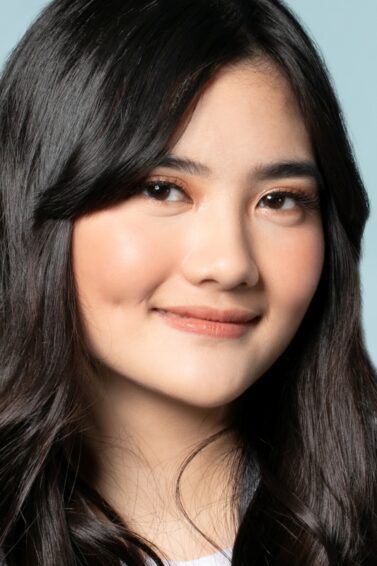 Bye, Flakes! How to Remove Dandruff
Put an end to all the itching and the flaking once and for all! Here's how.
Have you been noticing little white flakes all over your shirt or hair? You may have dandruff. But don't panic. According to the Columbia Skin Clinic website, one out of every five people has dandruff. It's a common scalp condition and is usually not serious. However, the itching and flaking that comes with it can be uncomfortable and bothersome, so you look for ways to remove dandruff.
Contrary to popular belief, dandruff is not caused by skipping a hair wash or two. "Although infrequent shampooing can make dandruff more obvious, researchers are still studying the causes, which appear to be complex," says the American Academy of Dermatology.
One of the most common causes of dandruff is the overgrowth of the fungus called Malassezia globosa. It is a yeast-like fungus that thrives on oily scalp areas. When the scalp is unhealthy, its natural defenses are down. Irritants produced by this fungus penetrate the scalp barrier, causing it to produce and shed more dead skin cells than normal. These dead skin cells translate into white flakes falling from your scalp, also known as dandruff.
Here are easy tips to help you remove dandruff and keep it from ever coming back. Check them out.
How to Get Rid of Dandruff at Home
1. Use an anti-dandruff shampoo.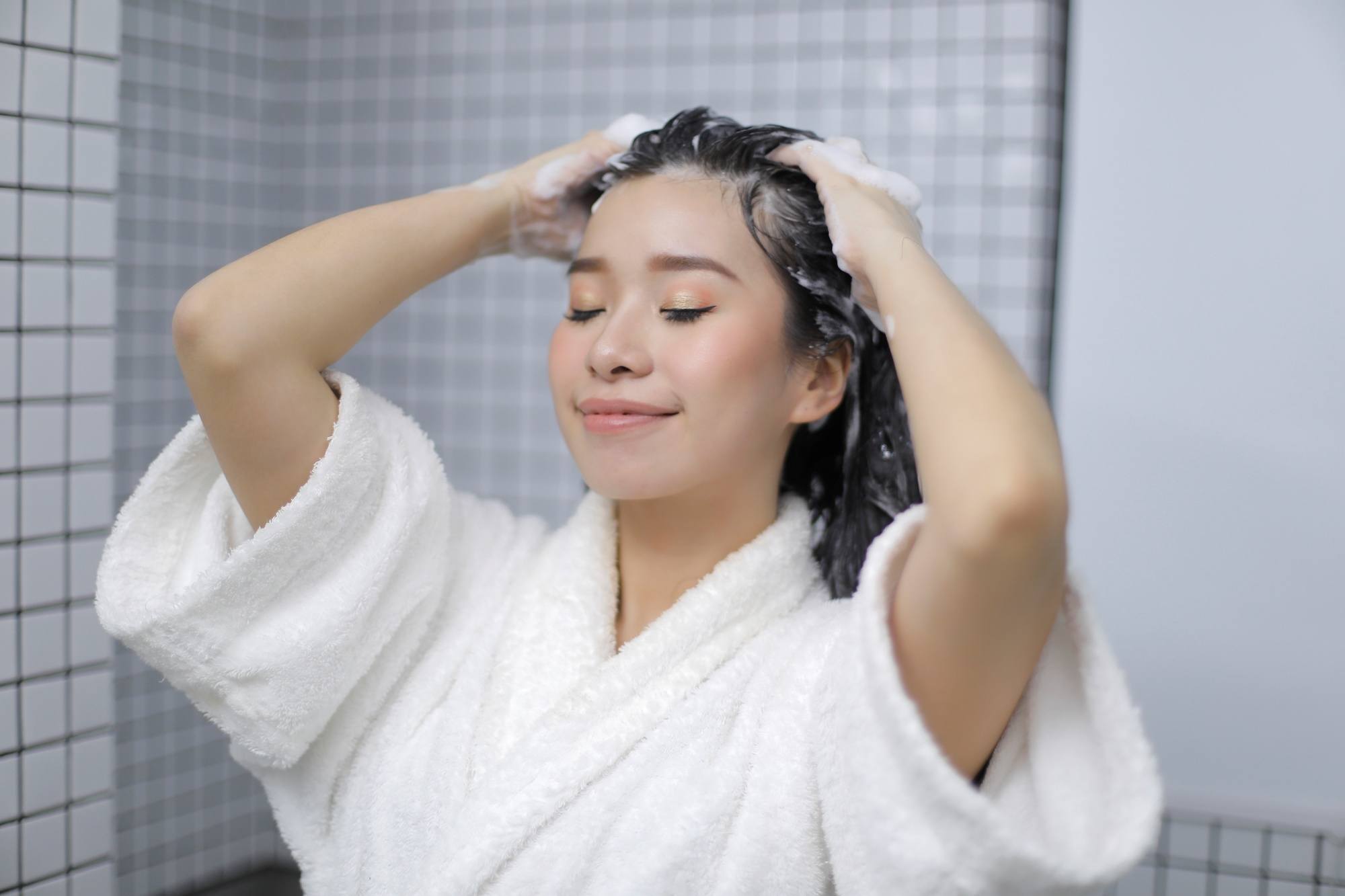 "The most effective way to treat and control dandruff is to use dandruff shampoo and scalp treatments," according to the American Academy of Dermatology. This may seem like the most obvious step to take, but picking the right anti-dandruff can be tricky, especially if you don't know what to look for.
Choose one with antifungal agents like piroctone olamine (Octopirox)*. "[A] shampoo formulation containing piroctone olamine is effective against microorganisms responsible for dandruff," according to a study in the International Journal of Biochemistry and Biomolecules.
Why don't you try Dove Dermacare Scalp Soothing Moisture Shampoo? It has Olamine Scalp Care Actives, a blend of Octopirox, sunflower seed oil, and glycerin. Octopirox works deep in the scalp to keep flakes away. Meanwhile, sunflower seed oil locks moisture in your hair fibers, while glycerin has moisturizing properties and helps with skin barrier repair.
Don't forget to condition your hair after shampooing for added moisture and nourishment. Complement your anti-dandruff shampoo with Dove Dermacare Scalp Soothing Moisture Conditioner. It keeps your hair soft and moisturized while helping you remove dandruff.
If you're dealing with both dandruff and hair fall, try Dove Dermacare Scalp Anti-Dandruff Hairfall Recovery Shampoo. It also has Scalp Care Actives that consist of piroctone olamine, vitamin B (panthenol), sunflower seed oil, and vitamin B3 (niacinamide). These give you up to 3x scalp hydration and up to 2x stronger scalp that's resistant to dandruff while strengthening your hair and preventing breakage.
Whatever anti-dandruff shampoo you use, always follow the instructions on the bottle to get the best results.
2. Moisturize your scalp.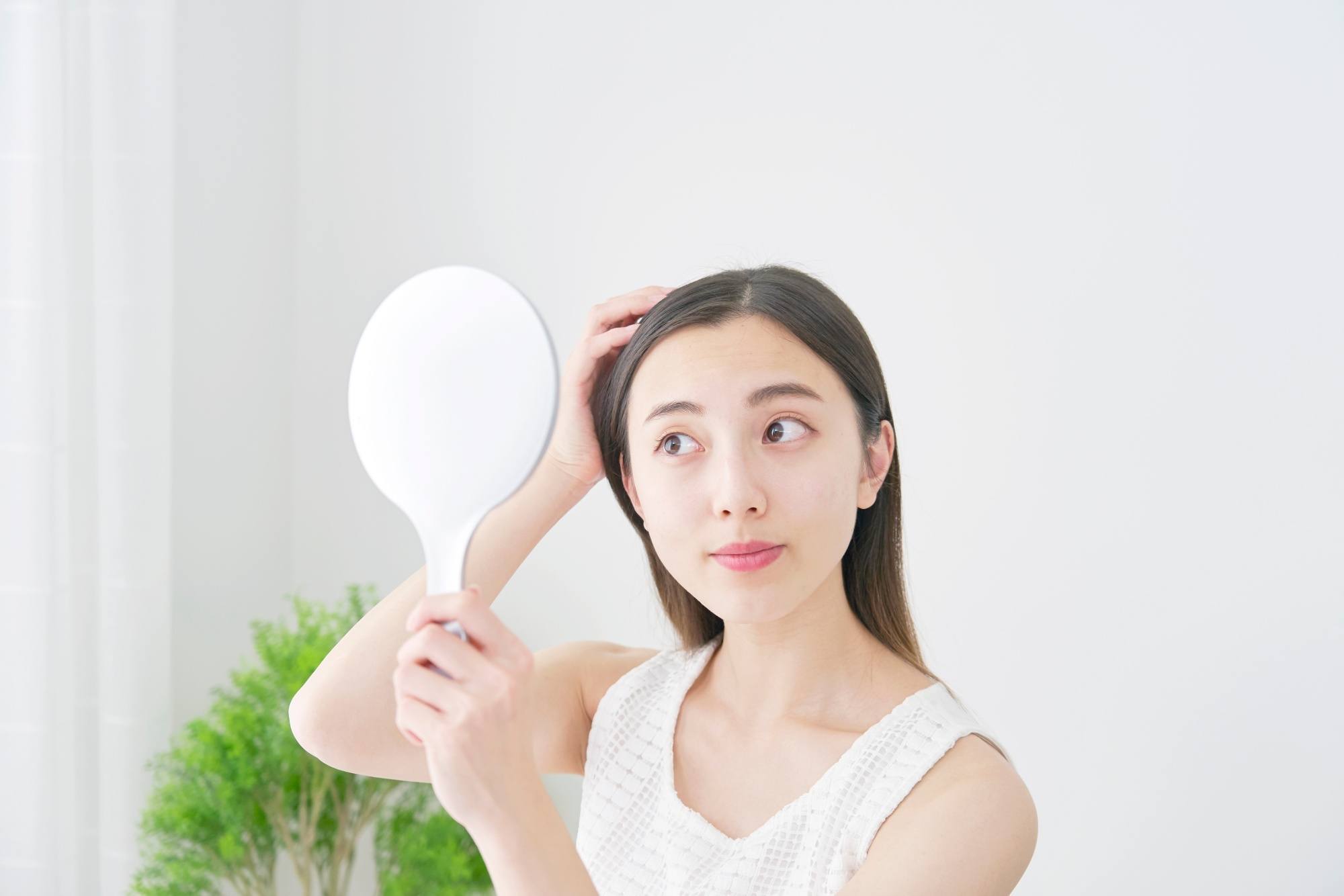 Having a dry scalp doesn't automatically mean you have dandruff. However, it can worsen the flaking and itching because of a lack of moisture. According to the Cleveland Clinic website, using a gentle, non-medicated shampoo can help treat a dry scalp. You can also keep your scalp from drying out by drinking more water, quitting smoking, and adding more moisture to the air in your home.
If you notice other symptoms like redness and scaling, see a dermatologist to get the proper diagnosis and treatment.
3. Get rid of excess oil.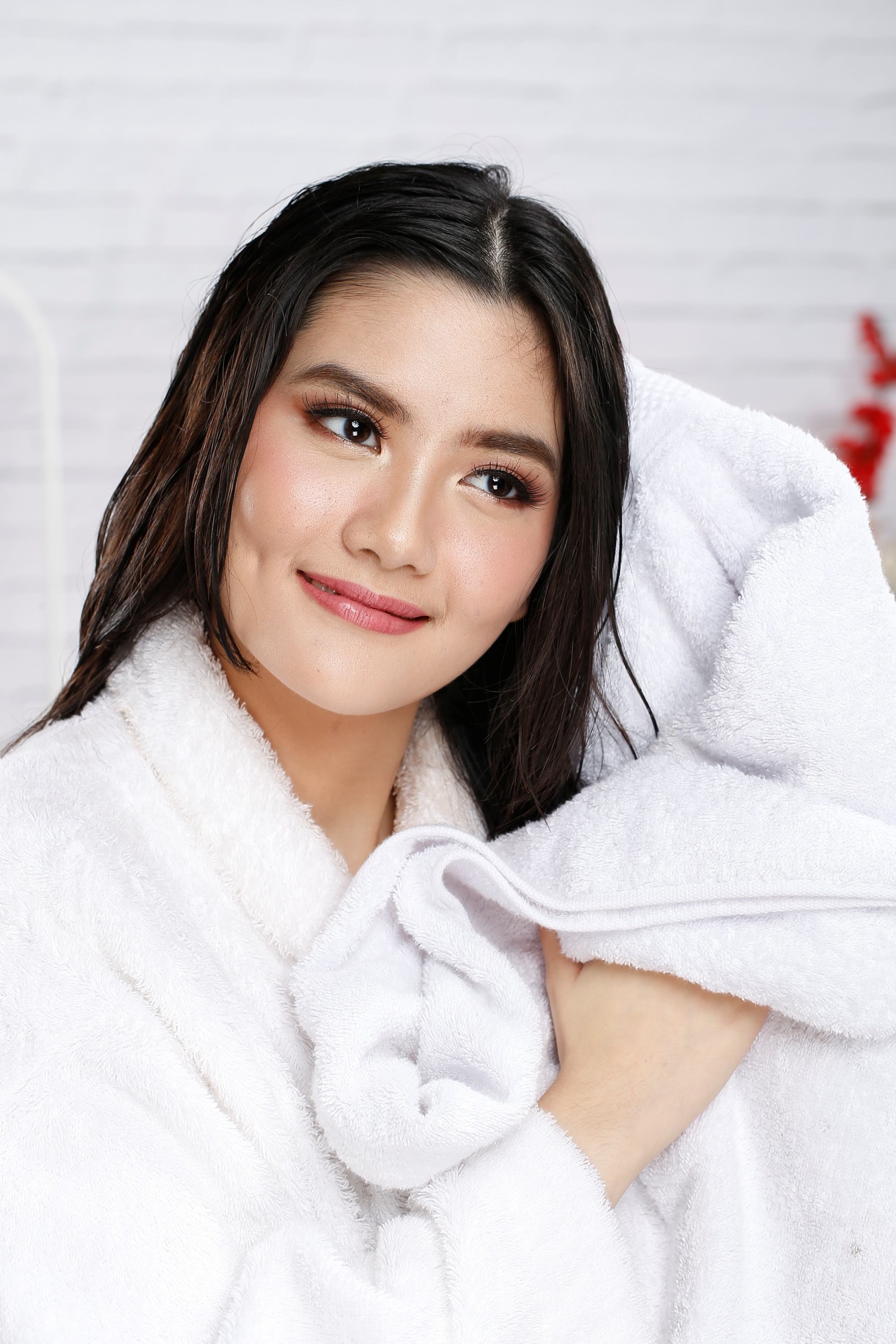 A dry scalp can worsen dandruff, but so can an oily scalp. Your scalp produces sebum, a natural oil designed by your body as a layer of protection. It keeps the scalp hydrated and your hair shiny and moisturized. But too much of anything is never good. The fungus Malassezia feeds on oil, so excess sebum can stimulate the overgrowth of this fungus.
To keep your hair and scalp from becoming overly greasy, always rinse your hair thoroughly after shampooing to remove residue and product buildup. Schedule a scalp detox every four to six weeks to unclog your pores and wash away impurities. You can also minimize the use of heavy styling products to prevent residue buildup that can irritate your scalp.
Editor's tip: Using a clarifying shampoo at least once a month can help remove product buildup and excess oil. Try Dove Botanical Silicone Free Shampoo for Fresh Hair Clarify. It is made with 100% botanical oil and white tea blossom extract. It clarifies your scalp and deeply cleanses your hair, leaving it fresh. And to provide more nourishment, it also has floating petals that dissolve as you lather.
This shampoo also has a silicone-free formulation, helping prevent silicone buildup that can weigh your hair down.
Pair Dove Botanical Silicone Free Shampoo for Fresh Hair Clarify with Dove Botanical Selection Hair Conditioner for Fresh Hair Clarify to get the best results.
4. Try natural remedies.
Your kitchen, bathroom, or garden could just be the lab you need for putting together simple home remedies for dandruff. They may require further research to prove their effectiveness, but here are some treatments you can consider.
Aloe Vera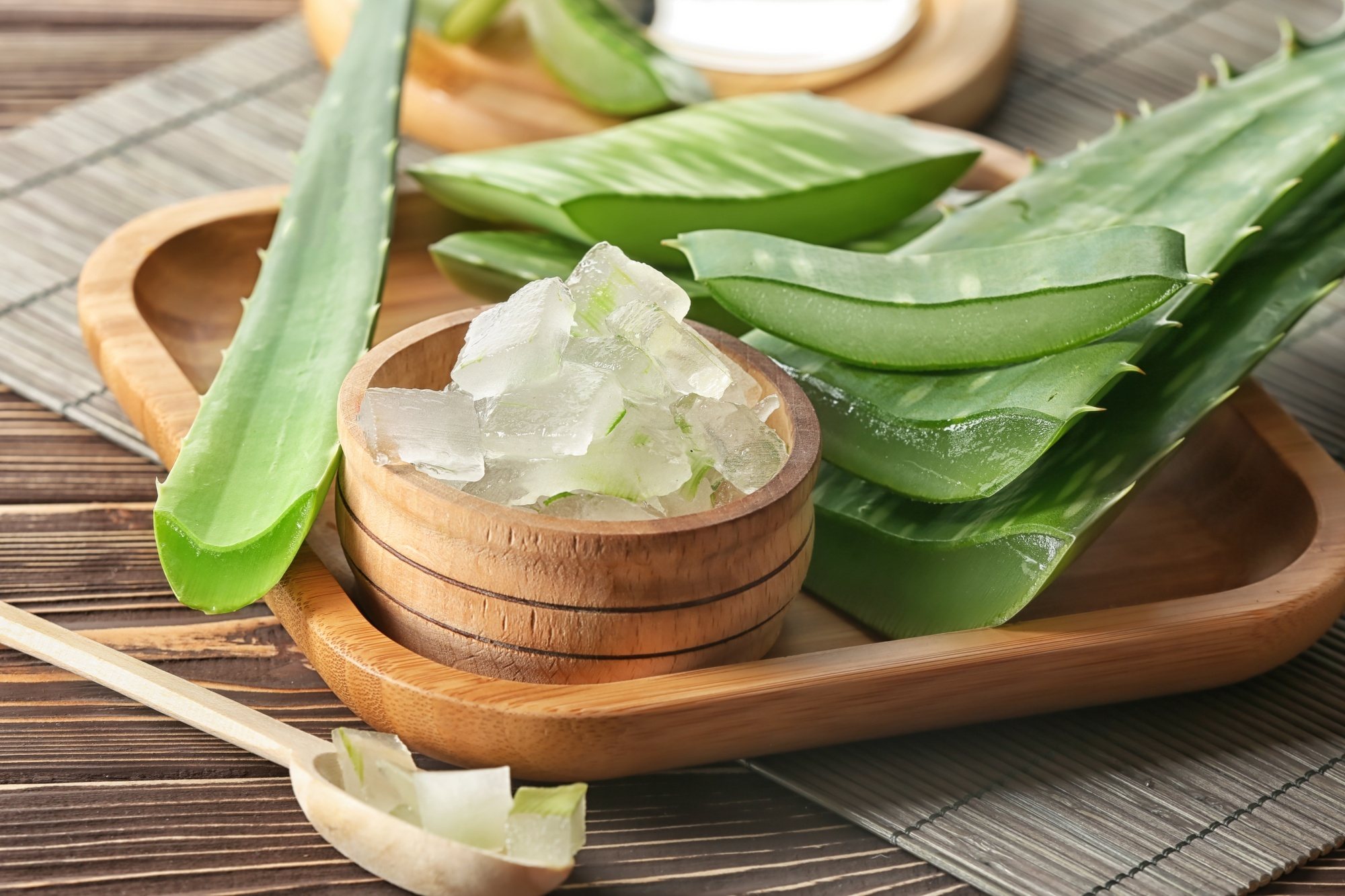 According to a review article published in the journal Pharmacology & Pharmacy, aloe vera gel can help soothe the skin and keep it moist, avoiding flaking. You can scoop the gel from your aloe vera plant and apply it to your scalp. Leave it on for 30 minutes, then wash it off with water and shampoo. You can do this twice a week to help with your dandruff woes.
Coconut Oil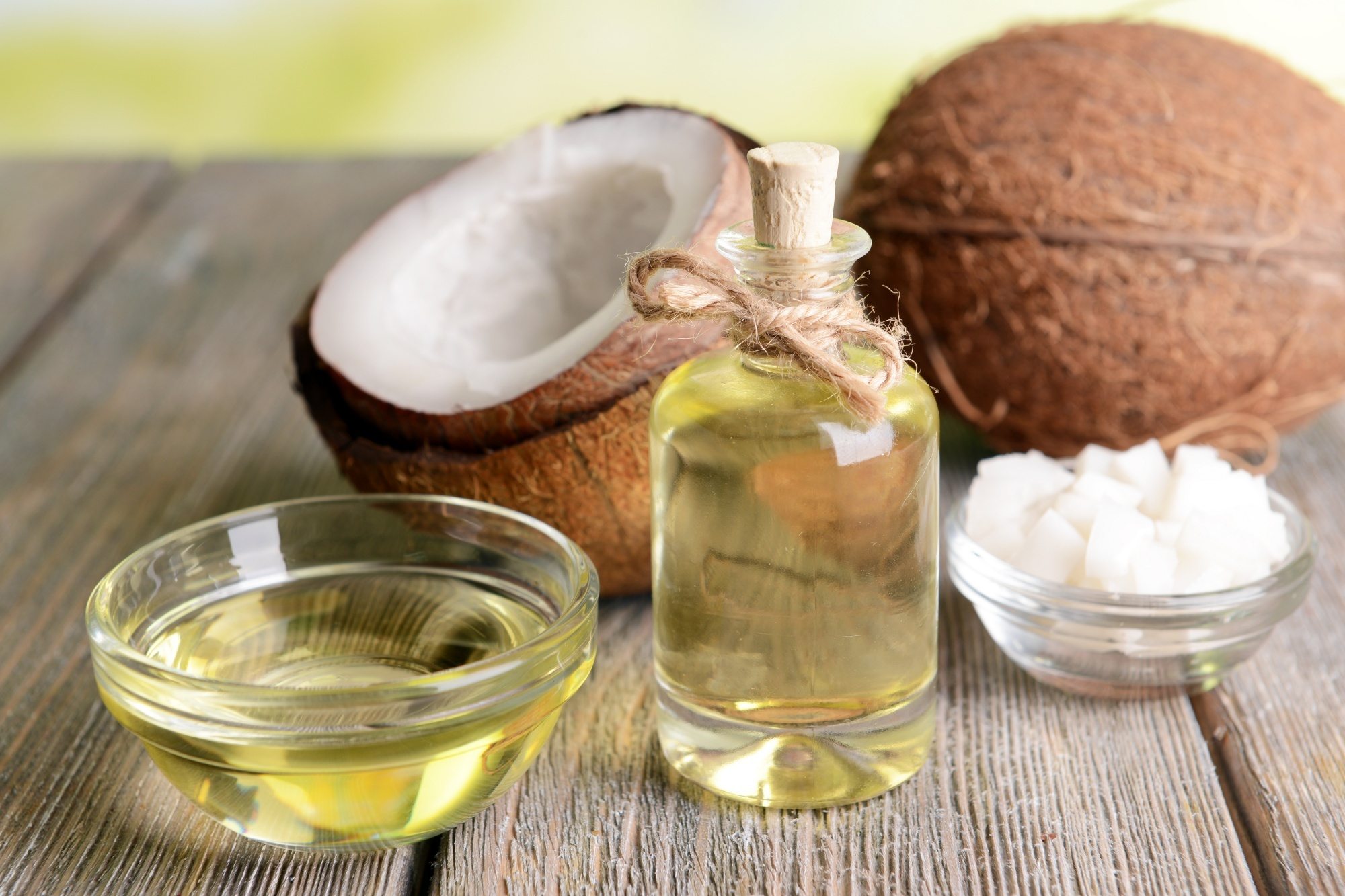 Coconut oil has monolaurin, which has antibacterial and antifungal properties, according to a 2022 review article published in the International Journal of Trichology. So the next time you massage coconut oil through your hair, put some on your scalp as well if you're experiencing itching and flaking. Make sure to shampoo and rinse thoroughly afterward to remove any oil residue.
Tea Tree Oil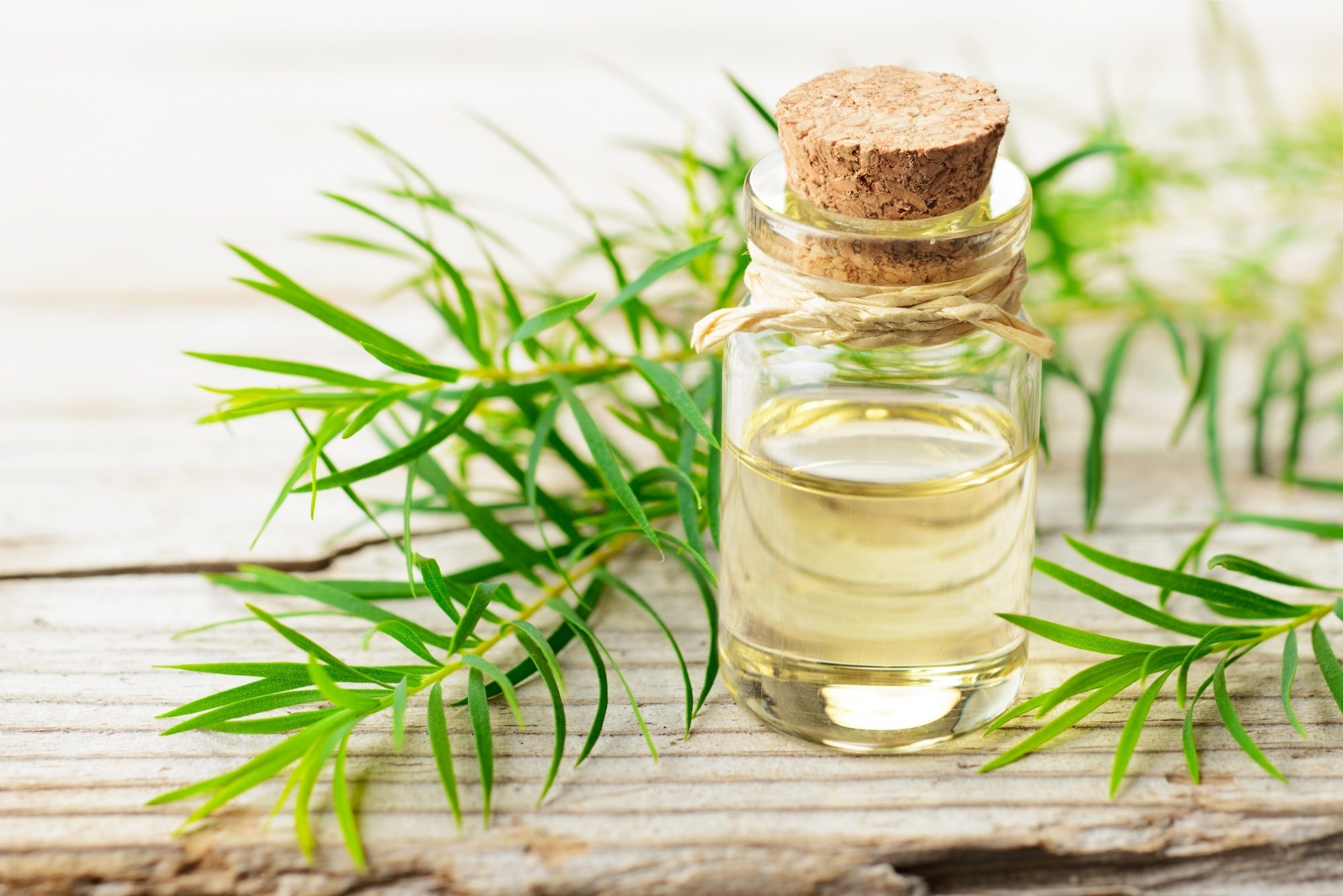 Tea tree oil has antifungal, anti-inflammatory, and antioxidant properties, according to a study in the Journal of Essential Oil Research. It's difficult to use on its own because it is volatile and sensitive to light, air, and temperature. However, a 2020 study published in the journal Current Cosmetic Science showed that anti-dandruff shampoos with tea tree oil have "the potential to address the dandruff problem." Different concentrations of this oil can work on different hair and skin types. Further studies need to be conducted, though, to see if it's effective on human hair and skin.
Editor's tip: Looking for shampoo with tea tree oil? Try Love Beauty and Planet Tea Tree Oil & Vetiver Radical Refresher Shampoo. It is infused with Australian tea tree oil that helps in cleansing and detoxifying your hair and scalp gently. It also has a fragrant vetiver aroma that helps transform your hair wash into an energizing experience.
With these simple tips, you can remove dandruff and keep the flakes from coming back. However, if you don't see or feel any improvement, consult a dermatologist to get to the root of the problem.
*no visible flakes with regular use
Prev Article
Next Article