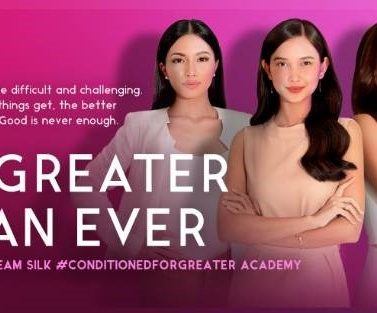 Take Online FREE Courses and Score a Job Interview at Cream Silk #ConditionedForGreater Academy
Go from learning to working with these free one-hour courses.
Learning and working from home have just become more exciting with Cream Silk #ConditionedForGreater Academy. In partnership with Edukasyon.ph, this initiative lets you take free one-hour courses designed by Edukasyon's hiring partners. By taking these online classes for free, you get to improve your skillset in the comfort of your own home. You can even score a job interview with top hiring companies!
Here are the free 1-hour courses that you can take at Cream Silk #ConditionedForGreater Academy.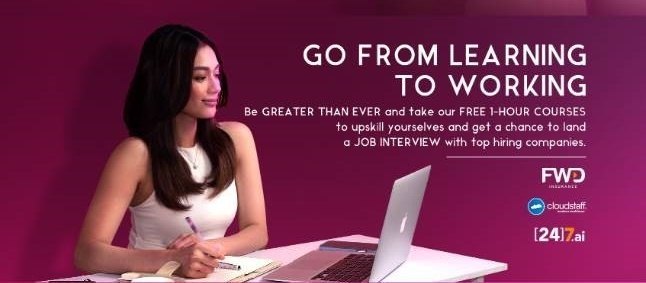 1. Sales 101: Selling in the New Normal
Take this free online class designed by FWD Life Insurance. It teaches you basic sales strategies and negotiation skills. This is helpful for you if you work as a financial planner or you're pursuing a career in sales.
2. Communications 101: Communicate Effectively with Customers
Learn how to nail your pitches and presentations by enrolling in this course. Designed by customer experience software company [24]7.ai, this online course helps you hone your communication skills so you can write and speak effectively. This will come in handy if you are an aspiring customer service executive or if you're planning to work in any field that requires excellent communication skills.
3. Project Management 101: Managing Projects Remotely in the New Normal
With a lot of businesses shifting to remote work, being able to manage projects effectively even if you're not in the office is a skill worth having. Made in partnership with outsourcing company Cloudstaff Modern Workforce, this online course teaches you everything you need to know about managing and completing projects remotely. If you're planning to be a virtual assistant or a project manager, this course is for you.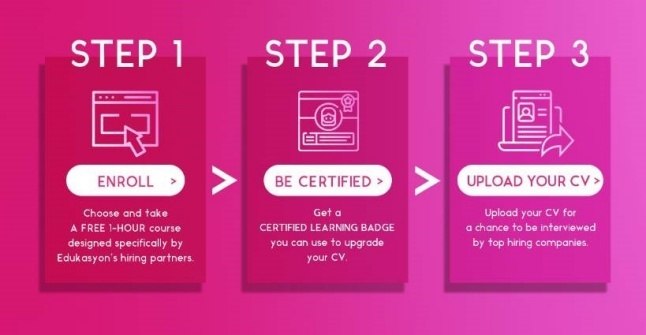 After taking the course you're interested in, you'll get a CERTIFIED LEARNING BADGE. Then, if you're looking for a new job, you can upload your CV for a chance to get a job interview at top hiring companies.
What are you waiting for? Visit Cream Silk #ConditionedForGreater Academy, create an account, and enroll in any course you like! With all these online classes for free, you can easily go from learning to working. Take this opportunity to be the best version of yourself and be #ConditionedForGreater.
Prev Article
Next Article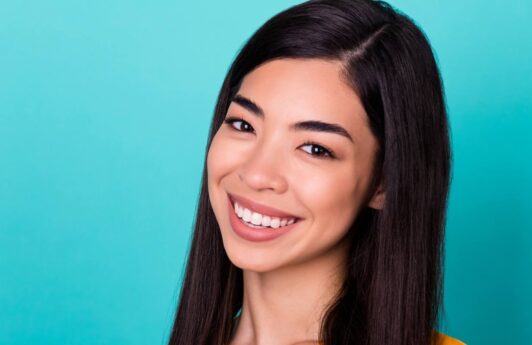 Article
Keratin Blowout: Everything You Need to Know About This Hair Treatment
If you're considering keratin blowouts? Read this first!
See article