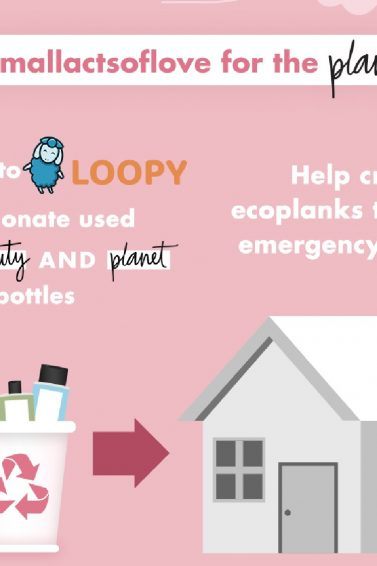 How to Reduce Plastic Waste While Shopping Online
Subscribe to get Love Beauty and Planet products and have your old plastic bottles collected and turned into eco planks!
Looking for ways to reduce plastic waste? You can do this by shopping for your favorite hair products on e-commerce platform Loopy. Love Beauty and Planet has partnered with Loopy and The Plastic Flamingo, a social company that aims to tackle marine plastic pollution, to have your beauty and personal care products delivered to you while collecting plastic bottles you have used before. This way, the plastic bottles get repurposed and turned into eco planks instead of ending up in the ocean.
Simply go to Loopy's Hair Care section, and get ready to loop! Here's how it works.
How to Lessen Plastic Waste Through Love Beauty and Planet and Loopy
1. Register at Loopy.
Create an account so you can manage and monitor your orders.
2. Shop for your favorite products and loop them.
Add your favorite products to your cart. When checking out, add the promo code "LOOPMonthly" to have these products delivered to you every month.
3. Have your plastic bottles collected every month.
Every time Loopy riders deliver your looped orders in the succeeding months, they also collect the plastic packaging from your orders from the previous month. They bring these plastic bottles to The Plastic Flamingo, who will turn these into eco planks that will be used to build emergency shelters for disaster victims. How cool is that?
When you loop your order, you also get a 5% discount on your first order and every month after that. Continue looping, and you'll get your seventh month subscription for free (and every seventh month after that!). When you subscribe to Love Beauty and Planet's products, you'll get a certificate from Love Beauty and Planet and The Plastic Flamingo reflecting your contribution to the efforts in reducing plastic waste.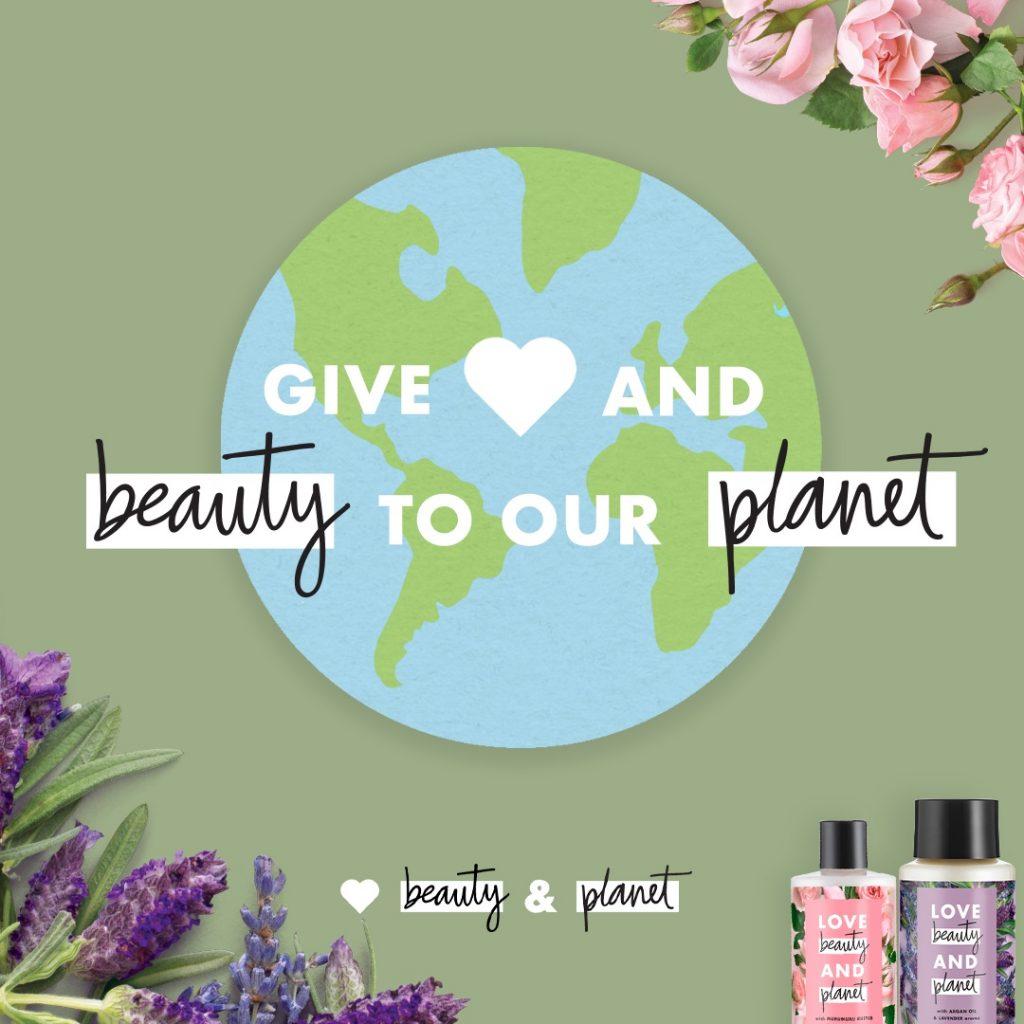 With this partnership between Love Beauty and Planet and Loopy, preventing plastic pollution has just become easier. You get to shop for your favorite products from home while donating used plastic bottles to a worthy cause.
So, what are you waiting for? Subscribe to get your favorite Love Beauty and Planet products now, and don't forget to loop them!
Prev Article
Next Article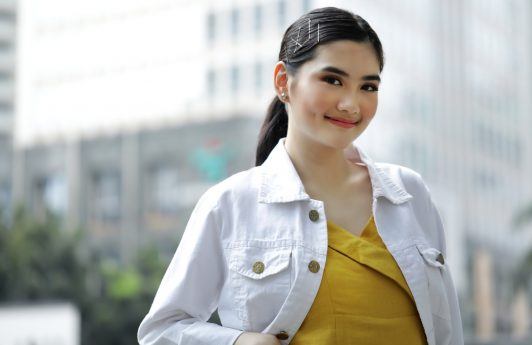 Gallery
Hairstyles for Round Faces: 25 Looks We Love
Check out these cute hairstyles and haircuts for round faces that complement your features!
See article